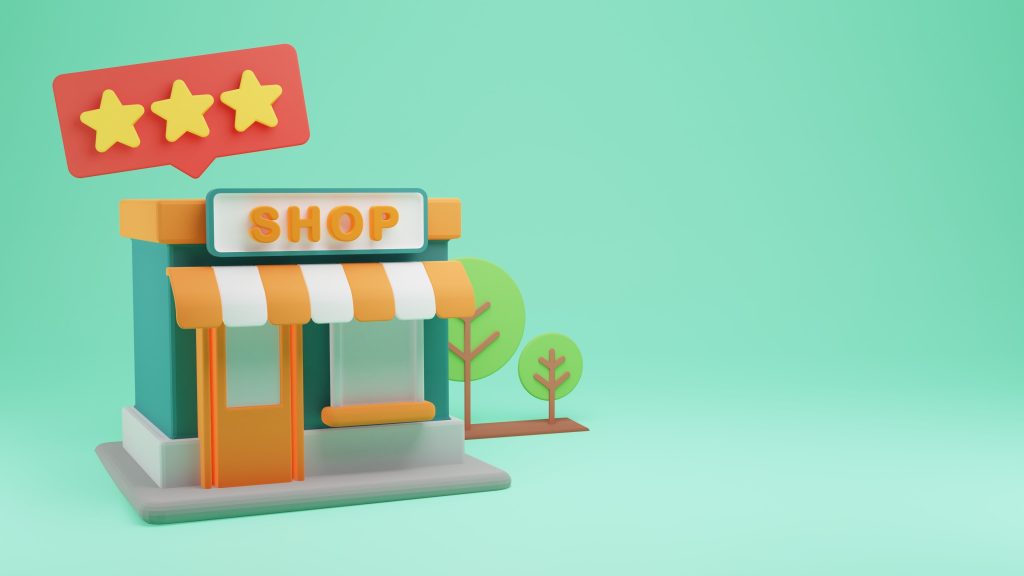 Today's constantly shifting digital economy can sometimes be challenging to navigate. An omnichannel support strategy is vital for any company looking to do business online to thrive in the modern marketplace. Consumers in the online age are no longer satisfied with just one avenue of interaction with a business or product. For many, this is a brand new concept. This guide will go over some of the most important aspects of handy technology and provide tips and tricks for effectively utilizing it to grow your business.
What is Omnichannel Support
So, the biggest question, of course, is what exactly is omnichannel support? Simply put, it is a method by which businesses and vendors engage with their consumers across multiple avenues of engagement. What does that mean? Let's look at an example.
A woman goes to a brick-and-mortar store to buy some clothing. While checking out, she is offered the opportunity to enter her email address and phone number for an additional discount. She likes the store and their product, so she signs up. Later, she receives a coupon via email. Then she is texted a notification about an upcoming sale. She likes to shop online and visits the store's webpage, but she isn't sure if her coupon applies online. So, she utilizes the website's chat support function to ask a store representative for help. That is omnichannel support.
With that in mind, there are several key ways to optimize your customer support strategy.
Understand Your Customer
As any successful company knows, anticipating your customers' needs is a vital aspect of business. Omnichannel support is no different. In this case, it is essential to understand how your customers like to shop, what kind of engagement they prefer, and how best to approach them.
For example, if your customer base trends younger, having a solid social media presence and support team will do your business wonders. If your consumers tend to be older, you might rely more on email.
As you explore this kind of consumer support, customer feedback will be critical for guiding your strategy going forward. Check in with your customers often to learn how they are enjoying your new support services, and adjust your approach as you get to know their preferences.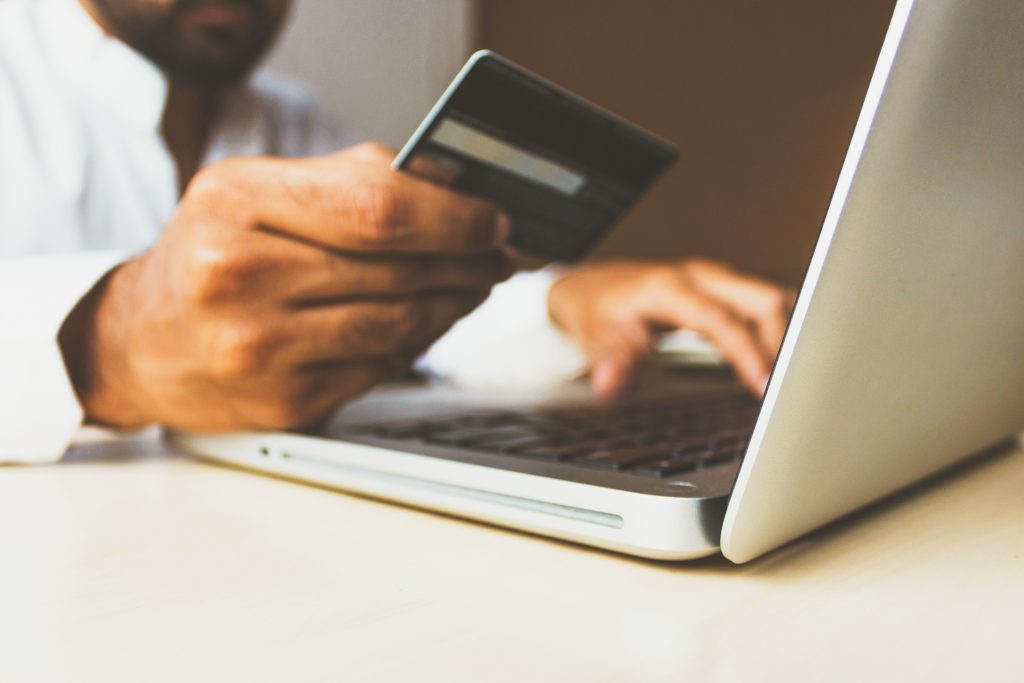 Keep it Fluid
Good omnichannel support flows together seamlessly. When well integrated, it enhances a customer's experience rather than complicating it. If a customer starts their shopping through a social media link, they should be able to continue in their browser if they so choose.
Having strong a strong support strategy in place has also proven an effective resource for physical stores as well as digital ones. A customer might place an order online and choose to pick it up from their local brick-and-mortar rather than waiting for it to ship. If your omnichannel support is working correctly, this process is smooth, easy, and enjoyable for your customer.
Take Advantage of Omnichannel Support Technology
An omnichannel support strategy is only as strong as the technology behind it. Having a single program for all your omnichannel needs is imperative for the best experience on both the front and back ends. Rather than piecemealing your support system together, having one platform ensures that a consumer's experience is consistent.
Utilize Automation When Feasible
One feature of omnichannel support is a live chat function. This system allows customers to speak directly with live agents via a chat box integrated right there on the webpage. It is a valuable customer service tool, but there are times when a live agent might not be necessary.
In these cases, the use of chatbots would be wise. These bots can be programmed to answer routine queries or frequently asked questions which frees up live agents to tackle more complicated issues a customer may have.
You can also put automation to good use in timing your social media posts. If you want to promote a sale going live on Facebook, Instagram, and Twitter, you can use a program to make sure all three posts go up at precisely the same time. This method is a huge saver of both time and money that your omnichannel support strategy should implement.
Watch Your Metrics
As you roll out your omnichannel support, it will be vital that you keep an eye on your customer service metrics, especially at the beginning. These KPIs will teach you a great deal about how your support stystem is servicing your customers, driving conversion rates and promoting your business.
If you make it a habit to check in on these metrics regularly, you will be able to see the trends in what is working and what may still need some tweaking. You may also consider utilizing your omnichannel support to solicit feedback from consumers on how the system is working.
How Omnichannel Support Can Help You
Omnichannel support is not just a hot business buzzword. It is a proven technology for increasing sales, visibility, and customer satisfaction. When you formulate a sound strategy for your omnichannel support, you are expanding your role in the realm of online commerce. While it may take a little time and continuous tweaking to get exactly right, the benefits are innumerable. Implement omnichannel support today and watch your business boom.
About Us
Millennial Services is your one-stop-shop for all your omnichannel support needs. In addition to offering back-office services, call-center support, and quality assurance, our agents are well trained in omnichannel support. They will dedicate themselves to learning everything there is to know about your business so that they can be there for your customers however and whenever you need them. Contact us and inquire about all the services we can offer you and your business today.