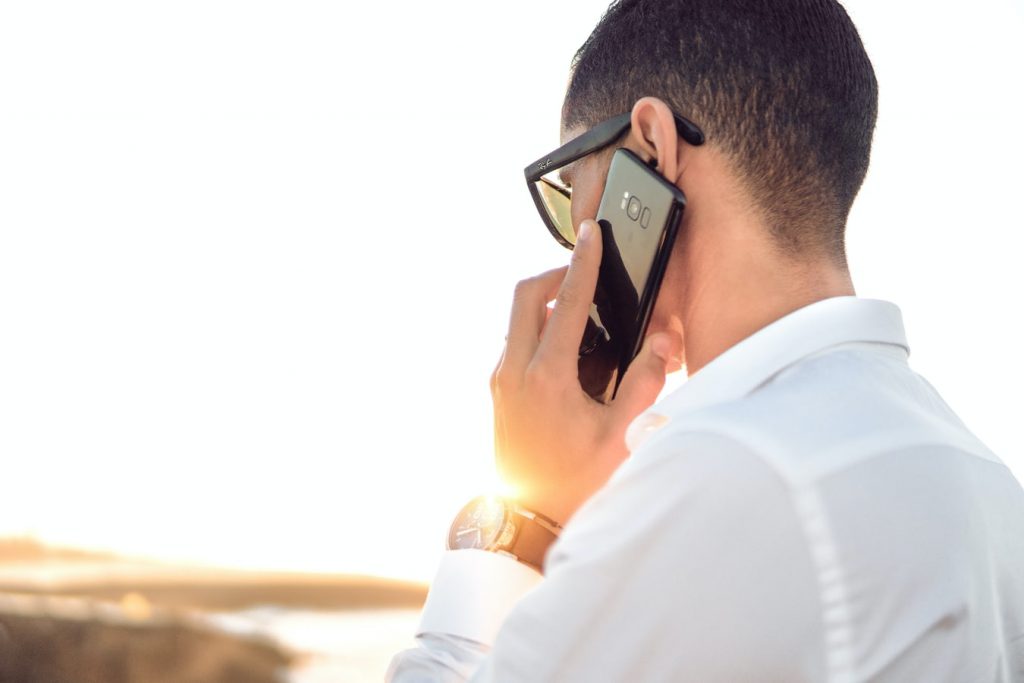 When it comes to running a successful business, it is equally important to focus on maintaining your current, loyal customer base and bringing in new customers. The addition of new customers is what helps your business grow. In a world with so much competition and where almost everything has gone digital, you can truly set yourself out by demonstrating stellar customer service. Adding a personal touch to any interaction you have with a customer or client is extremely beneficial. While this all sounds great, the idea of lead generation and bringing in new customers can seem overwhelming at first. Companies often don't know where to begin! Millennial Services is an omnichannel support firm that helps businesses across a wide range of industries to bring in new customers. Take a minute to learn all about lead generation and tips for bringing in those new customers!
What is Lead Generation?
Lead generation is the process of identifying potential new customers, showing them what you do as a business, and hopefully gaining them as new and loyal customers. The idea with lead generation is that you are targeting specific people. It is so much more than randomly picking a person off the street and deciding they should be your new customer. Companies can target their customers based on things like interests, income, age, gender, etc. Today's technology enables companies to study groups of people in-depth to create the perfect target group.
Outbound Calling
Outbound calling is one way to reach out to new customers. Target prospective clients/customers with phone calls. If they pick up, use the opportunity to tell them about your business. Don't come across like all you want to do is make a sale. Instead, share more heartwarming stories, like the fact that you are a family-owned business or that you do events like food drives every year in the community – anything to establish that initial human connection with a prospect. Lastly, offer them some sort of deal. Something like 15% off a purchase is a great way to draw people in. Once they use your company for the first time, they will be hooked and hopefully never leave!
Consistent Social Media Posting for Lead Generation
Another good way to bring in new customers is to consistently post valuable content on social media. Through the use of hashtags and paid posts, people who don't follow you will be able to see what you are posting. Carefully plan out your posts so that they are appealing to both current and new customers. The posts should aim to attract new customers and make them want to learn more about your brand. Be sure to post across a variety of social media platforms so that you are reaching as many people as possible. Some of the most popular social media platforms include Facebook, Instagram, Twitter, TikTok, Snapchat, and Pinterest. Getting an app like Later allows you to schedule posts ahead of time, which is very helpful for planning purposes. 
Grow Your Email List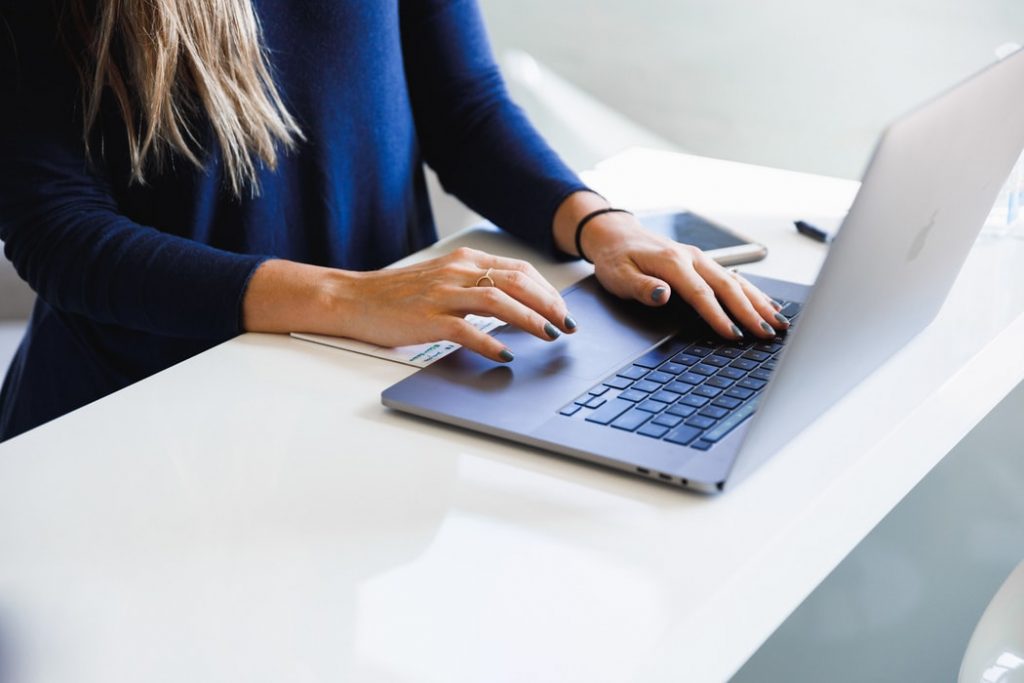 Adding new customers to your email list is the best way to transition these customers from new to regulars. Whether you get their email address at an event or through an outbound phone call, be sure to immediately add it to your list. That way, each time you send out a mass email, your new prospects will get it as well. Anytime you collect new email addresses, consider sending out a "welcome" email. In this message, take the time to share information about your brand with the new customer. Let them know who you are and what you do instead of instantly bombarding them with your products or services. 
Utilize an Online Chat
An online chat service is a great way to interact with new customers who are visiting your website for the first time. If a new customer has questions, they can easily speak with a representative quickly just by clicking on the chat option on your website. According to 99 Firms, 79% of consumers prefer live chats because they offer instant responses. In addition, 63% of customers who use live chat on a website are likely to return to the site. The key for running a live chat is to make sure you have someone available 24/7 to answer customer questions and address issues. 
Lead Generation Ads
Lead generation ads are a fantastic way to target potential customers. Facebook and Instagram provide lead generation ad templates, where you can design an eye-catching ad to draw in new customers. The lead generation ad format has a spot for customers to enter information about themselves (name, email, phone number), which you can later feed into your customer email list. "Enter to win" lead generation ads are very successful. Pick something like a shopping spree or free service and have your new prospects enter to win it. This way you are collecting new customer information and they gain something by entering to win.  
Outsourcing Help
Creating and implementing a strategy to gain new customers is time-consuming and can be a lot of work. Don't feel like you have to do it alone! Millennial Services is an omnichannel support firm that can help implement lead generation strategies to gain new customers. From 24/7 live chat support to conducting outbound calls to a target market, our support is wide-reaching. 
There's no better feeling than gaining a new loyal customer for your business. While it's critical to keep your loyal customers happy, the growth of the business truly occurs when you can maintain your base of customers and continue adding new ones. For more information about our lead generation strategies and omnichannel support, contact Millennial Services today.