Sometimes retail establishments get a bad rap when it comes to customer service. Angry customers often blame the store even if the situation is out of the retailer's control. While it's inevitable that there will be items that don't fit, rip after the first wash, or aren't exactly what the customer expected, retailers can still aim for high-quality service so that customers walk away happy. You've probably heard the saying "The customer is always right!" When it comes to retail, nothing could be further from the truth. Make it your goal to always have timely, professional interactions with each customer. Give them the chance to interact with your business on various omnichannel platforms and make each interaction personalized and solutions-based. As a retailer, take time to research and learn about ways to exceed customer expectations and know that your continued education will have a positive return on investment. 
Omnichannel Platforms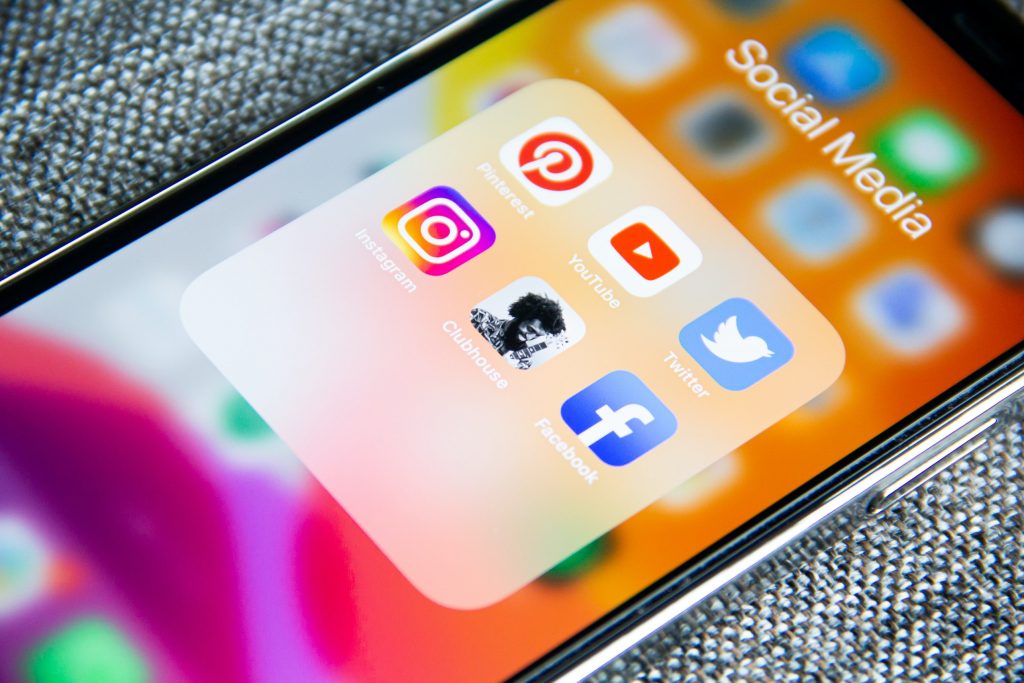 It's 2021, and customers expect businesses to operate with omnichannel strategies. Customers desire multiple platforms and integrations to make their shopping experience as easy and seamless as possible. Exceed their expectations by allowing them to interact with your business on various platforms, including online, by phone, on social media, and via email. Each customer has their preferred method for shopping and interacting with a business. Be sure to give your customers options by making it simple for them to contact you in different ways.  
Personalized Marketing
In addition to omnichannel platforms, use the information you have about customers to create a unique and personal marketing experience. For example, send your customers a text message anytime you are having a sale. Include their name in the text so that it is more personalized. Additionally, many email platforms provide retailers with the opportunity to create customized emails highlighting what customers have purchased in the past and offering a curated selection of items they might be interested in. Outbound calling is also a great way to exceed customer expectations. Take the time to call some of your loyal customers to check in and let them know about things like new products or sales. Giving your customers a personal call will help you stand out from your competitors. 
Quick Response Time to Exceed Customer Expectations
Another way to exceed customer expectations is by implementing a strict quick response policy. All customer inquiries should be answered as soon as possible, and no more than 24 hours later. The challenge with responding quickly is that most retailers have many different platforms to check for customer messages. Between email, texts, phone calls, and social media messages, it can often be overwhelming to respond to every customer as quickly as possible. Outsourcing customer service agents is one way to take the burden off your employees and ensure quick response times. At Millennial Services, we offer omnichannel support to reply to customer requests 24/7 across all your platforms. When your customers talk to one of our agents, they won't even realize that they are technically speaking to someone outside of your company.
While it might not seem like a huge deal, responding to a customer request as quickly as possible makes a significant impact. A customer is much more likely to come back and shop with you if they had a good customer service experience. In addition to responding quickly, if a customer calls over the phone, ensure that they have little to no wait time. According to Timetrade, 75% of retailers report losing customers due to wait-related issues. Don't become one of these retailers! Aim to keep your customers engaged and happy by responding promptly to their requests.
Solutions-Based Help
A fourth strategy to help exceed customer expectations is always providing solutions-based help. If a customer comes to you with a problem, they expect you to solve that problem. Remember, the customer is always right! Train your employees to help solve customer problems, no matter how ridiculous or crazy they might seem. Some retailers go above and beyond with solutions-based customer service. For example, some apparel stores will take back any item (worn, damaged, old, etc.) at any time. Keep in mind that sometimes what seems like a loss at the time may end up being a gain in terms of a customer kept. 
Loyalty Programs
Last but not least, exceed customer expectations by implementing a loyalty program. A loyalty program is a way to show your customers that you care about their commitment to shopping with your business. Retail companies implement loyalty programs in various ways. Most stick to the model where you get points for spending a certain amount of money. Those points add up to a future discount. Not only do loyalty programs help exceed customer expectations, but they also help you decrease customer turnover rates. 
In today's retail world, exceeding customer expectations is a must. Exceeding expectations will help you gain new customers while reducing loyal customer turnover through company strategies like utilizing omnichannel platforms, personalized marketing, and quick response times. Don't be overwhelmed at the thought of trying all these new strategies. Work with an omnichannel support services company like Millennial Services. We will manage things like responding to emails, running online chats, and making outbound calls. By outsourcing customer help agents, you can save a lot of time and money otherwise needed for one of your own employees to take care of tedious customer issues. For more information about our outsourced agents and how we can help your company, contact Millennial Services today.