Appointment Setting Call Center
Whatever your business, it is more important than ever to maintain regular communication with current and potential clients. We live and operate in a very high-paced world where people are constantly being bombarded with information from all sides. This is why it is vital in today's business world to hire an appointment-setting call center to help keep potential clients engaged.
Despite advancements in digital communication, it is more difficult to establish and maintain communication with people. According to smallbizgenius.net, it takes five to seven impressions before people remember your brand. Furthermore, friendly and helpful customer service contributes significantly to making a good impression on customers.
Nearly 75% of customers say they really like a brand because of its helpful customer care. The same percentage of people say they prefer brands that personalize their experience.
What Is a B2B Appointment Setting Call Center?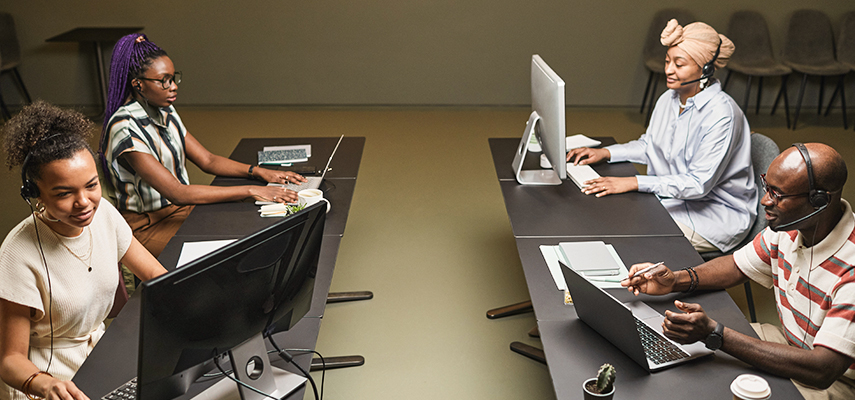 A B2B appointment setting call center helps businesses convert cold prospects into hot leads through appointment setting. Setting up appointments with both current and potential customers allows you to improve the efficiency of your sales funnel.
After all, an efficient sales funnel grants your salespeople better insights into a potential customer's thought processes, hurdles, and decisions. Setting up appointments with leads is the perfect way to get the ball rolling; it also allows your sales team to continue the conversation without being intrusive.
B2B appointment setting facilitates an effective method of communication unlike any other form of marketing. Here is how an appointment setting call center service works:
A call center specialist sets up appointments for sales associates with potential customers concerning a particular product or service.
After the appointment has been scheduled, the call center forwards the information or proposal to the sales department for a follow-up.
From there, it is up to the salesperson or sales team to finalize the deal.
To put it another way, the B2B appointment setting call center acts as a go-between—to help the salesperson get straight to the point. This not only saves valuable time, but it minimizes the risk of losing someone's interest.
This strategy has proven so successful that even large companies have started investing in creating their own call centers dedicated to setting appointments. However, not every organization can afford to set up an appointment setting call center. Hence, Millennial Services offers professional and friendly appointment setting services to businesses of all sizes.
Book High-quality Meetings: Create Excellent Opportunities for Your Sales Team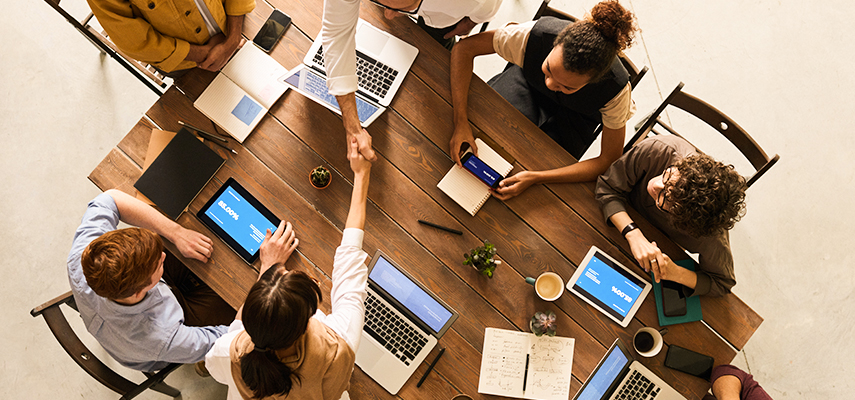 Businesses that sell products or services to other businesses are always thinking about landing their ideal customer. Small and medium-sized businesses (SMB) frequently ask themselves a few fundamental questions:
What types of organizations are best suited for my product(s) or service(s)?
What does my target audience expect from a product or service provider?
Are the methods employed by my business effective in acquiring new customers or clients?
While those questions are important, many SMBs neglect the value of B2B appointment setting. A dependable B2B appointment setting service is an indispensable part of lead generation. B2B appointment setting should be managed by highly trained call center representatives focused on customer development. They are responsible for calling, following up with, and nurturing solid sales leads.
The aim is to set appointments for sales associates who provide more comprehensive information about an organization's products or services. In most cases, these sales associates are provided with detailed sales pitches designed to seal the deal.
Make the Appointment Sound Attractive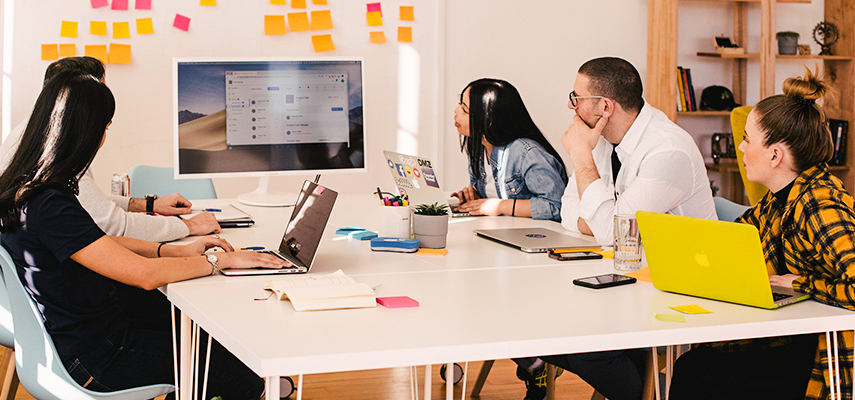 Being able to schedule high-value appointments might be one of the most under-appreciated opportunities at a company's disposal. Though every business wants its sales team to become proficient at lead conversion and deal brokering, it is not easy to get people excited about setting time out of their day for an appointment, especially one that involves selling them something.
Nonetheless, dedicated time interacting with prospective clients, hearing them out and allowing them to fully hear about your solutions and how they offer more profitability to business or elevate quality of life, is essential to converting and brokering. Appointment setting is a critical step in gaining recognition of the value of your products and services and potentially winning new clients.
To successfully set appointments with prospective clients, one must grab their attention by providing them with pertinent information about products or services as quickly and concisely as possible.
However, the delivery should not sound rushed or come off as flat. And when setting an appointment is a part of the script, it all rests on the delivery. Someone can be the best selling person on the team yet have trouble setting up an appointment, especially when dealing with a new prospect. Below are a few ways to make your appointments sound more attractive:
Stay focused on the goal. Salespeople usually have two goals: 1) To lead prospective clients to the next stage of the conversion process. 2) To ultimately close the deal, make the sale, and get a new client. By having someone dedicated to appointment setting, the second aspect is absent; rather than being tempted to primarily focus on closing the deal and making a sale, the main goal of an appointment setting call center specialist is to get the prospect to the next phase. They are able to ignore that desire to sell, sell, sell.
Be prepared for the usual objections. Face it. No one really likes being sold something. It is almost instinctual for us to object to any conversation that seems intent on having us spend money. Thus, objections are merely a part of the process. This holds especially true when it comes to B2B telemarketing calls. Rather than attempting to respond to objections on a live call, it is best to outline the most common objections and prepare for them beforehand. Well-prepared responses significantly reduce the effectiveness of objections.
Ask good probing questions. Have you ever listened to a 911 call? There is a reason why the operator asks so many probing questions: to obtain as much information as possible, so it can be passed along to emergency responders. The more information emergency responders have concerning a situation they are about to enter, the better prepared they will be. One tasked with the responsibility of setting appointments for the sales team should treat each call similarly with an emphasis on gaining as much information as possible to prepare sales staff.
Don't sound like a salesperson. The appointment setter is not concerned about selling or marketing—they should not sound as if they are trying to sell something. Instead, appointment setters should sound helpful.
Master the art of the elevator pitch. An elevator pitch is a short explanation of a product, a service, or a company. This could also include concepts. An elevator pitch should be delivered in a way such that anyone listening is capable of understanding it in a short period of time.
Confirm the person's availability for the appointed time. It should be noted that some may disagree with the need to confirm a person's availability. The idea is to not provide them with an excuse to object. However, we at Millennial believe that courtesy goes a long way. By making sure that we are not encroaching on the person's time, it might make a difference in the future—a positive difference.
Build up the prospect's interest and then set the appointment. Have you ever known a television drama to end a show in a way that lets you know what to expect? Of course not. That is why viewers keep coming back for more—they want to know what is going to happen next. In the same way, you need only build sufficient interest so that they want to continue the conversation.
Sell the Importance of the Meeting Using a Well-crafted Script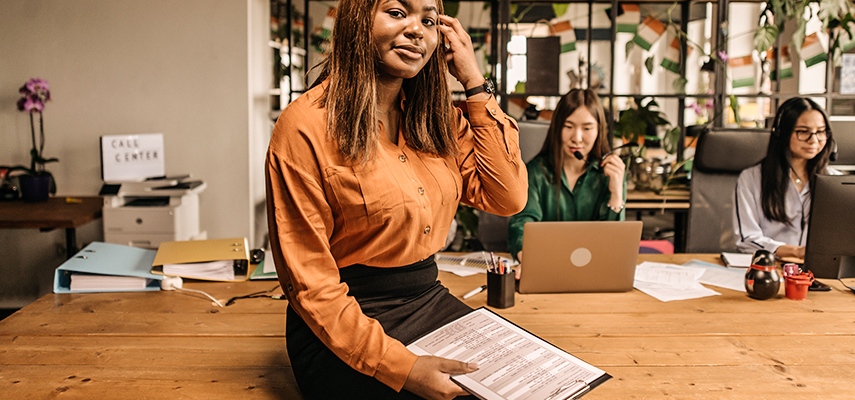 For those who are not accustomed to it, writing a sales appointment script might seem like a daunting task. But it is not as difficult as it sounds—especially after years of experience. The best way to approach it is by merely putting yourself on the receiving end of your potential appointment pitch.
After all, most of us have been on the receiving end of similar calls. It is a good idea to have someone test the script on you to see how it sounds coming from someone other than yourself. And while we are on the subject of "putting yourself on the receiving end," remember that empathy goes a long way. Here are some elements to consider in providing a positive sales appointment experience.
1. Set Appointment Over the Phone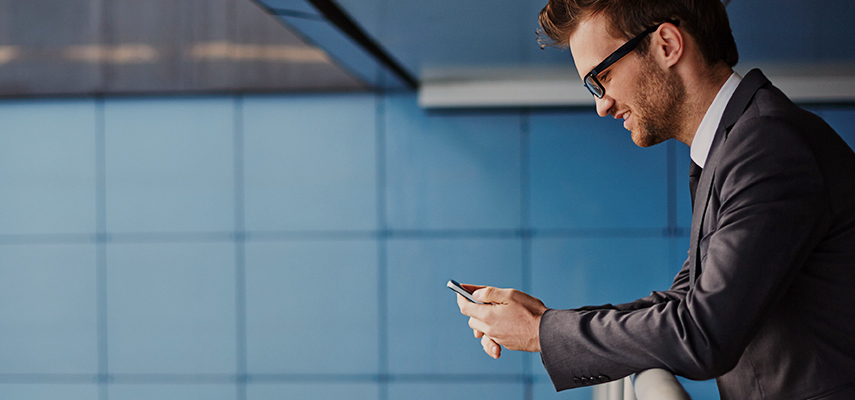 It is not always appropriate to send potential clients a cold email. Emails can come off as being impersonal and distant. This is why setting appointments over the phone can often feel more personal and end up being much more effective, elevating the expectations of the potential prospect.
2. Send Appointment Reminders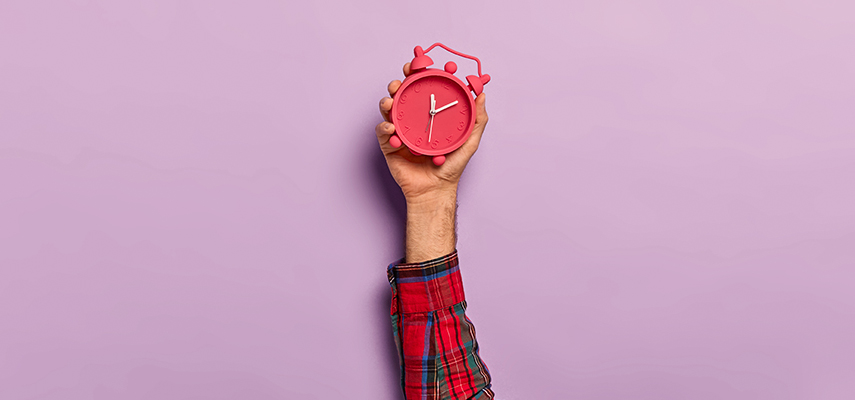 If you are scheduling a lot of appointments, you are going to eat, sleep, and breathe reminders. Chances are that B2B prospects are doing the same already. For this reason, it is advisable to remind them as much as is feasible to prevent them from doing a no-show.
It might not even be that they do not want to keep their appointment but rather that they are so busy that they totally forgot. Instead of holding it against them, set up systematic reminders. Every situation is different, so how you set up your reminders is dependent on what you think is best. Either way, make sure you set them.
3. No-shows and Setting a New Appointment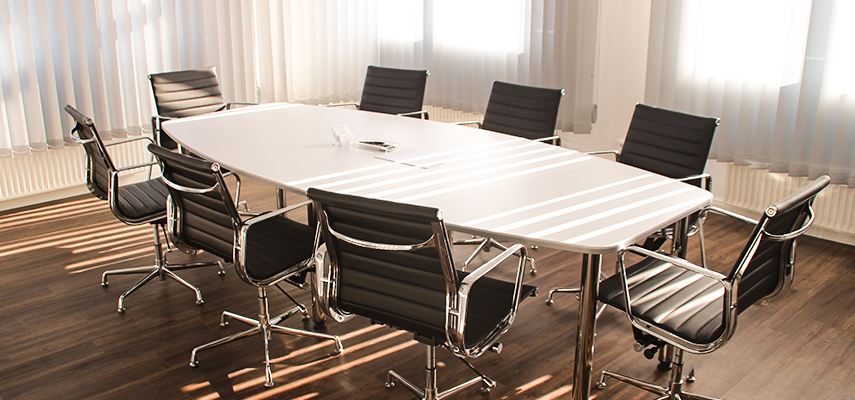 It can be pretty deflating to work hard setting an appointment, sending potential client reminders, only to have them pull a no-show. But that is the world of business. One thing you definitely want to avoid is letting their no-show disrupt the remainder of your schedule. If it looks as if they are not going to make good on their appointment, the best course of action is to send them a real quick email letting them know you missed their appointment and would love to reschedule a time that is best for them.
What Makes a Good Sales Appointment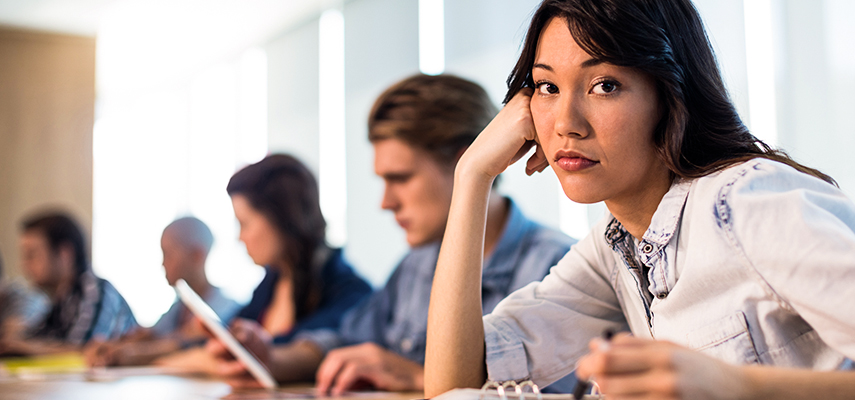 Building a rapport with your leads is important to making good sales appointments. One of the biggest mistakes salespeople or appointment setters make is not listening. For example, take a moment to listen to the prospect's voice.
Do you hear any emotional tone in their voice letting you know now might not be a good time? Do they sound interested, happy, sarcastic, annoyed, angry, or preoccupied? Being confident is important, but it is more important to be considerate of people's time. Being so warms them up to you and establishes their trust.
What to do Right After Your Call Ends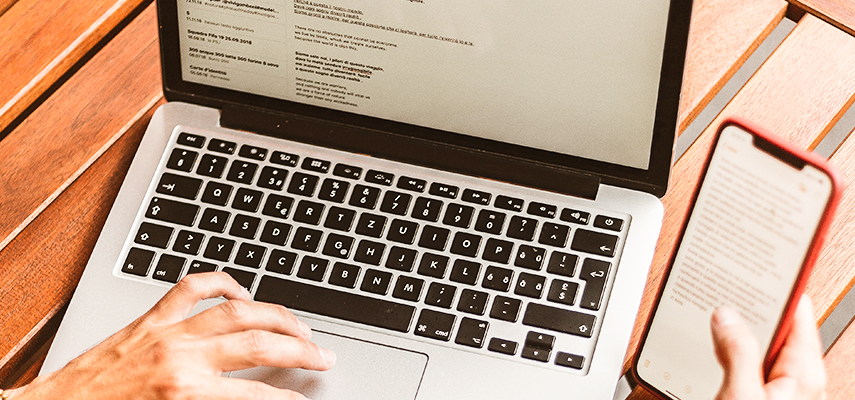 Once the call has concluded, send the prospect an email recapping what you both talked about over the phone. In the email, you can ask them to confirm their decision by including a "commitment calendar." In between each milestone, try and find creative ways to keep them engaged with you—this could include sending them pertinent information periodically.
Setting Good Appointments Is the Essence of the Whole Negotiating Process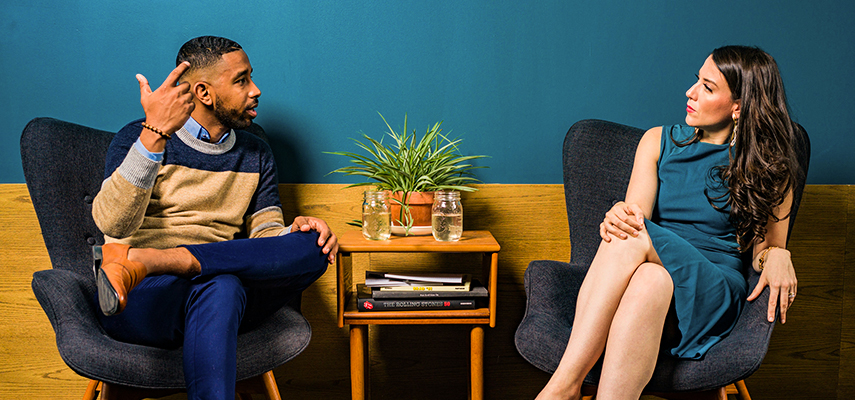 If people never set aside time to talk with you, it is pretty hard to schedule an appointment with them, let alone sell them something. Being successful at setting appointments with potential clients is the first step to converting them. Not only that but it is probably one of the most essential steps. Succeeding in getting people to take that initial step is the hardest part.
What Is the Job of an Appointment Setter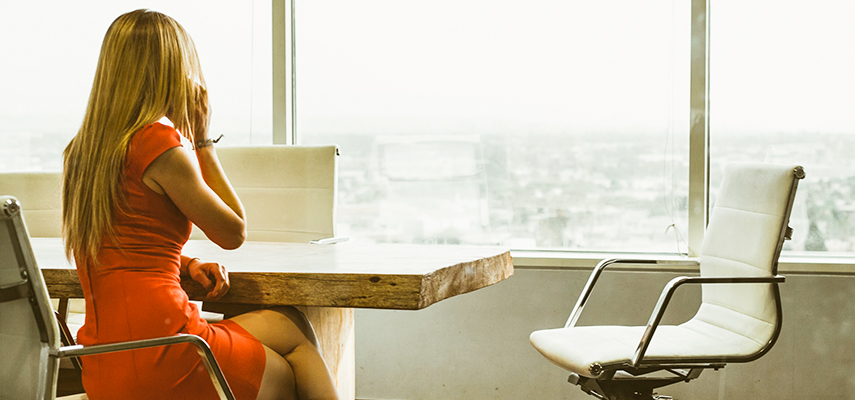 Appointment setters are great at helping sign up more qualified leads and shorten the sales cycle. They provide support to your company's sales team by contacting prospective clients and scheduling appointments for them to speak with a salesperson. They work for employers spread across most industries, especially those with dedicated outbound sales teams.
Our US-based appointment setters are well-trained and well-scripted. They work with dialing lists provided by our clients, so they can master your target markets, analyze relevant data, ensure qualified prospects, and speed up your sales cycle, all while maintaining the culture and key messages of your brand.
We help you maximize the value of your sales force by scheduling a constant pipeline of quality leads. All you need to give us is your target list. Our call center agents are pre-trained to comprehend the subtleties that define your business before they are afforded the opportunity of representing it. And because we are here to help businesses of all sizes, Millennial Services will do all we can to accommodate your budget.
To learn more about how Millennial Services can help grow your business and strengthen your B2B customer acquisition, contact us today!