The travel and hospitality industry is all about providing the best customer service possible. During the COVID-19 pandemic, the industry as a whole suffered. Between lockdowns and people not wanting to travel, many companies had a rough time. Take the time this year to improve your customer service strategies so that your guests are welcomed back with open arms! When it comes to travel, customers want everything to be perfect. Little things like a reservation error or a late check-in can be a huge nuisance and cause customers to pick another brand next time they travel. In order to retain customers and to gain new ones, high-quality service is a must. One area where you can strive to provide excellent customer service is at your call center. Answering calls can be overwhelming, especially during a busy travel season. Consider call center outsourcing to get help!
Millennial Services provides outsourced omnichannel services to many travel and hospitality companies. Our services are seamless and scalable. As you move into the busy summer travel season, think about ways you can provide your customers with better service.
24/7 Inbound Call Center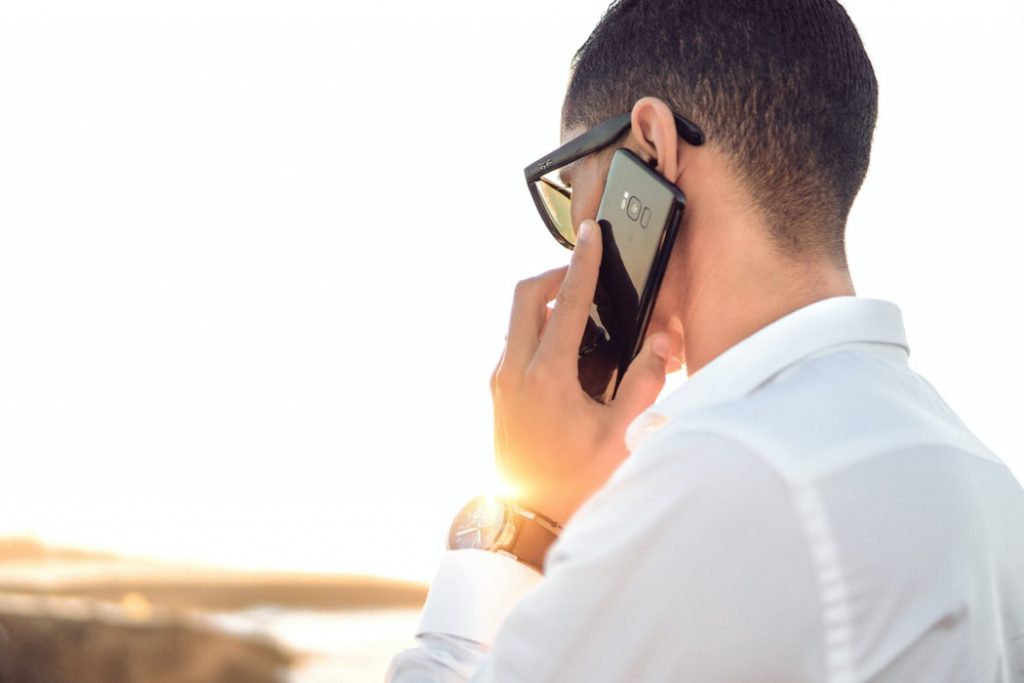 As a travel and hospitality business, it's critical to have a 24/7 inbound call line. A constantly monitored call center allows customers to call at any time to do things like rescheduling a reservation or asking an essential question about an upcoming trip. Being able to provide 24/7 service is a huge benefit to customers. It is also something that you can advertise so that your customers know this is a service that you provide.
Outbound Call Center Outsourcing
An outbound call center is how you can set yourself a step ahead of your competitors in the hospitality industry. Many hotels and resorts send a simple email confirming a reservation. What if instead you were to make a personalized phone call? Instead of an email getting lost amongst hundreds in an inbox, give your customers a phone call to confirm their reservation. This call is also a great time to let them know anything special about your property (ex: complimentary breakfast, nightly turndown service, etc.). The phone call gives customers a chance to get any of their questions answered.
Another creative way to use your outbound call center is to follow up with customers after their stay. While not everyone will always answer their phone, a pleasant voicemail goes a long way. Let your customer know that you appreciate them staying with you while they traveled. Your customers will be impressed at your follow-up phone call. This strategy is a great way to increase customer retention rates.
Responsive with Email Replies
Email is the preferred method of communication for many people these days. It's quick, easy, and avoids having to plan a time to get on the phone and talk to someone. When customers click on the "contact" link on your website, they often select the email option. You can even build in a contact form on your website that links directly to your admin email. The key to being successful with service via email is to respond to customer inquires promptly. Never let more than 24 hours go by without replying to an email. In an ideal world, you would reply as soon as you read the email.
Live Chat Support
Almost every website you visit these days has a live chat in the lower corner. The idea is that you click the chat button and get quickly connected with a representative to help you. In actuality, users are often left waiting or get answered by a robot. When customers live chat with a hospitality industry company like a hotel, they are typically looking for quick answers from a live representative. Assign several employees to work the chat so that customers aren't left hanging. Better yet, outsource your chat representatives so that customers can receive immediate responses 24/7.
Text Message Service
Did you know that 95% of text messages are read within 5 minutes of being received? Texting is a great way to connect with your customers. Here are some tips to successfully use texting as a way to reach your customer base:
Confirm reservations
Provide rescheduling and cancellation options via text
Text guests during their stay to check up on them
Follow up with guests after their visit with a link via text to fill out a review survey
Send guests texts throughout the year when you are offering deals
Texting is a great marketing strategy since almost everyone opens texts immediately. It's easy to ignore a phone call, voicemail, or email, but a text pops up and is instantly read! Keep in mind there are rules and regulations when it comes to texting. Be sure to get permission before texting customers. Also, have an easy way for customers to opt themselves off the texting list.
The COVID-19 pandemic proved to be very challenging for the travel and hospitality industry. As things start to pick back up, companies are trying their best to offer top-notch service to their guests. The goal is to bring back the existing customer base and also gain an entirely new set of customers. Provide customer service through call centers, email, live chat, and texting can be overwhelming. Omnichannel support is a lot to think about. Fortunately, you can save both time and money through call center outsourcing and the outsourcing of your omnichannel support services. Millennial Services has helped many travel and hospitality companies to improve their customer service offerings. For more information, contact us today to learn about our services.