Call-Center Provider
Great customer service is all about white glove service. Today's customers, almost regardless of industry, expect to be treated with a level of personalization and customization that seemed impossible just a few years ago. Naturally, that type of service should be at the center of your search for a call center provider.
But how do you get there? With so many services available that all claim to be the best, how can you make sure that the partner you choose can actually help you meet and exceed your customers' expectations, and build a program that truly caters to your business and customers?
According to one survey, 96% of consumers say that customer service is a core factor in determining their brand loyalty. That's probably why companies who establish a customer service mindset achieve revenues that are, on average, 4% to 8% higher than those who don't.
Getting there, though, is not easy. You need the right partners, which means finding a call center provider who can help you treat your customers the way they deserve. How do you get there?
Recently, Millennial Services had the chance to sit down with Logan Rush, our Founder and CEO. We asked him what businesses seeking a call center provider needed to know.
What's the first step you need to take when looking for a call center provider?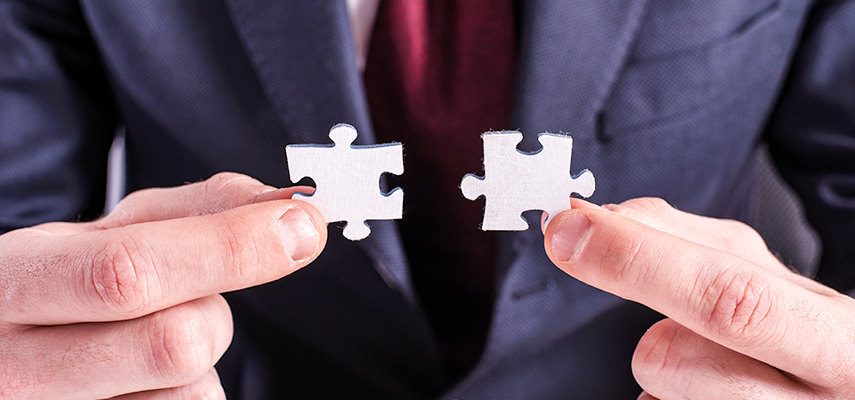 The first step is simple: it consists entirely of alignment. You have to make sure that what you're looking for in a call center is what you're looking for from a business perspective.
Let's put that in more real terms. If your core business goal is making a difference in the world, you need to find a call center that can help you build on those values. If it's rapid growth, a quick resolution of problems may be more central. And of course, a focus on white glove service as a differentiator requires call center agents who focus all of their energy on just that.
So, check your business goals. Then, take a close look at exactly what you are looking for in a call center. If the two align, you're ready to start finding potential providers for your white glove call services.
Your target audience plays an important role as well, right?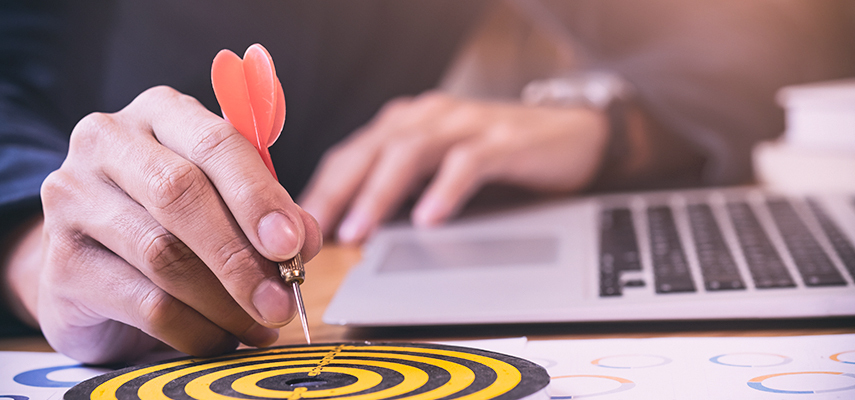 It absolutely does. In customer service, as in marketing, defining your target audience should be one of your first steps as you look for potential partners and outreach strategies.
The type of customer who might be calling in should play a major role in the call center you choose. Some providers and services focus on specific industries. They all have preferred languages, so be sure you know exactly what your geography looks like.
A definition of your target audience, though, should not just include basic demographics and location. Where possible, try to understand as much as you can about their preferences, likes, and dislikes. The more you know, the more likely you'll be able to find a partner who has experience in working with exactly that type of audience and maximizing your customer service as a result.
Many businesses have limited budgets right now. How does that play into finding a partner?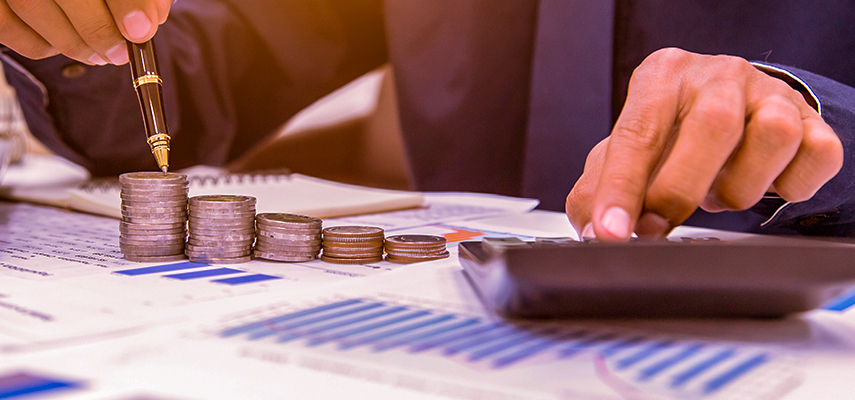 Outsourcing your call center services costs less than hiring full-time customer service agent positions, but it's still an investment. Meanwhile, the world of providers is vast, leading to potentially significant gaps between the services you're looking to hire and the budget required to get those services.
There's one way to prevent that, though: set your budget before you begin to reach out to potential services. Make sure you know exactly how much to spend on customer service. Chances are that you will find a provider within your budget range, as long as you're realistic about it. That way, you can limit your search to your most realistic options and stay within your means.
How do I determine what call center providers to put on my short list?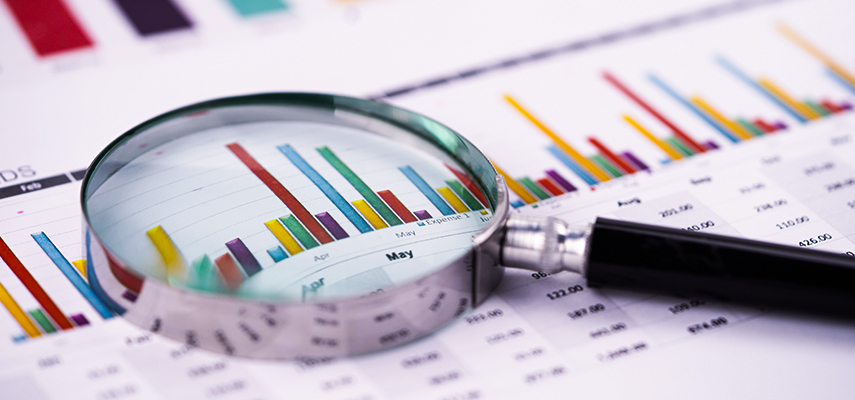 The above steps and tips are all designed to set the baseline. At this point, it's time to narrow down your short list to a group of providers that match these parameters, so you can further investigate.
Remember: the most important piece of the equation is finding a call center who can provide you and your customers exactly the service you need to build satisfaction and brand loyalty. That makes the first part of the criteria set simple: look for a track record of success in this area.
You can find that track record through case studies and on third-party review sites. Customer reviews published by the provider can help provide an initial picture, as well. The more data you can find, the better prepared you'll be to judge the track records of any potential partner you're considering.
That leads us to the second part of the criteria set: background research. Find out as much as you can about potential providers, from their history to their philosophy. This is where you can begin to match your call center goals to services who are set up to support them. You'll also learn about agent qualifications and language skills, helping you align the call center provider with your audience.
I have a list of potential providers now. How should I pick the one partner that's right for me?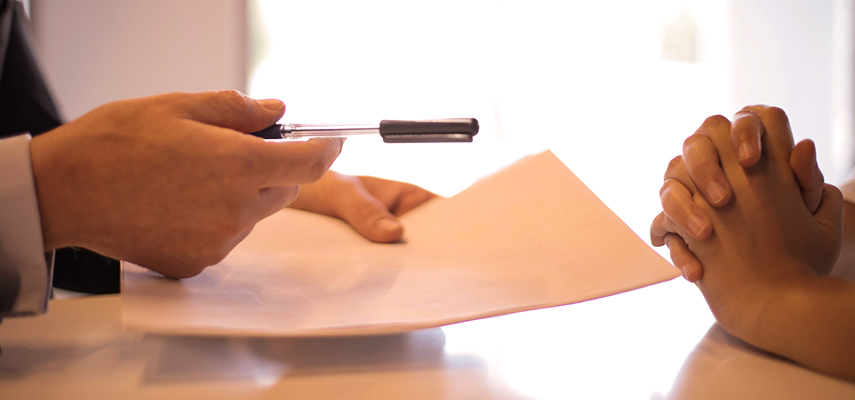 That's the million dollar question. Many businesses, when looking to approach the search for the right call center provider correctly, get the above steps right. However, it's just as important to understand what to ask for when talking to the companies on your shortlist looking to provide call services for you.
It's more than just a single question, too. If possible, come prepared with a number of questions, all aimed to help you select the best white glove call center possible. The final section of questions depends on your situation, but they should at least cover the following:
Can you provide me with references?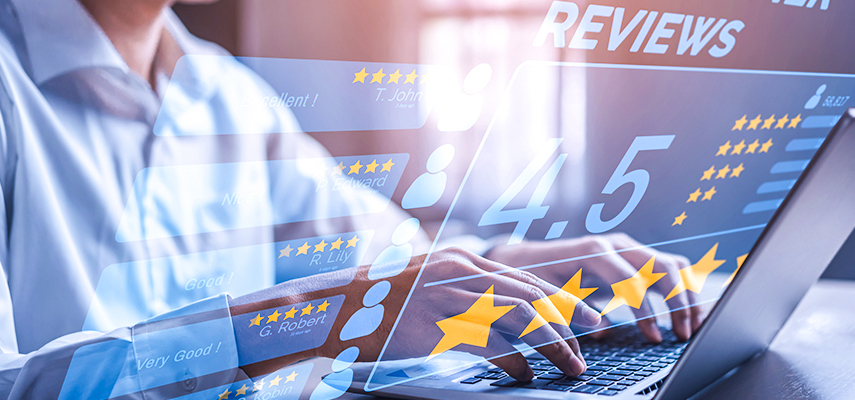 References are the absolute key to finding the right call center for your needs. They can provide a business with a third-party, independent opinion on past performance and client satisfaction. Ideally, ask for references of past or current clients in your industry to get a better, more objective picture of the performance and business relationship the call center provider can provide.
What is your agent model?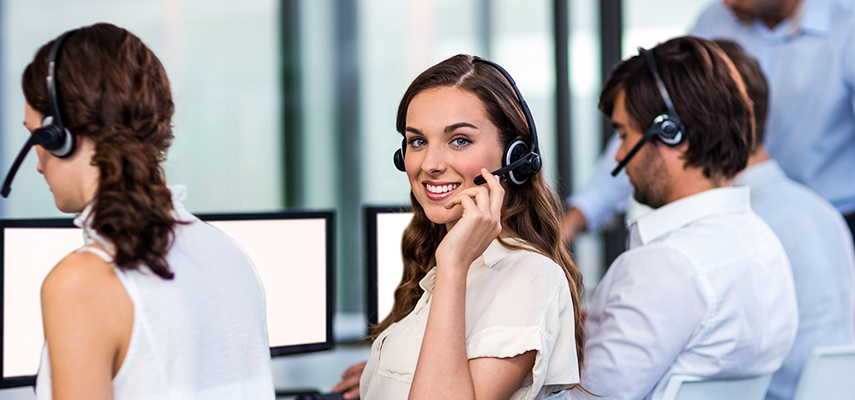 Depending on the providers on your list, you may come across a number of different ways in which the call center directs its agents to serve its clients. At its core, though, those options tend to break into two basic models:
Exclusive models, also known as dedicated agents, in which (as the name suggests) every agent is dedicated to an individual client account. That leads to more in-depth knowledge of each client as well as more training opportunities.
Shared models, in which the call center directs agents to work for a variety of clients depending on need and volume. This model tends to be more flexible and requires lower budgets, but is less optimized for complex industries or products that require dedicated agent knowledge and training.
As you go through the call centers on your list, be sure to learn about their agent models and associated costs. Some may offer both, which means it's on you to decide what model works best for your needs.
What is your call center's culture?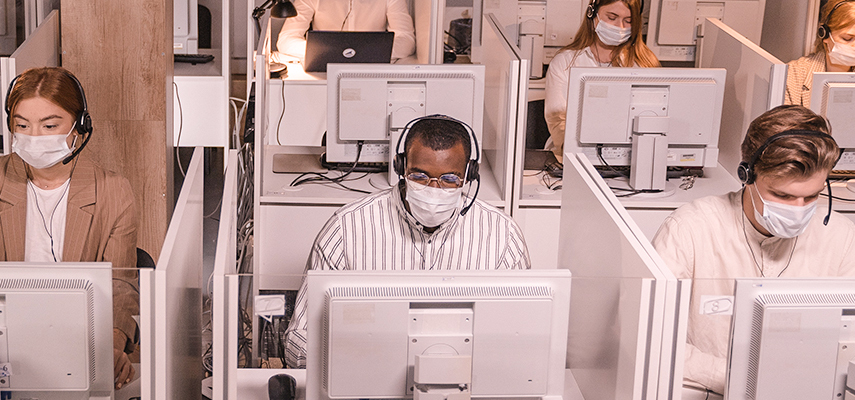 Yes, your call center's culture matters to finding the right partner as well, and that goes beyond simple outcomes like work ethic. The best call centers establish a culture that accomplishes two things:
A productive work environment for its agents, who are happy with their work and pass that satisfaction onto their clients.
A customer-first attitude that places the needs of the audience as the highest priority and measure of success.
Here's the deal, though: every call center you ask about these topics specifically will tell you what you want to hear. Instead, ask more generally about their culture and see if their dual priority on agent and customer satisfaction shines through in their response.
What's the scope of your services?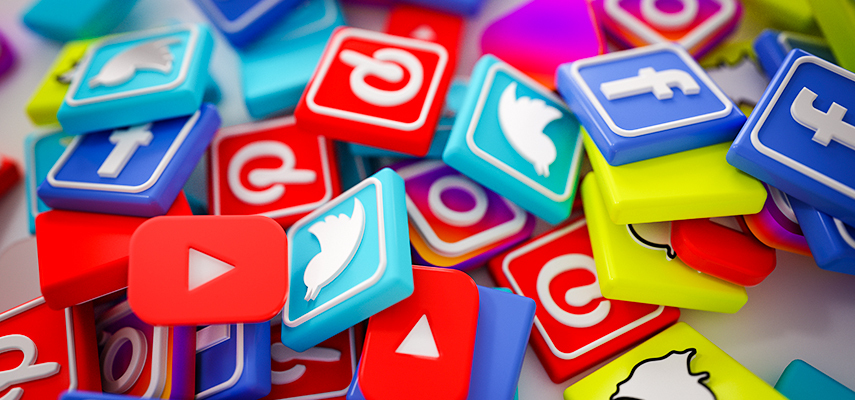 Modern customer service is about much more than just a call-in hotline. It's a multi-channel effort, meeting your audience where they are when they have a question or problem. Different providers have very different abilities and capabilities to meet these needs.
It's on you to determine whether their scope lines up with your expectations. Ask about their abilities for both inbound and outbound calling, social media, live chat, and other channels your audience might be looking for. As you learn more about their potential scope, you'll become more likely to find a partner who matches your needs.
Can we talk about partnership limitations?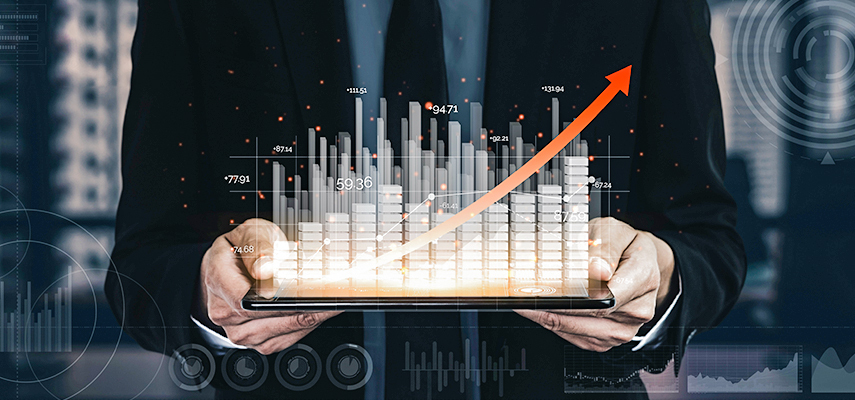 This is one question I feel many businesses leave out, but it's an important consideration for any potential partnership with a call center. Every partnership, service, and budget is defined by its limits. It's important to understand exactly what those limits are before any work starts.
Talk about service levels, and what increasing service levels would do to your budgets. Understand exactly how much time agents can spend on your account. Learn about potential channel expansions, and how they would affect the contract. Then, use the information you gain to make a more informed decision about what partner you sign with.
What are your future plans within the customer service market?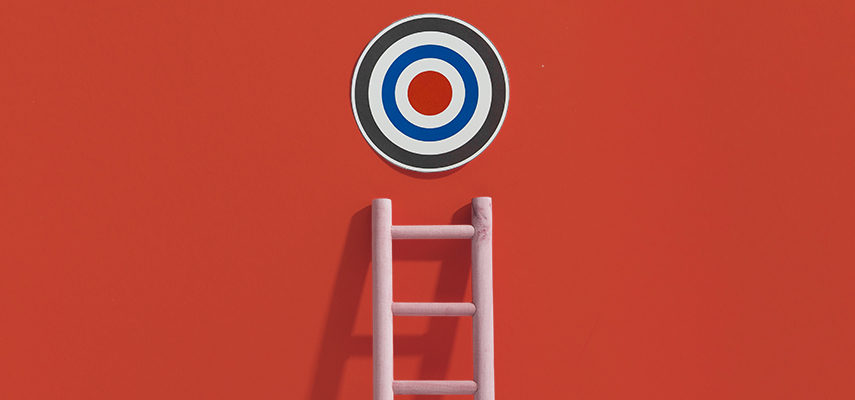 It's important to learn about not just what your potential partner can offer now, but what they plan to have in stock in the near future. They might be planning to open new call centers and hire new agents, branch into new industries, or expand their channel services.
Either way, you'll want to know. The best business-call center relationships are long-term, and asking this question can help you ensure that you'll be just as satisfied with your customer service partner in five years as you are now.
Using these questions, I've found a partner. How do I ensure successful integration with the call center?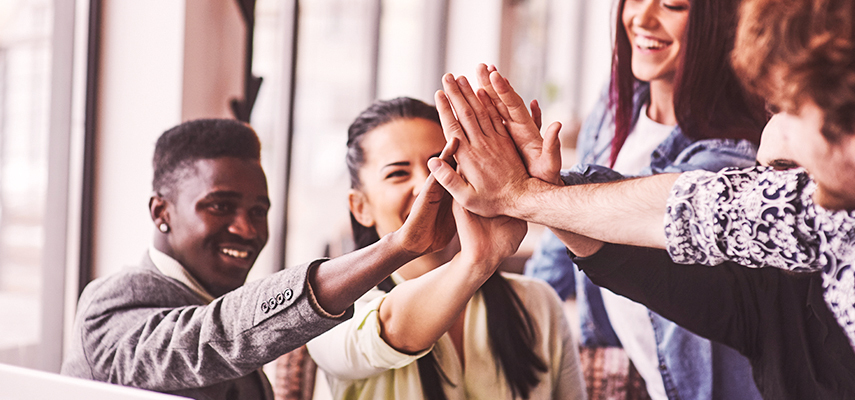 That's a great question. So far, we've covered getting to the right partner. But it's just as important to make sure that you get the onboarding right.
Of course, that's easier said than done. Don't assume that just because you're prepared to sign the contract, everything is smooth sailing. You still have to take a few steps to steer the ship into that direction. Those steps will need to include:
Setting core success KPIs. Don't just evaluate performance by how many calls the agents make. Partner on more predictive performance indicators that help you more reliably measure true white glove customer service.
Integrating the process. Do you have a customer database that could benefit from customer service contact data? Begin the work with the call center to integrate those data flows, making sure that their operation doesn't run in parallel with you but within your larger strategy and data infrastructure.
Setting up training sessions. Regardless of the complexity of your products, the agents who will work on your behalf will need to at least receive some training that prepares them to interact with customers on behalf of your brand and business. It might focus on communications, or go in-depth into brand standards and guidelines.
It doesn't hurt to prepare for these steps before you make the final decision, either. Start thinking early about the types of training sessions you need, and what KPIs allow you to align call center success with business success.
Doesn't data security play a big role in choosing a call center, as well?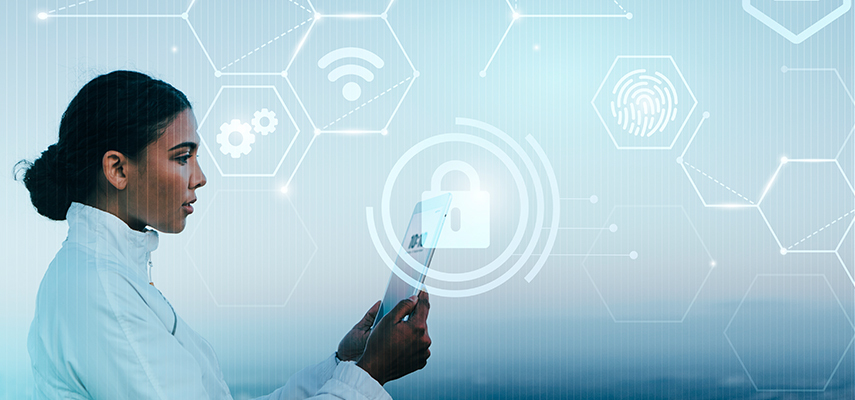 Absolutely. It's probably the final piece of the puzzle. After all, this is a partner who will almost constantly handle sensitive information submitted by your core stakeholders, your customers. Agents need to be trusted with confidential information, and the systems need to be in place to securely transfer data without breaches.
To make sure you keep data integrity in place, ask about security as you choose and onboard your new call center provider. Learn about their protocols and software, along with specific nuances like the types of training their agents go through to ensure security. You'll find out quickly whether the partner you're about to choose appropriately prioritizes security in their work with clients and customers.
Learn more about how Millennial Services can take you through a successful call center transition.