In this day and age, how companies present themselves to their clients is critical. Being able to present yourself in an advanced way is the difference between growing your business and stagnating your business. Through omnichannel support such as call center services, social media management, and 24/7 email response capabilities, you can demonstrate that you have a company willing to put clients first in every situation. As your company grows and obtains new clients, don't be afraid to market all of the omnichannel services you provide. It's a great way to attract new clients while retaining pre-existing clients.
Call Center Services
Every successful company has call center services. As you model your company and services to potential clients, they need to know there is an easy way to call you should they need help or have any sort of issues or feedback. The problem with phone support is that clients expect it to be a slow, arduous process. Clients are used to calling a support number, getting a robotic answer, and then waiting 10, 20, or even 30+ minutes to speak with a human representative. By this time, frustration levels are high, and all respect is lost for the company. Show your clients a new way of doing things: a call center that is efficient, helpful, available 24/7, and has real humans answering the phones!
Take the step in creating this dream call center by outsourcing the agents. It's difficult to worry about running your business and call center all at once. By outsourcing agents through a company like Millennial Services, you can worry about the day-to-day operations and growth of your business while we help your customers over the phone. Agents are well-trained and become versed in all relevant information related to your company. When clients call the phone support line, they will have no idea that the person on the other end is an outsourced agent. The agents are available 24/7 and are all US-based and English-speaking. When you present yourself to your clients/customers, be sure to mention how easy your phone support line is to use. It's almost a guarantee that clients will be impressed and eager to test out the service for themselves.
Email Answering
Email is a critical link in the omnichannel support chain. Sending emails is convenient and can be done at any time during the day. It is a popular form of communication, and is often the preferred method for clients to use when contacting a company. The problem with emails is they can pile up. Clients often don't hear back for days, when technically they should receive a response within 24 hours. Just like with phone support, the best route is to outsource your email response agents so that clients get answers to their questions faster than ever.
At Millennial Services, our agents connect with your clients in a positive and helpful way. The agents use their deep understanding of your business to help clients find solutions to their issues. Our agents are available 24/7/365, so even if you receive an email on a Sunday night or Christmas Day, they are ready to respond. When you advertise your company, this is a huge benefit you will want to mention to your clients. Quick email response time is something that can easily separate you from your competitors. Stand out – in a good way – by responding to your clients quickly at any day and any time.
Social Media Support
Whether you own a hotel, insurance company, magazine, or retail store, social media should be an essential part of your daily business. People expect their favorite brands and companies to be on social media. It's a great way to stay up-to-date on the latest products and services. It's also an easy spot to interact with the company through comments and direct messages. The question is, who responds to inquiries coming through social media? An outsourced team of agents is an ideal way to provide quick support to clients without having your employees get bogged down with responding to questions every day.
At Millennial Services, we have pre-trained social media agents who are ready to rapidly respond to your customers. Whether they send you a nice comment about a product or service or they have a complaint, we will professionally respond in the best way to make your clients happy. Build your social media following by mentioning your social media accounts to your clients. Tell them to follow you on your various platforms (ex: Facebook, Instagram, Twitter, etc.) You handle the social media content, and we will handle the social media interactions.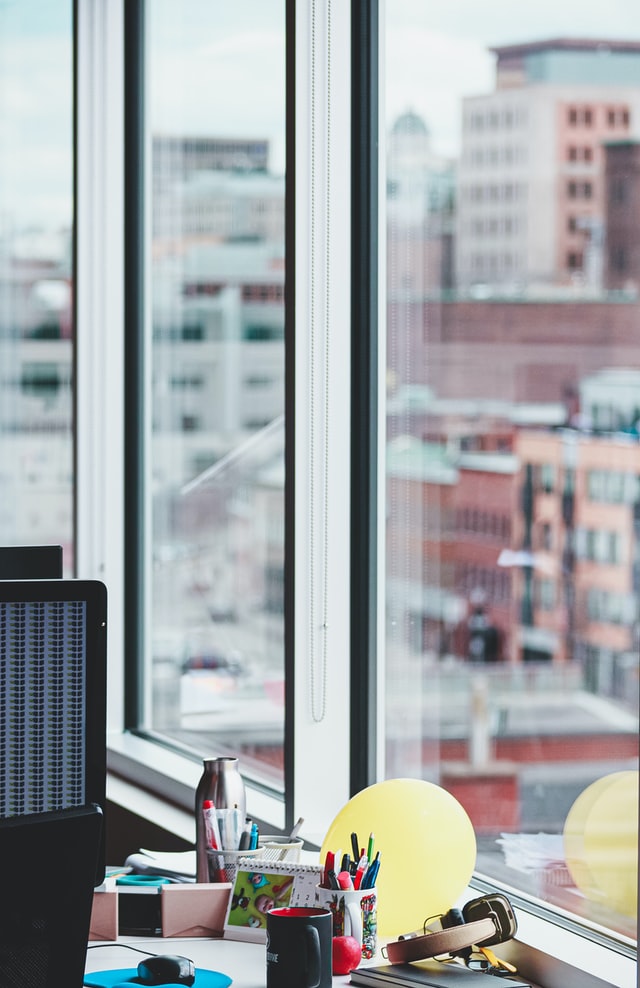 Presenting Your Services Based on Your Industry
It can be beneficial to present your omnichannel services to your clients no matter what industry you work in. Do you own a hotel? Let your clients know that they can call, email, or contact you over social media for booking questions or cancellations. Do you work in the insurance industry? Share with your clients your ability to provide estimates over the phone or via email. The idea is to show how flexible and efficient you are when it comes to communication. This is an easy way to gain new clients and also retain your current clients.
Next time you are presenting your products or services to a client, let them know just how advanced you are when it comes to customer service. Discuss your omnichannel communication platforms such as call center services, and let them know how quickly and efficiently you are able to respond to questions, issues, and feedback. For more information about outsourcing omnichannel support agents and positively advertising your services to your clients, contact us today!
Call Center Services with Advanced Presentation
Our home-based US agents are eager to make prospecting or initial qualification calls towards your business designs. We tailor our variety of services to your operations: long-running or experimental. Millennial Services' appointment-setters will work with dialing lists you provide in order to learn your target markets, analyze relevant data, ensure qualified prospects, and speed up your sales cycle.
We can present your brand, products, and support system to clients with attractive, clear methods. At Millennial Services, customer retention is a priority. Team with us, and you'll save on acquisition costs. Growing a loyal customer base leads to increased revenue, and makes a more sustainable business model. Our agents can maximize your growth by retaining those customers you've worked so hard to bring in.
Let's build a long-term partnership and present your business in an effectively-planned way. Our specialists know how to proactively present what your brand stands for, so contact us today.