The goal of any business is to make their customers as happy as possible. As the saying goes, "The customer is always right!" One way to keep your customer happy and coming back is by making their shopping experience as simple as possible. Shopper frustration typically occurs when the customer is confused, has a question, or has an issue with an order or product. The best way to combat these issues it to provide omnichannel support. This means that customers have the ability to get in touch with your business through a variety of different channels. At Millennial Services, we provide your company with outsourced help to run these different channels. From call center services to email support, we do it all.
We make sure that your customers always receive a response in a friendly and timely manner. Read on to learn about 5 ways omnichannel support can make your customer's shopping experience easier.
Live Chat Support
Live chat support is crucial for any business that has an ecommerce website. As customers browse your website, they often have questions about where to find products, prices, coupons, refunds, etc. If a customer can't easily find the answer to their question, they will most likely leave your website without purchasing anything. According to the Nielsen Norman Group, people often leave web pages within 10-20 seconds. You can increase this time spent if you have a live chat feature readily available. At Millennial Services, we can respond to your customer's live chats with compassion and knowledge. Your customers will always get a quick response to their questions. With live chat, your business can see an increase in the customer conversion rate for web purchases as well as an increase in customer retention. Our chat support is scalable and ready to supplement your existing team when needed.
Text Message Support
Many customers, especially young ones, have their phones right next to them all day long. Did you know that 98% of all text messages are read? Also, according to OuterBox, more than half of all internet traffic shopping is done from a mobile device. Use these two facts to your advantage and make the shopping experience easier for the customer.
At Millennial Services, we can provide your business with targeted text messaging campaigns. This helps draw in customers to engage with your brand and make purchases from your website. For example, we can send a text that says something like "Sale! All products 10% off today only!" This same text will contain a link where customers can easily shop the sale from their device. This gets customers' attention and will make them want to go to your site to check out what you have. In addition, texts can be personalized by saying something like "Hey *customer name*" Customers love personalized messages as this makes them feel like they are a special part of your brand.
Keep in mind, it is illegal to send text messages to customers without getting their permission first. At Millennial Services, we will provide you with advice about the best ways to get customer permission and then we will help you set up your campaigns.
24/7 Email Support
Impress your customers and make their shopping experience easier with 24/7 email support. Whether they email at 10:00 PM on a Sunday or on the 4th of July, we are here to answer their questions. Email support is useful for all different types of customers. Shoppers with questions or customers who are having issues with an already received product, may turn to email for answers. Email is an easy way for customers to craft their questions on their own time. It is also useful for customers who have longer questions that they might not feel comfortable typing in your live chat. At Millennial Services, we give your customers rapid responses to their questions. Our agents are knowledgeable about your products and services in order to provide your customers with the best information possible.
Call Center Services
Have you ever had an issue with a product that prompts you to call a support line? We are betting that you probably spent a good amount of time on hold, waiting to talk to a representative. At Millennial Services, we make sure that when your customers call, they don't wait. We provide your business with extra inbound phone support and can scale solutions based on seasonal needs. Watch your KPIs rise as we provide your customers with 24/7/365 phone support. This service is especially great for those older customers who feel less comfortable with communication channels like texting, live chat, and email.
Social Media Support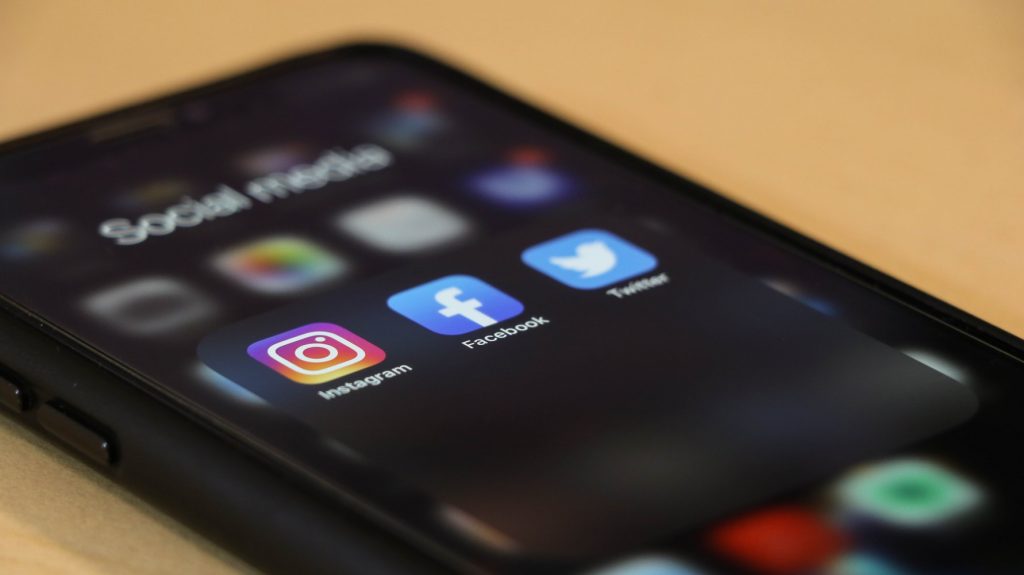 Last but not least, providing support to customers via social media is a way to elevate their shopping experience. Today many customers engage with businesses through Instagram, Facebook, Twitter, and more. They often browse social media sites before they go to make a purchase. At Millennial Services, we provide social media support 24 hours every day to make sure your customers get their questions answered and concerns addressed right away. Whether the customer contacts us via Facebook messenger or through a comment on an Instagram post, we are here to respond with a friendly, knowledgeable answer.   
Millennial Services Can Help With Call Center Services and More
At Millennial Services we aim to provide your customers with the best experience possible. Our goal is to make their shopping experience easy so that they make a purchase and continue to make purchases with your business in the future. We provide help through call center services, live chat, text messaging, email, social media, and more. Your customers will always be greeted by a friendly, US-based representative who is very knowledgeable about your business. We work with businesses in all sorts of industries including healthcare, hospitality, ecommerce, insurance, and more. For more information about omnichannel support and how it can help your business, contact us today.