The Changing Tide of Social Media: How Brands Are Remaining Agile
A social media call center allows brands to combine the power of brand awareness with personalized customer service. But in the past, brands had a tendency to separate customer service tools like social media from their call centers. In most cases, social media customer service was in an entirely different department. They were viewed as two dissimilar entities with totally distinct objectives: social media was for creating brand awareness, while call centers provided customer service.
Research suggests that 33% of social media users prefer using social media to contact customer service, according to Social Media Today. Additionally, consumers spend up to 40% more money on businesses that engage with them through social media.
Integrating customer service and social media in today's market creates a top-scoring customer service strategy. Below are four ways a social media call center achieves this.
1. A Social Media Call Center Creates a Personalized Service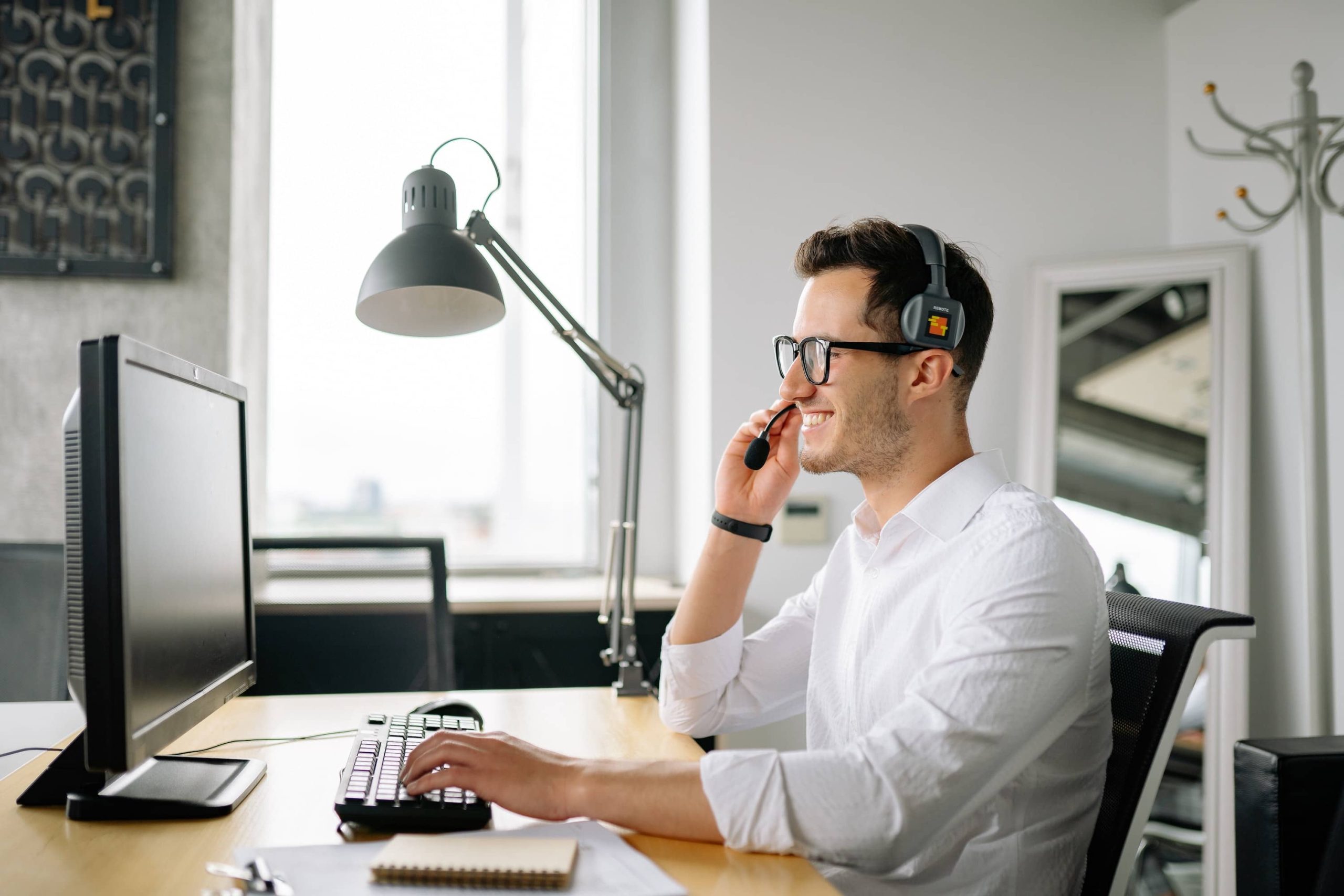 Social media is the ideal platform for call centers that want to provide unique service to their customers. Facebook, Instagram, and Twitter allow your agents to reply directly and expeditiously with personalized messages that are approachable and compassionate. Some examples of how a social media call center can provide personalized service include:
Answering customers' messages by using their first name.

Take the time necessary to figure out precisely what your customers need.

Provide customers with immediate solutions that can be followed up by a call from a call center representative.
2. Provides Responses in Real-Time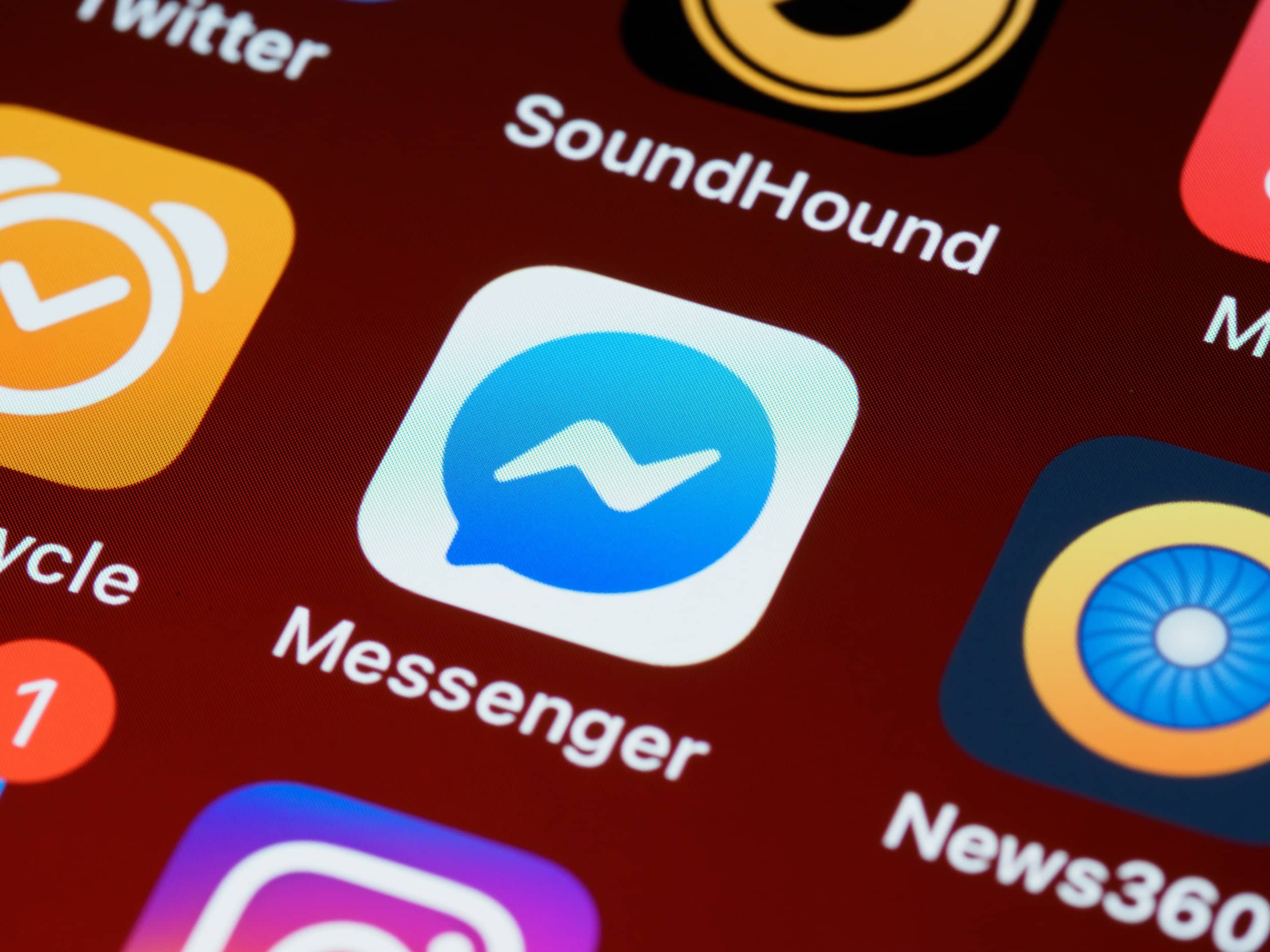 Today, more than ever, consumers expect a prompt response. Social media is an excellent platform for delivering real-time answers — Facebook Messenger, direct messages through Instagram or Twitter. Social Media Today reported that 60% of consumers who use social media to make a complaint expect a response within 60 minutes. Another 88% of consumers are less likely to do business with companies that fail to answer their complaints.
Assigning agents to handle social media customer support is essential to providing your customers with what they expect from a customer service department. Offering your customers speedy replies will gradually earn their trust which will, in turn, help your brand grow. Phone call support will supplement your social media customer support to make certain customers receive viable solutions to their problems. If anything, phone support can be used to check in with them to see if they need any more help.
3. It Allows You To Access Customer Data Easier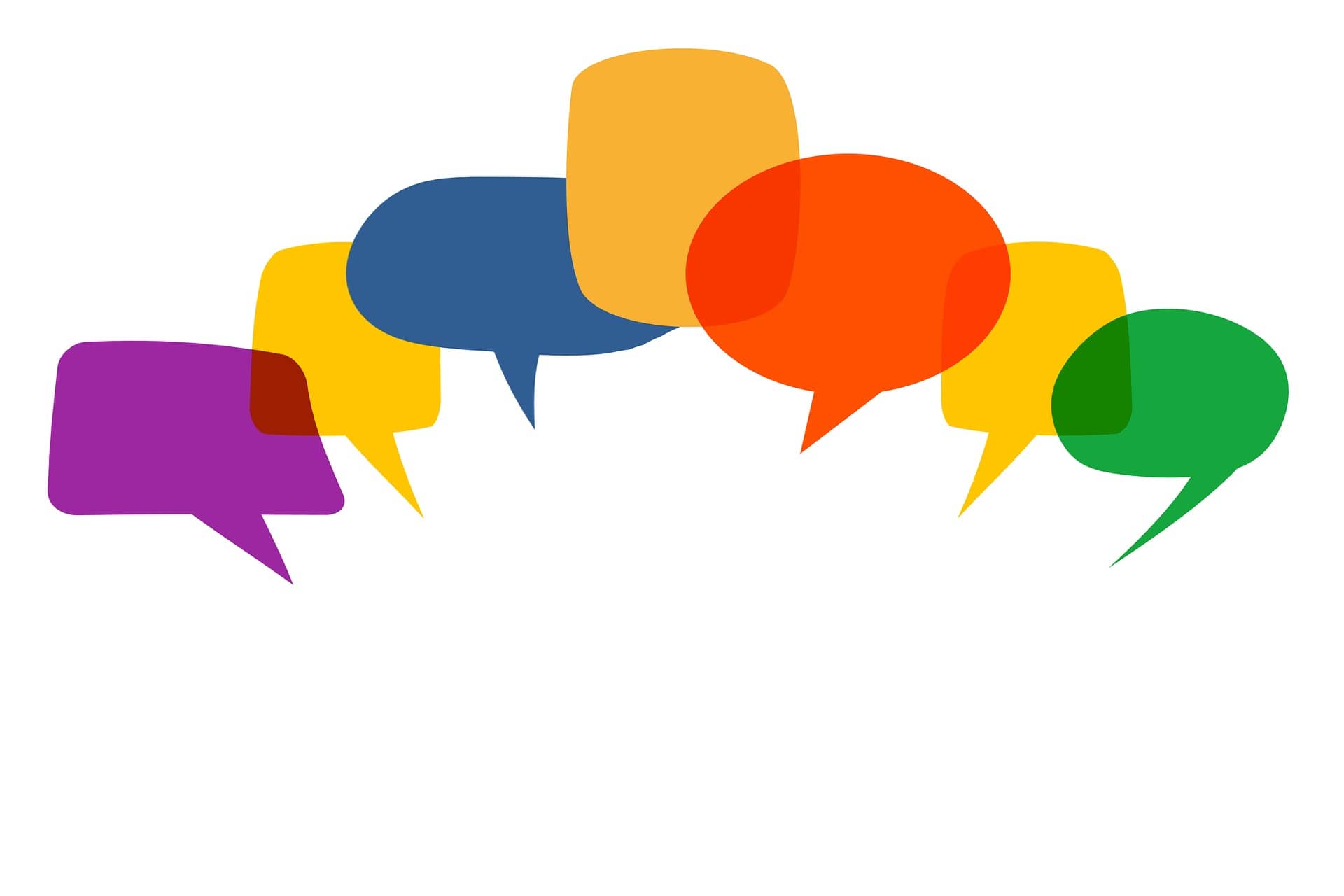 Many call centers struggle to get callers to divulge their personal preferences over the phone. Social media is a great place to obtain more of these kinds of insights. Customers tend to reveal pieces of information throughout their social media activity. You can use this intelligence to provide them with a more personalized customer service experience.
Pay attention to customers tagging you in their posts or writing reviews about your products or service on your social media page. Your company can provide customers with a more personalized experience by collecting this information — and it's not intrusive. You can also give them feedback, support, and generally let them know you're listening to them. Most importantly, this data helps you understand what your customers are satisfied and/or dissatisfied with.
4. Customer Contact via Social Media Is Cost-Effective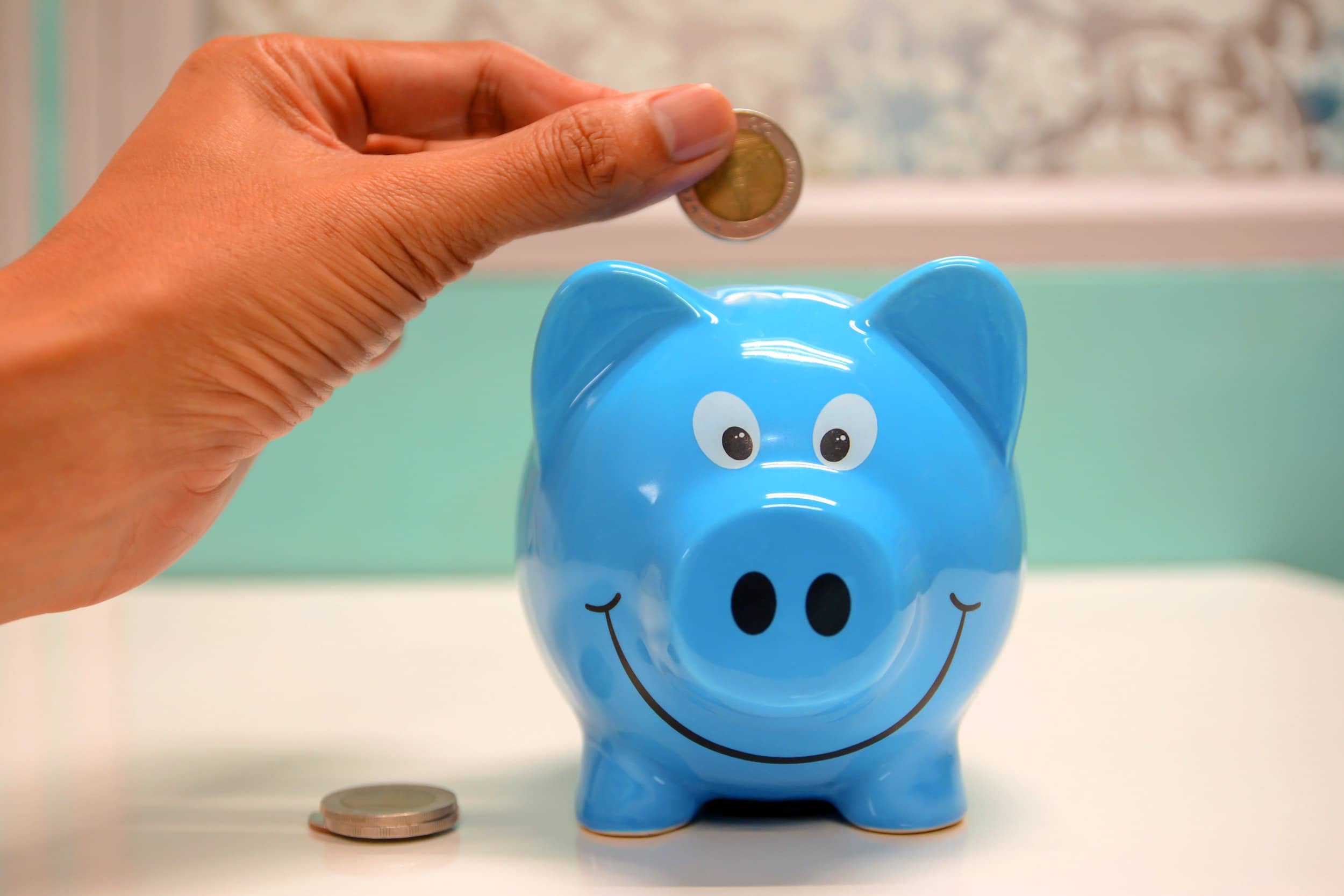 While it's true that telephone customer service has its place, using social media to solve certain issues costs slightly less. According to a 2012 Harvard Business Review (HBR) study, "'social care' [….] costs less than $1 per interaction, whereas telephone care is typically at least $6 per call." E-mail customer service isn't much cheaper, costing between $2.50 and $5 per interaction, the HBR reported. This is probably because customer care agents are 167% more productive while working on social media.
It also helps that 30% of social media users prefer social care over the telephone; even 17% of users over the age of 65 prefer social care over using the phone. It also helps to know that customers who have a positive social care experience are three times more likely to recommend others to the business. But even with all these positives, it's not to suggest one should totally switch to social media. The point of having a social media call center is to delegate various objectives across platforms.
A perfect example of this is allowing your social care agents to handle smaller, amenable customer care issues. This should free up your phone agents who work with more lengthy, complex issues requiring verbal communication.
7 Ways To Build a Community on Social Media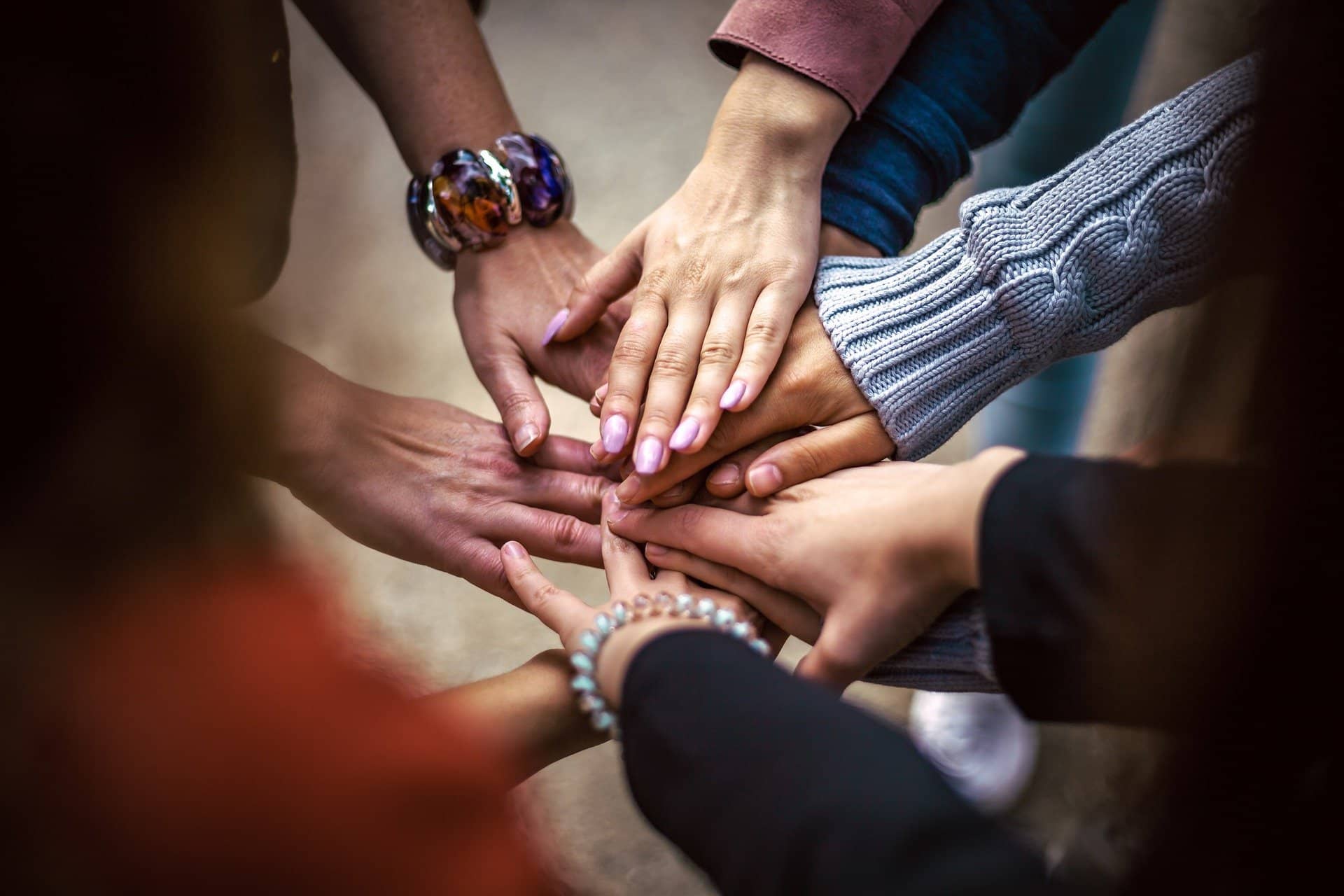 If your team is busy pumping out content on social media yet you're receiving little engagement in return, something obviously isn't working. It's understandable, however. There is a lot of content about creating content, distributing content, and content marketing. But there seems to be little content in the way of showing brands how to build a community of engaged followers. In other words, all the content that is being produced isn't substantive and thus isn't making an impact.
Many entrepreneurs are encountering this issue. But their biggest mistake is to simply think to themselves: "Well, all we need to do is wait until we finally post something that goes viral." For them, they feel that going on the offensive is all about doing something on social media that gets attention. Before they know it, they're spending a lot more time, money, and energy trying to "go viral" than they are on connecting with people.
Go on the offense by building communities on social media platforms like Facebook, Instagram, Twitter, YouTube, Twitch, and LinkedIn. Of course, depending on your industry and your market, you can expand to other social platforms as well. If you already have communities on social media but need to get them reenergized, you need the right people on board. Then evaluate how things were done before that caused your community to falter.
Start talking with your audience to learn who they are, what things they care about, and what they would like to see from a community builder.
1. Engage With Your Followers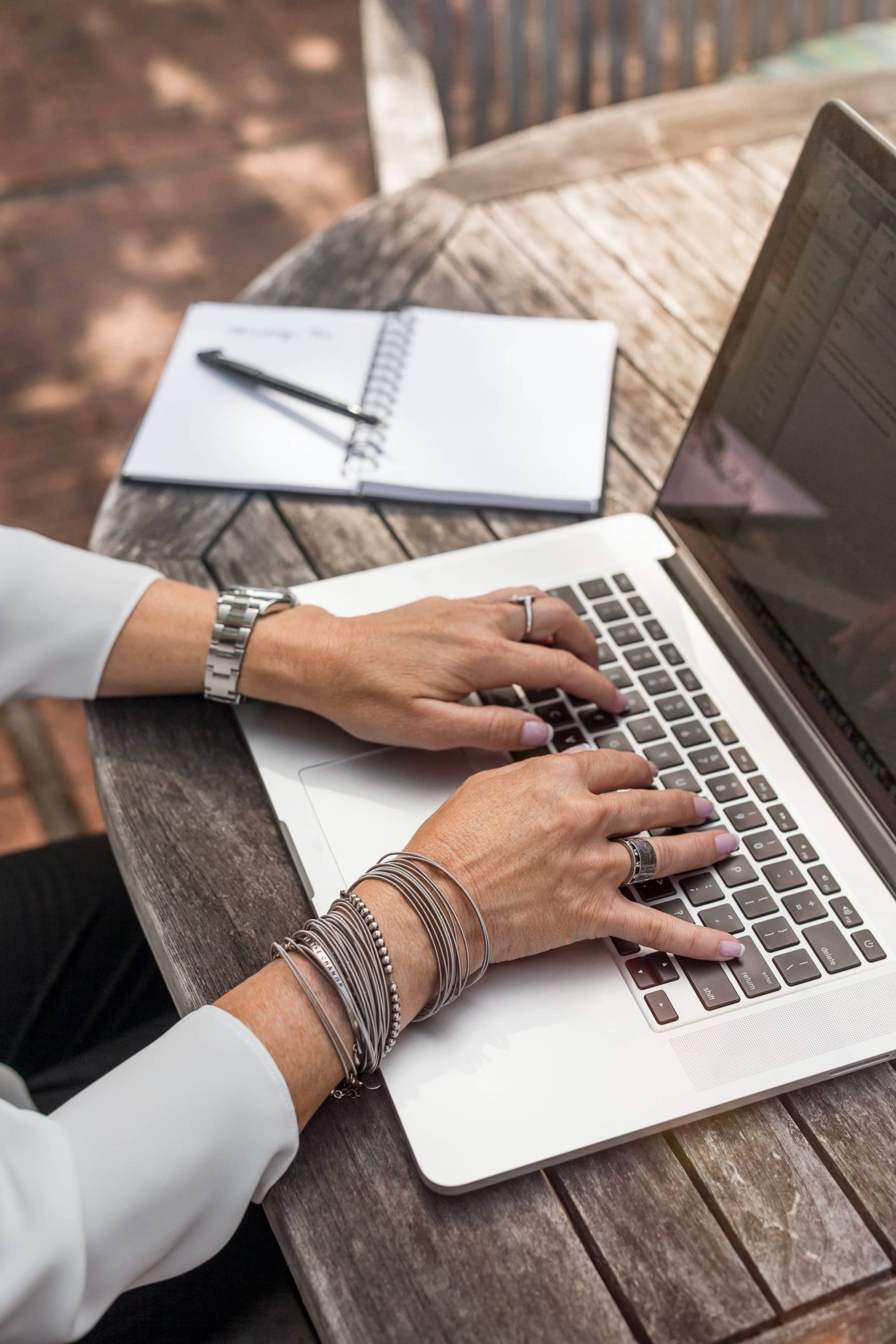 Generally speaking, social media engagement is the tracking of likes, shares, and comments by your followers. But the most significant measurement of social media engagement success is the level of engagement displayed by your followers. It's important to understand that a huge following means nothing if the level of engagement is low. People tend to click the "Follow" button whenever they find a page that seems interesting. Eventually, they're following so many communities that a post has to really stick out for them to take notice.
Unlike individual users, businesses should be more worried about the quality of their followers, not only the number. Imagine throwing a big New Years' bash, tons of people show up but just sit around quietly. Not only would that be slightly creepy, but it would also be pretty disheartening. Despite having a long RSVP list, you can't say that the party itself was a success. All the money you spent on providing the guests with food, music, and party favors was basically a waste.
Simply put, both engagement and activity are consequential for your social media community. This holds especially true if you want to establish a positive brand experience and build worthwhile relationships with current and potential customers.
2. Post With Purpose and Authenticity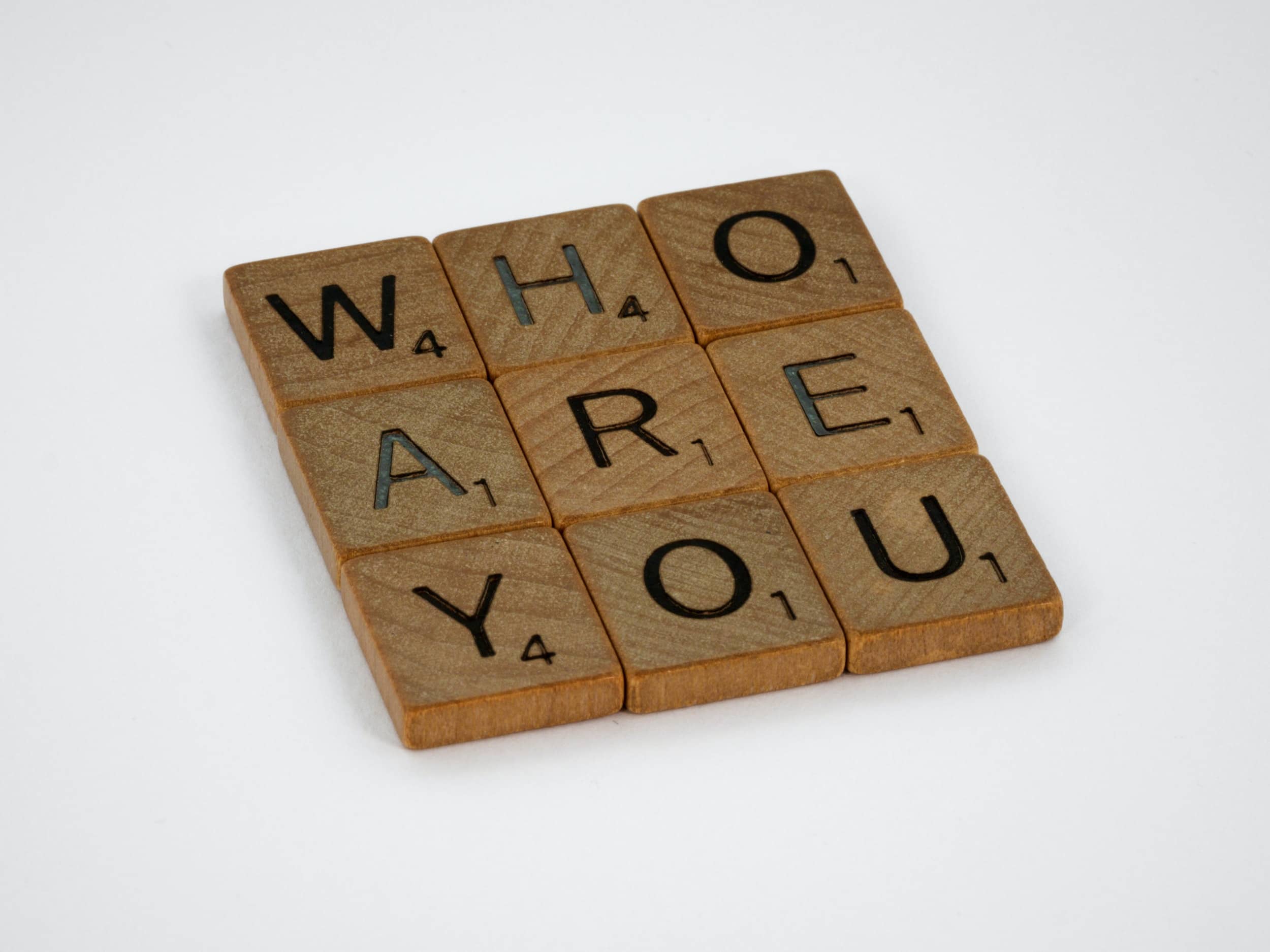 When it comes to posting and messaging on social media, how does one do it with purpose? In such a noisy virtual world, how can a brand make a connection with consumers? How can you get the most out of your social media efforts and make genuine connections? This may not be an easy undertaking, but there are several things you can do to start developing authentic relationships. Fundamentally, your customers want to see your business actively engaging in causes they care about.
Nevertheless, you have to be cautious about taking "purpose" too far — careful not to abuse purpose-driven or value-driven messages and posts. For example, "woke-washing" has become a point of contention. And though many consumers have spoken out against such corporate motives, it remains a trend.
Woke-washing is a term denoting "ethically problematic companies" that "use social movements to increase sales without addressing how their business is complicit," according to Teen Vogue. Another trend is "greenwashing," which is "the process of conveying a false impression or providing misleading information about how a company's products are more environmentally sound," as defined by Investopedia. 
The point is, your customers want to buy into a brand that is as real in real life as it is on social media. In today's market, "authentic" translates to "cool."
3. Include Q&A Sessions in Your Stories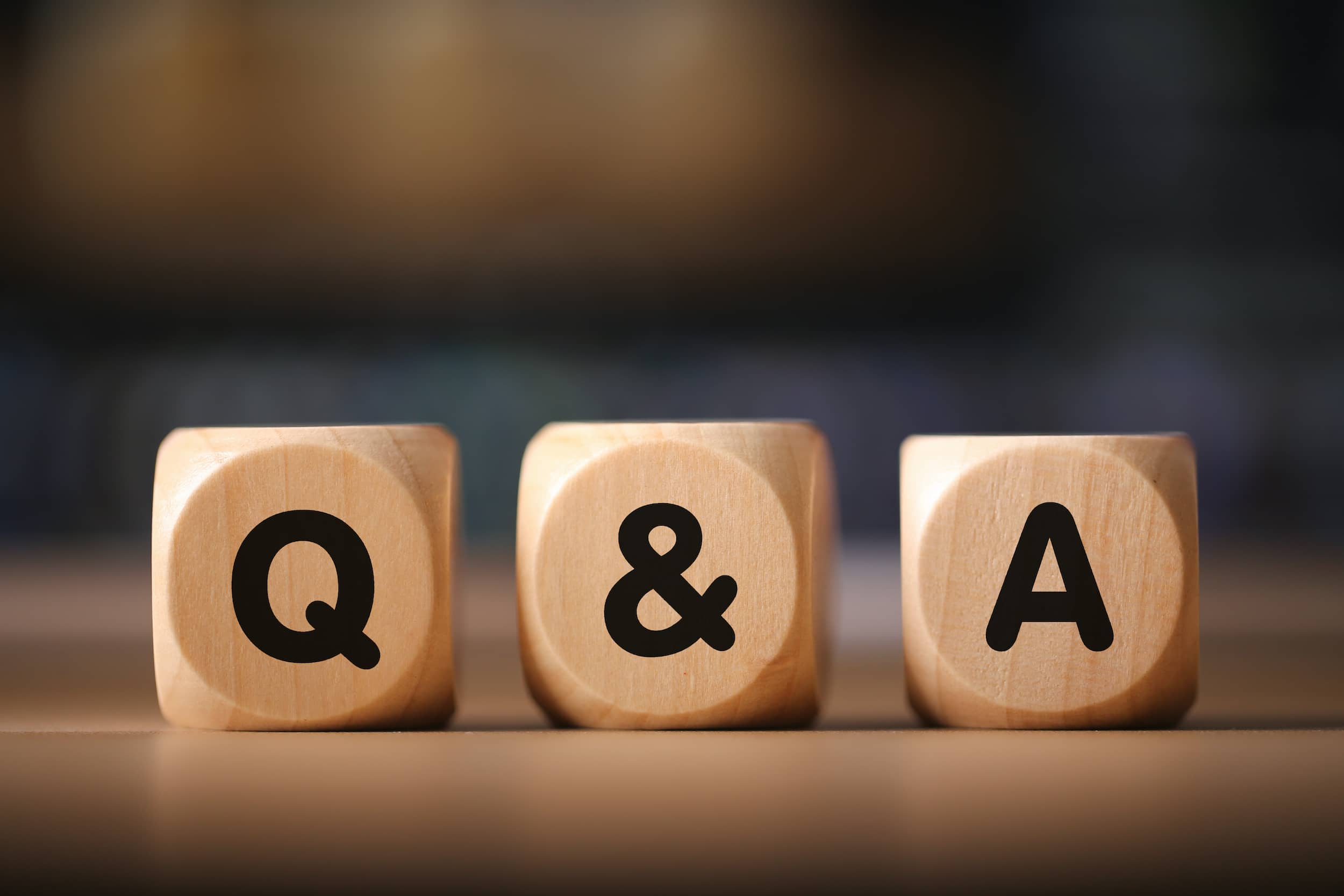 Social media Q&A sessions originally gained popularity on Reddit, a social news aggregator, discussion website, and web content rating website. Reddit's Q&A concept is commonly known under the brand's trademarked "ASK ME ANYTHING" or "AMA." Nonetheless, as its popularity exploded, mainstream social media networks began adopting similar versions to engage with their users more transparently. Q&A sessions are also used to connect with users in real-time while promoting new products, features, and updates.
A few steps you should take when planning a social media Q&A session include:
Organize the Logistics of Your Q&A Session Ahead of Time
Before conducting your Q&A session, it's necessary to prepare. Below is a shorthand list of a few details you should consider.
1. Choose a Topic
You can make the Q&A session broad, such as about the brand or the products and/or services in general. Or you can choose to keep the session to a single topic, such as "Ask our founder and CEO anything about [blank]." Generalized Q&A sessions are the best way for your audience to stay interested while helping you with future content.
2. Select a Good Speaker
Determining who will speak at your Q&A session is crucial because they'll be front and center. Essentially, whoever you choose will become the face of your brand during the Q&A — but the impression they leave will last. Be sure to select someone knowledgeable about your brand; someone who can calmly and confidently handle themselves throughout the Q&A session. They should anticipate getting some tough questions and be able to respond cordially.
3. Determine How the Speaker Should Take Questions
Decide if you want your audience to submit questions ahead of time or if you would rather field the questions live. For example, you can schedule a set date and time for your Q&A session and answer questions at that time. Or you can field questions a few days before the Q&A session, choosing to answer specific questions on social media.
4. Engage With Similar or Like-Minded Brands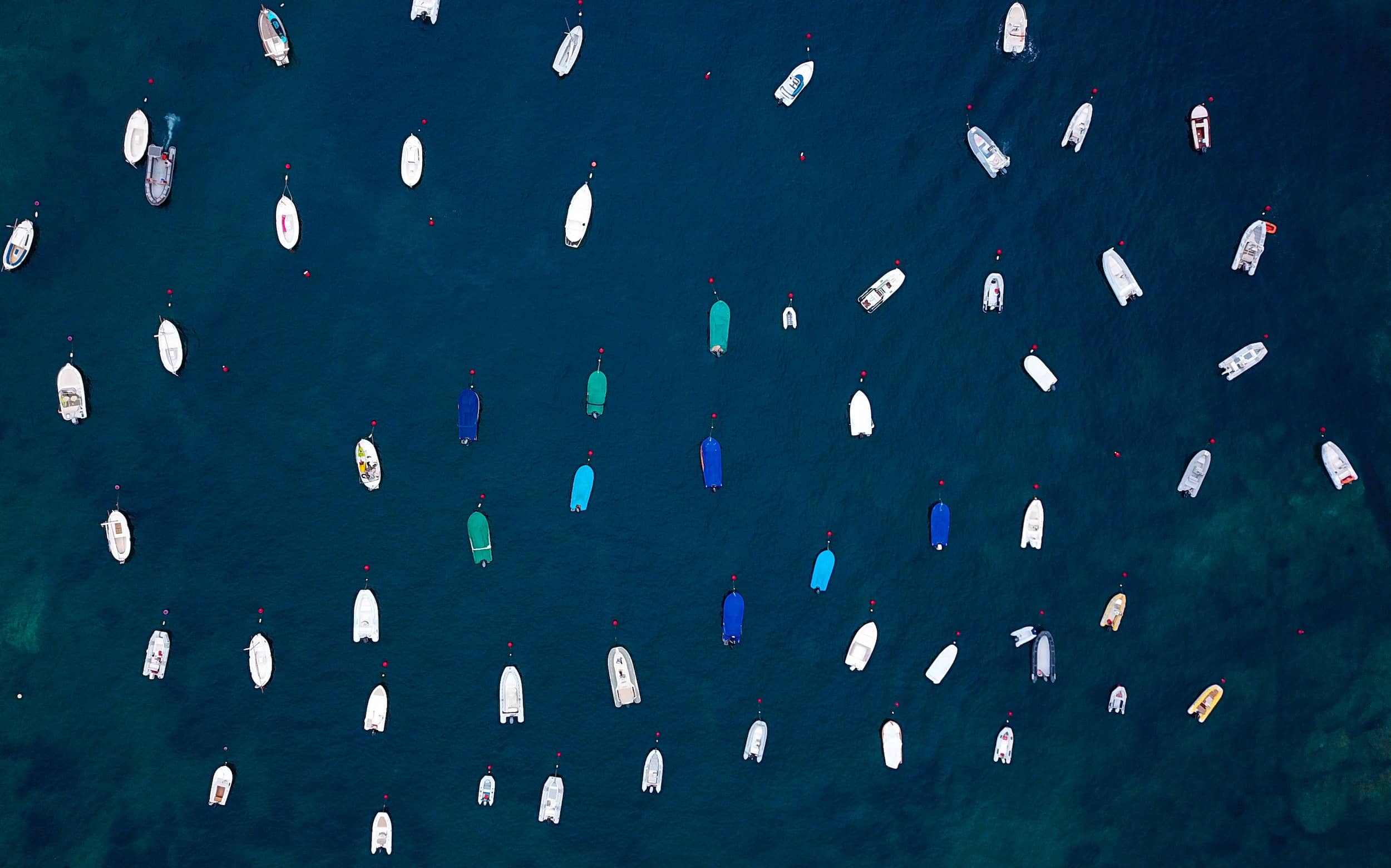 There is an old saying that goes, "Rising tides lift all boats." All brands should demonstrate this kind of vibe, especially when interacting on social media. After all, it's supposed to be all about community. Collaborating with like-minded brands is one of the best ways to bring about brand awareness and grow a loyal following. Maybe one of the best reasons for collaborating is to discover new content creation opportunities. If you're operating on a limited marketing budget, collaboration allows you to share resources more easily.
For example, if your company is product-based and lacks a comprehensive library of photographs, collaborate with a photographer with a modest following. By doing this, you're not only getting the photographs you need for your content but you're helping a fellow entrepreneur build their social media portfolio.
5. Recognize Recurring Fans By Cross-Posting
Guess what? Keeping new posts on your social media accounts doesn't have to take forever. Brands are accomplishing this by cross-posting content from recurring fans. Not only does this provide you with a fresh stream of content to post, but it also shows your loyal customers some love. Cross-posting content is when you repost the same or similar content across multiple social media platforms. Managers of social media like to use this strategy to help them save valuable time and resources.
By cross-posting, social media managers no longer have to worry about crafting unique updates for each channel. Besides saving time, cross-posting is tremendously efficient and cost-effective as it streamlines posting strategies. Nevertheless, it's important that social media managers use cross-posting responsibly.
6. Host Meaningful Giveaways
Hosting meaningful giveaways on social media is a fantastic way to increase engagement and boost brand awareness. Social media giveaways can help promote a new product and/or service; expand your email list; boost overall engagement; add more followers to your community; and gain brand visibility among many other things.
As stated, it's crucial to know what exactly your goals are when designing social media giveaways. Be sure that you create incentives that not only benefit your followers but also help your overall success. If you're not careful, you'll merely be handing out free stuff at your expense without reaching your objective.
7. Reshare User-Generated Content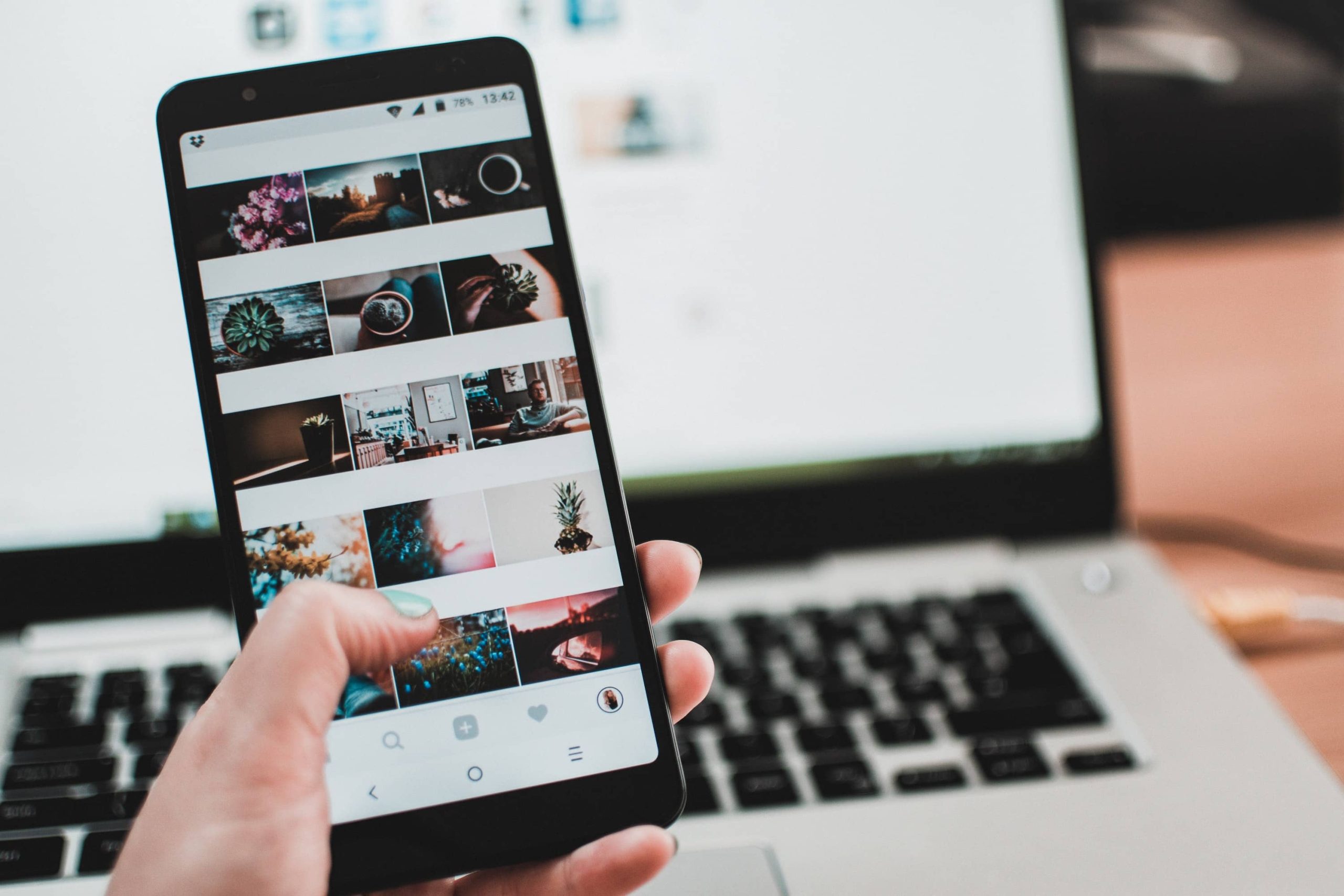 User-generated content (UGC) is defined as content including images, audio, videos, text, reviews, testimonials, podcasts, et cetera created by individuals instead of organizations. UGC is brand-specific content originally created and posted to customers on social media. A couple of other "generated" content examples can be found below.
Brand Loyalists:

A brand loyalist is an elusive breed of customer who maintains a long-term relationship with a brand. One could say that this type of customer is at the heart of a cult following. They return over and over again, never deviating, and sharing their devotion with friends and family on social media. An example of such customers is Ford and Chevy owners. Call them what you will — loyalists, fans, advocates — they're generally the most passionate about your brand. This makes them perfect sources for UGC. Think of all the UGC Ford and Chevy owners provide for the automakers. All you have to do is visit any social media page operated by an auto manufacturer and you'll see hundreds if not thousands of photos and videos from vehicle owners.
Employees: Employee-generated content (EGC) depicts your brand's story as well as its worth. Some examples of EGC could be a photo of an employee filling a customer's order or a video of developers having a meeting. EGC usually consists of behind-the-scenes content which helps your brand establish its identity. EGC not only works well on social media but in ads as well to show authenticity.
How Can Your Business Build a Thriving Fan Base on Social Media?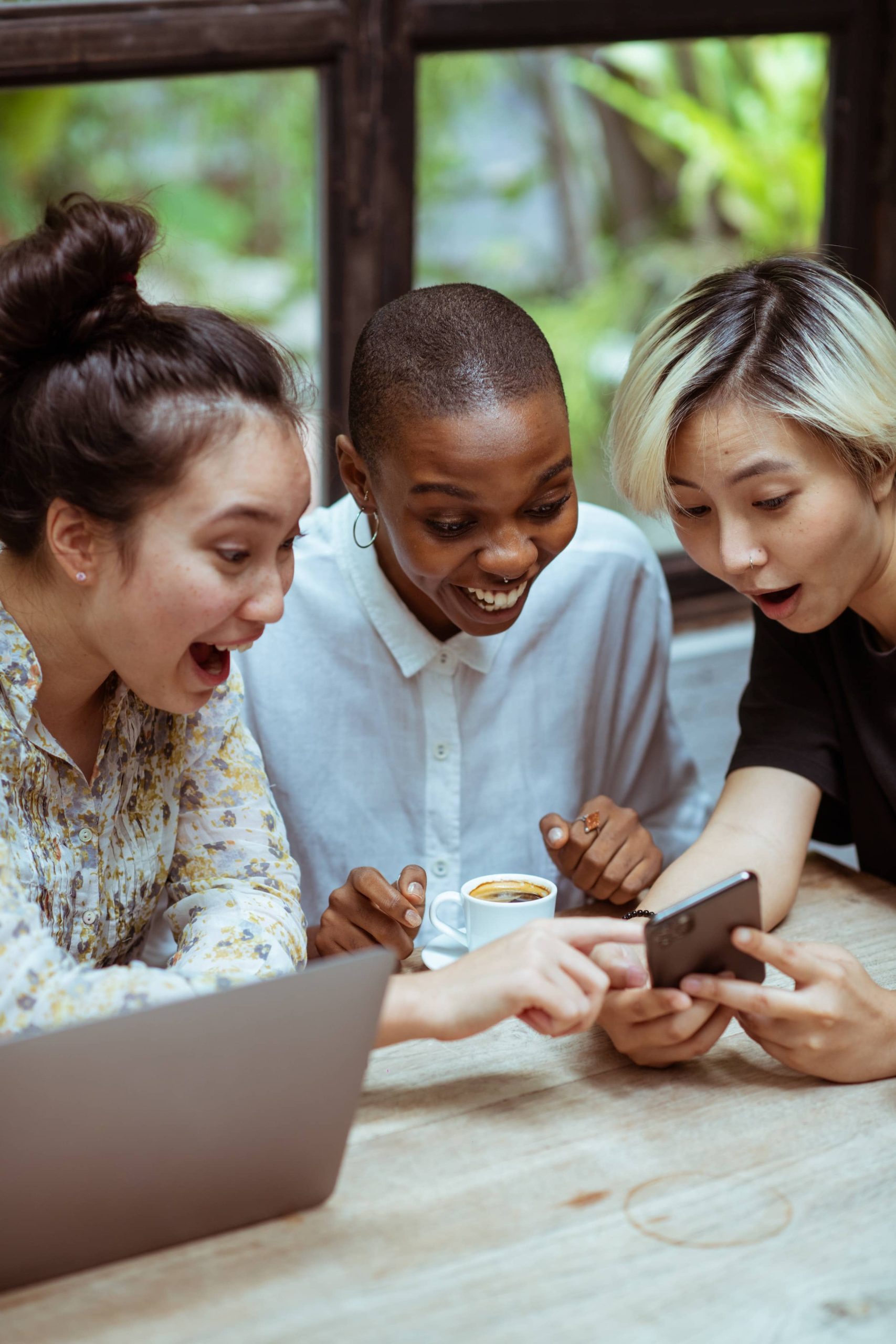 From faster response times, personalization, to having access to an abundance of customer data. By integrating social media into your call center, your organization will benefit greatly. To keep up to date with the future call center, brands have to master communicating with customers through many channels. Just as offering consumers service via social media is no longer an option, combining your social media with your contact center is necessary.
Established in 2009, Millennial Services has over 20 years of experience providing our clients' customers with top-notch support. We offer our clients more than outbound and inbound call center support; we offer them back-office services, quality assurance, and social media support. If you're ready to upgrade your social customer care, contact us today to learn more!