Dedicated Account Management
Dedicated account management is a segment of the wider Business Process Outsourcing (BPO) industry. At the forefront of this segment, you have dedicated account management call centers. A growing number of businesses are opting to outsource their account management to specialized call centers.
Traditionally, an account manager is someone employed by an enterprise to manage sales and customer relationships. They're responsible for maintaining positive relationships with the organization's existing client base. The goal is to establish brand loyalty in hopes that clients will continue using the company's services.
Account managers do not oversee the daily administration of the organization's account itself. Rather, they are assigned to manage relationships with specific clients who hold account(s) with the organization. In other words, they act as an interface between the sales team and customer service. Account managers usually remain with the same clients until their account is closed.
In essence, dedicated account management call center providers take on precisely the same roles.
How Does an Account Management Call Center Differ From a Traditional Account Manager?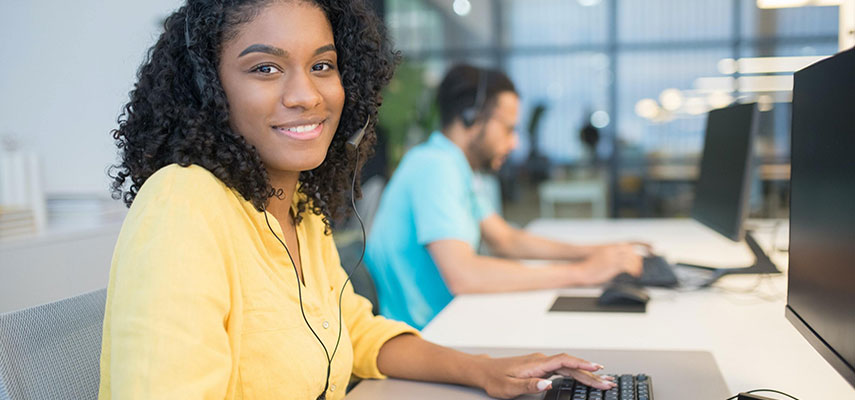 A dedicated account management call center is a front office BPO—tasks mostly involving client-related issues. Like traditional account managers, call center agents are specifically trained to cultivate client relationships, ensure client satisfaction, long-term contract renewals, learning the goals of clients, and helping to achieve them.
Account Management Business Processes Are Easily Outsourced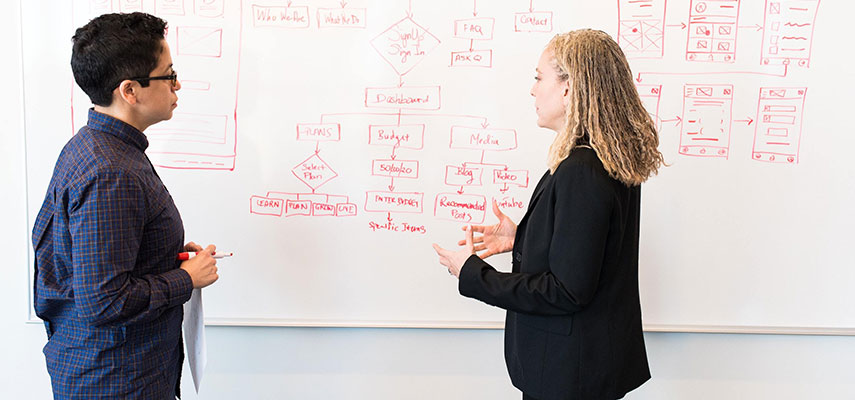 According to Investopedia, "Horizontal integration and vertical integration are competitive strategies that companies use to consolidate their position among competitors. Horizontal integration is the acquisition of a related business. A company that opts for horizontal integration will take over another company that operates at the same level of the value chain in an industry.
"Vertical integration refers to the process of acquiring business operations within the same production vertical. A company that opts for vertical integration takes complete control over one or more stages in the production or distribution of a product."
While Investopedia is referring primarily to the production or distribution of a product and/or service, we should keep in mind that good customer care is a significant part of consolidating a solid position among competitors.
With that established, call center providers are verticals within the BPO industry, assisting organizations in managing inbound and outbound customer service tasks, including dedicated account management. These tasks can vary by industry and need. The most common reason businesses use call center outsourcing services is simple — it's about reducing overhead; saving money; keeping employees focused on high-level work, not on tasks that can be delegated or outsourced.
A few of the many examples of call center services:
Customer service
Technical support
24/7 answering service
The reality is that with the right processes in place, anything can be outsourced while still maintaining the quality and level of service you and your customers expect.
Modern Day Call Center Services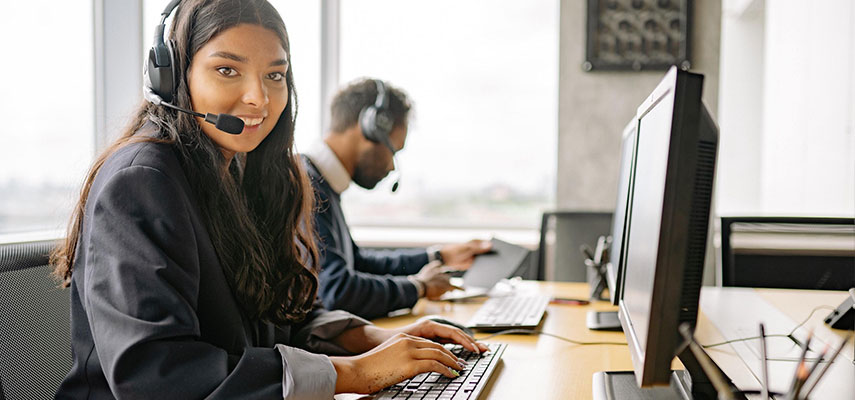 Thorough customer service is a crucial part of not only doing business but establishing and maintaining customer loyalty. But there comes a time when nearly every fast-growing enterprise experiences an influx of phone calls, emails, and instant messages. As great as it feels to see your business moving forward, being inundated by incoming inquiries can also quickly turn into an operational impediment.
If your company is experiencing this very conundrum, it's likely time that you hire a dedicated account management call center to help your company keep the directional momentum headed vertically.
Key Benefit: A Fraction of the Cost of Hiring Additional Staff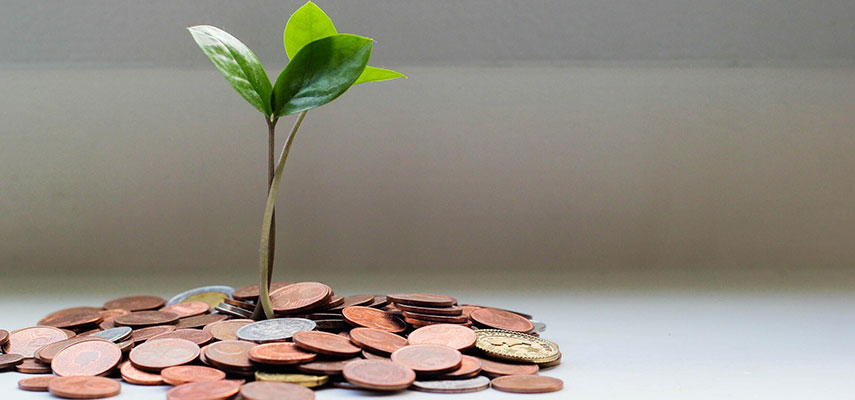 Hiring a dedicated account management call center costs a fraction of what it does to hire additional staff. The modern call center often does a lot more than merely answering and making calls; as it happens, many have since rebranded themselves as "contact centers." This means managing multiple communication channels, including phone lines, live webchat, email, and social media.
Modern-day call centers have evolved to manage various business process management (BPM) disciplines, such as business analysis, customer retention, market research, loyalty program, among others.
There Is a Big Difference Between a Call Center and an Answering Service
The reader needs to know and understand the significant differences between call centers and answering services before signing up with one or the other. This will assist you in determining a call center's capabilities and whether it's the right one for your enterprise. Like many companies in the contact center services industry, Millennial offers both answering and advanced BPM services.
On the other hand, answering services are experts at dealing with particular industries that need evaluative research and critical decision-making. Frequently, they promptly transfer individual calls to their clients; only occasionally do they play a role in highly personalized customer experiences or time-sensitive matters. Medical practices and retail businesses are examples of organizations that typically employ answering services.
Why Employ a Dedicated Account Management Call Center?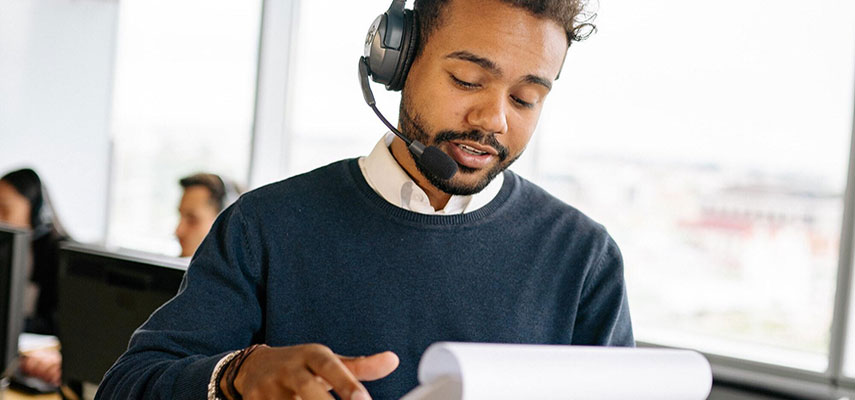 An organization may have several reasons for hiring a call center to manage its clients' accounts.
Customer service staff are struggling to manage increased call volume, resulting in lower quality service.
Customer service staff lacks the knowledge or training to handle newly introduced programs.
Employees are being taken away from other duties to help answer calls.
The organization needs help expanding its reach into new markets.
Quick Recap: A dedicated account management call center allows your organization to optimize its operational efficiency. This is typically achieved because call centers take a huge load off employees. As a result, they're able to focus on the necessary in-house operations instead of answering customers' calls. Further, employing a call center prevents organizations from having to stretch their budgets by hiring more customer service staff.
The majority of call centers run 24/7, which means you never miss a customer's call. This adds several degrees of professionalism most small to mid-size companies lack. Lead generation, customer cultivation, sales service, as well as having someone to vent their frustrations at all times. Millennial goes steps further than most traditional call centers by giving our clients daily, detailed summaries on the calls fielded through our agents. Hence, we record, monitor, and analyze a large percentage of the calls we handle.
According to Cision PR Newswire, a distributor of press releases headquartered in NYC, "Studies show American customers prefer local customer service through local call centers." The press release further states that, as far back as July 2019, data indicated that businesses based in the United States were opting to hire domestic call centers. This was a significant change in course—since many U.S. companies had historically chosen to outsource call centers from overseas.
As consumers began expecting a higher level of customer care, the cost-effectiveness of offshore call centers gradually became a non-factor. Firstly, they typically offer fewer services. Secondly, consumers often become frustrated with the agents due to heavy accents and poor English skills. Thirdly, scammers masquerading as agents of companies like Microsoft made many consumers skeptical of offshore call centers.
Contrarily, most domestic call centers provide more services such as lead generation and data collection. Nonetheless, having well-educated native English-speaking agents and software-centric business models means clients pay higher fees. With that said, some organizations might find an offshore call center the better choice for their needs. But for those organizations requiring a greater degree of attentiveness and trust, a domestic call center is the best option.
"Consumers can also be turned off by outsourcing. The most ubiquitous case is the outsourcing of customer support or technical support to places like India. When customers hear a foreign accent answer their call to an American company, they may lose trust in the company and could even blame that company for eliminating American jobs. The situation becomes even more sensitive when customers have to share medical or financial information with strangers overseas." —Investopedia (May 2021) The Unintended Consequences of Outsourcing
Dedicated Representatives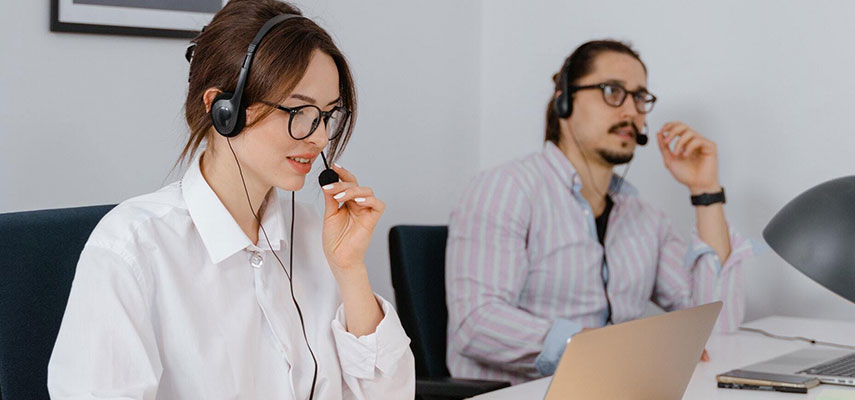 When pondering whether to choose a call center offering dedicated agents, a popular quote comes to mind: "Two heads are better than one."
Dedicated Representatives
Dedicated representatives are indispensable assets to high-volume contact centers. These agents possess the requisite skills necessary to draft effective pitches. Adding to that, dedicated reps are well versed in providing callers with helpful information concerning specific products and/or services. Whether it's technical support or lead generation, these committed agents will become the key spokespersons of your business.
What Millennial Services Can Do for You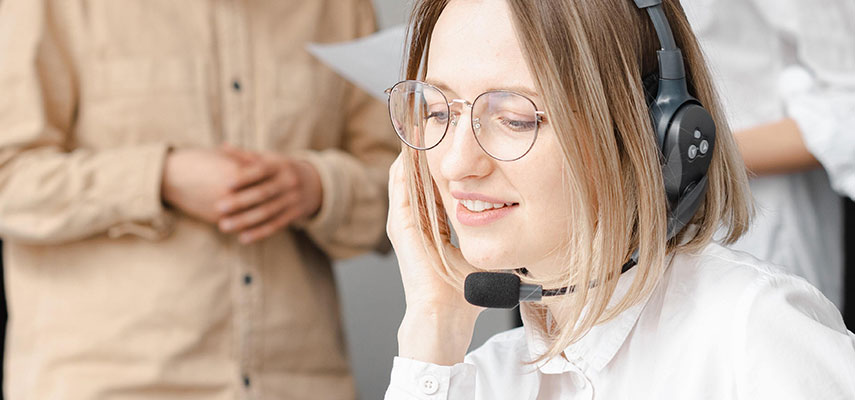 Our dedicated account managers follow a multi-step strategy to provide convenience and real-time, dependable data for every client.
Convenient and Cost-Efficient Single Point of Contact
As a dedicated account management support provider, Millennial offers performance and accuracy. Our business model will ultimately minimize your organization's overall operational costs. Our dedicated and cost-efficient single point of contact helps you track every detail of your account. On top of that, you can expect knowledge management, quality assurance, as well as data reporting and analytics.
Expert Implementation Management
Our expert implementation management team will work directly with your team to learn your organization's processes, policies, and performance expectations. In turn, we will teach our agents about your brand and how you expect it to be represented. Our agents are trained to demonstrate empathy and concern towards all customers.
A Dedicated Quality Assurance Team
Millennial's dedicated quality assurance team constantly monitors the performance of our trained, native-English-speaking agents. We use a combination of live and transactional quality assurance techniques.
Real-time Key Performance Indicators (KPIs), Data Reporting, and Analytics
Millennial measures the key performance indicators that you care about. We have diverse reporting capabilities and can customize our analytics to deliver on KPIs that are most relevant to your unique business goals.
Create or Update Your Knowledgebase of Policies and Procedures
Whether you currently have a knowledge base of policies and procedures or not, Millennial's smart agents can create or update one as needed. This is an invaluable tool that can help your company evolve efficiently and consistently.
A Pricing Model Optimized to Benefit Both Parties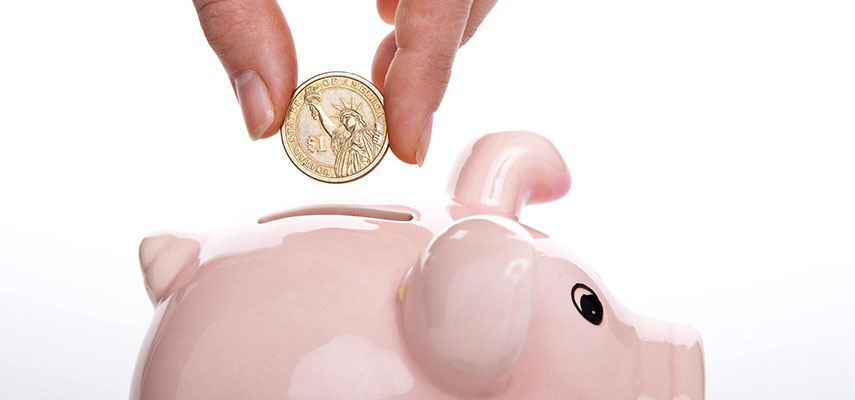 While the topic of determining an outsourced service provider (SPO) pricing model is quite an extensive one, it is necessary to provide at least a brief explanation. Five fundamental determinants come into play when considering the best SPO pricing model:
Aims and Objectives of a Business. Your overall objective(s) will be a crucial factor when determining an SPO pricing model. For example, are you merely interested in a low-cost solution, or do you prefer top-tier call center support? It should go without saying that the more skilled an agent is, the more valuable their time is.
Potential Service Volume. Equally as important to determining an SPO pricing model is the potential service volume. Of course, both high and low service volumes have a distinct impact on how certain models perform as compared to others.
A Project's Risk Tolerance. At first glance, someone with little to no experience in the SPO industry (particularly concerning call centers) might wonder how much risk there really could be. However, call centers must be aware of several risk categories:

operational risk
security risk
financial risk
reputational risk
compliance-related risk

Nature of the Business. Whether a business or the industry it operates in is dynamic or stable can greatly affect the other determining factors on this list. For example, service volume can go up and down depending on where the market goes. In turn, this could have a huge impact on the call mix and handle times.
Transaction Allocation. The best way to explain how transactional allocation policies play a huge role in pricing model determination can be found in the following example. Consider a contact center that serves two drastically different clients. Now let us assume the contact center allows both clients random and non-stationary handling rates. Guess who ends up suffering? The agents whom we expect to consistently provide quality service. They are affected in real-time by each client's random and incongruous workload. This can have far-reaching effects on the company's correlative cost criteria if not figured out in advance.
Allow Us to Join Your Team and Share Your Journey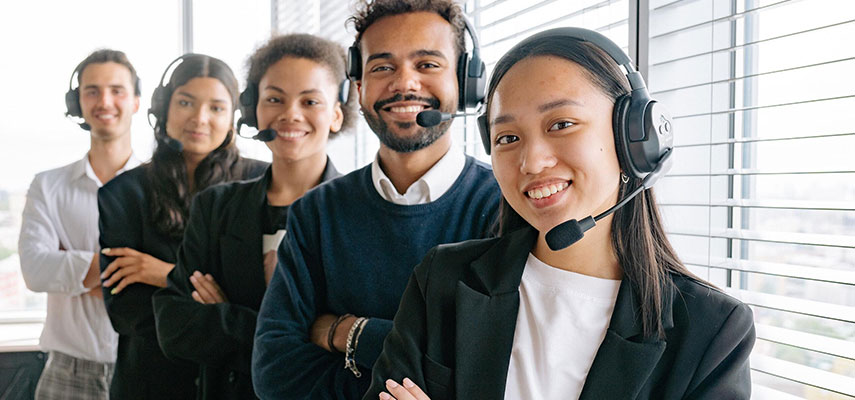 Scale your business and maximize your potential revenue with our dedicated account management call center. We provide companies across a variety of industries with help interacting with customers and responding to issues. And we are good at what we do. That is because the team here at Millennial believes that being effective at customer service means being genuine. So, what are you waiting for? Contact us today and let us get the ball rolling!