In today's shifting online economy, it is hard to imagine a consumer who doesn't engage in some way with social media. That's why most companies that do business online have at least one social media page for their customers to interact with. In this way, they are able to gauge a consumer's interests and needs. Most crucially, the use of social media provides an additional avenue of customer support services when needed.
Social media customer support is one of the most dynamic methods of engaging a business's current and prospective buyers. If you're unsure about the best way to utilize this modern marketplace, this guide is for you.
What is Social Media Customer Support?
You might already be familiar with big social media sites such as Facebook and Twitter. Perhaps you have a personal account with one or both of them. However, a business account on these sites functions much differently than one for personal use.
For example, a company might use its social media accounts to promote sales or otherwise showcase its business. Furthermore, one of the best things a business owner can do with their social media account is put it to work as a customer service tool.
Think of your business's social media pages as a public signboard. If a consumer is happy with their product or service, your social media accounts make a great place to post a positive review. Alternatively, if the customer experienced an issue, they might seek a resolution from your social media team.
Your response in either of these scenarios plays out publicly. That gives you an opportunity to showcase your company's attention and care for your customers.
Why is Social Media Customer Support Important?
According to today's average consumer, accessibility is one of the most important factors when it comes to customer support. By making your business available to customers through social media, you offer a new level of support on a platform they are likely already using.
Additionally, utilizing social media gives your business a modern feel. These days, when so much shopping and socializing is done online, a solid social media presence is an advantage. Not only does it boost your company's profile among potential consumers, but it also serves as another line of communication for them. 
When put to intelligent use, social media customer support is one of the most important services a business can offer.
How to Cultivate a Social Media Presence
For big-name companies, developing a social media presence is pretty straightforward. Often, it's easy as putting out an open invitation to existing customers to follow their new page. However, smaller businesses must put in a bit more work.
By hooking into trending topics, making clever use of specific hashtags, and relying on your current customers, a savvy business owner can quickly develop a strong following. However, the number of followers shouldn't be the only consideration of a social media strategy. 
One of the best ways to improve your social media profile is to cultivate a reputation for responsiveness and expediency. A customer will rarely tag your business or post to its page simply for the sake of it. Chances are they are either looking for a reply or are hoping to engage with other consumers.
If you answer their inquiry or thank them for shopping with you in a timely fashion, you tell them that you are accessible through your social media channels. Since most consumers these days prefer multiple lines of communication with the companies they do business with, a strong social media support strategy is a great asset to any company.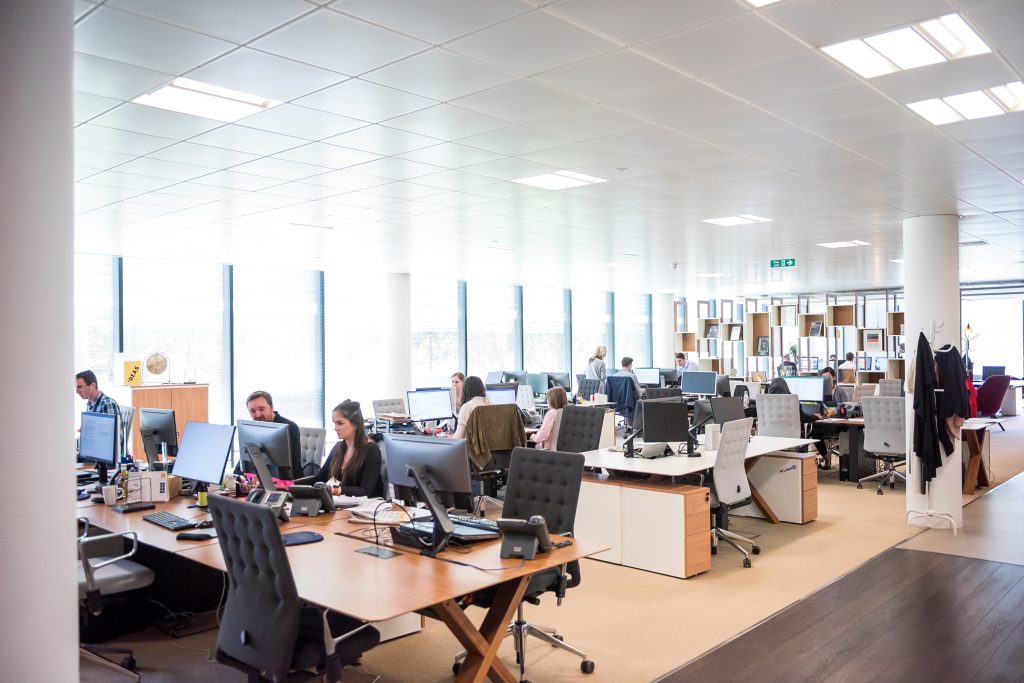 Tips and Tricks for Successful Social Media Customer Support
Social media customer support, when used correctly, is among the most effective and memorable ways of communicating with consumers. However, as with all unique forms of customer service, there are plenty of pitfalls. These tips will help you avoid them.
Be responsive. If your idea of a social media presence is a tweet or two a week or perhaps a single Facebook post about an upcoming sale, you are missing out on a huge customer service opportunity. Pay attention when social media users tag your business or post directly to your page, and respond to as many messages as possible. This will cultivate a reputation that your company is accessible and attentive to your consumers' needs. 
Be timely. Responding to a customer's request for assistance a week or even days later is not doing anyone any good. Prioritize your responses to incoming tags and messages by need, and see if you can catch an unhappy customer while they are still using the social media platform. If you can resolve their issue before they log off, it will give them a stronger impression of your business. 
Be respectful. By its nature, social media is a fun, familiar place to connect with other users. However, conversations between consumers and your business should always remain professional. And you should always keep in mind that these discussions are public. It may sometimes be necessary to take the conversation to private messages or even offline entirely.
Furthermore, don't be afraid to observe how other successful businesses utilize their social media pages. Learn from their successes and failures, and incorporate those lessons into your own social media customer support strategy.
About Millennial Services
When it comes to customer support, social media can be a tricky channel to master. But you don't have to go it alone. At Millennial Services, our agents are specially trained in all forms of omnichannel support, including social media. Our skilled customer support team will learn all there is to know to implement your social media strategy as you envision it. Contact us to find out all the ways Millennial Services and social media customer support can boost your online profile today!