Did you know that an outbound call center is one of the best ways to grow and expand your business? Most businesses have an inbound calling center where calls are answered to provide customer support. These calls revolve around troubleshooting, returns, exchanges, and any other issues the client may be having. Outbound call centers are the opposite! This is where your business is calling current or potential clients to help build relationships and market new products or services. At Millennial Services, we will run your outbound call center for you. We offer native-English speakers around the clock at an affordable price to take care of your outbound calls. Read on to learn about how your business can benefit from utilizing an outbound call center.
Increase Customer Retention
The first benefit is that an outbound call center helps with customer retention. Whether your company provides a service or sells products, it is always important to check back in with your current customers. Give them a call to see how they are enjoying the product/service and see if they need anything. Your customers will be impressed by the personalized call. This high level of customer service keeps customers coming back again and again, and can encourage them to recommend your business to friends and families.
Our callers are genuine and friendly and will quickly make your customers feel comfortable. We will help you retain your customers!
We can also help you retain customers by providing proactive support. Our goal is to support your customers before they even know to ask for the support themselves. For example, a company that sells software might call their customers a few days after they purchase to check and see if they have any questions about installing or using the software. Customers will greatly appreciate your company reaching out to help them solve issues. This cuts down on frustration and helps build customer retention.
Marketing
Do you have new products and services that you want to advertise? Digital and print marketing are great, but what if you could directly market to customers by having a one-on-one conversation with future customers?
At Millennial Services, we can help you find those potential customers. Our lead generation programs target well-qualified leads who have a high chance of buying from your brand. We will market your product or service over the phone without being pushy. Our goal is to get your company new customers who are ready to buy!
In addition to finding new customers, we also want to advertise to current customers about new products or services your business is offering. When reaching out to existing customers, we make sure we are informed about their prior purchases. Conversations can start off mentioning which products they have bought in the past, and then segue into marketing a new product. An example conversation might be: "I see you bought a white braided rug from us in the past – how are you liking it? I wanted to let you know that we now have the same rug in five other color options!" Whether the customer buys that day or not, the outbound call has planted the seed in their head about a new product.
Often emails and digital marketing get ignored, but it is a lot more difficult to ignore a phone call. Once you can get the customer on the phone and engaged, a sale is much likelier to happen.
Research
Another advantage of outbound calls is that they can be used for research. Understanding how your customers feel about your products is valuable information. Put together a list of survey questions, and we can ask them during our outbound calls. Here are some example questions to ask:
How often do you use the product?
What would you change about the product?
Would you recommend the product to a friend?
Have you had any issues with the product?
If you could change the appearance of the product, what would you do?
On a scale of 1-10, how helpful is the product to your daily life?
Any questions on demographics such as age, gender, etc. are helpful as well.
Obviously, these questions will vary based on what you are selling, but they are a good starting point. Outbound callers will keep careful track of answers in order to help your company improve products.
Data is Important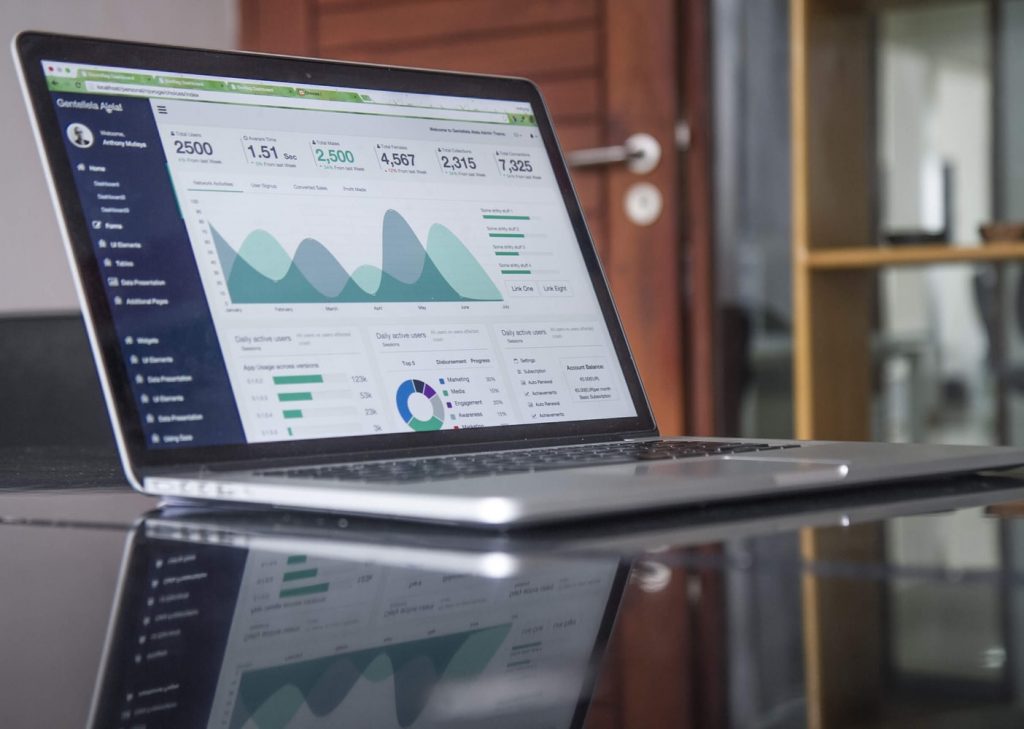 Data from outbound calls is essential to collect. At Millennial Services, we will make sure that we collect data that you are interested in analyzing. The most important piece of data is the conversion rate. This is the number of sales made per the number of total calls. Hit rate is another important data point. This is the number of calls made by each calling agent divided by answered calls. This allows the business to see the statistics on the percentage of people actually answering these calls. Another piece of data to track is the peak traffic times. It is important to understand when callers are getting the most action from customers. This helps the outbound callers know when it's more likely that a customer will answer.
Running an outbound call center takes a lot of time, money, and resources. What if you could outsource this work to a company with experience making outbound calls to help businesses grow? At Millennial Services, we will work on your calling list to help improve customer retention rates and to find new customers. We work to take care of your current customers' needs while also marketing products to potential leads. We can give your customers surveys to learn more about their needs, and we can collect data on their answers. Your company can trust us to actively engage with customers and to see a return on your investment. For more information about getting set up with an outbound call center, contact us today.