How Your Business Can Improve Customer Service By Outsourcing Inbound Customer Care
During these turbulent economic times, customer care is paramount. When properly executed, a strong customer service operation can help you retain and upsell existing customers, increase customer referrals, lower new customer acquisition costs, and reduce your legal risk. By contrast, poor customer service will quickly cost you customers and revenue, as well as your reputation. Research shows that firms with a poor reputation may suffer high turnover and may also need to pay as much as ten percent more per hire to overcome its effects.
Not every business has the resources, time, or talent to run an effective inbound customer care operation. Unfortunately, the costs are too high for you to allow for your customer service department to fail. But also, you can't simply outsource your operation to the first vendor who pitches you. You need one that offers exceptional inbound customer care.
What Is Exceptional Customer Care?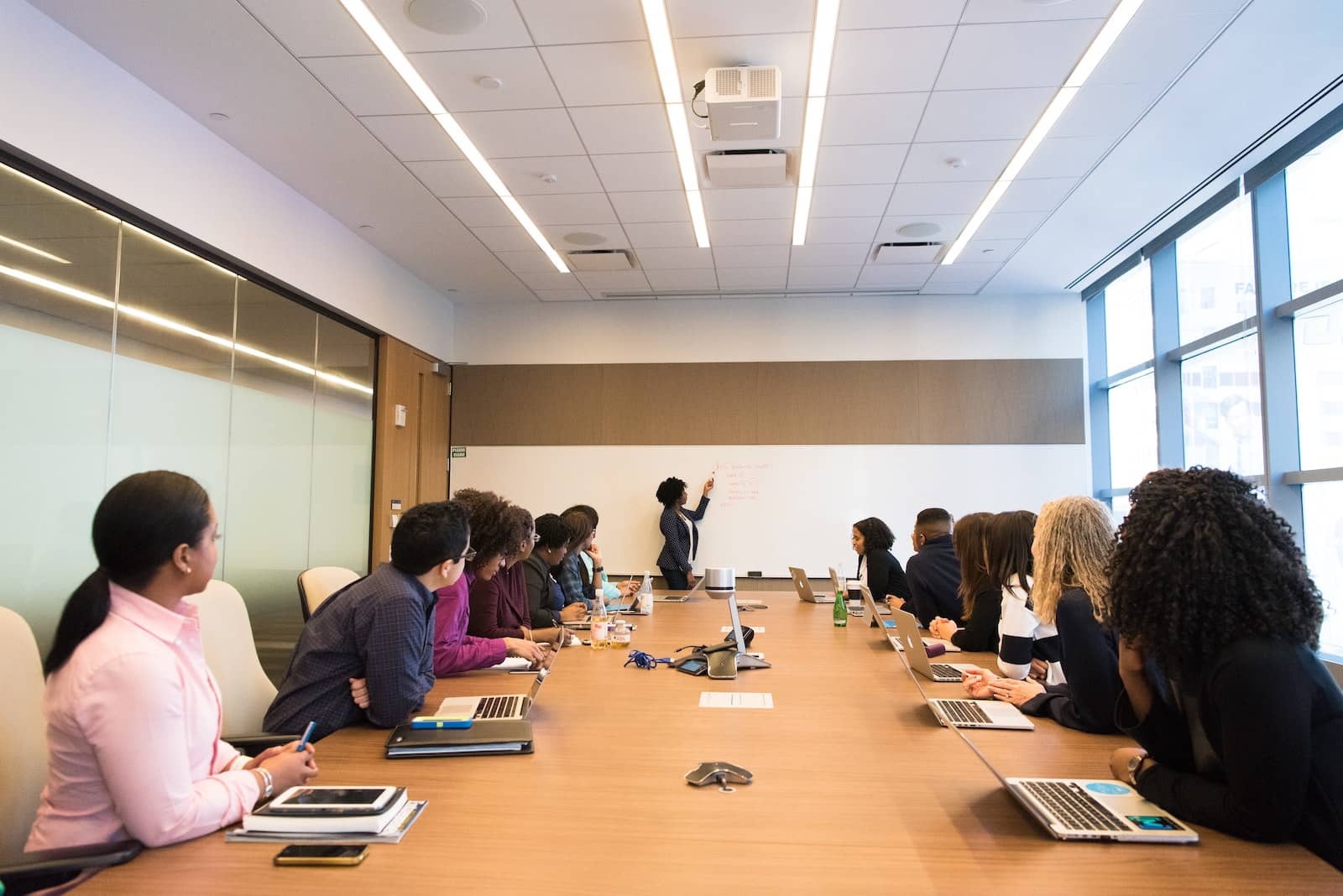 When evaluating providers, you need to distinguish between run-of-the-mill operations and those that can deliver customer care that will positively impact your whole business. These inbound customer care providers typically possess:
Top-notch talent, training programs, and professional development

Experience handling multiple facets of inbound customer-facing operations

Industry knowledge, especially of industry-specific KPIs and metrics

Technology resources allow them to connect with customers where they are, as well as track and manage operational performance.
By leveraging these resources effectively and consistently, they can provide exceptional customer care to the people who buy your products or services.
What counts as exceptional? Exceptional is the kind of customer service that keeps your customers coming back to buy from you. It ensures that customers feel heard and that their concerns matter to you. And it not only solves your customer's problems quickly and efficiently but also takes the steps necessary to make them feel good about the call, and by extension, about your business.
When we talk about exceptional customer care from a provider, we must also consider the numbers. Your team could have great interactions on the phone, but if they're all spending an hour per call, your customer wait times and abandon rates will increase. But if you're rushing everyone off the phone, you're likely to end up with some highly dissatisfied customers as well.
There's a balance to be found in resolving a customer's problems, building an emotional connection, and meeting average handle time goals. Experienced managers running top call centers know how to ensure that agents have the latitude to handle the call that justifiably takes an hour while adhering to the benchmarks that will keep the operation on track to meet its goals.
Exceptional inbound customer care doesn't just mean problem-solving. It means figuring out how to be helpful, both in resolving the customer's problem and in general. It may include a handwritten note after a follow-up call. Or it could mean proactively reaching out to your past customers to listen to their honest feedback and see if there's something that can be done to regain that customer.
What Exceptional Care Looks Like In Practice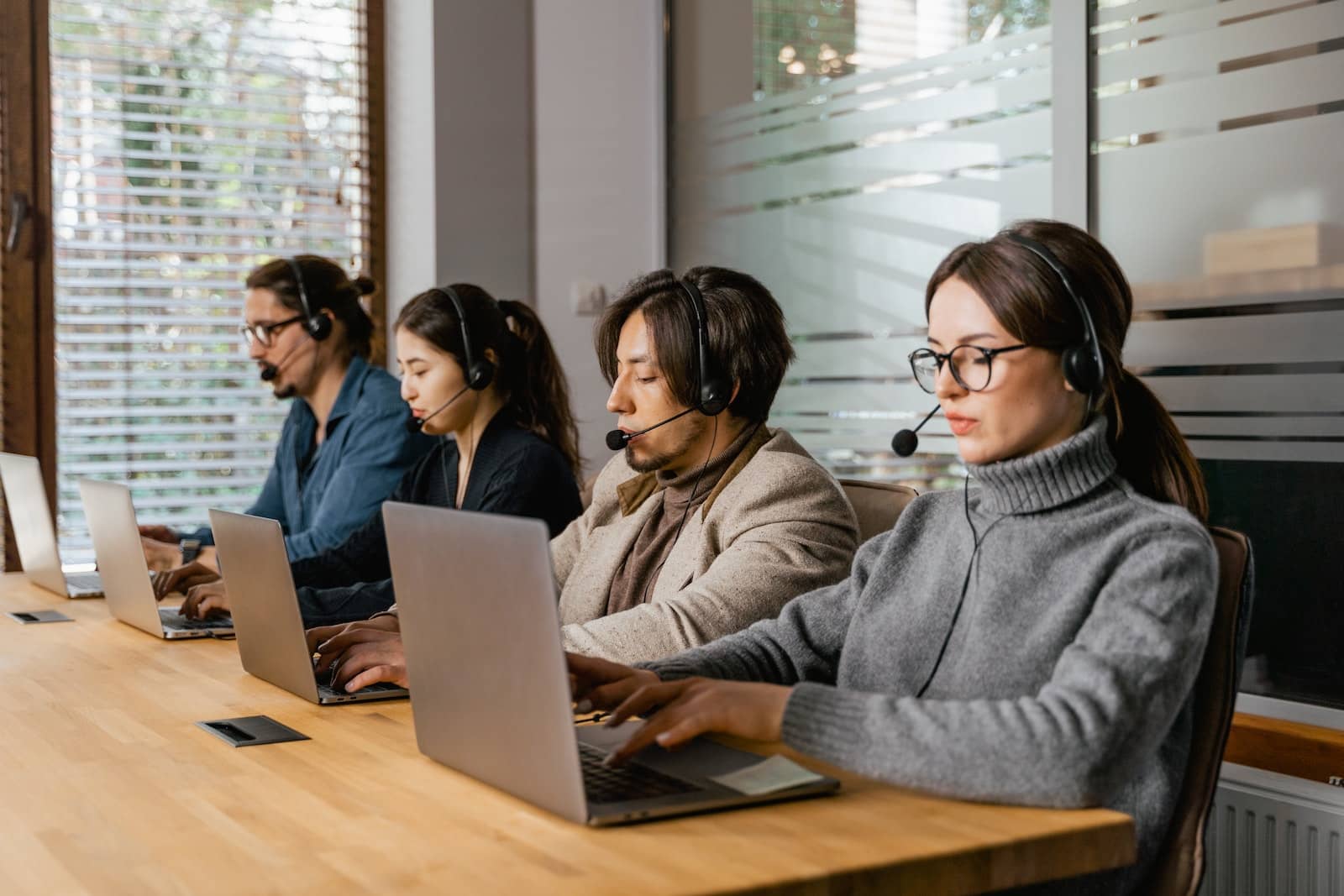 While business periodicals are full of anecdotal examples of exceptional customer care, singular instances of excellent customer service should not be the aim. Rather the aim should be to provide standout customer service with every answered call. To do this, you need a call center with top talent and professional development, first-rate technological resources, broad operational capabilities, and industry experience.
Top Talent and Professional Development
Your outsourced solution should employ a cadre of talented agents who they train to be as well-versed in your business as your own frontline staff. An effective call center provider trains its agents to deal with the range of issues your customers may come to you with so they can solve problems quickly and efficiently. And they spend time on recruitment and development because they know that true call center talent can be hard to find and even harder to retain.
If you've run a call center, you know that the work can be emotionally draining. Effective managers leverage call center software to determine staffing needs at peak times and slower ones. Managers use this data to ensure that their agents have the scheduling flexibility necessary for the downtime needed to refresh and recharge. By doing so, they can ensure that their agents can provide your customers professional, responsive, and empathetic service at all times.
The ideal inbound customer care team is agile enough to change gears as quickly as your priorities do. For example, despite your best efforts, a new product you sell may be flawed, or a marketing campaign you put together may be deemed offensive. You need your customer care team to be ready to handle the sudden influx of questions and complaints. That means having the training capacity to get talent up to speed quickly and handle your customers with grace and professionalism.
First-Rate Technology Resources
Top call centers also engage with your customers however they feel comfortable connecting with your business. If a dissatisfied customer wants to connect through text, a reputable provider should make doing so easy. Moreover, the right inbound customer care provider will be able to connect with your customers across multiple social media platforms, a channel many consumers increasingly prefer.
Omnichannel capability helps you connect with more customers and communicates to them that you're willing to meet them where they are. It may seem insignificant, but it can send your customers a powerful message that you really want to hear from them and value their opinion. You're not funneling them into a single communication channel where they feel they've become merely a number in a queue. Instead, they're messaging you from a smartphone app or DMing you on their tablet and getting a prompt and personalized response back.
Today's call center platforms allow managers to capture considerable performance data, allowing them to make adjustments to staffing, training, scripts, and other operational elements as necessary. Other managerial resources embedded in these platforms include the ability to listen in on caller conversations and communicate with the call center employee if a new approach is needed. The right provider takes advantage of these platforms and proactively uses them to ensure that your customers receive the best possible customer care.
Broad Operational Capabilities
An exceptional inbound call center vendor can connect with your customers via phone, social media, email, text, and video. It has the capacity to measure the conventional and unique metrics that are important to your business. And it can handle more than just customer care. When a call center has experience in appointment setting, business development, pre-screening, and retention, they have the capabilities to provide all the services you need seamlessly.
Moreover, when you leverage an outsourced solution for more than just customer care, you'll get even better service. The more you integrate a reputable inbound call center into your customer-facing operations, the more familiar their employees become with your business. And the more familiar they are and experienced they are with your business, the more exceptional the service they can provide to your customers.
Industry Experience
You need an inbound customer care solution that either understands your analytics and KPIs or takes the time necessary to understand your industry, business, and the metrics you care about in order to outperform your goals consistently. Your inbound customer care provider should understand what drives your financial bottom line, how your average customers make purchases and other related decisions, and what industry best practices are, for starters. They should immerse themselves in call center analytics and industry benchmarks and data to ensure they're capable of providing your business with the best inbound customer care possible.
And, of course, while you need an inbound customer solution that nails your weekly, monthly, and quarterly goals each and every time, you also need one that can make an emotional connection with your customers. Having a team with substantial industry experience means they have the knowledge necessary to be deeply helpful to your customers. And a customer who has both their problem solved and a recommended solution for a problem they didn't know they had will leave the queue feeling valued and satisfied.
How Outsourcing Inbound Customer Care Helps You Grow and Scale Your Business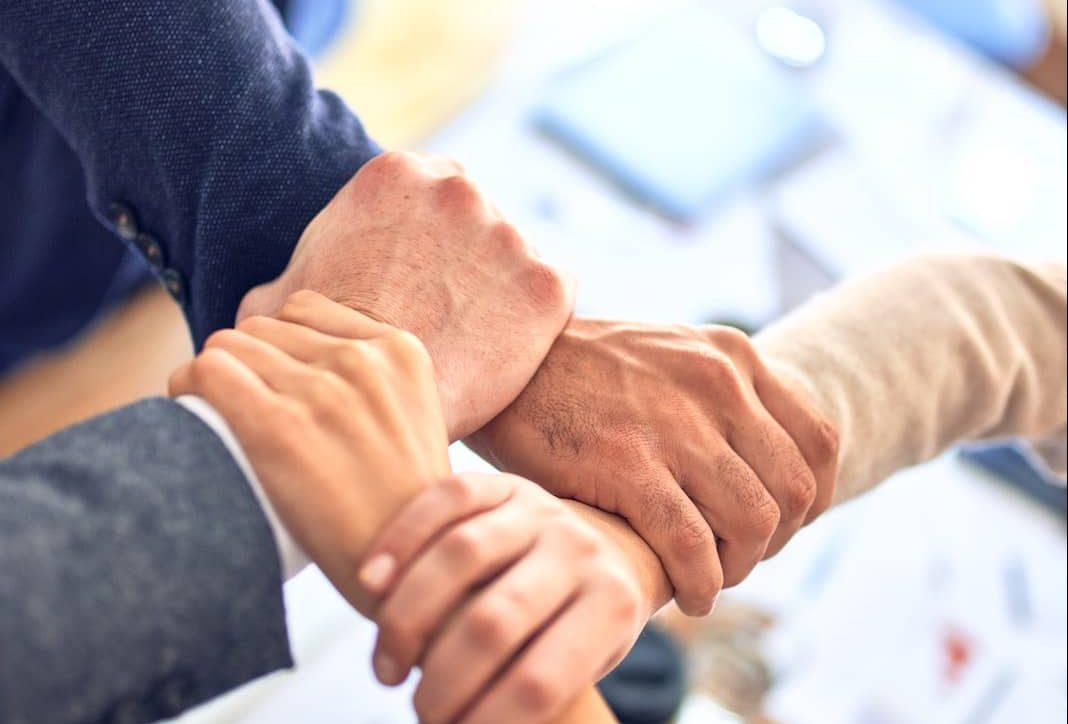 Maintaining a top-notch inbound customer care center operation while running a small or even mid-sized business. In fact, many large, well-resourced corporations also struggle to do so. But as call center providers are solely focused on call center operations, they have far greater operational capacity than an organization for which inbound customer care and related functions are secondary or tertiary priorities. Moreover, a reputable call center operation can apply lessons learned from working with other businesses in the industry to benefit your company.
By outsourcing your inbound call center operations, your business will benefit from an integrated operation that feels like part of the company and provides the kind of customer service that will keep your customers buying from you for years to come. You can save money and considerable time when you're no longer responsible for a call center's day-to-day operation and agent management.
When you partner with a trusted customer care service provider like Millennial Services, you can focus on revenue-driving activities that will help you grow and scale your business. We know that your customers are the lifeblood of your business, and we devote our resources toward keeping them engaged and connected with you.
Our agents are continuously trained on your business, its brand, its products and services, and how to best resolve your customers' problems. More than that, we recruit agents who are passionate about helping others, and we give them the tools and resources they need to put their passion to work for you.
At Millennial Services, we've worked successfully with businesses in multiple industries, providing 24/7 omnichannel customer care, as well as services such as reservations, business development, and appointment setting. We can bring our experience, resources, and talent to bear for your business and help you dramatically improve your customer care. Contact us at Millennial Services, and let's talk about how we can help your customers and your business.