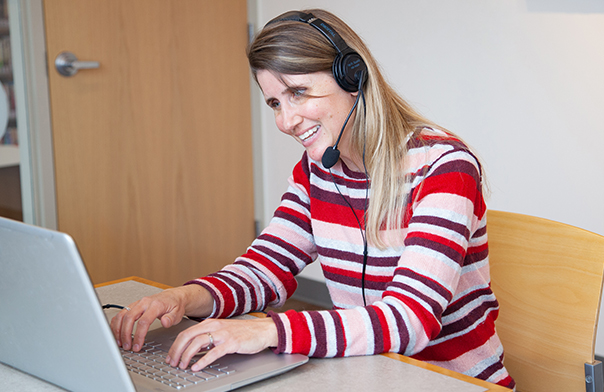 Outbound Dialing and
Lead Acquisition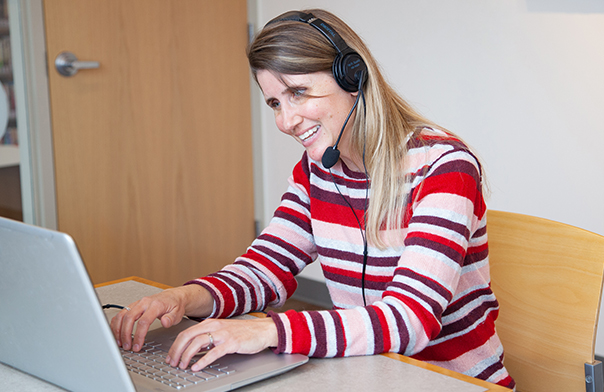 Millennial's trained and friendly agents offer outbound dialing and lead acquisition support for affiliate marketers. We reach out to captured leads and screen them based on your qualification criteria. We collect relevant information and pass on pre-qualified leads via live transfer to a sales team or a database. We also maintain meticulous real-time records of all leads for reporting and analytics purposes.
Simplify Inbound Lead Handling

If you're an affiliate marketer, your inbound lead handling just got a whole lot simpler. Our amicable, efficient agents answer inbound calls or emails and ensure helpful, productive communications. We make sure that every prospect feels appreciated and pass those who are pre-qualified on to your team to close the sale.
Millennial's Human Touch

90% of Americans consider personalized customer service as an important determining factor for making purchases, especially in high-value verticals. Our agents provide that essential human connection for prospective customers to keep their interest and get them even more excited about your offer.
Performance Marketing Agents

Our competent management teams and trained agents have extensive performance marketing experience and are familiar with warm transfer programs in verticals including automotive, finance, real estate, and travel. We engage and pre-screen prospects to help sales representatives build a more consistent pipeline.
Always-On Quality Assurance

Millennial's managers are fully dedicated to ensuring that every agent adheres to your policies, procedures, and performance expectations. We monitor every affiliate marketing campaign closely to ensure the best experiences for your customers and our agents alike.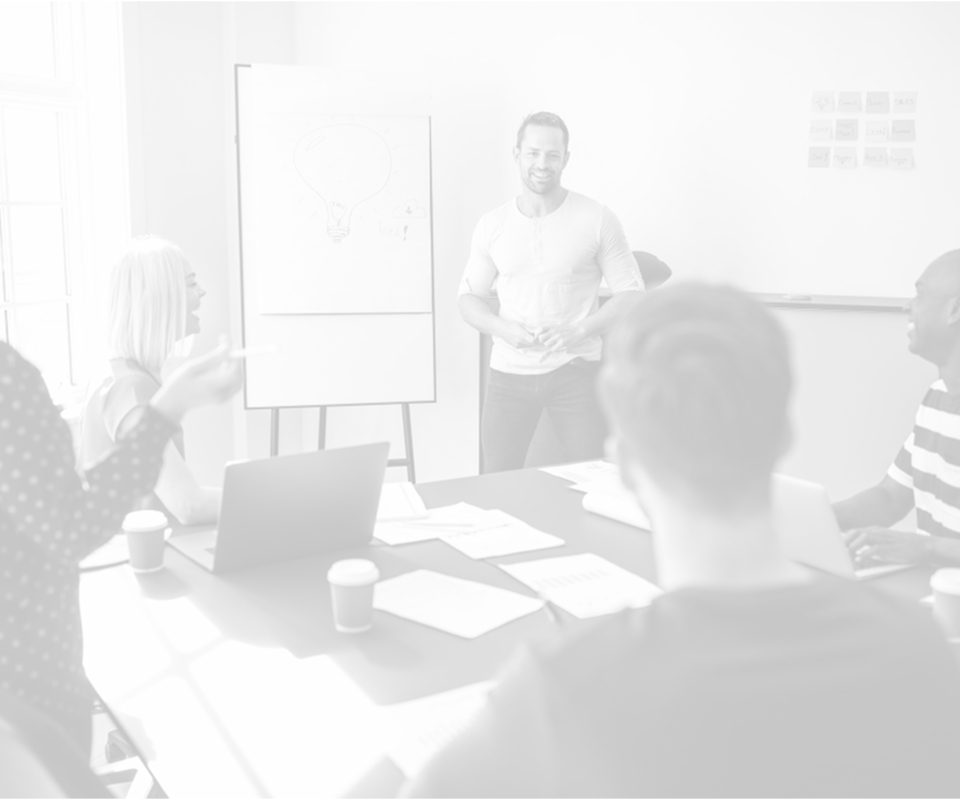 Millennial was new to the newspaper industry, so three key managers spent two days in Chicago working with the circulation system and learning terminology, processes and key metrics. The staff that they chose to man the phones was trained well in advance and hit the ground running.
Download Case Study
Our affiliate marketing agents provide a friendly first point of
contact to pre-qualify and warm prospects for your offer.