Providing omnichannel services is not an option; it's a must for any business looking to maintain relevance in today's digital age. Not only do customers enjoy omnichannel services, but they have grown to expect them. They want to interact by phone, email, live chat, social media, and text. From the business side of things, integrating these different communication platforms is what truly defines support as "omnichannel." Implementing omnichannel services at your business is a huge step. It also requires a lot of work. With the holidays quickly approaching, now is the perfect time to start strategizing and getting ready for your omnichannel journey.
Have a Strategy Meeting with Key Personnel
The first step when implementing omnichannel services is getting your whole team on board. We are willing to bet that at least half of your key personnel haven't even heard of the term "omnichannel." Omnichannel services will affect every aspect of your business, from planning and forecasting to marketing to sales to data analysis. Team members from each department should be involved in planning and strategy meetings.
Since this is something new, bring an expert in to discuss the benefits as well as the pros and cons. Millennial Services is an omnichannel support company that works with clients across a wide range of industries to successfully manage omnichannel platforms. In addition, we can participate in these initial company discussions to help your business further understand the omnichannel process.
Create an Omnichannel To-Do List
The next step to implementing omnichannel services is to create a comprehensive to-do list. This list will include tasks to perform to launch your omnichannel services. Here are some tasks we recommend:
Determine which platforms you will use as part of your omnichannel plan (ex: phone, email, social media, text, etc.).
Obtain a dedicated phone number that can be used to make and receive calls.
Sign up with an email marketing platform if you don't already have one (ex: Constant Contact, Klaviyo, Optimizely, Mailchimp, etc.).
Start consistently posting and monitoring all social media accounts.
Create social media accounts on new platforms that you have not yet explored.
Make sure texting is policy compliant (i.e., you must have a way for customers to opt-out of text message marketing).
Identify key personnel who will be involved in each part of omnichannel. 
Decide if you want to outsource omnichannel support. Outsourcing is a great way to save time and money by having a third party manage your customer interactions.
Identify KPIs that will help you measure the success of your omnichannel strategies.
Create a plan to help your company manage busier times of the year, like the holidays or summer. 
Make a Timeline
Once you have your omnichannel to-do list made, it's time to set a timeline. Keep in mind, implementing omnichannel strategies won't happen overnight. Give yourself a few months to get everything set up. Also, each business has its own timeline. While one company might take two months to implement omnichannel strategies, it might take another company six months.
Omnichannel Launch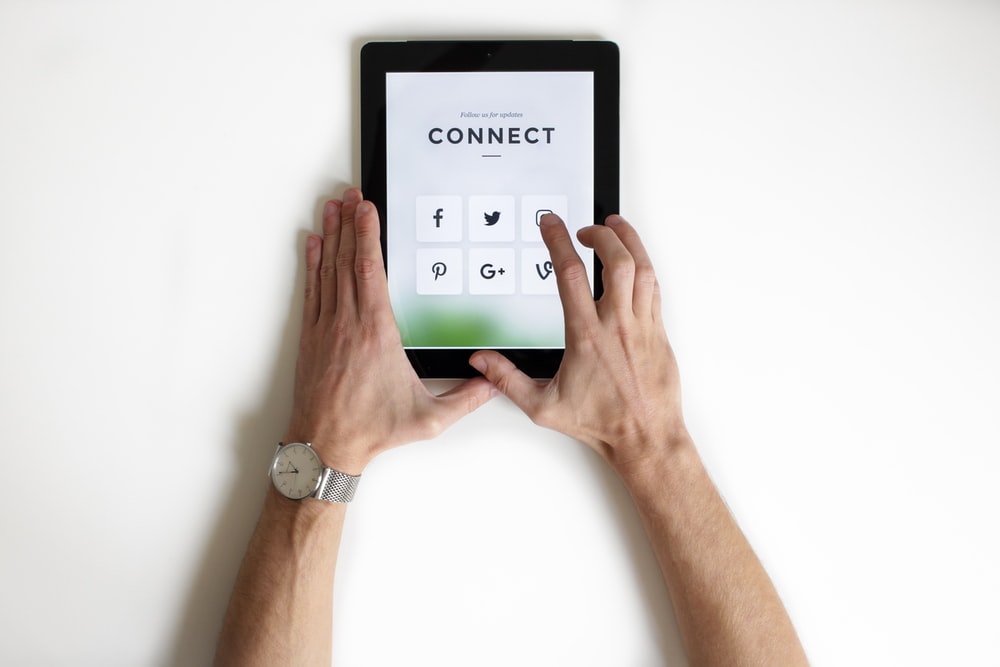 As you begin to complete items on your checklist, you get closer to launching your full omnichannel experience. Some companies choose to launch in phases, while others wait until everything is ready and launch all at once. Once you have everything in place, be sure to advertise to your customer base all of the improvements you are making.
Evaluate Success
Identifying and measuring KPIs will help your business understand whether omnichannel strategies are successful. After all, the main goal is to see a positive effect on your bottom line. Be sure to pick KPIs that you were already measuring prior to implementing omnichannel strategies. That way, you have comparison data. Some essential KPIs to measure include customer turnover rates, email capture rate, customer wait time on phone calls, and social media followers. 
Omnichannel Services Outsourced Help
Millennial Services is an omnichannel support firm that provides outsourced agents to companies across a variety of industries. From retail to healthcare to insurance, our agents offer support in many ways. For example, agents answer customer phone calls, live chats, emails, social media comments and messages, and more. Your customers will receive the same level of help and support across all platforms. In addition, our agents collect data helping you connect all your platforms and provide the omnichannel experience. Each agent is trained on your specific business goals, policies, and daily operations. Also, agents become so well-versed in your company policies that customers have no idea they are speaking with someone who is not a company employee. 
Implementing omnichannel services is a significant project, but it is well worth it. Your customers will appreciate the consistent level of support provided across a variety of platforms. Most omnichannel companies see decreases in customer turnover and a positive return on their investment. Also, outsourced agents help provide daily support to your customers, allowing you to save time and money otherwise spent hiring and training employees to manage omnichannel platforms. With the holidays quickly approaching, start having those discussions with your team about implementing omnichannel services at your company. In addition, create an omnichannel to-do list as well as a timeline to help you stay on track with tasks. Contact Millennial Services to learn more. We look forward to helping you become an omnichannel business!