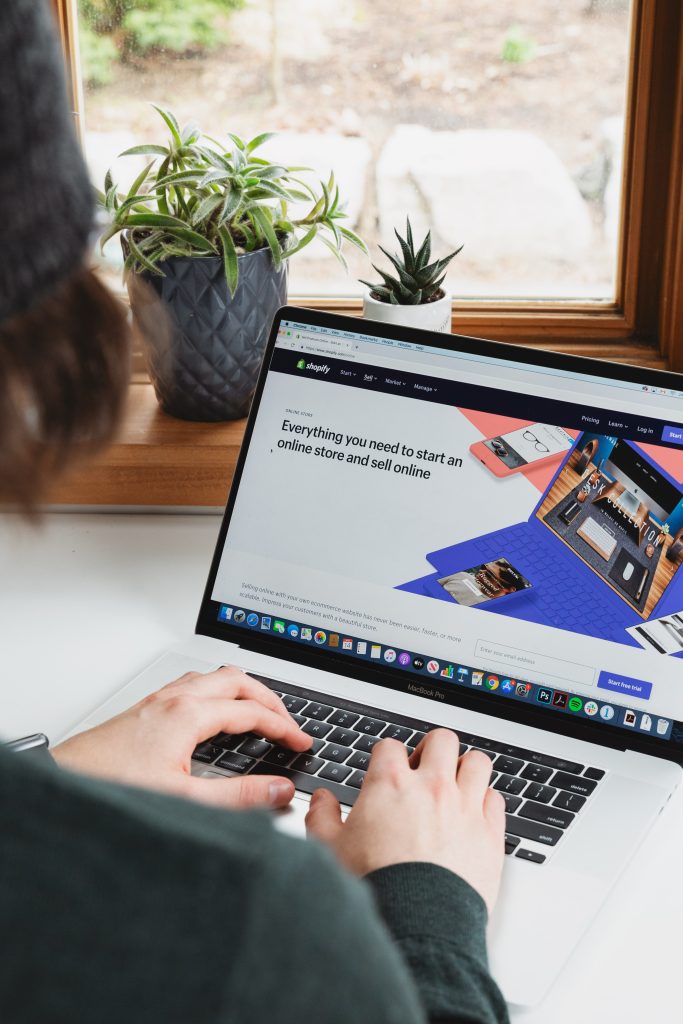 Millennial Services knows that no advantage is too small when looking for a boost to your conversion rate. With so much interaction these days between a business and a consumer being done digitally, the personal touch of a salesperson has sometimes been forgotten. However, that doesn't have to be the case. With chat support, a business can turn a disinterested visitor to the website into a paying customer or long-term subscriber.
What is Live Chat
Live chat, in essence, is a form of instant messagig that allows a company's representatives to connect with online visitors in real-time. From a business standpoint, it's a support service that connects an agent or salesperson directly to a potential consumer. By utilizing this technology, an agent is available to answer any questions while a customer browses in the comfort of their own home.
How Does Live Chat Work
Most live chat support software can be seamlessly embedded onto a business's website. Customers can interact with a live chat window independent of the page they are browsing. That means they are not navigating from whatever has caught their interest, which would decrease the likelihood they return to make a purchase or sign up.
One key difference between live chat support and other kinds of messaging services lies in one word: live. When a customer types a message into the chat box they will be immediately connected with an available agent. Knowing that their questions or issues will be taken care of right away can be a major factor in a potential customer's decision-making.
Bearing that in mind, when a business utilizes live chat support, ensuring that there are agents available at any time a customer might be browsing is critical. Offering immediate assistance and not being able to follow through would certainly sour a potential consumer's experience.
Benefits of Live Chat Support
When utilized correctly, the benefits of integrated live chat support are limitless. Among them is that by using live chat support, a business can be proactive with potential customers. By offering assistance at strategic moments, a live chat agent can increase the time a consumer spends on the page. The longer the customer lingers, the more likely they are to engage with the business.
Another benefit is the ability to offer personalized customer service. Instead of seeking out a FAQ page for an issue that might not even be listed, a consumer can speak directly with an agent one-on-one. This usually means that their issue will be resolved more quickly, which will improve the customer's experience as a whole.
Additionally, because integrated live chat support is so accessible, a potential client is more likely to take advantage of it. Since they don't have to spend time or energy searching for contact information, customers will feel more positively about the business.
One of the most important aspects of live chat support is its conversational nature. It can be intimidating for some consumers to reach out via phone or email and frustrating to wait for a reply. A responsive agent can ease that burden with professional and helpful back and forth, which assists in building rapport.
In many ways, live chat support is tech support, customer service, and sales all rolled up into one feature. Take advantage and watch your conversion rates soar.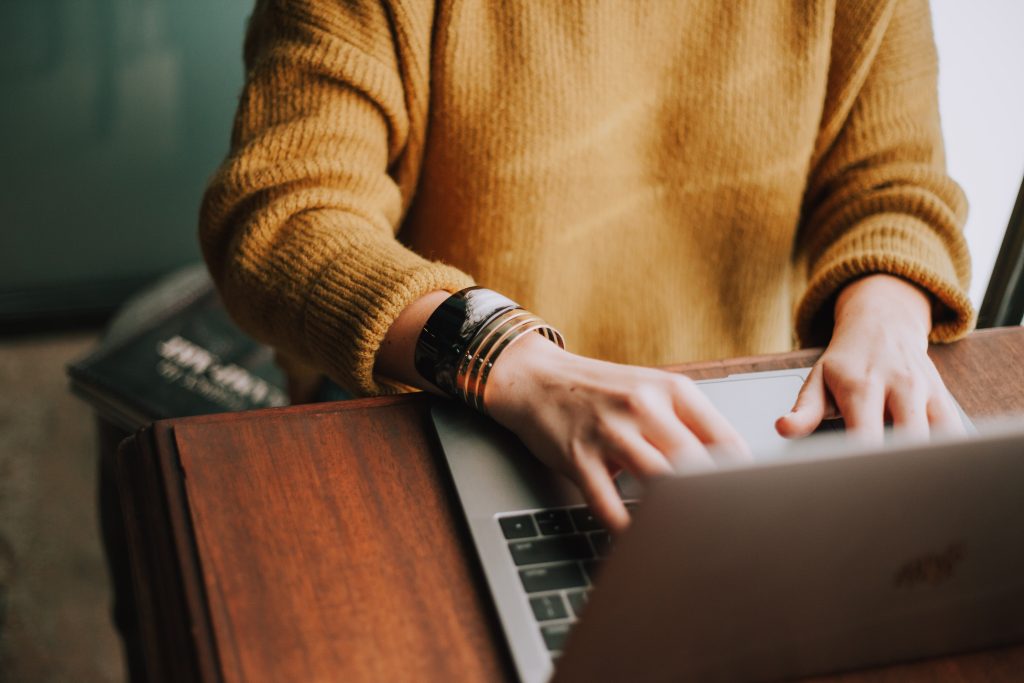 How to Optimize Live Chat Support
Live chat support is a valuable feature that will improve conversion for your business when used wisely. There are several key ways to get the most out of this feature.
Be informative but concise. When a customer takes advantage of a live chat option, they might be coming with a specific query, but an agent need not limit themselves in their answer. Providing additional information will reassure a consumer, but you don't want to bog them down with extraneous details either.
Time it right. Agents can and should monitor a customer's movements across the business's website, and jump in at the most opportune moment. When a customer is looking at pricing, for example, or wavering between adding or deleting items from their cart. A skilled agent can use these moments to secure a sale.
Utilize chatbots for routine inquiries. Though a consumer might access the live chat option, they frequently do not require a live agent to answer their question. Many times they are looking for simple information that can be given by an automated system.
Keep it professional. In a one-on-one chat, it is easy for customers to speak in familiar terms, and it might be tempting to do the same. Agents should always keep things friendly but respectful. They are, after all, representing the business.
These practices will help businesses get the most out of live chat support and boost their conversion rate in the process.
In Conclusion
Live chat support is a vital tool in today's online economy. When used correctly, live agents can engage with consumers in a personal and more meaningful way. This, in turn, results in increased engagement and higher conversion. While live chat support, like most other web services, has its nuances, its function as a direct line of communication to customers is invaluable.
Millennial Services Is Here to Help
If you're wondering where to turn for live chat support services, you need look no further. Millennial Services provides live chat support with fully trained and knowledgeable agents who are ready and eager to engage with your customers. With this service not only will you see your conversions climb, but customer satisfaction across the board will improve. Contact us today and review all your options for live chat support, provided by Millennial Services.