Visit most successful service or retail websites, and you will find live chat support services. Live chat is one of the most critical things to add to your company's website. At Millennial Services, we can get your company set up with live chat and provide support agents to help run the chat. Read on for some key reasons that your company should get live chat on their website.
Easy for Customers
First and foremost, a live chat makes it very easy for customers to contact you with questions. This is so much easier than sending an email or making a phone call. It is instant support and provides them with immediate answers to their questions. According to Editor's Report, 79% of people actually prefer live chats due to the instant responses.
Step Up Level of Customer Service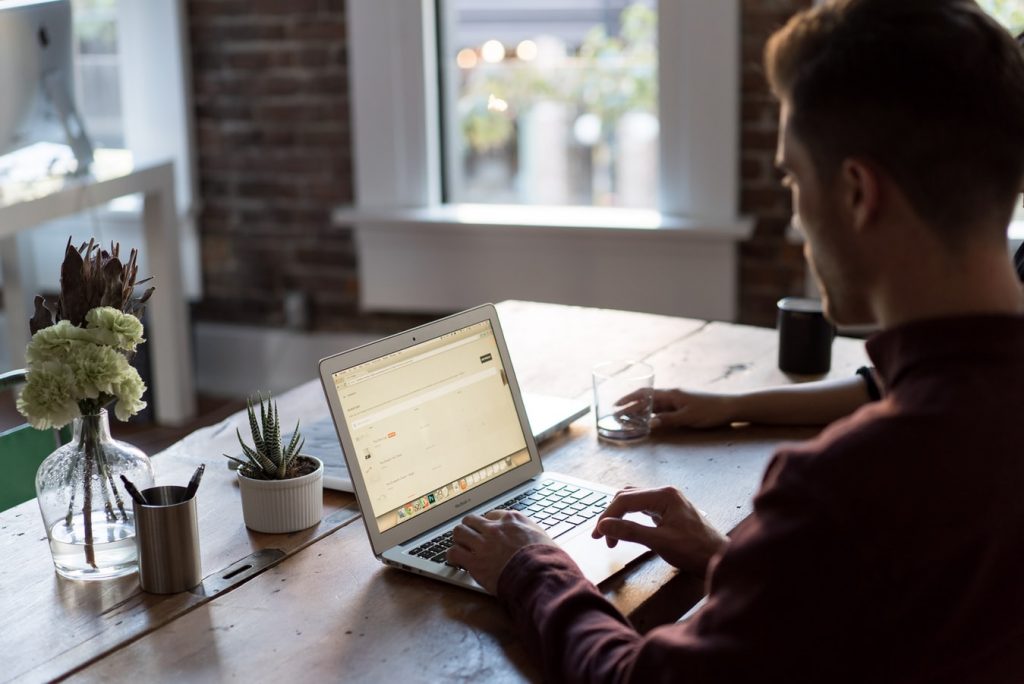 Having a live chat gives your company a leg up when it comes to customer service. A live chat allows you to be attentive and fully reachable when it comes to dealing with customer issues. In the end, customers will be happy at the speed and ease with which you can help them. Live chat will help your company be known for its high level of customer service.
Live Chat Support Services Increase Customer Retention
By gaining these quality customer service skills through a live chat, you will automatically start to see an increase in customer retention. If customers know how helpful your company is and how easy it is to contact you, they will most likely want to do business with you again. In fact, Editor's Report states that 63% of consumers who used live chat on a website are likely to return. Additionally, they also will be more likely to recommend your company to family and friends or to leave a positive review on a platform like Yelp or Google Reviews.
Increase Conversion Rate
Another important benefit of having live chat support services is that it can increase conversion rates on e-commerce sites. In many cases, customers go to websites and, for whatever reason, quickly log off. This could be for a variety of reasons, including an inability to find what they are looking for. Instead of leaving the website, customers can now utilize the live chat option to get help. In the end, this will cause more customers to follow through and make the purchase after receiving the help they need.
Live chat support services are a vital part of a company's website. Live chat allows customers to easily contact your company, allowing you to provide even better customer service. Ultimately, this will cause an increase in customer retention and conversion rates. For more information on how to set up a chat on your website, contact Millennial Services today.