"By working with a US-based workforce that thrives on interpersonal communication, intuitive support and flexible work schedules, we are able to provide chat and email support, inbound call center support, back-office processing, outbound call solutions, and so much more – all without sacrificing your standard of excellence."
– Logan Rush, Founder
The Millennial Services


Success Story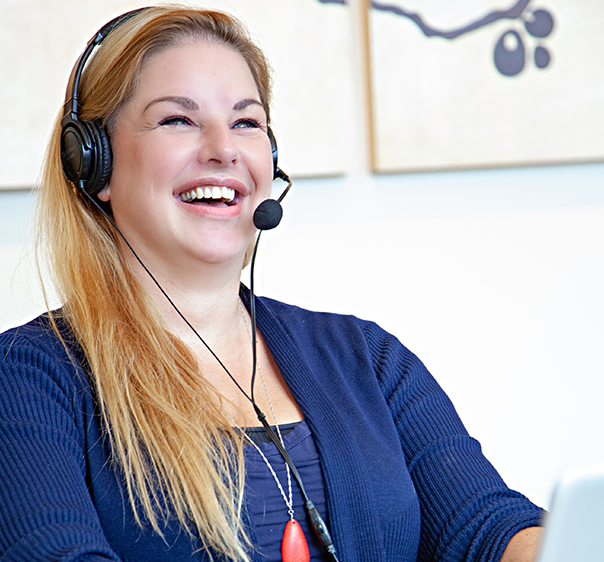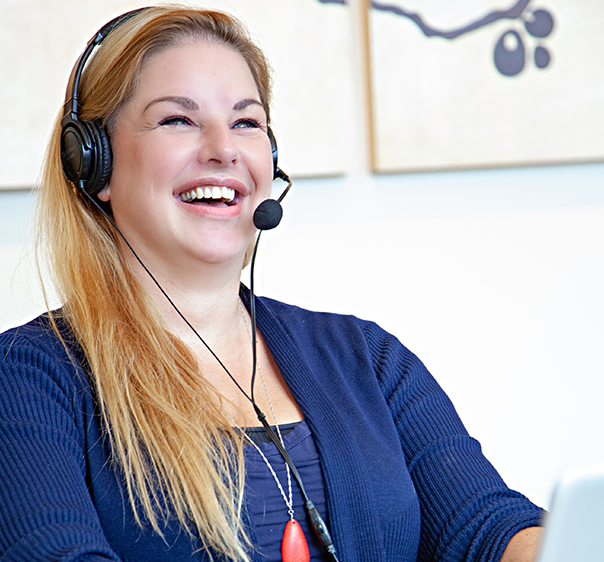 Millennial Services offers outsourced contact center solutions, quality assurance, outbound & inbound call center support, and back office services. The company was founded in February of 2009 by Logan Rush. Logan's first client was Angie's List, which tasked Millennial Services with back office work. Logan pitched Angie's List on leaving his internship a few weeks early so that he could become a vendor for the company. Angie's List accepted, so Millennial Services immediately began growing its team to handle an increasingly large volume of work.
Millennial found success in hiring from the young mother demographic which demanded a flexible work schedule. Because of the nature of email support and call center service provider work in general, the Millennial Services team developed a queue-structure to manage most of the work they do. As Millennial Services took on more and more clients, the team built a scalable training and knowledge management system, a cornerstone for enabling the flexible work model that serves the company today. Today's learning process for new agents involves a library that consists of hundreds of online tutorials tailored to each and every client. It also includes learning software that uses a quizzing algorithm to help agents quickly learn processes and thousands of procedural documents.
As Millennial Service's portfolio of clients expanded, so did the need to expand its model into additional service offerings. Today, Millennial has expanded its client portfolio and services to fit the needs of many companies across a variety of industries from budding startups to fortune 500 companies. The team has over 500 dedicated US-based agents.
Get quality and affordability with Millennial's
US-based customer support services