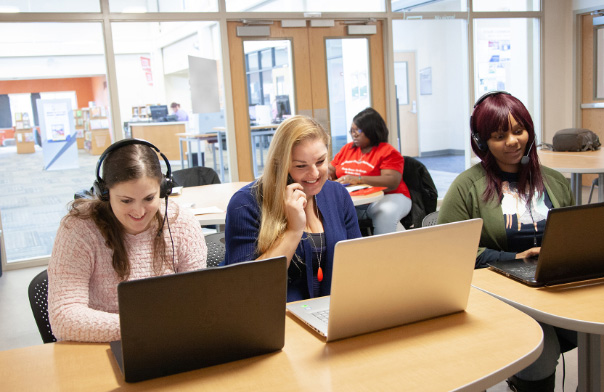 Advocate for your customers
to inspire brand loyalty.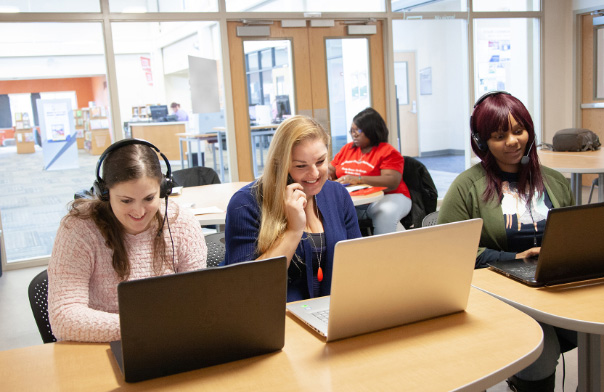 Customer care isn't about giving away freebies, de-escalating tense situations, or ensuring satisfaction after a call or email interaction. Sure, these things are important, but Millennial's Customer Care solutions are designed to go further. We strive to make an emotional connection, leaving your customers feeling valued. That's what brand loyalty is all about.
01.
Customer Care with Alacrity
We are cheerfully ready and genuinely excited to support our clients' customers. We convey the importance of embodying a spirit of helpfulness early on in agent training.
02.
Mapping the Customer Experience
We view our clients' customer support experience as a journey, one that has a defined (though not always linear) sequence of events. Understanding this journey is the key to delighting your customers.
03.
White-Glove Service
Going above and beyond to delight your customers is in our agents' DNA. A friendly disposition and a positive attitude are a start, but we'll go so far as doing backflips to ensure customer satisfaction.
04.
Emphasis on Positive Outcomes
When things go side-ways and your customer needs a thoughtful brand ambassador to assess a situation and drive a positive outcome, our "Always Aim Positive" methodology gets the job done.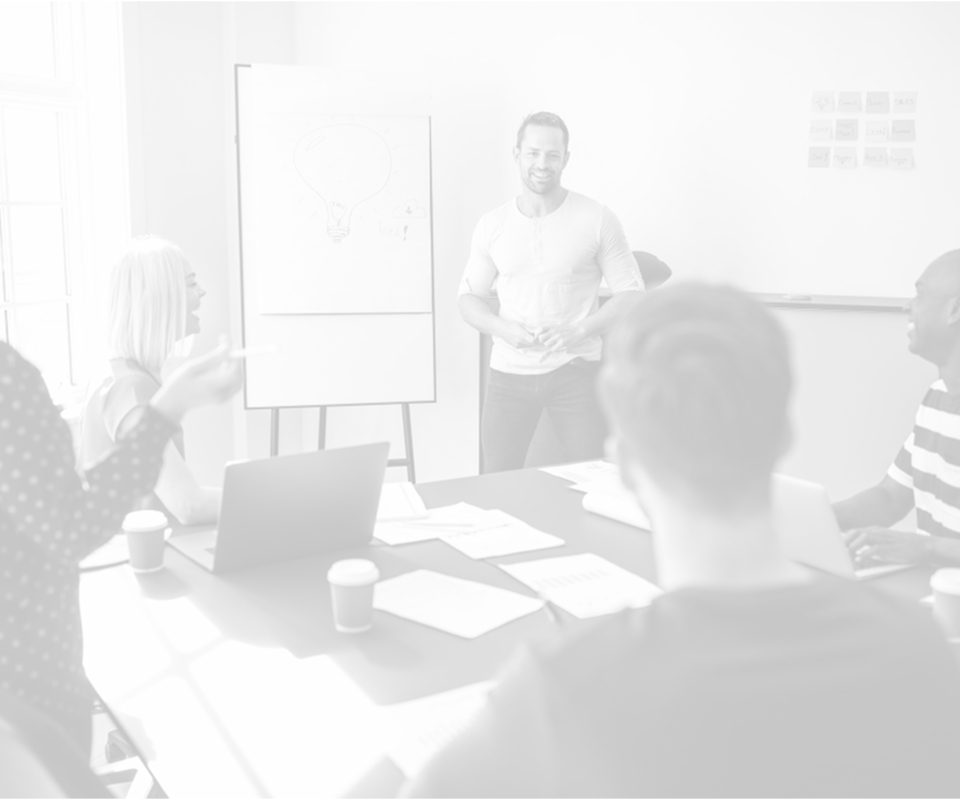 Millennial was new to the newspaper industry, so three key managers spent two days in Chicago working with the circulation system and learning terminology, processes and key metrics. The staff that they chose to man the phones was trained well in advance and hit the ground running.
Download Case Study
Inspire with your brand using
Millennial's Customer Care solution