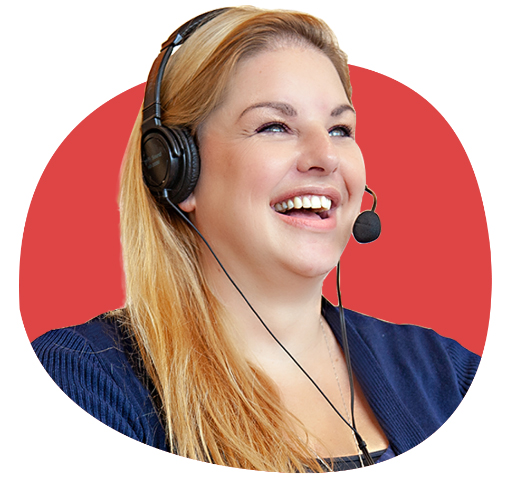 Price per minute? Not here.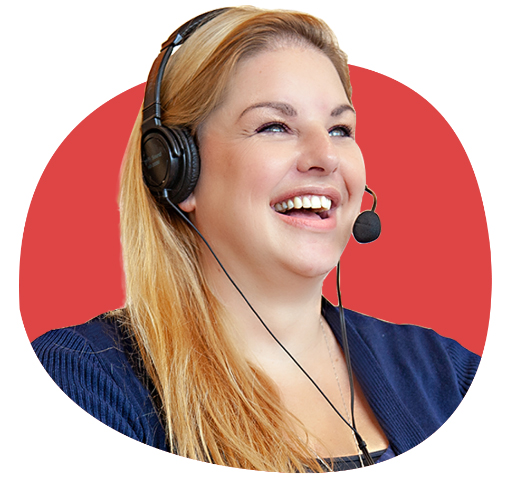 We're not just an answering service. We're a full-blown, highly scalable dedicated contact center with Omnichannel Support capabilities. We spend time building customer care knowledgebases, creating quality assurance regimens, perfecting customized analytics and reporting packages, and continuously improving your customer support operations – all in the name of driving one outcome: The best customer care experience for you and your customers.
Dedicated Call Center Service &
Omnichannel Support


01.
Always-On Mentality
24/7 workforce that doesn't sleep so you can get plenty of it.


02.
Omnichannel Capabilities
Inbound, outbound, and totally unbound, we provide consistent high quality experiences regardless of channel.


03.
Rigorous Data Security Standards
Every agent goes through Acceptable Data Use Training and signs a data confidentiality affidavit prior to working with Millennial.


04.
Knowledgebase Builders
As our agents learn and evolve, so do your customer service policies and procedures.


05.
Quality is our DNA
Every project has a dedicated quality assurance program in place to constantly monitor against customer care KPIs.


06.
Scale Up, Down, or Sideways
Whatever direction your business is going, our team can staff up or down to accommodate.


07.
Remote Workforce
US-based agents work-from-home. Agents love the flexibility and clients love the cost advantage. Our experience in managing remote teams is unrivaled in the industry, meaning the only difference you notice is the savings.


08.
White-Glove Service
We don't cut corners. We go out of our way to build exceptional experiences for clients and their customers.


09.
Diverse Industry Experience
Customer Support isn't one-size-fits-all. With over 10 years of call center experience, we've seen it all.

010.
Cutting Edge Technology
We use industry-leading software to power our call center infrastructure which provides clients with highly flexible and appropriate solutions for their specific needs.
These brands trust us with their
most precious asset

Their customers. We're proud to work for them.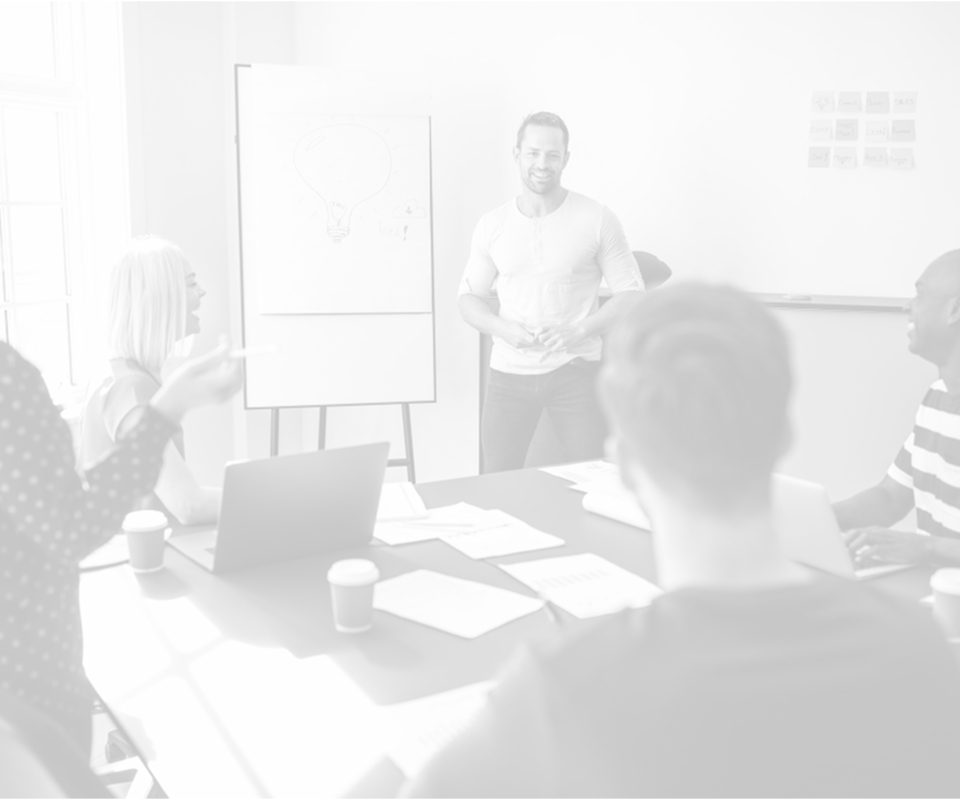 Millennial was new to the newspaper industry, so three key managers spent two days in Chicago working with the circulation system and learning terminology, processes and key metrics. The staff that they chose to man the phones was trained well in advance and hit the ground running.
Download Case Study
We're good at what we do
and we love to blog about it

Get quality and affordability with
Millennial's US-based customer support services