Enjoy a Remarkable Client Experience
The Client Support Experience
Millennial is dedicated to providing a win-win-win experience for our clients, their customers, and our agents alike.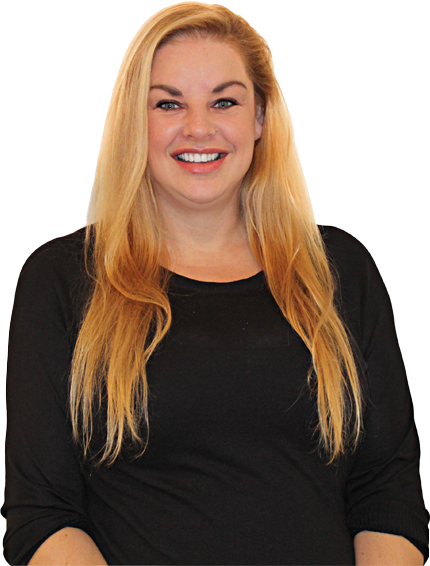 Expediting Your Company's


Growth and Improvement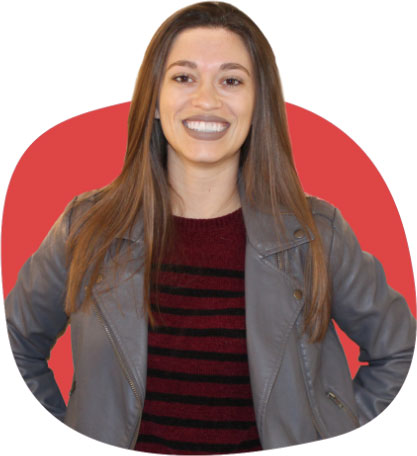 Courtney Robinson
, Project Manager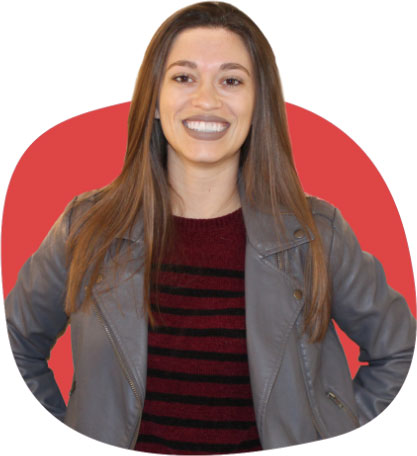 Courtney Robinson
, Project Manager
Millennial's team in-house management team and remote workforce is dedicated to delivering consistent quality in our omnichannel support services. The Millennial Client Experience:
Allows you to gain efficiencies by consolidating the management of multiple support systems.
Provides exceptional support across multiple communications channels by empathizing with your customers on a cultural level.
Builds better experiences for your customers to help increase brand loyalty and reduce attrition. Our service will pay for itself.
Millennial Services proudly offers game-changing support solutions that leverage the power of our cutting-edge IT systems, proven processes, and highly trained, empathetic agents. Our remote agents deliver customer care at cost-effective rates much lower than brick-and-mortar call centers. Combined, these qualities help us deliver an exceptional client experience.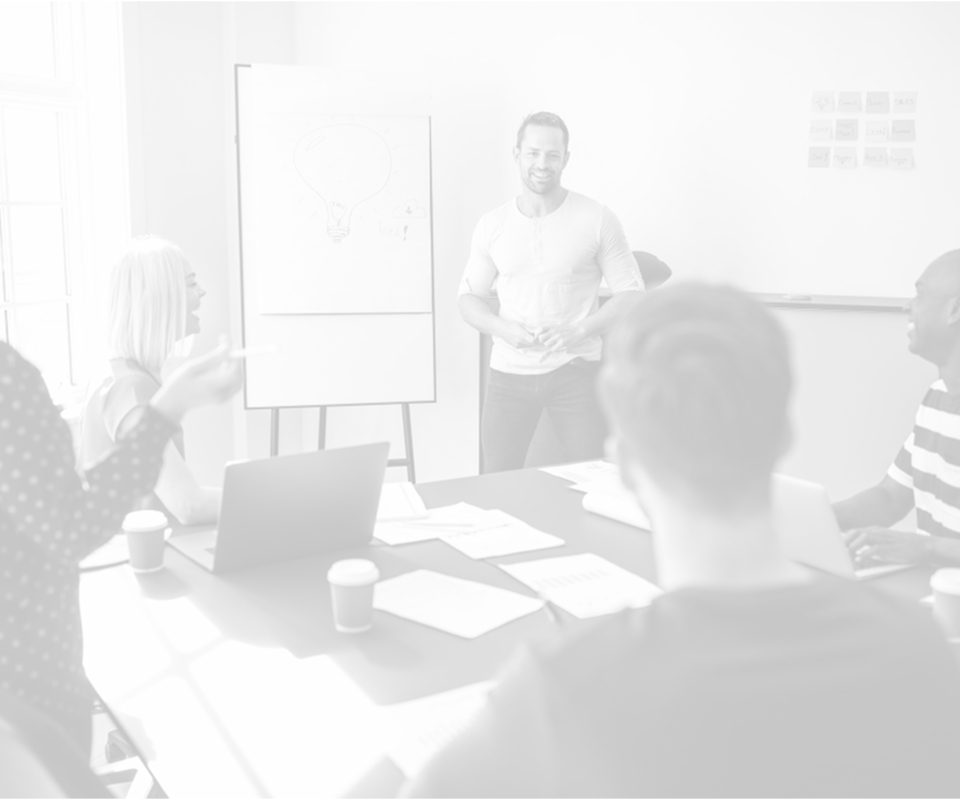 Millennial was new to the newspaper industry, so three key managers spent two days in Chicago working with the circulation system and learning terminology, processes and key metrics. The staff that they chose to man the phones was trained well in advance and hit the ground running.
Download Case Study
You deserve a client experience as good as your own customers will get!