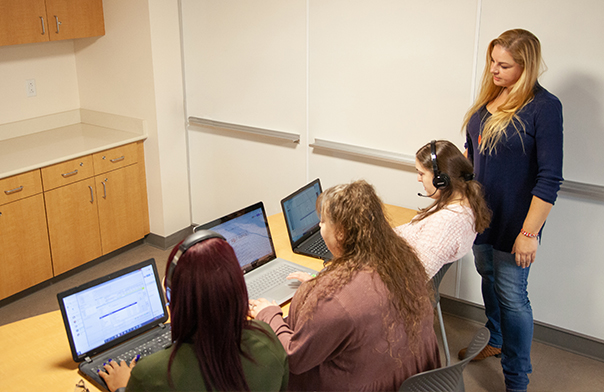 Increase Sales and Client Retention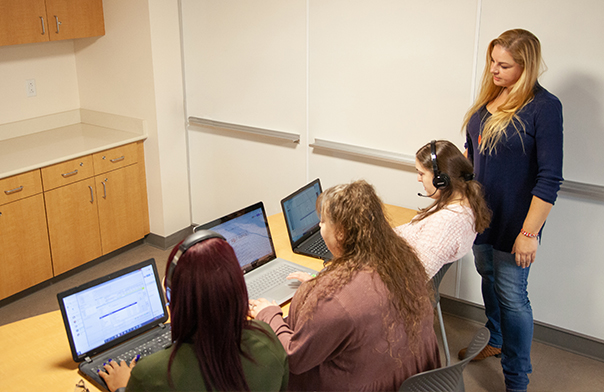 Our customized outbound call center services help you target new prospects, close more deals, and retain more clients. This service tends to pay for itself because it boosts gross sales by increasing top-of-funnel conversations. Our effective techniques and trained agents will help your account executives, sales teams, and business development representatives maximize their efficiency and production.
Build a Quote
Widen Your Funnel with Outbound Dialing

We help our clients to improve their funneling methods and reduce customer churn rates with personalized outbound call center services. We will consult with you to assess your selling process, demographics, marketing capacity, and the current services or products that you offer. We will advise you on how to accommodate hands-off sales, determine call volume expectations, track progress, and make future scaling decisions.
Keep In Touch with Clients

A successful business requires effective, prompt communications. Our customer-specific outbound call center services keep you in touch with your existing customers and allow you to efficiently follow up with new prospects. Programs can be designed to focus on business development, collections, affiliate marketing, and all other outbound dialing necessities. Let us help you to convert warm prospects and rapidly weed out undesirable leads.
Customized Lead Generation Programs

We personalize every lead generation engagement program with a customized methodology developed exclusively for your business. Our implementation team will work with your sales team to create potent funneling systems that quickly capture well-qualified leads and weed out undesirables. We work within the infrastructure of your current selling process while offering expert solutions to improve it.
Tested and Proven Implementation

We utilize established implementation strategies and cutting-edge tech to achieve the highest ROIs and customer satisfaction rates. We will create a custom plan based on your current selling process and retention strategy, including the development of multiple buyer personas to help us understand exactly who your customers are. Our extensive experience, relationship management tools, and marketing automation technologies work in conjunction to magnify your company's sales growth.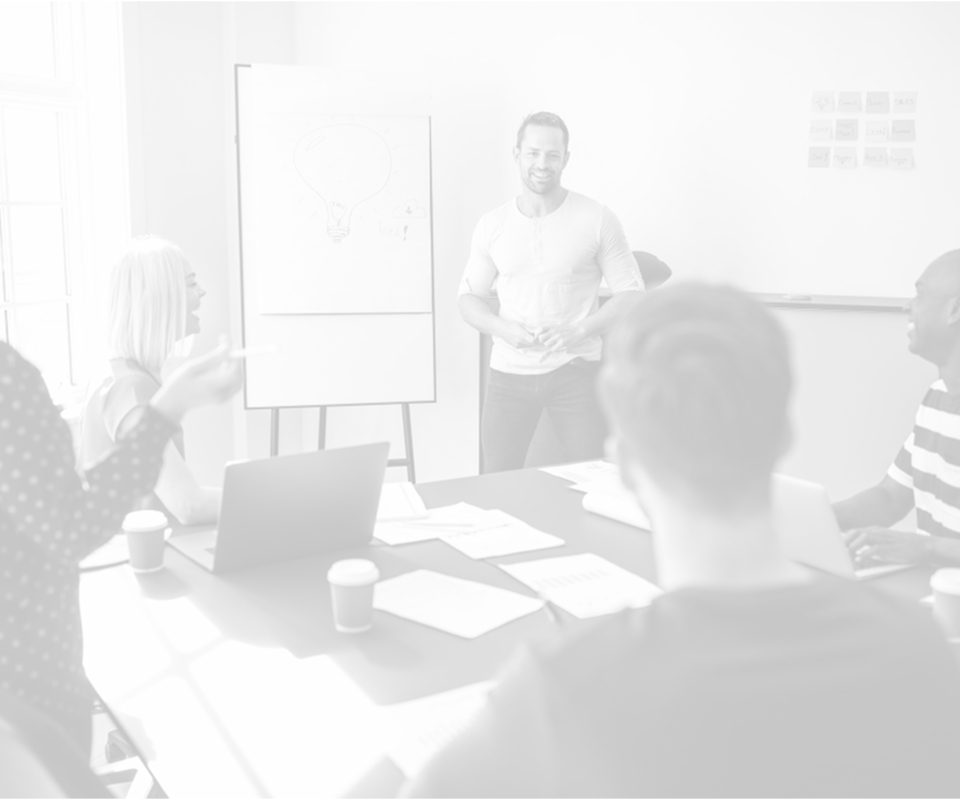 Millennial was new to the newspaper industry, so three key managers spent two days in Chicago working with the circulation system and learning terminology, processes and key metrics. The staff that they chose to man the phones was trained well in advance and hit the ground running.
Download Case Study
Outbound call center services that
increase sales and customer retention