Company Culture

We're proud to partner with over 500 US-Based Agents who have come to love the convenient contracting that Millennial Services brings. Our agents enjoy a completely virtual environment. It's extremely rare for our agents to be physically present somewhere other than their home office. Though everything is virtual, the team is a very tight-knit group to be a part of, with some of our agents having contracted with us for almost 10 years.
We're proud to offer the level of flexibility we do for our contractors as well as encourage our agents to live the lifestyle and schedule that they desire while being apart of a team delivery exceptional service.
Competitive Pay
Contract from home
Flexible Hours
Join a Winning Team!
"The work environment that exists at Millennial is just phenomenal."
- Nalani Brown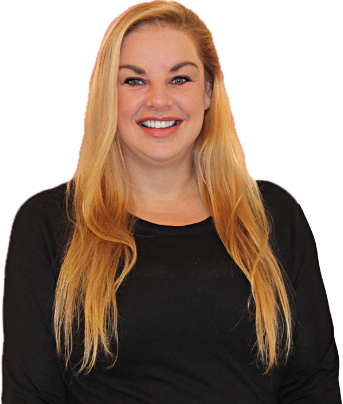 Open Projects
For a Complete List of Open Projects Please Join our Candidate List!
Candidate Application Form

Unlock career opportunities with Millennial