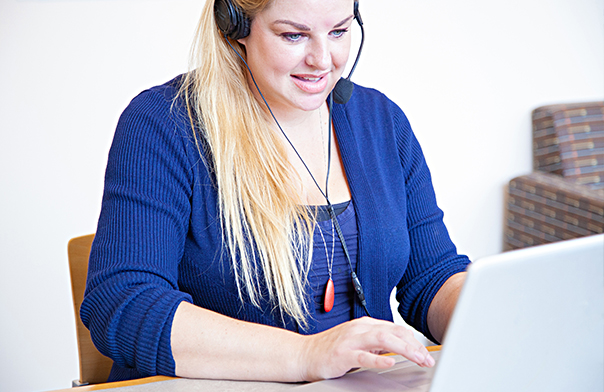 We Understand Your Brand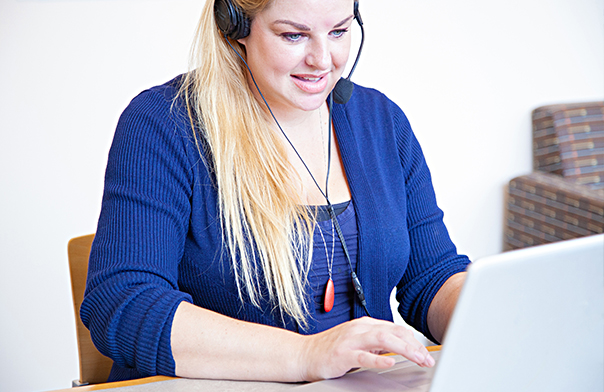 Agent training and continual learning is a key value proposition at Millennial Services. Our management team utilizes modular training and help tutorials, a grade book system, and adaptive quizzing to immerse new agents into the cultures of the brands they will represent. Then, we continuously refine our knowledgebase to include new procedures, maintain quality assurance scores, and ensure optimal staffing levels.
Agent Assessment and Initial Training

Both webinars and onsite visits are used to assess prospective Millennial agents. Those selected are trained in small groups by dedicated team leaders. We train our pre-screened agents to understand our clients and demonstrate true empathy for their customers.
Your Policies and Procedures

When you engage with Millennial Services, you will benefit from English-fluent agents who have a deep understanding of your company's customer service standards. We use cutting-edge adaptive online learning modules and ongoing agent training to backfill attrition and maximize our understanding of each client's policies.
Effective Agent Learning Resources

Today's learning process for new agents involves a library that consists of hundreds of online tutorials tailored to each and every client. It also includes learning software that uses a quizzing algorithm to help agents quickly learn processes and thousands of procedural documents.
Always-On Quality Assurance

Millennial's dedicated Quality Assurance team monitors agents to ensure adherence to our clients' performance expectations. We will work with you to adjust your procedures as necessary to enhance efficiency and customer experience.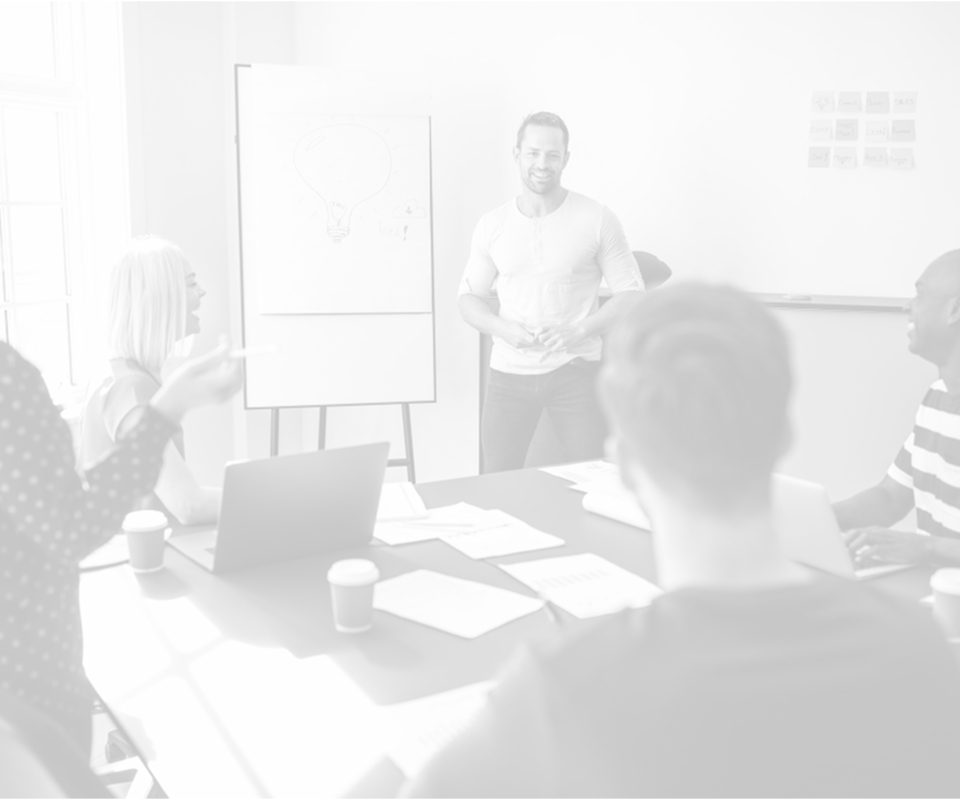 Millennial was new to the newspaper industry, so three key managers spent two days in Chicago working with the circulation system and learning terminology, processes and key metrics. The staff that they chose to man the phones was trained well in advance and hit the ground running.
Download Case Study
Every Millennial agent develops a deep understanding
of the client's customer service policies.