Tracking and
Reporting Important KPIs
Millennial Services provides meticulous key performance indicator (KPI) reporting and analysis. We measure everything you care about. We're highly nimble in our reporting capabilities and can customize our analytics to deliver on KPIs that are most important to you. Our team goes beyond the numbers to help you understand why people are calling, to help you understand the story of what's really happening on customer calls.
Customizable Telephony Support

Millennial can provide intuitive call center infrastructure solutions to advance your communications and deepen customer engagements. We can manage your interactions across all channels with friendly, professional support.
Versatile KPI Reporting

We meticulously manage our clients' telephony systems and utilize a comprehensive reporting suite to provide daily, weekly, or monthly data concerning call abandonment rate, average time in queue, call escalation rate, speed to answer, and average call duration, just to name a few.
Data-Driven Improvements

Our KPI analytics and reporting services help clients to make better decisions, keep their costs competitive, increase customer satisfaction, reduce refunds and returns, and maintain top-level quality control standards.
Better KPIs that Pay for Themselves

Millennial's remote workforce is 100% based in the USA. Our native English-speaking agents provide a cultural connection that your customers will appreciate. We can help improve key performance indicators across the board, helping you to achieve more efficient operations and higher margins.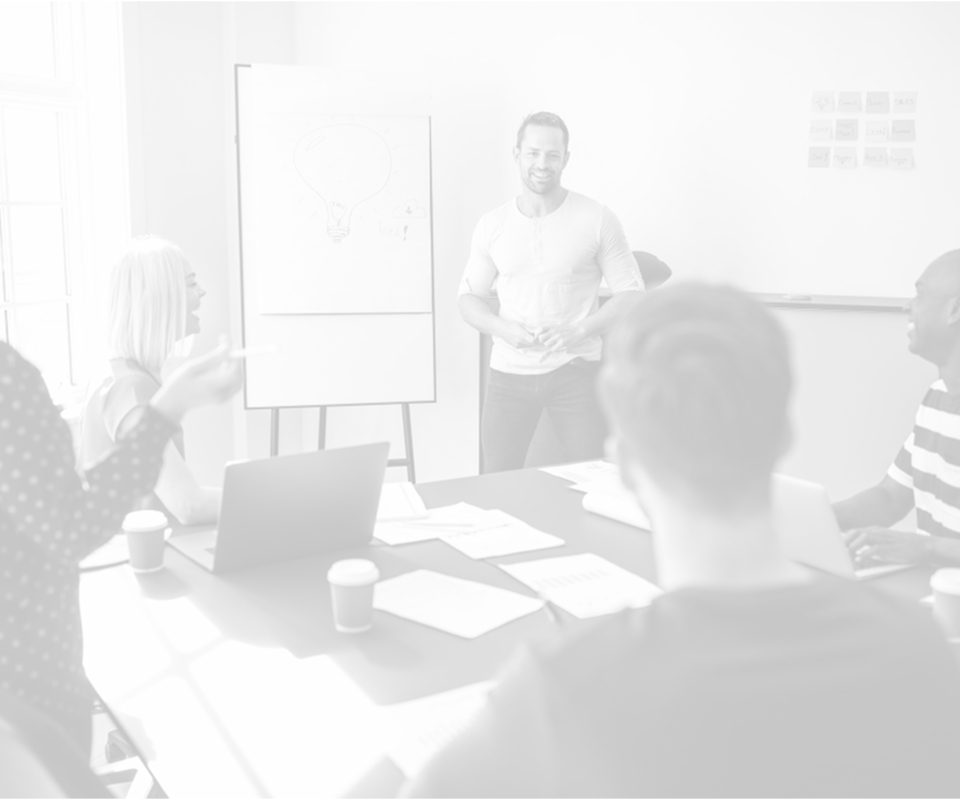 Millennial was new to the newspaper industry, so three key managers spent two days in Chicago working with the circulation system and learning terminology, processes and key metrics. The staff that they chose to man the phones was trained well in advance and hit the ground running.
Download Case Study
Tracking and analyzing relevant KPIs helps Millennial's
clients to serve their customers more efficiently.