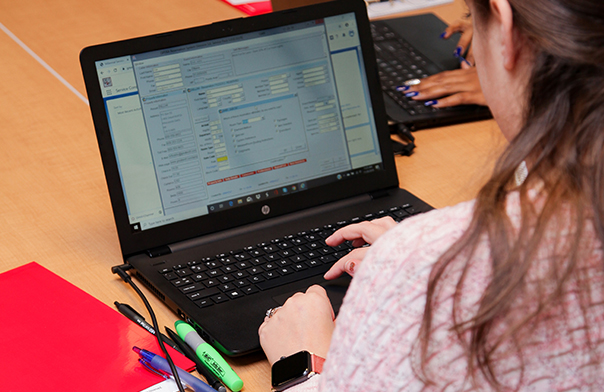 Convenient Single
Point of Contact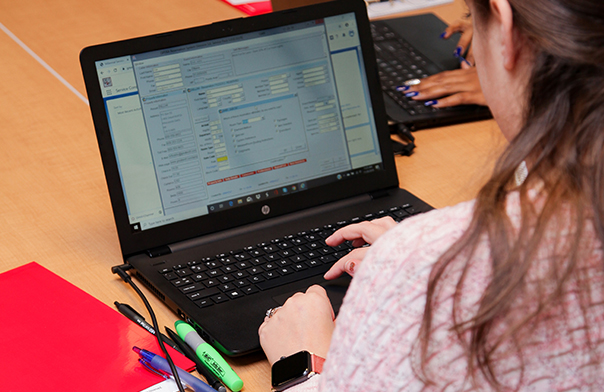 Between agent management, quality assurance, analytics and reporting, and knowledgebase management, we offer you a dedicated single point of contact to keep track of all your account's details. As a customer support solutions and call center service provider, we offer the performance and precision of a highly-skilled and flexible US workforce, while minimizing your company's overall operational costs.
Professional Implementation Management

Our implementation management experts work directly with clients to learn their policies, processes, and performance expectations. Our agents are trained in the brands they represent and demonstrate genuine empathy and concern for all customers.
Constant Quality Assurance

Millennial's dedicated quality assurance team constantly monitors the performance of our trained, native-English agents. We use a combination of live and transactional quality assurance techniques.
Real-Time KPIs, Analytics, and Reporting

Millennial measures the key performance indicators that you care about. We have diverse reporting capabilities and can customize our analytics to deliver on KPIs that are most relevant for your unique business goals.
Evolving Knowledgebase Management

Whether you currently have a knowledgebase of policies and procedures or not, Millennial's smart agents can create or update one as needed. This is an invaluable tool that can help your company evolve efficiently and consistently.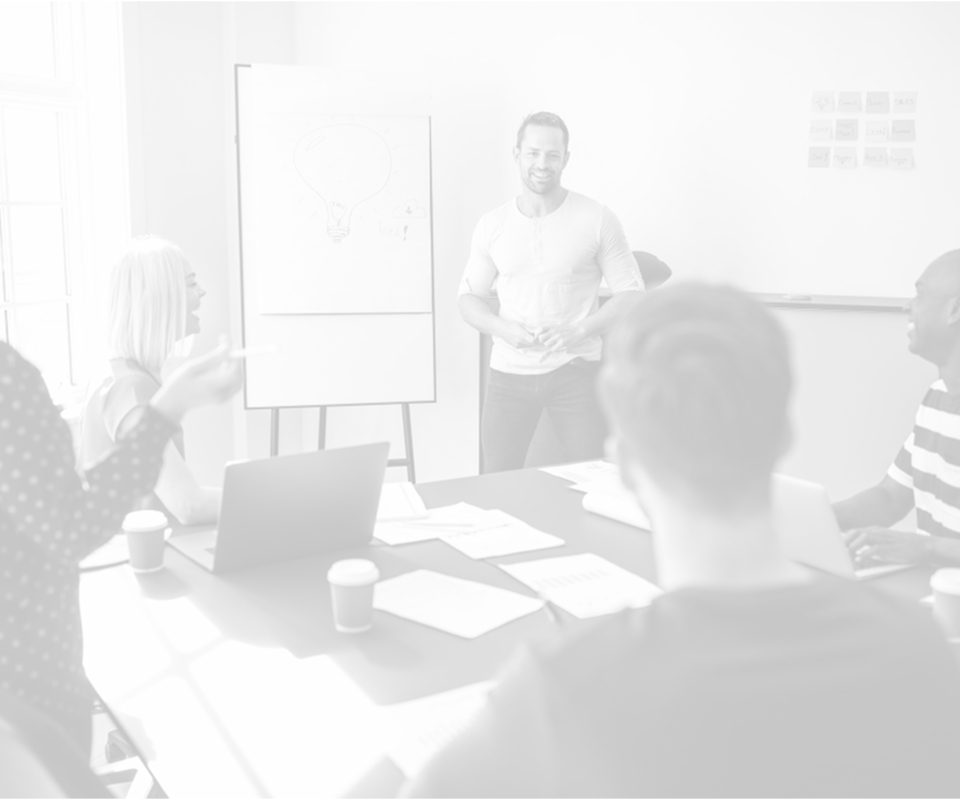 Millennial was new to the newspaper industry, so three key managers spent two days in Chicago working with the circulation system and learning terminology, processes and key metrics. The staff that they chose to man the phones was trained well in advance and hit the ground running.
Download Case Study
Stay in touch with every detail of your account with real-time accuracy.
Millennial makes it easy for you!