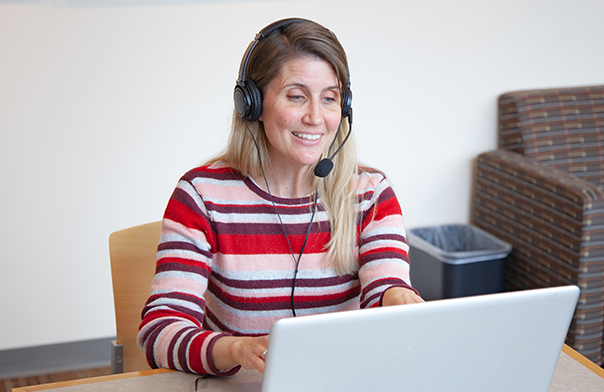 Knowledge:
A Long-Term Operational Asset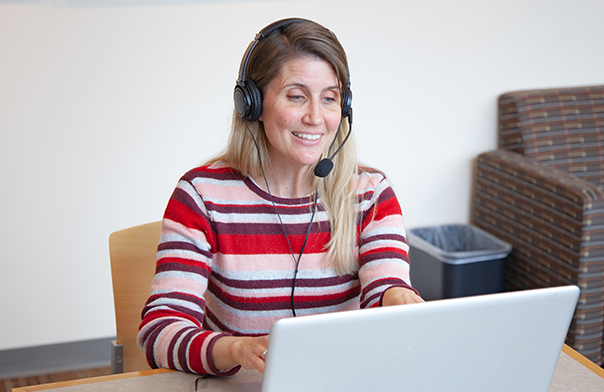 Knowledgebase management is an important component of Millennial's ongoing service. We build standard sets of processes and procedures for your various call and ticket types and then customize them for each client. Whether you have an existing knowledgebase or not, Millennial's agents are knowledgebase champions and will create and update support procedures and policies as your company evolves, serving you long into the future.
Continuous Knowledge Management

Our knowledge management practices will help refine your knowledgebase over time. We offer complete services including liaising with clients to learn their policies and procedures, conception, initiation, agent training, execution, data analysis, agent monitoring, and relentless improvement efforts.
Evolving Efficiency

We integrate client-specific structured and unstructured information into our training and build interactive reference guides for the agents to use as they work. We continuously update our clients' knowledgebase of processes, procedures, promos, and other business operations as the company grows.
New and Existing Knowledgebases

Millennial can seamlessly integrate a client's existing knowledgebase or create a new one from scratch. We'll help you evolve your support capabilities either way!
Cost-Effective All-Inclusive Services

Millennial's knowledgebase management services are included in our low hourly rates. As our agents learn and evolve, so do your customer service policies and procedures.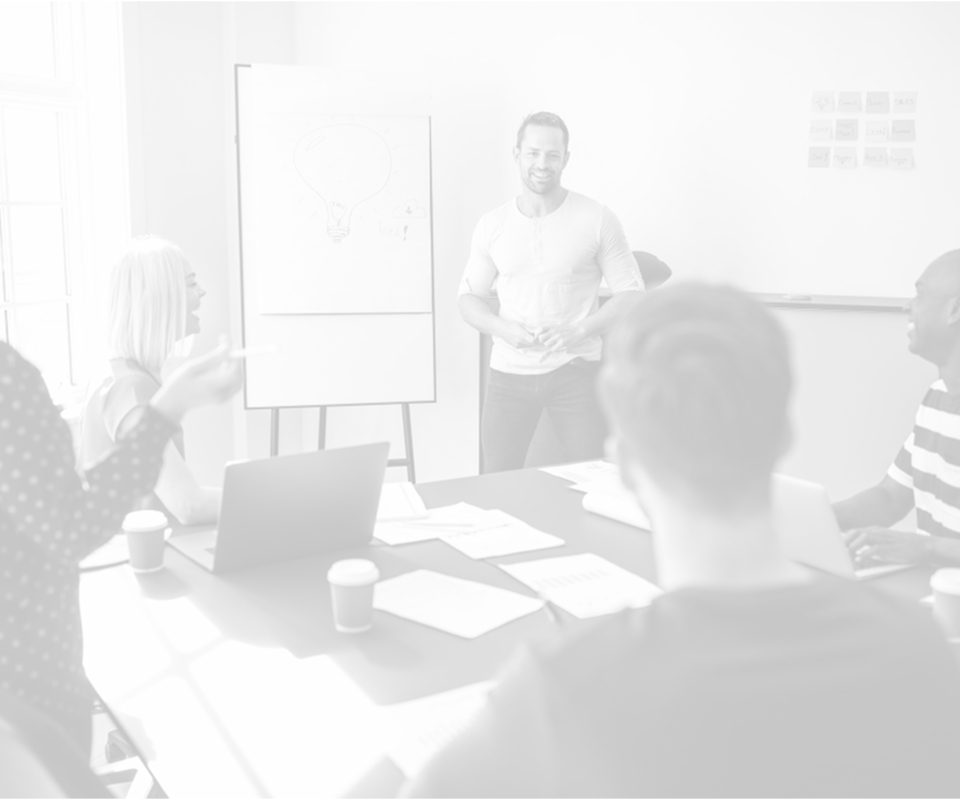 Millennial was new to the newspaper industry, so three key managers spent two days in Chicago working with the circulation system and learning terminology, processes and key metrics. The staff that they chose to man the phones was trained well in advance and hit the ground running.
Download Case Study
Engage with Millennial to improve your customer support
knowledgebase and operations management.