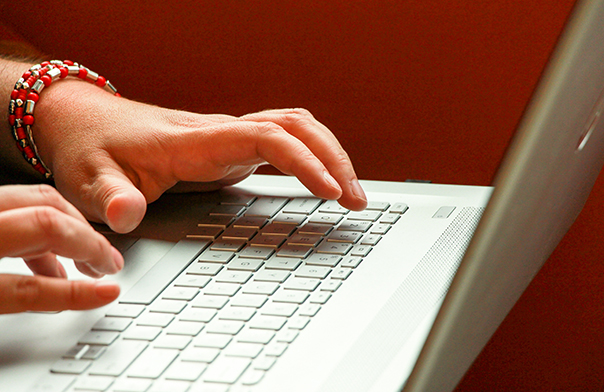 Culture of Learning
and Advancement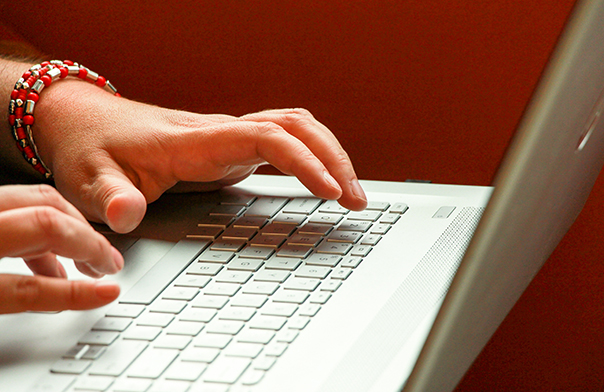 Millennial Service's workforce is 100% US-based. Our inbound contact center support agents are native English speakers. Learning and improving are continuous processes here. Millennial Services agents become educated in the products they are representing via our sophisticated training platform. We provide a versatile template library that helps agents quickly address frequent inquiries, allowing them more time to personalize responses.
Versatile Agent Training Resources

Guided by our professional implementation managers, new Millennial agents are trained with a library of hundreds of online tutorials tailored to each client. They also utilize cutting-edge software with a quizzing algorithm to learn client-specific processes, policies, and performance expectations.
Incessant Quality Assurance

Our dedicated quality assurance team relentlessly monitors agents' performance to ensure strict adherence to clients' needs and wants.
Millennial's Evolving Success Story

Millennial has expanded its client portfolio and services to fit the needs of many companies across a variety of industries from budding startups to Fortune 500 companies. Today, we are a distributed (remote) workforce comprised of thousands of agents across a diverse range of disciplines and support channels.
Meeting Our Agents' Needs

Millennial initially found success in hiring from the young mother demographic which demanded a flexible work schedule. We have grown our agent portfolio to also employ college students, retirees, and many others who need adaptable scheduling and rewarding work. Although 100% remote, our workforce is a close-knit group who love Millennial!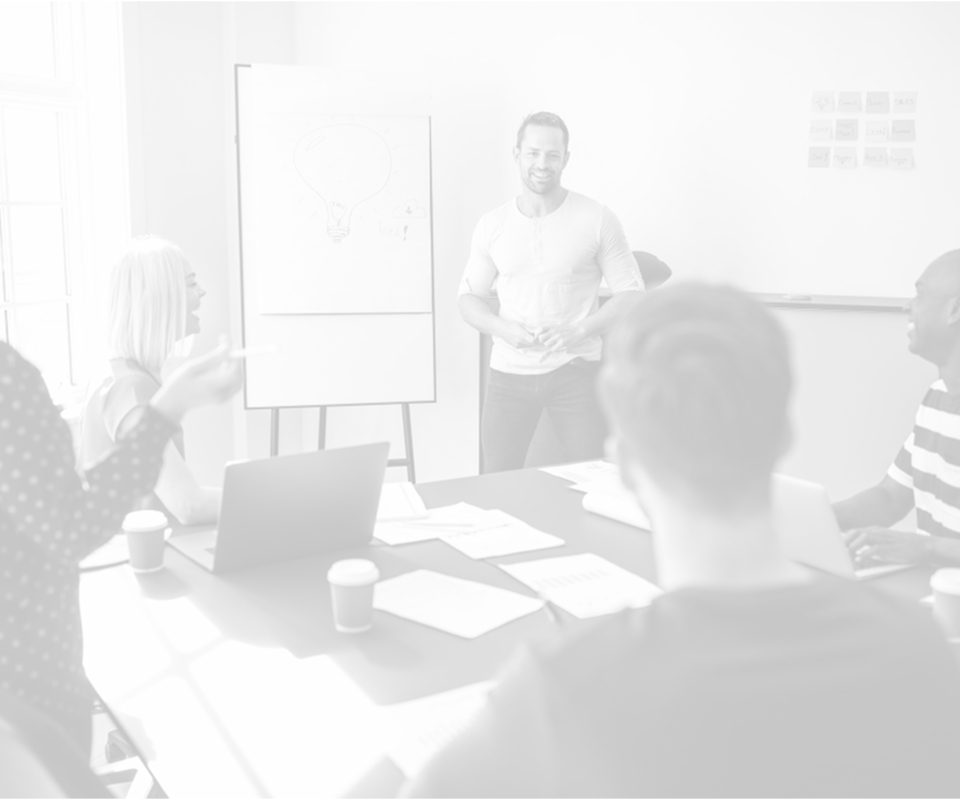 Millennial was new to the newspaper industry, so three key managers spent two days in Chicago working with the circulation system and learning terminology, processes and key metrics. The staff that they chose to man the phones was trained well in advance and hit the ground running.
Download Case Study
Millennial's 100% US-based workforce speaks English as a first language.
Our agents are rigorously trained in the brands they represent.