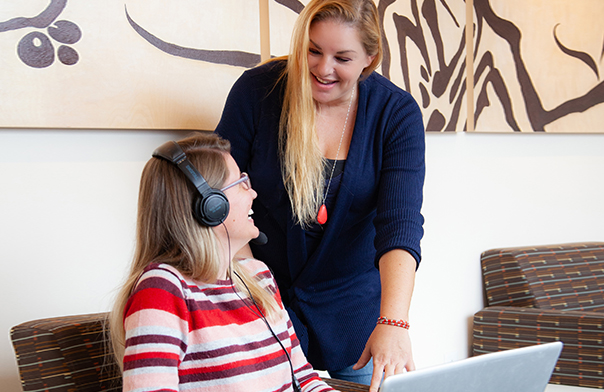 100% Pricing Transparency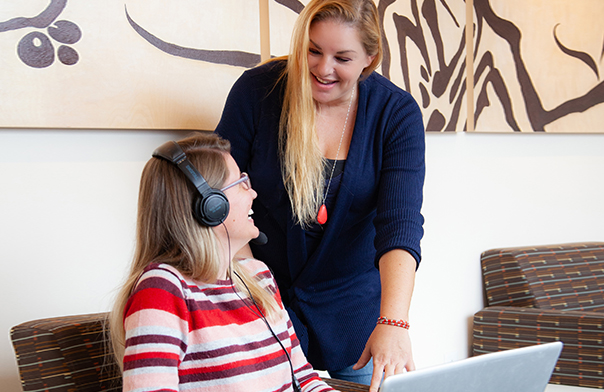 The Millennial hourly rate is truly the all-in cost for our services. There are no hidden fees or agent expenditures. Our management handles every aspect of agent compensation, including competitive wages and benefits to ensure a happy and productive workforce. The rates we charge clients are all-inclusive of wages, benefits and PTO, the management overhead associated with team administration, and the technology stack used to service you.
Always-On Efficient Communications

Because our company works exclusively online, we are heavy users of Slack and Skype. Our team has full communication capability with their teammates and we religiously drop general coaching and process updates in client-wide channels so every agent benefits from the QA work we do.
Dedication to Client Satisfaction

Management is laid back when it comes to schedule flexibility. Our agents can trade their committed hours with their teammates at their leisure. We simply ask our agents to make sure the hours we commit to for our clients are covered. This creates a unified sense of responsibility for the projects we work on.
Culture of Togetherness

Our team leads hold weekly contests and social challenges between Millennial's remote agents. This creates a very open environment, encourages healthy competition, enhances team camaraderie, and develops tight-knit teams.
Wages that Work

Millennial's all-inclusive rates make our clients smile. They are low enough to be competitive with overseas solutions, but high enough to keep our US-based agents motivated and excited to deliver a high quality customer experience.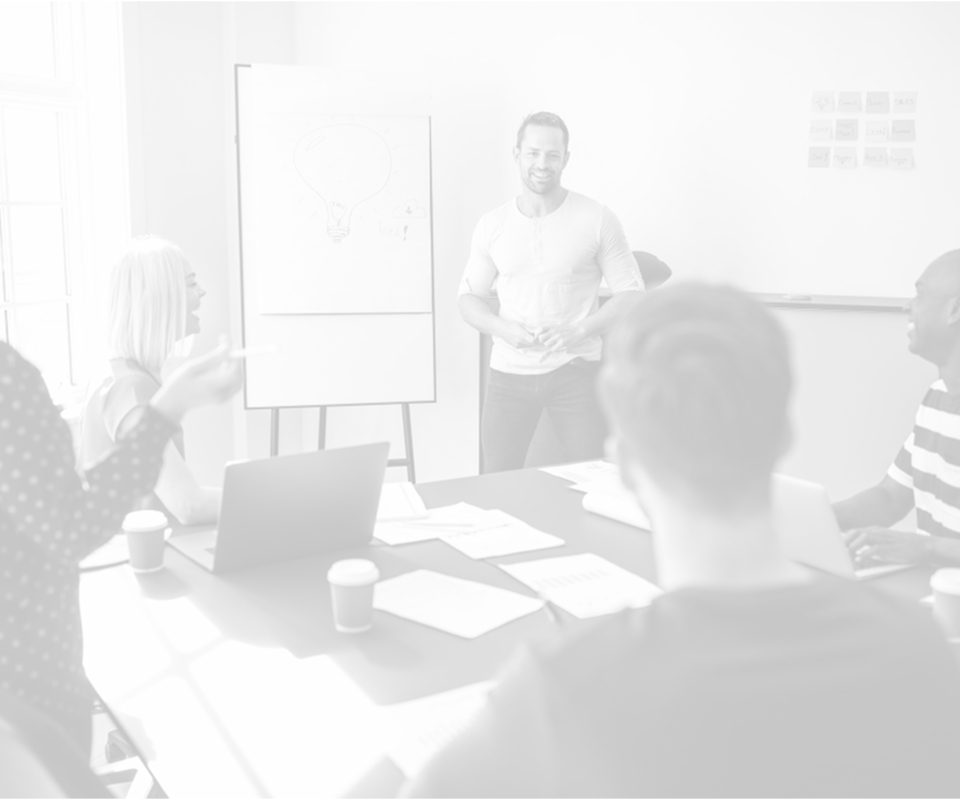 Millennial was new to the newspaper industry, so three key managers spent two days in Chicago working with the circulation system and learning terminology, processes and key metrics. The staff that they chose to man the phones was trained well in advance and hit the ground running.
Download Case Study
Providing competitive wages and benefits keeps Millennial's
agents happy and your customers satisfied.