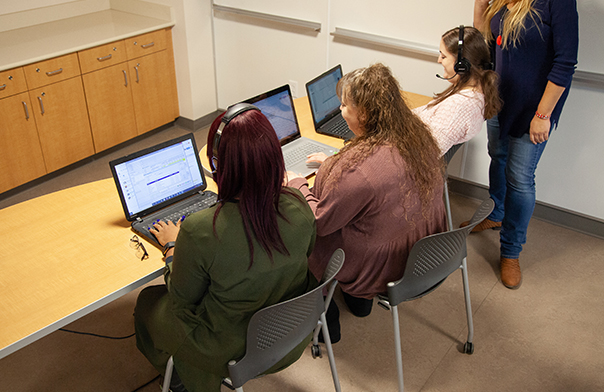 Ecommerce and Retail
Call Center Support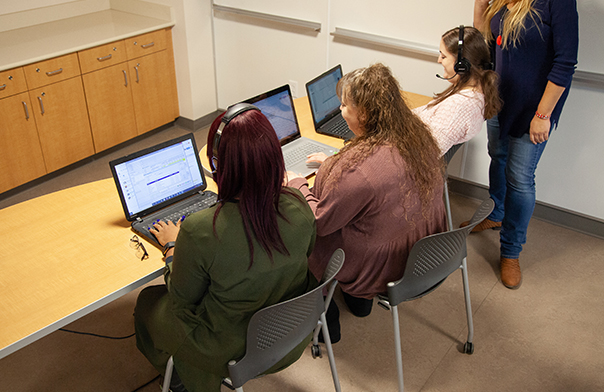 While more traditional big-box retailers are struggling, retail companies that have invested in e-commerce are growing quickly. Millennial provides a friendly and convenient first point of contact for shoppers and returning customers alike. We help your ecommerce business grow and retain more customers by offering world-class customer support.
Deep Industry Experience

Our trained representatives are fluent in English and have extensive experience with ecommerce companies and their customers. We can assist with order processing, order returns, provide help desk services, perform quality assurance, and deliver always-on customer support.
1-on-1 Personalized Support

Live-voice call center specialists significantly increase the success of retail and ecommerce businesses. With Millennial's knowledgeable and helpful experts on your team, your customers will feel confident about their choices to do business with your company.
All Major Shopping Carts

Millennial Services' ecommerce and retail support specialists are knowledgeable with an array of major shopping cart platforms and will train on your specific process and technology to better serve customers who need support. Common platforms include Amazon, eBay, Zen Cart, X-Cart, Buy.com, Monster Commerce, 3dCart, Volusion, Yahoo, NetSuite, Magento, and more.
Ready-to-Help Ecommerce Support

When customers need assistance with mundane issues that you deem appropriate, our experts are available 24/7 to help them with the support protocols that you dictate. We can also escalate issues to other teams at your company for deeper analysis or research and maintain communication with the customer throughout the process.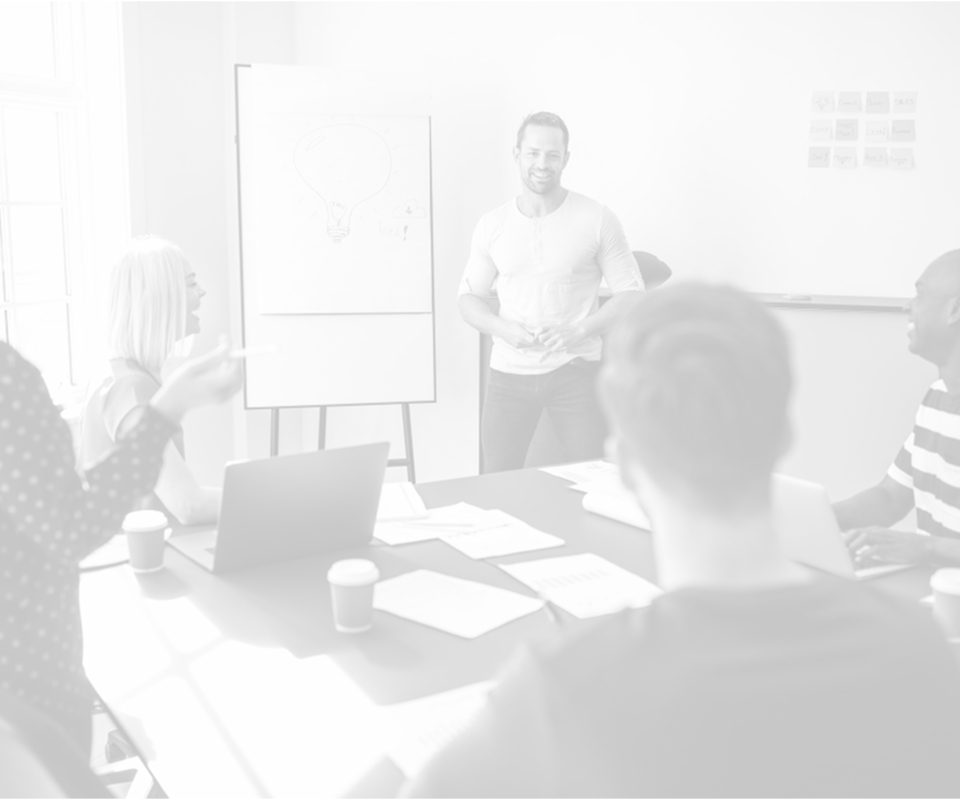 Millennial was new to the newspaper industry, so three key managers spent two days in Chicago working with the circulation system and learning terminology, processes and key metrics. The staff that they chose to man the phones was trained well in advance and hit the ground running.
Download Case Study
Millennial ecommerce and retail support agents enhance customer
experience and increase retention rates.