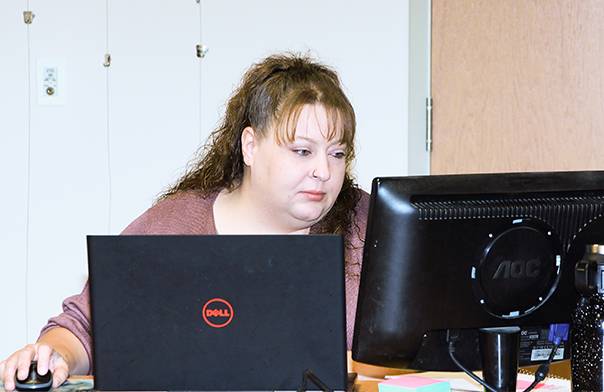 Omnichannel Support
for Financial Services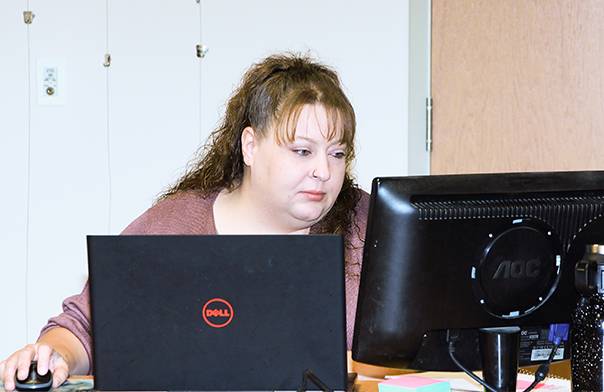 Whether for outbound prospecting or handling inbound customer support needs, Millennial's remote workforce offers efficient support for our financial services clients. Our agents provide expert assistance to your customers via telephone, live chat, text, email, and social media messaging. Our omnichannel services are delivered in a friendly and professional manner to impress warm leads and keep existing customers satisfied. All agents are put through acceptable data use and security training prior to being brought on staff.
Outbound Dialing and Lead Acquisition

Our highly trained agents can reach out to capture leads who might qualify for lending opportunities or other financial services. We interview prospects based on the client's criteria and pass pre-qualified leads on to the sales closing team via live transfer. Or we can log qualified applicants into a system of record.
24/7 Inbound Customer Support

Millennial agents are available 24 hours every day to field inbound calls. We can pre-qualify interesting prospects and connect them with sales teams or address routine customer concerns and questions.
Enhancing Key Performance Indicators

Our empathetic agents are pre-trained in the brands they represent. We deliver professional and amicable services that help financial companies acquire more qualified leads, reduce attrition, enhance retention, increase sales conversions, and boost margins.
US-based and English Speaking Agents

Millennial Services offers a 100% US-based workforce. Our highly skilled agents speak English as a first language and provide clear, friendly, and professional assistance to your clients.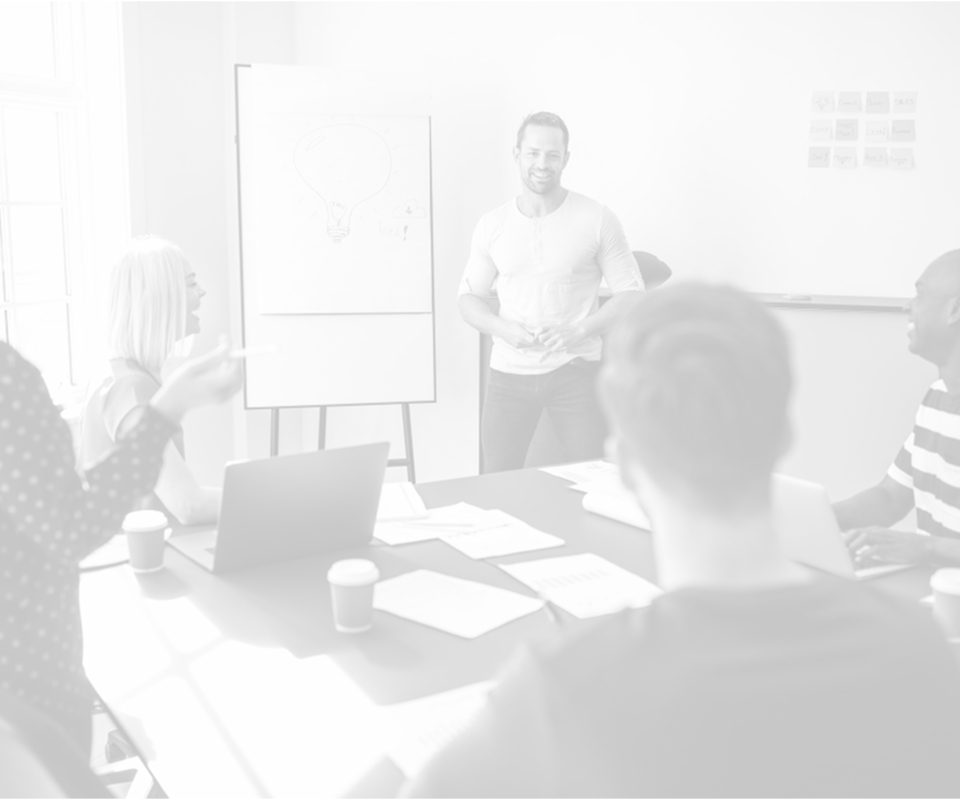 Millennial was new to the newspaper industry, so three key managers spent two days in Chicago working with the circulation system and learning terminology, processes and key metrics. The staff that they chose to man the phones was trained well in advance and hit the ground running.
Download Case Study
Our customer-first support team helps financial firms
deliver superior experiences more efficiently.