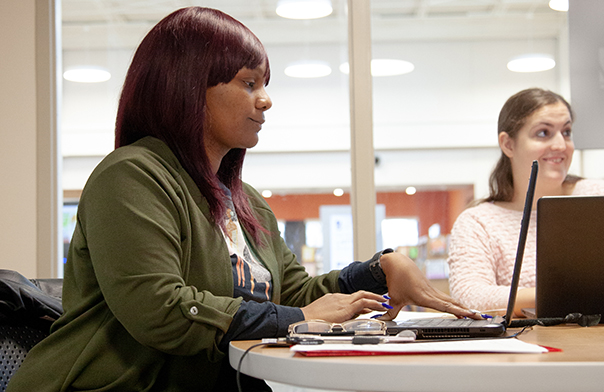 Stress-Free Record Releasing,
Coupon Redemption, and More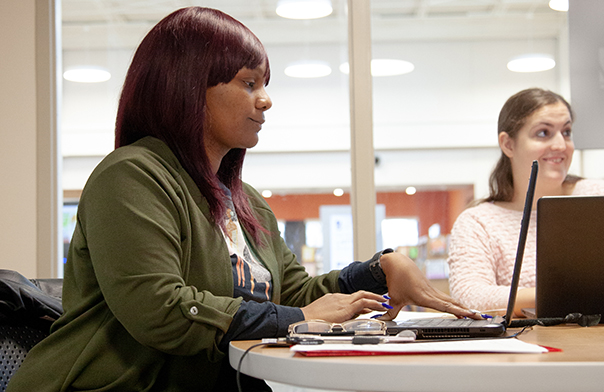 Millennial Services provides medical records and pharmaceutical support for healthcare providers to help them avoid administrative slowdowns that hinder profitable operations. Our cost-effective call center solutions can enhance human resource allocation strategies, bolster financial performance, and help to improve provider efficacy.
Release of Medical Records

We promptly and professionally respond to inbound calls, voicemails, and emails concerning medical record requests from individuals and companies. HIPAA training is accomplished on a per-client basis, and our team uses HIPAA-certified data management systems, supplied by our clients, to access and send medical records to properly-authorized requesting parties.
Pharmaceutical Support

Millennial manages inbound calls from patients who wish to redeem coupon codes for various prescription drugs. We have access to back-end systems and lists of redemption codes provided by the pharmaceutical companies. We are responsible for verifying the coupon code, then marking it as "Expired" in their back-end system so that it cannot be used again.
Scalable Healthcare Industry Support

Scale our healthcare service support to meet your healthcare company's changing needs. We can help your staff handle heavy call volumes during peak times or take on all of the volume ourselves. Our agents are pre-trained in your brand, dedicated to exceptional customer service, and available 24/7/365.
US-based, English-fluent Workforce

All Millennial Services' agents are based in the USA and speak English as a first language. We are dedicated to providing professional, friendly call center support for healthcare services that enhance the customer experience, build trust, and help to build long-term loyalty for your company.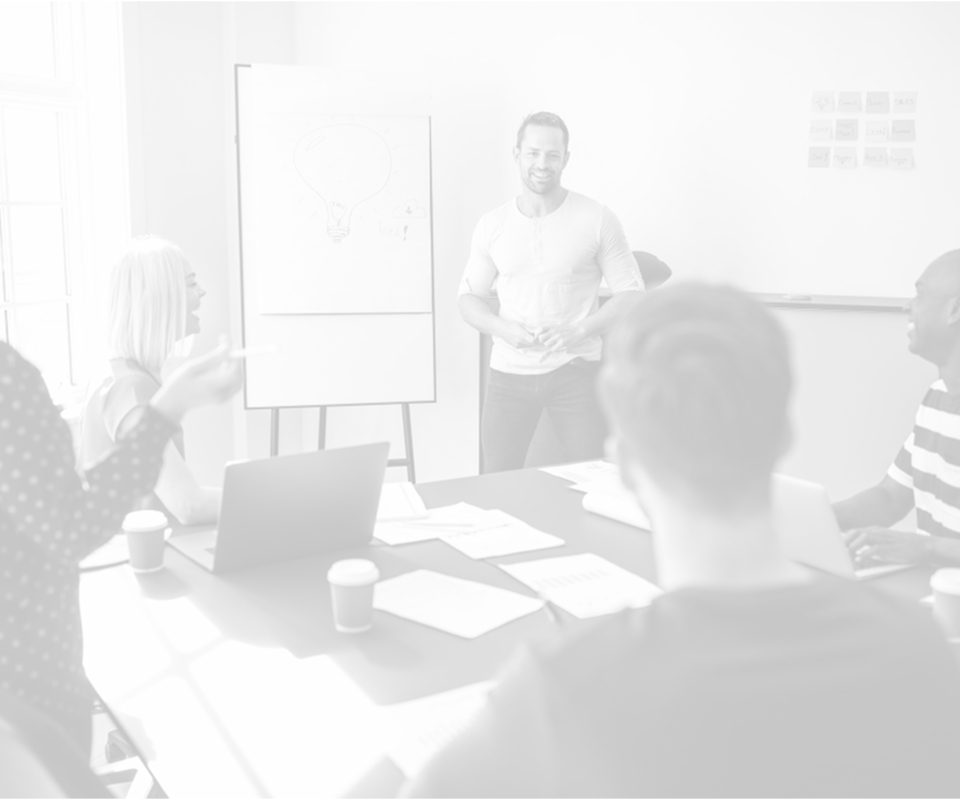 Millennial was new to the newspaper industry, so three key managers spent two days in Chicago working with the circulation system and learning terminology, processes and key metrics. The staff that they chose to man the phones was trained well in advance and hit the ground running.
Download Case Study
Achieve faster responses and better customer experiences for
healthcare and pharmaceutical support requests.