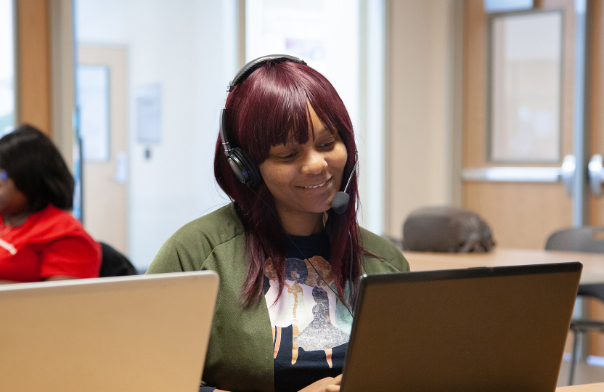 Most policyholders only
know you over the phone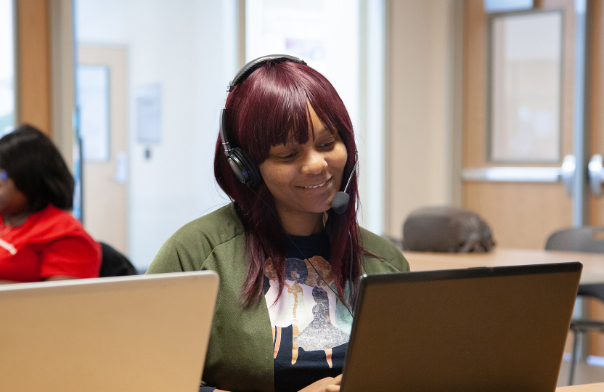 While insurance companies have mobile and web applications, when it comes down to processing claims, handling inquiries, and or funneling prospective policyholders, inbound call center volumes remain higher than any other customer service channel. For customer care or acquisition, Millennial Services offers insurance companies an experienced and dedicated workforce.
Insurance Affiliate Marketing

Our insurance agents have extensive experience with insurance affiliates. We often serve as an invaluable resource to affiliates needing to stand up call centers.
Policy Binding and Insurance Onboarding

There's a lot of moving pieces to binding an insurance policy. Our agents have experience with the binding process, learn your procedures, and can help your soon-to-be policyholders through the experience.
Scalable Claims Handling

For insurance companies looking to increase their claims handling staff quickly, our experienced insurance agents offer a turnkey solution with a reduced agent learning curve.
Outbound Insurance Campaigns

For insurers who need marketing or retention follow-ups, as well as transactional or administrative follow-ups, our trained insurance team can help supplement your existing insurance contact center.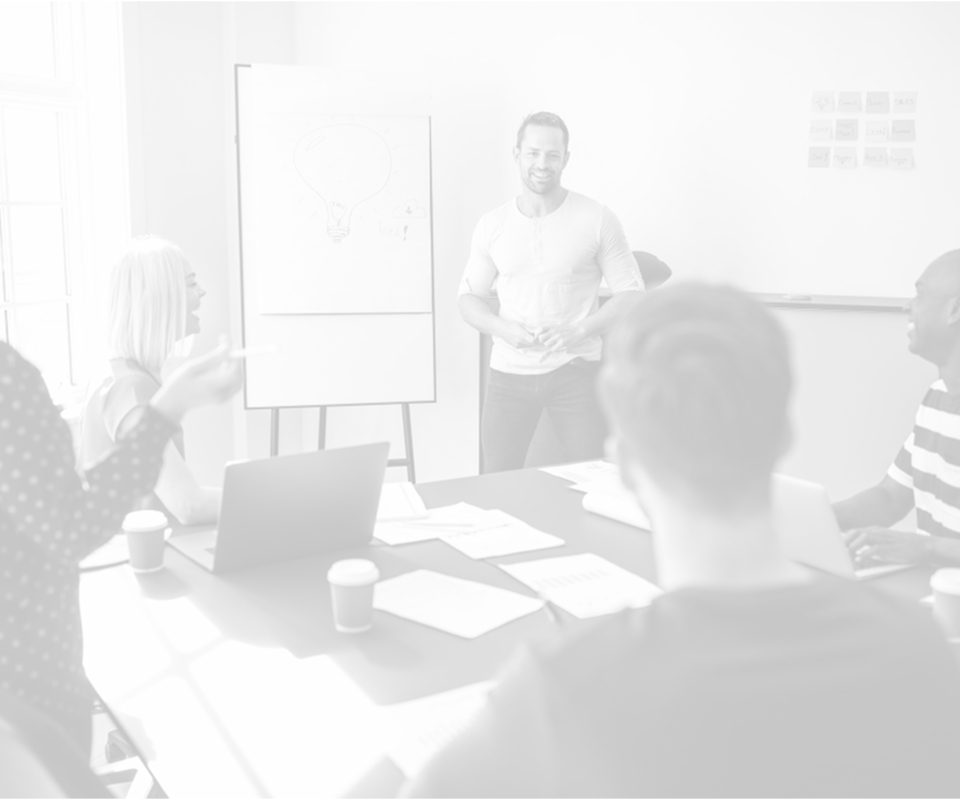 Millennial was new to the newspaper industry, so three key managers spent two days in Chicago working with the circulation system and learning terminology, processes and key metrics. The staff that they chose to man the phones was trained well in advance and hit the ground running.
Download Case Study
Millennial delivers insurance customer support
across multiple channels and functions