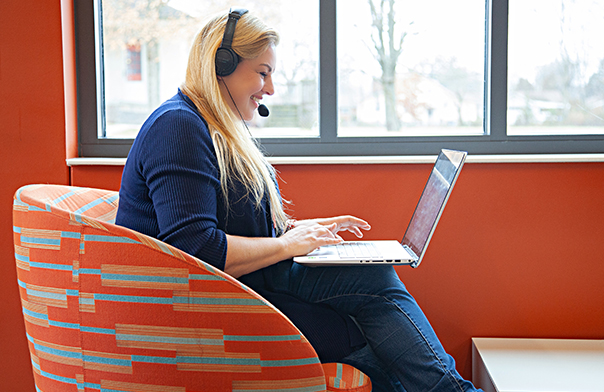 Extensive Industry Experience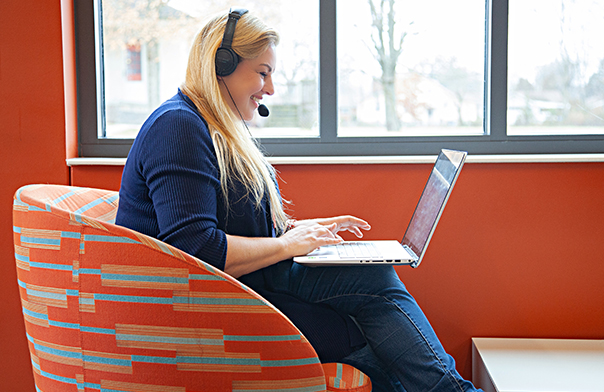 Millennial got its start with reviews giant Angie's List, so our workforce has a great deal of experience with these online businesses. Our agents can handle core customer service operations including complaint resolution, locating qualified providers, and account maintenance for your subscribers. Our services are available 24/7 to ensure that your customers receive efficient and friendly support in real-time.
Turning Complaints into Favor

Millennial's helpful agents are experts at mediating customer complaints. We provide empathetic resolutions that avoid negative outcomes and build deeper connections with customers – all of which leads to reduced customer attrition.
Omnichannel Subscriber Support

Our English-speaking agents can provide follow-up communications with subscribers via phone, text, chat, email, and social media messaging. We help them to find qualified providers to meet their unique needs and wants.
Enhanced Customer Experience

Millennial's call center services provide a touchstone point of contact for customers and play a vital role in the overall customer experience. Our white-glove sales, retention, and service support is cost-effective and scalable to meet your rating and review company's changing needs.
Increase Retention and Reactivation

Our professional agents understand how to reactivate lapsed subscribers and retain current subscribers. We provide quick responses over their preferred communications channel around the clock, leading to increased long-term brand loyalty.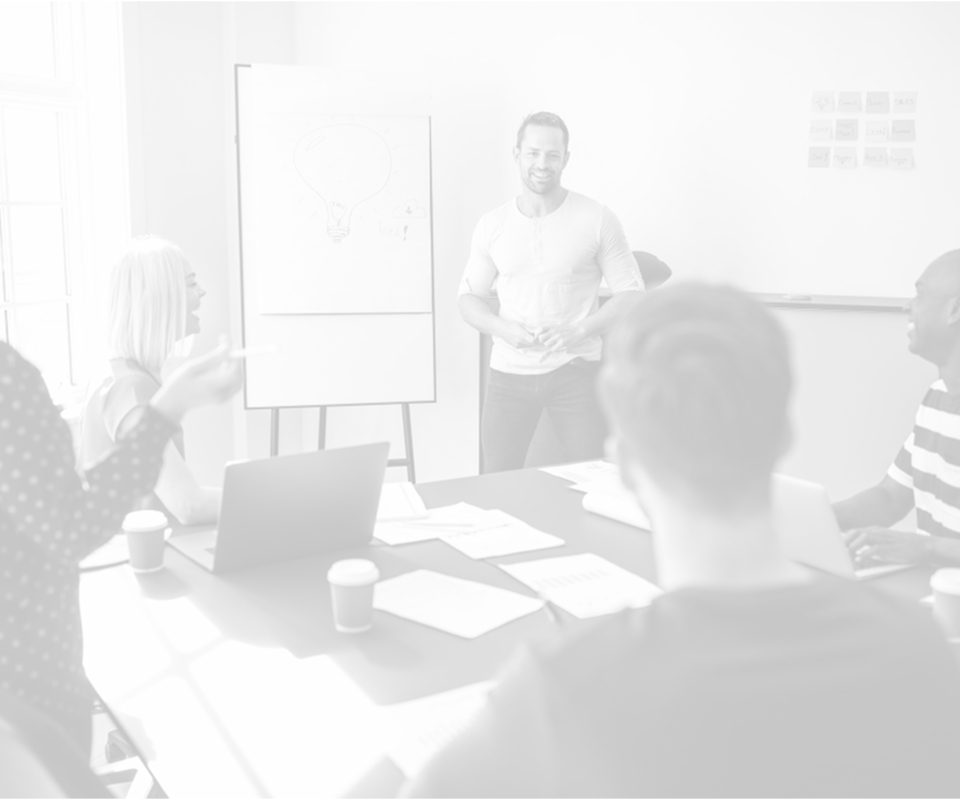 Millennial was new to the newspaper industry, so three key managers spent two days in Chicago working with the circulation system and learning terminology, processes and key metrics. The staff that they chose to man the phones was trained well in advance and hit the ground running.
Download Case Study
Prompt, efficient customer support that personifies your
brand, offers a great experience, and reduces churn.