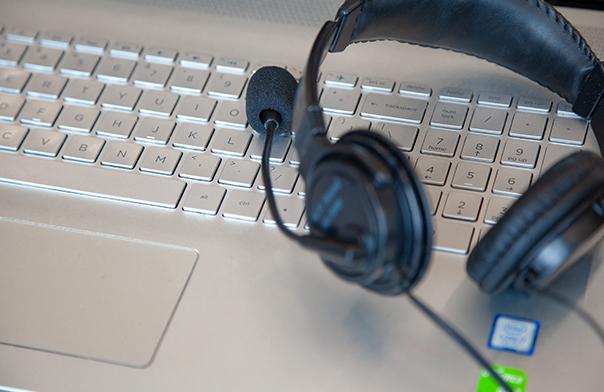 News Publication
Subscriber Support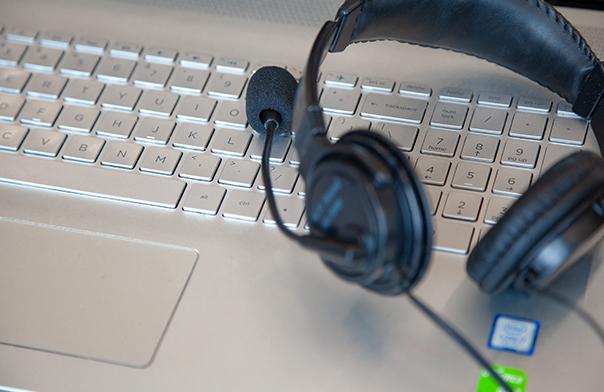 With major clients like the Chicago Sun-Times, Millennial Services has deep knowledge of the news and publishing industry. Our US-based agents provide basic customer care, billing and refund support, temporary vacation delivery halts, customer retention services, and friendly resolutions to subscriber complaints. We also communicate directly with carriers about missing papers and inclement weather to help maintain subscriber expectations in difficult times.
Comprehensive Account Support

Millennial provides a wide range of subscription account support services including overdue billing follow-ups, refunds, and digital paper support. We address login issues, password resets, and other related issues. We also respond to large numbers of emails and inbound phone calls to ensure fluent, effective customer care.
Increasing Subscriber Retention

Our compassionate, professional agents specialize in winning back subscribers who are ready to cancel after discounted subscription rates expire. We provide helpful resolutions and renewal enticements to retain more customers and reduce churn rates.
Keeping Subscribers Happy

Millennial agents show genuine empathy to subscribers who are upset because of missing papers, delivery delays due to bad weather, and other common issues. We are experts who know how to de-escalate a challenge and turn it into an opportunity to increase customer loyalty.
Efficient Carrier Support

Millennial agents can also communicate with news publication carriers directly to gain an understanding of delivery delays. It's just one more way that we strive to ensure that every subscriber feels valued and knows that their needs are being met.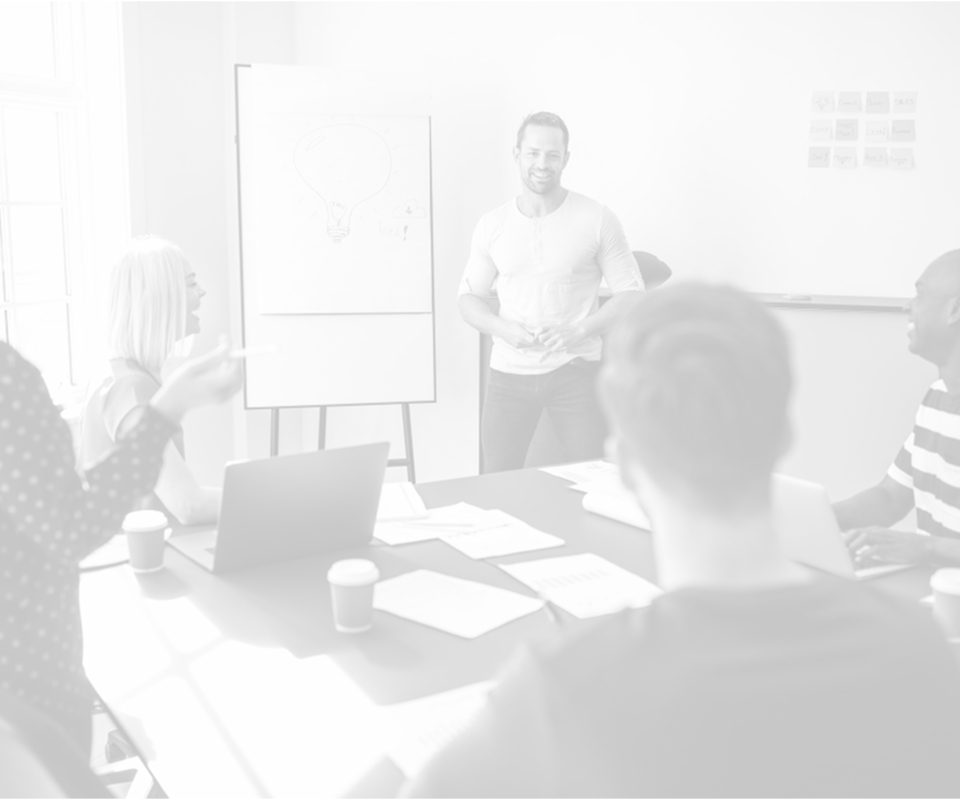 Millennial was new to the newspaper industry, so three key managers spent two days in Chicago working with the circulation system and learning terminology, processes and key metrics. The staff that they chose to man the phones was trained well in advance and hit the ground running.
Download Case Study
Millennial agents are trained to provide empathetic,
friendly support to news publication subscribers.