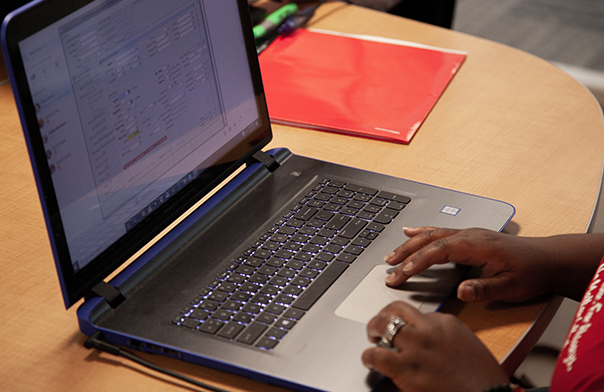 Increasing Customer Retention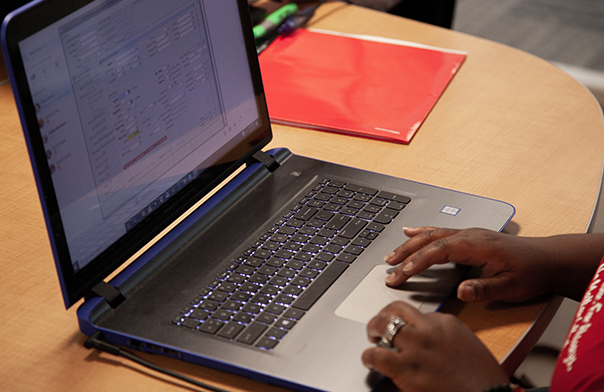 From customer service inquiries to retention and cancellations, the Millennial team trains on your procedures to offer fast and friendly call center support. Every customer interaction is an opportunity to increase sales. We ensure that every caller gets personalized attention during each communication that keeps them coming back to renew their subscriptions. We provide subscription service support at cost-effective rates with US-based agents.
Keeping Customers Engaged

Millennial agents keep your subscribers informed about upcoming renewal dates with invaluable outbound calling services. We can also assist with payment processing, account upgrades, upselling, cross-selling, and cancellations when necessary.
We Pamper Your Customers

Our friendly and helpful experts are true professionals who have been trained in the brands they represent. Prior to any campaign going live, we immerse our agents in the client's brand's culture. That allows us to empathize with the customer base and deliver the exceptional services they need. We offer 24/7/365 subscription service support.
Support for Inbound Callers

Millennial provides amicable inbound phone support for customers who require help with address changes, billing issues, and other needs ranging from simple to complex. We also answer FAQs using a knowledgebase that we continuously refine and build upon.
Omnichannel Call Center Support

We are capable of representing your subscription company and engaging your customers via every communications channel available including telephone, text, email, chat, and social media. We leverage the power of these channels to speed up your sales cycle, promote brand loyalty, expand your customer outreach, and deepen the customer experience.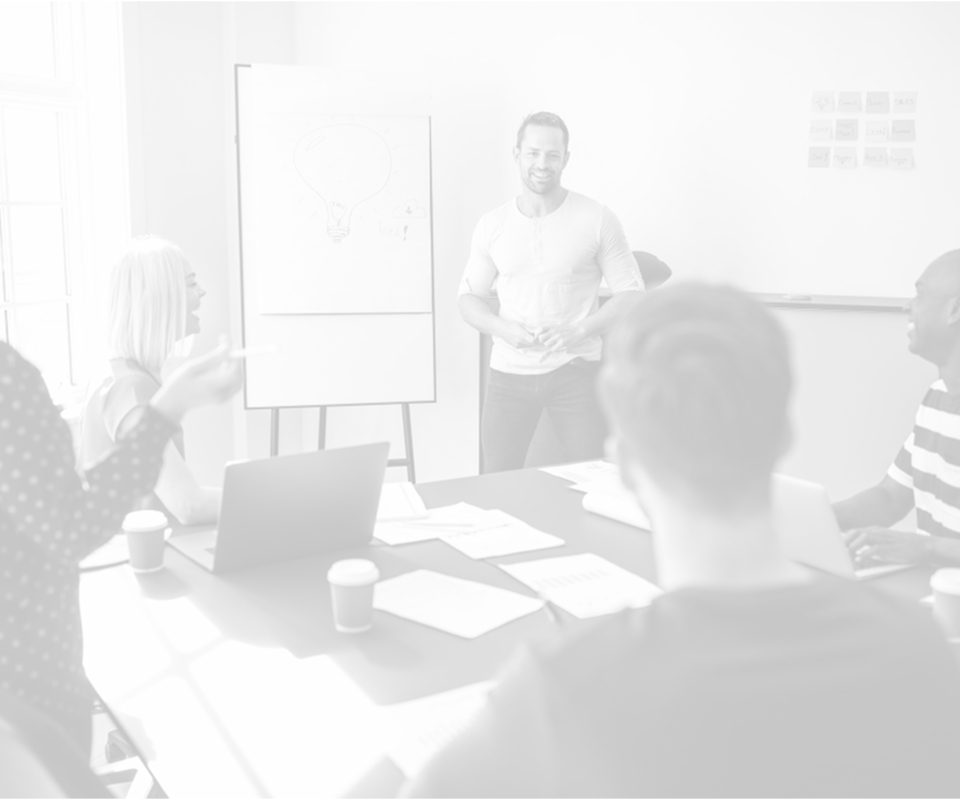 Millennial was new to the newspaper industry, so three key managers spent two days in Chicago working with the circulation system and learning terminology, processes and key metrics. The staff that they chose to man the phones was trained well in advance and hit the ground running.
Download Case Study
Our subscription support agents learn your brand culture
and cater to your customers with genuine empathy.