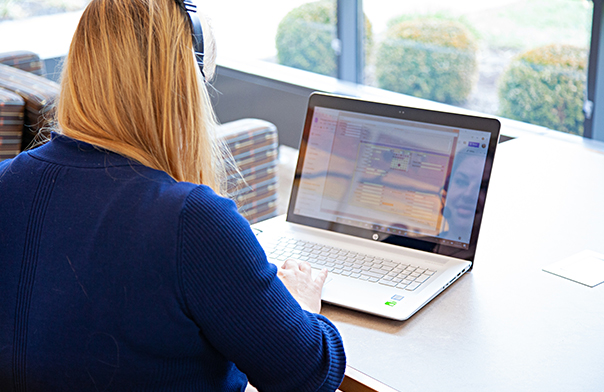 Exceeding Customer Expectations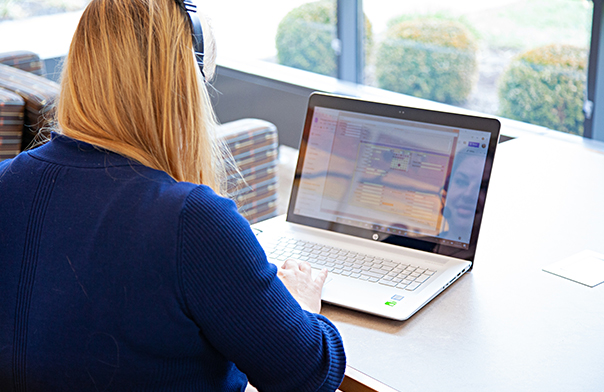 Millennial Services' US-based customer service representatives understand that vacationers and tourists want to form beautiful memories of their travels. Our reservations specialists are friendly, helpful, and become well-versed about the areas and attractions associated with your travel and hospitality business. Our omnichannel support agents talk on the phone or write an email with a smile on their face and help your customers get excited to book their next trip!
Flexible Call Center Infrastructure

We utilize industry-leading software to accommodate the multifaceted needs of your customers via multiple communications channels. Our services are scalable up or down to meet your company's seasonal or changing requirements.
Attitude of Gratitude

Our travel and hospitality representatives consistently deliver positive attitudes and amicable assistance. We make your customers feel welcome and valued so they are more likely to book again.
Professional Brand Ambassadors

Millennial Services' reservation and online booking specialists are pre-trained to demonstrate authentic empathy and concern for your customers' needs. We represent your business's culture, attitudes, and beliefs helpfully and professionally.
Customer Complaints = Opportunities

We take the time to understand your customers and go the extra mile to keep them happy – and keep them from visiting your competition. We help every customer to efficiently resolve even the most trivial issues so they know they are valued and keep returning.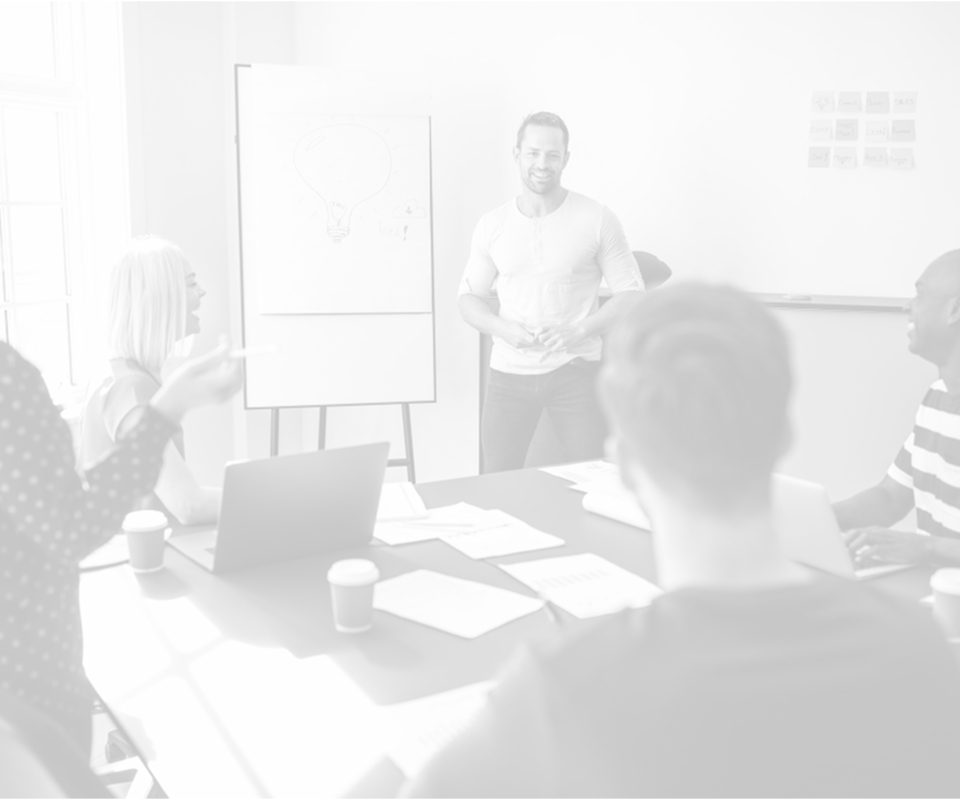 Millennial was new to the newspaper industry, so three key managers spent two days in Chicago working with the circulation system and learning terminology, processes and key metrics. The staff that they chose to man the phones was trained well in advance and hit the ground running.
Download Case Study
We offer cheerful Travel and Hospitality support via
phone, email, text, chat, and social media.