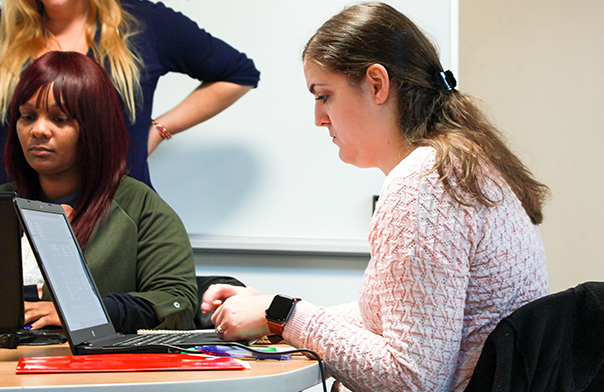 Individualized Live Chat
Support Outsourcing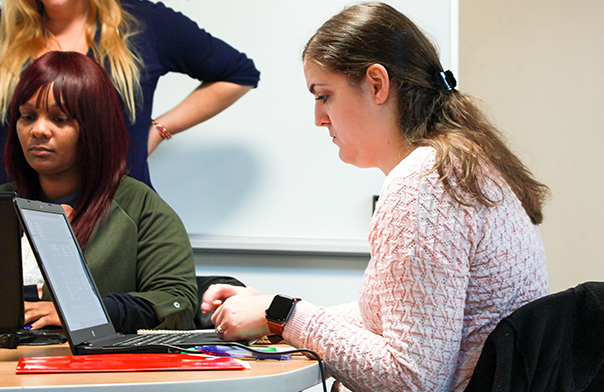 Personalized chat support services deployed on your website ensure that your customers have a compassionate point of contact. Live chat is a low barrier way for your customers to get in touch with your company intuitively. Our professional live chat support agents provide attentive support to customers in need of quick answers.
Build a Quote
Always-On Cost-Effective Chat Support

Millennial Service's low-cost chat support outsourcing scales according to the demand of your customers. We offer a competitive hourly pricing model that's lower than other Business Process Outsourcing (BPO) companies. Your expenses are directly attributable to performance results, which helps you accurately predict and measure your customer service impact.
Scalable Chat Support Services

Unlike most BPO companies, our live chat agents can help you staff these irregular times throughout the year because we don't require any annual commitments. We can supplement your existing team by only engaging when you have certain peaks in chat volume.
1-on-1 Interactions

Just like telephone support, live chat facilitates 1-to-1 interactions with customers. These personalized communications are integral for understanding your customers' real-time needs and being able to offer prompt solutions to critical issues. Live chat interactions also provide candid insights into what customers think of your product and brand.
Increase Customer Retention

When your customers feel appreciated and that their needs are important to your company, they develop a deeper connection with your brand. Our live chat agents pride themselves on offering this kind of experience and fostering a sense of belonging with your customers.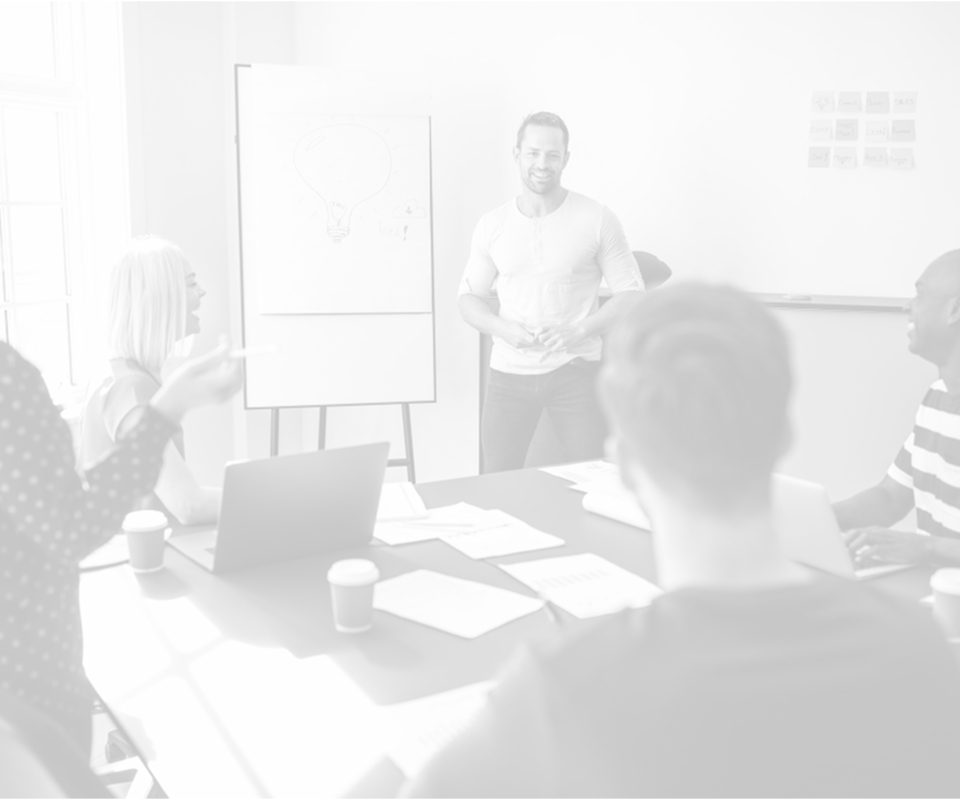 Millennial was new to the newspaper industry, so three key managers spent two days in Chicago working with the circulation system and learning terminology, processes and key metrics. The staff that they chose to man the phones was trained well in advance and hit the ground running.
Download Case Study
Answer questions and close deals
faster with live 1-on-1 chat support.