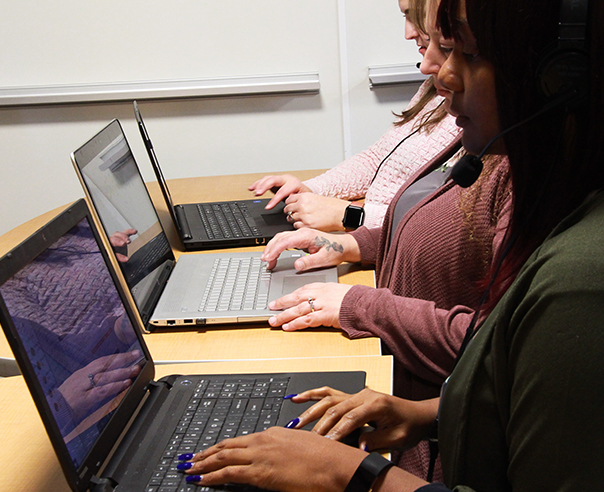 Professional, US-based Email
Support Outsourcing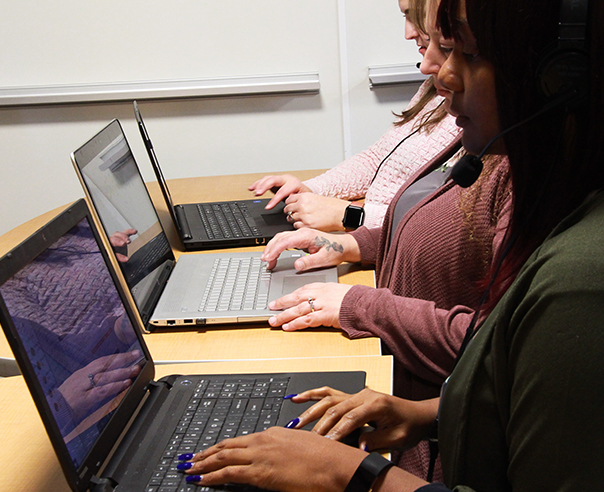 Millennial Services offers high-quality, cost-effective email support services with a scalable staffing model. Our trained agents learn your internal support policies through a detail-oriented implementation process. We become your brand's ambassadors via email, giving your customers the phenomenal service they expect.
Our model facilitates rapid responses from our 100% native English-speaking team. Our competent agents embody a spirit of helpfulness, allowing them to form friendly bonds with your customers that foster long-term loyalty.
Build a Quote
Connect with Your Customers

Our sympathetic and knowledgeable email support representatives engage your customers with compassion and efficiency. They are prepared to deliver prompt, personalized, and insightful responses to your clients' issues and questions, which significantly enhances customer satisfaction. We always strive to exceed client-imposed quality assurance standards, which are determined with each client during onboarding.
Real-Time and Adaptable Email Support

Millennial Services constantly analyzes volume and throughput for our clients. We can quickly scale email support services up or down to meet your company's needs. This level of real-time adaptation allows us to allocate our agents only when you need them most.
Customized and Scalable Email Support Programs

Our email and form support services are priced on a competitive hourly model. We're often priced lower than traditional brick and mortar call centers based in the US and we're competitive with offshore pricing. We focus on coupling our high-quality services with the unique and ever-changing ebb and flow of your business.
24/7/365 Availability

Our cheerful, English-speaking email support agents are always available to provide rapid assistance. Our email support resource scalability also gives you the peace of mind that your support costs are flexible with increases or decreases in volume.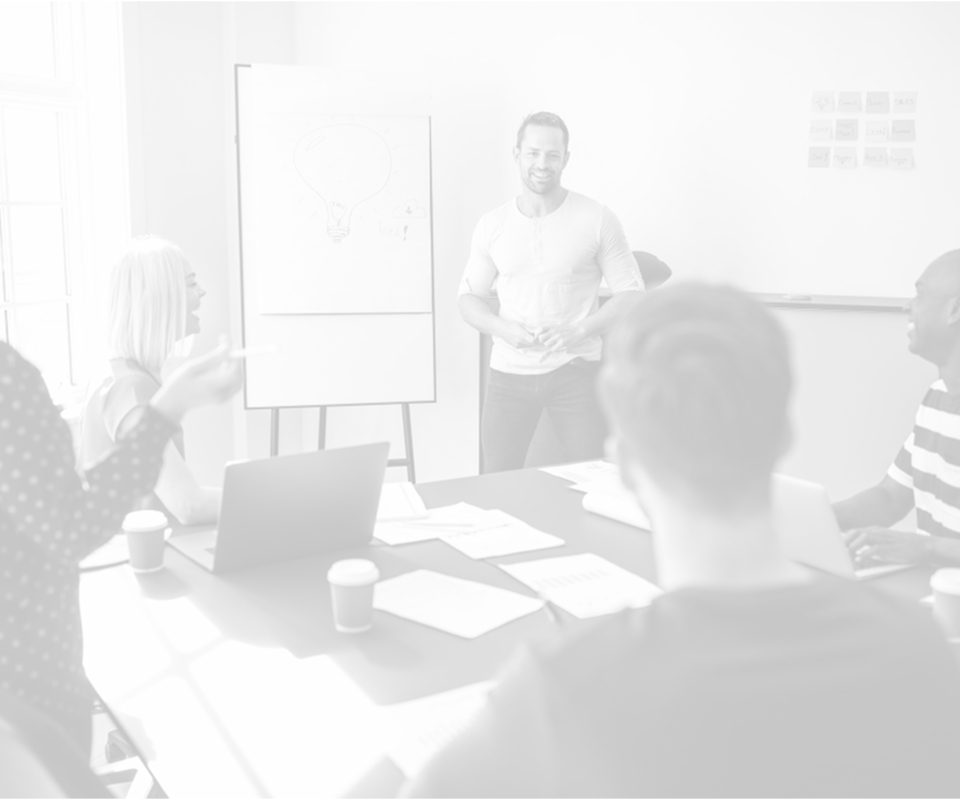 Millennial was new to the newspaper industry, so three key managers spent two days in Chicago working with the circulation system and learning terminology, processes and key metrics. The staff that they chose to man the phones was trained well in advance and hit the ground running.
Download Case Study
Prompt, amicable email support helps
create lifelong customer loyalty.