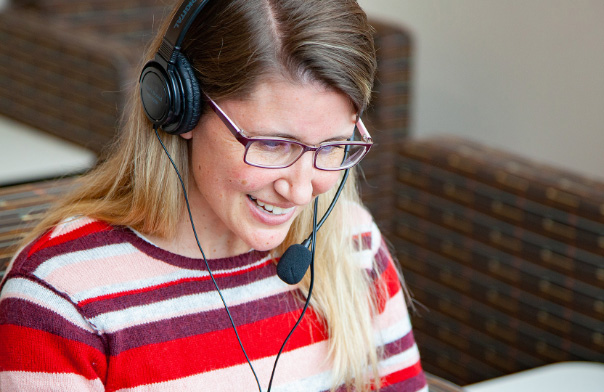 Connect with your customers in
their moment of need.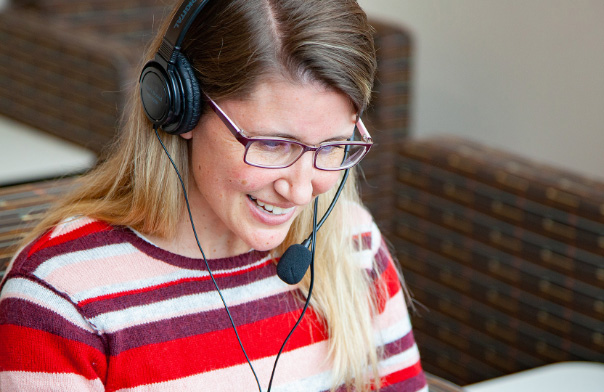 24/7/365, Scalable, and always US-based. We're real people solving real people's problems with our "Always Aim Positive" attitude. Successful customer service outcomes make our clients happy and their customers ecstatic.
Build a Quote
No-hold Staffing Available

High hold times? Staff availability, training, and the right technology can help. Millennial will rescue your call center operations and drive KPIs through the roof.
Extra Inbound Customer Care

Inbound customer care can have unexpected spikes. With a trained staff on standby for unexpected volume, Millennial will help your in house team handle what you weren't expecting.
Continuous Improvement

We get better and better with time. Adhering to established policies and procedures is one thing, but we go further by being an engaged collaboration tool for you. Knowledge management is the key to improved performance.
Everything Included

From agent recruiting and training to call center infrastructure and quality assurance, our inbound customer care support solutions are all-inclusive, all the time. All we need is backend access to your internal systems so we can start supporting your customers.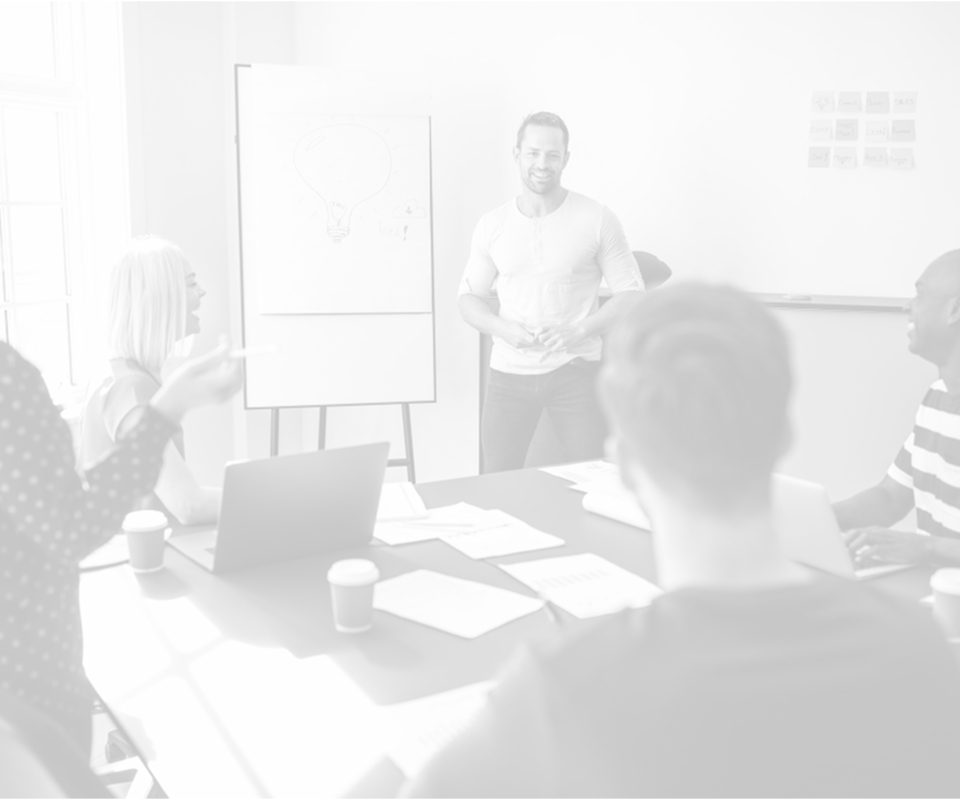 Millennial was new to the newspaper industry, so three key managers spent two days in Chicago working with the circulation system and learning terminology, processes and key metrics. The staff that they chose to man the phones was trained well in advance and hit the ground running.
Download Case Study
Inbound customer care that makes an
impact on your customers