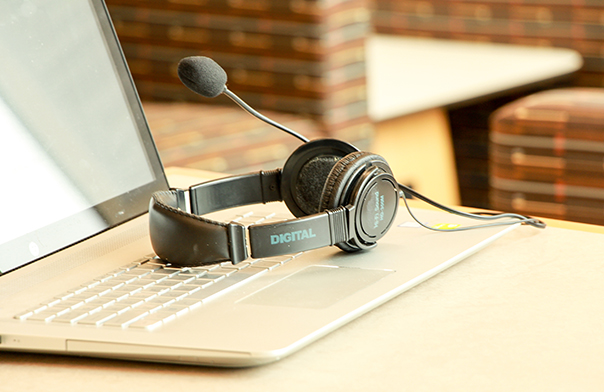 Trained, Efficient Agents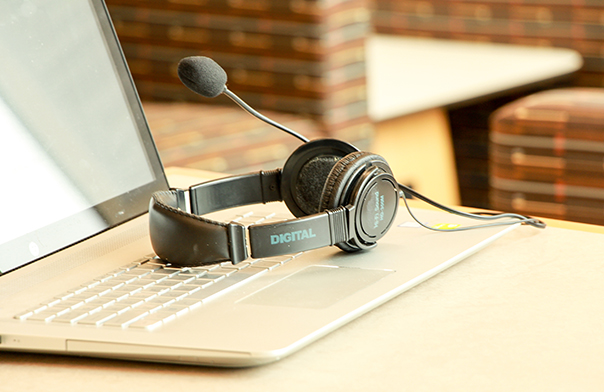 Personalized social media support is an integral component of Millennial Services' Omnichannel Support Experience. Our agents deliver prompt services that help your business resolve customer issues and questions quickly and efficiently. We can rapidly deploy a social media support team of professional US-based representatives to accommodate your unique needs.
Build a Quote
Fast Responses to Customers

Our skilled social media specialists will respond promptly to every issue or question your customers may have. We handle escalations, feedback, bug flagging, reorders, pre-sales, onboarding, refunds, and other tasks just as you train us to. Our attentive and friendly responses will help your company become a trusted market leader. Let our scalable, dedicated support allow you to focus more of your time on building your company.
Enhance Your Existing Team's Performance

Our scalable social media services provide support only as your business requires it. We can accentuate your existing team in high-volume periods and keep you seamlessly covered when your employees call off sick or take scheduled holidays. We can integrate our expert services with all major help desks including Freshdesk, Intercom, Help Scout, and Zendesk.
Pre-trained Social Media Agents

Our US-based agents thoroughly learn your business so that they can represent it with confidence, pride, and knowledge – before they start servicing customers. We train our agents to be passionate ambassadors for your company and we take a lot of pride in achieving excellence on your behalf.
Always-On Social Support

Our well-prepared agents are ready 24 hours every day to deliver the excellent communications your customers need. Let us enhance your customer interactions and help to develop the long-term loyalty that makes companies thrive.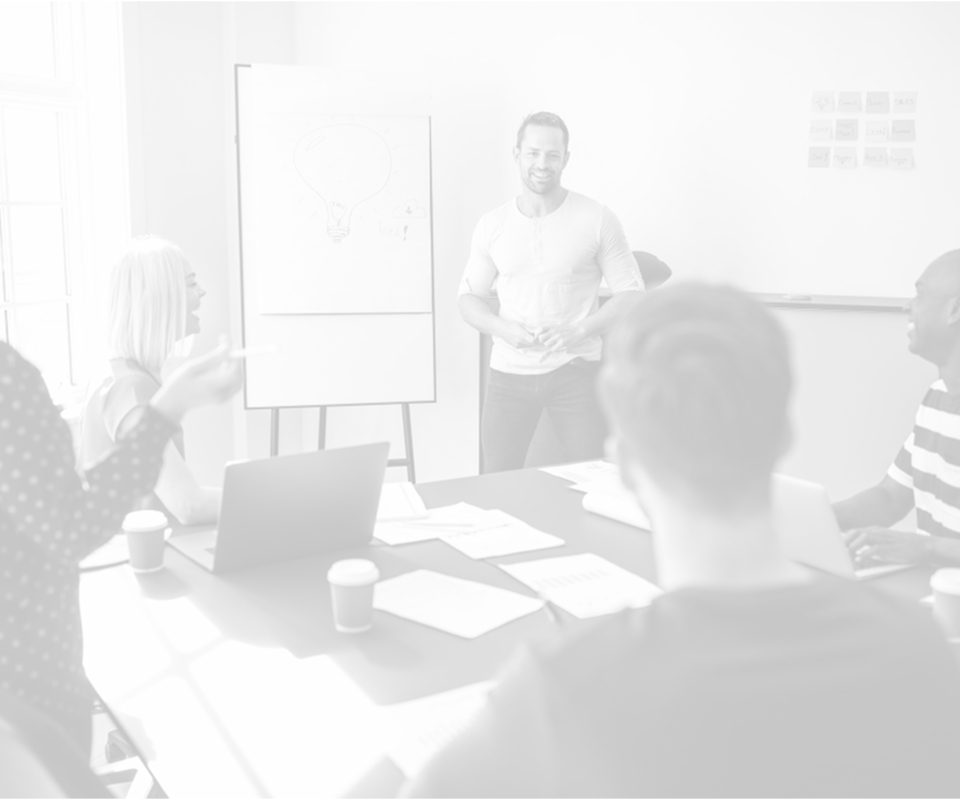 Millennial was new to the newspaper industry, so three key managers spent two days in Chicago working with the circulation system and learning terminology, processes and key metrics. The staff that they chose to man the phones was trained well in advance and hit the ground running.
Download Case Study
Gratify your customers with punctual
help when they need it!