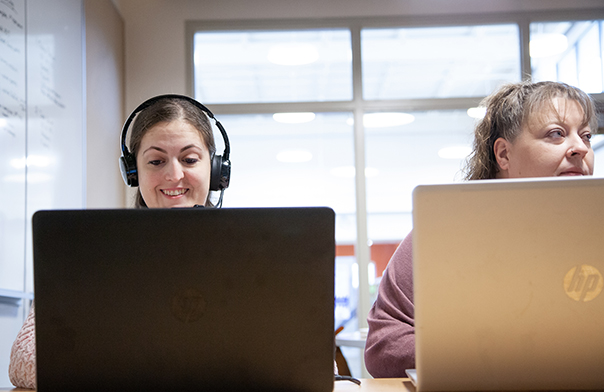 Grow Sales and Engagements
with Texting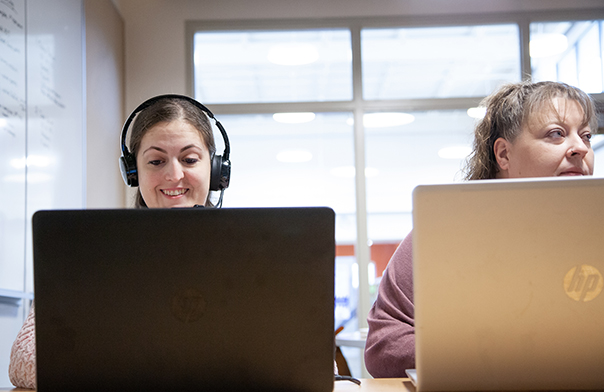 Texting has a 98% open rate, meaning it's a highly effective tool for engaging your customer base. Especially for millennials, texting is often the preferred method of connecting with businesses. This type of interaction is traditionally under-utilized and will continue to be an essential support channel for many years to come. Texting enhances customer interactions and increases engagement, leading to increased long-term loyalty and sales. Don't allow your company to get left behind!
Build a Quote
Quickly Engage Your Audience

More than 95% of text messages are read within 5 minutes of being received. Our US-based text support agents are available at a low hourly rate, meaning you benefit from a highly economical, results-driven solution. Millennial agents are trained to use concise text-friendly language that your customers will find easy-to-understand and efficient.
Increase Customer Mindshare

Quick, personalized texting can be used to convert warm prospects and increase sales. However, the benefits don't end there. Texting is also a very efficient way to send unobtrusive follow-up messages that let your customers know they are appreciated. It also makes it simple and convenient for customers to send service inquiries and have them answered expeditiously without telephoning.
Notifications, Reminders and Promotions

Texting is one of the best ways to let your customers know that it's time to visit your business. You can send out quick, simple bulk messages to targeted groups within your customer base informing them about upcoming specials, events, or appointments.
Rapid Customer Responses

It doesn't make sense to attempt to call each customer on the telephone and emails are much more likely to be caught in junk, making them less likely to be opened and read. Texting is the easiest way to get the word out quickly. It works for any kind of message that you want opened fast!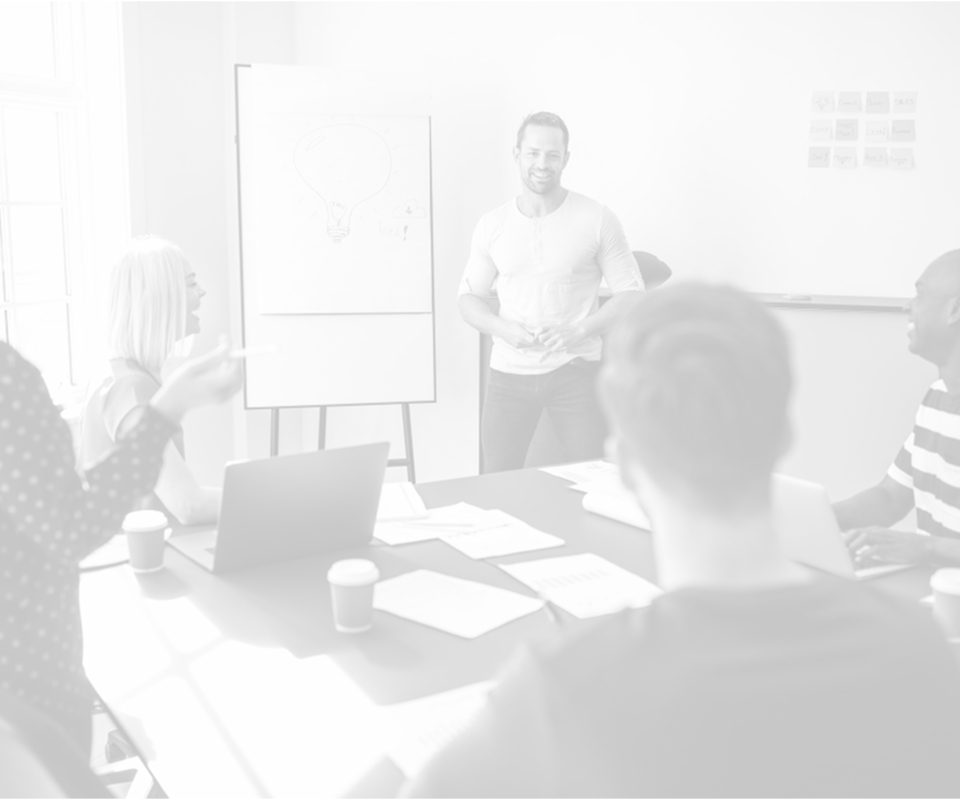 Millennial was new to the newspaper industry, so three key managers spent two days in Chicago working with the circulation system and learning terminology, processes and key metrics. The staff that they chose to man the phones was trained well in advance and hit the ground running.
Download Case Study
If you're not promoting your business via
texting, you're leaving money on the table!