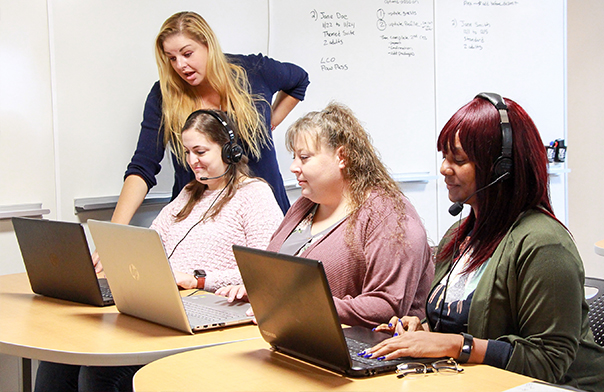 Let Us Streamline Your Prospecting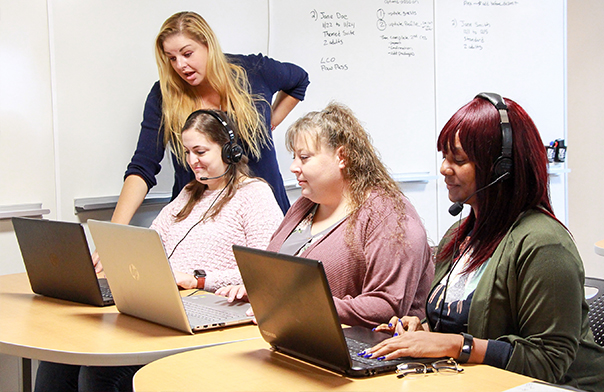 Prospecting or making initial qualification calls? Put our call center services to work on your dialing campaigns and get conversion rates only attainable with a US-based team. Millennial's professionally trained agents will act as an execution arm and help to enhance your company's operational performance. Our English-fluent agents are real people who are smart and always dedicated to helping your customers resolve issues quickly and efficiently – all with a smile on their faces!
01.
WOW! Your Customers to Reduce Attrition
Our business development support experts can enhance your sales team's performance with 24/7 omnichannel support, which helps your company to reduce customer attrition rates, acquire more well-qualified customers, make more sales, and drive higher margins.
02.
Pre-Qualify Your Applicants
We specialize in pre-screening candidates for disability benefits, financial loans, insurance coverage, and more – all based on prerequisites set by the client. Whether you're a Social Security attorney, loan officer, insurance underwriter, or another professional who demands more pre-qualified candidates, our efficient support allows you to stop wasting resources on unqualified applicants, which enhances your overall success.
03.
Empathetic Call Center Agents
All Millennial agents are part of a 100% US-based workforce that is dedicated to providing Always-ON, fast, and efficient resolutions to your customers' issues. Every business development agent speaks fluent English with an upbeat tone in a professional and friendly manner. We care about your customers and treat them as ours.
04.
Cultivating Customer Relationships
Millennial continues working with you throughout the business development process, always helping you to achieve the best possible results. We focus on building knowledgebases, quality assurance, analytics and reporting, and continually improving our customer support standards to achieve the best experiences for your valued customers.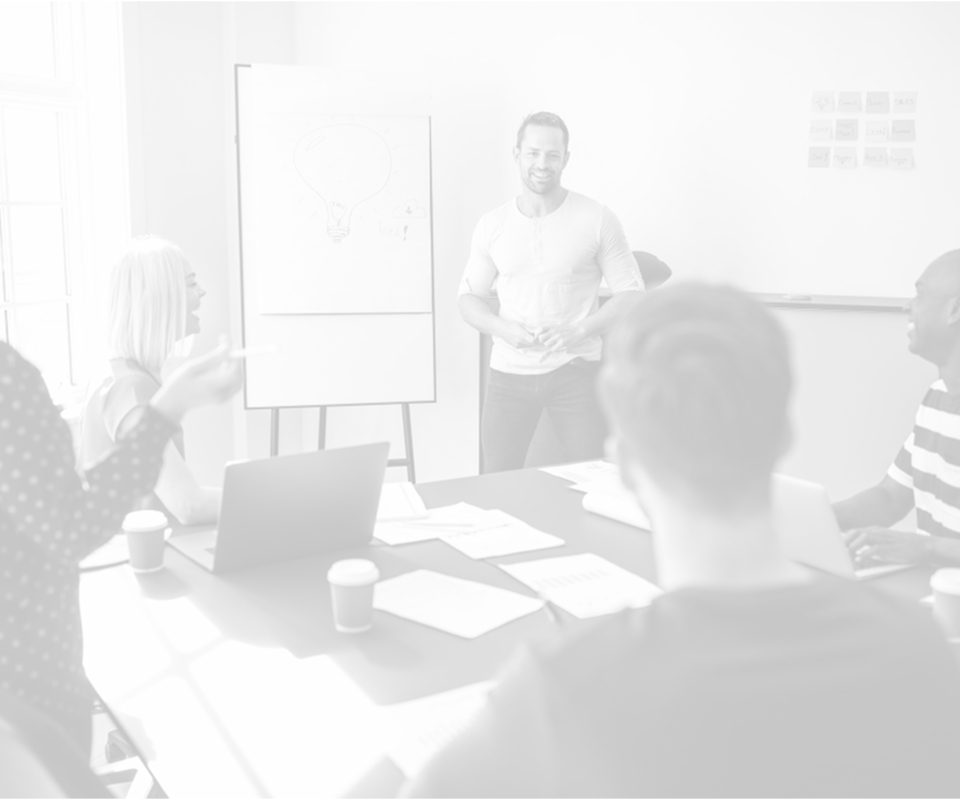 Millennial was new to the newspaper industry, so three key managers spent two days in Chicago working with the circulation system and learning terminology, processes and key metrics. The staff that they chose to man the phones was trained well in advance and hit the ground running.
Download Case Study
Our business development agents will help your sales and
marketing teams to increase top-of-funnel conversions.