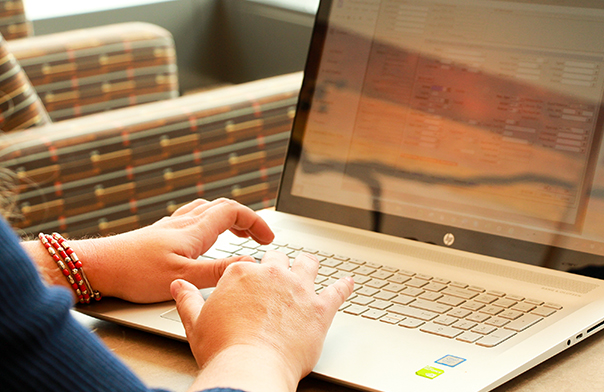 Fast, Friendly, Efficient Reservations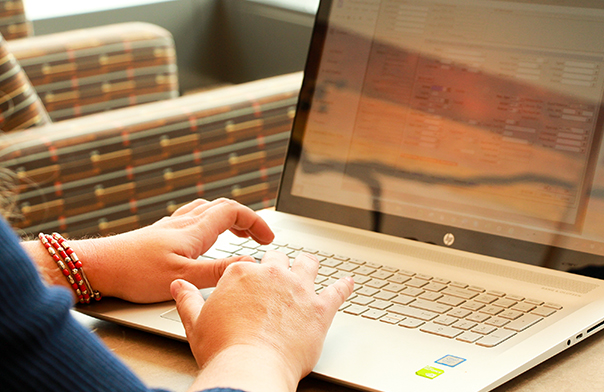 Professional reservations and online booking services are imperative for success in hospitality, recreation, transportation, and various other industries. If potential patrons cannot safely, quickly, and efficiently make reservations via telephone or the Internet, they will shop elsewhere. Millennial is focused on satisfying customers, building great customer experiences, and ensuring affordable customer care so they never feel the need to look beyond your brand.
01.
Always-On Reservations and Online Booking Outsourcing
Millennial Services offers 24/7/365 personalized reservations and online booking support. It's essential you minimize the barrier to sale when booking a reservation. Our US-based, English-speaking agents offer knowledgeable, friendly support. We are there when your customers need helpful and efficient booking services at any time of the day or night. We accommodate their schedules with expert service regardless of which time zones they are in.
02.
Reservations for Many Industries
Our highly trained representatives are always ready to help support the reservations process for various types of businesses. We have catered to the needs of transportation booking venues, concert and event halls, hotels and motels, corporate event planners, spas and getaways, charity event planners, sports venues, theaters, and more.
03.
Cost-Effective Benefits
Some of the advantages typically associated with our personalized and efficient reservations services are increased booking rates, reduced costs of training and turnovers, more efficient lead capturing, enhanced upselling and cross-selling, increased ROI, heightened social media presence, and optimized customer service.
04.
Omnichannel Reservations Support
Our professionals are always available and dedicated to providing your customers with exceptional, friendly services. We cater to their needs via telephone, social media, email, online chatting, and texting. We keep your customers engaged and happy by matching their unique needs to your offerings.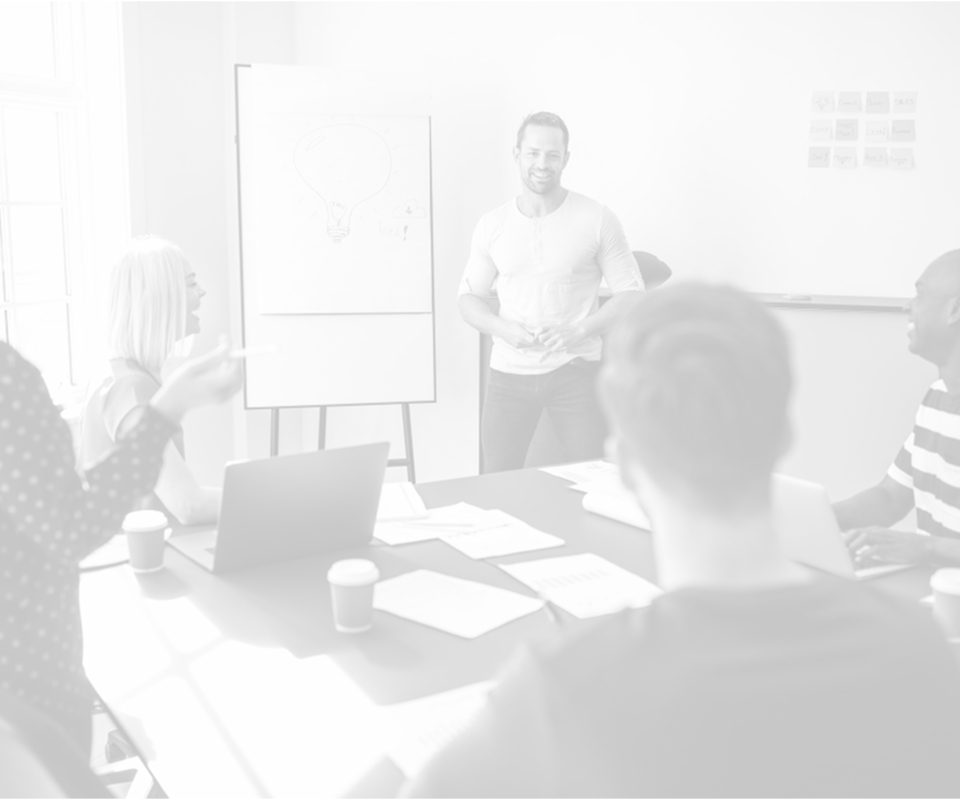 Millennial was new to the newspaper industry, so three key managers spent two days in Chicago working with the circulation system and learning terminology, processes and key metrics. The staff that they chose to man the phones was trained well in advance and hit the ground running.
Download Case Study
Fast, friendly reservations and online bookings
support improves the customer experience.