Call center for Small Business
Growth is one of the top focuses of all small businesses. Business owners are looking to expand, increase sales, add new revenue streams, and see consistent expansion of their customer base.
This is a goal that can be achieved. However, you may experience sales that outpace your service capabilities. Or, you may need help with outbound sales funnels so you can scale upward.
The solution for these small business issues is to locate a reputable call center service with experience in your field to help you build that scalability into your core business model for extended long term growth.
The 5 Stages of Small Business Growth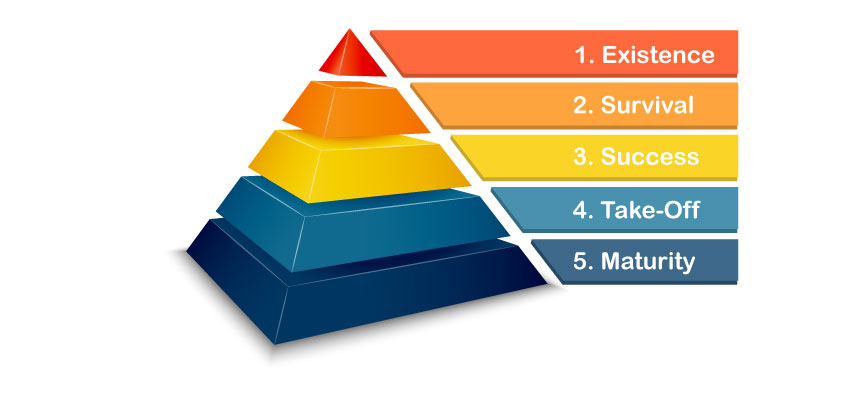 Many companies get trapped by the paradox of hitting numbers 'now' versus improving sales for future quarters or years ahead.
— Tiffani Bova, Salesforce
There is little point in discussing the various stages of a small business where expansion is a non-factor. All companies are looking not just to exist, but to survive, succeed, and mature.
At each stage of small business growth, the services of a call center can be a resourceful tool, allowing collaboration with your team for the climb up the ladder of progress.
1. Existence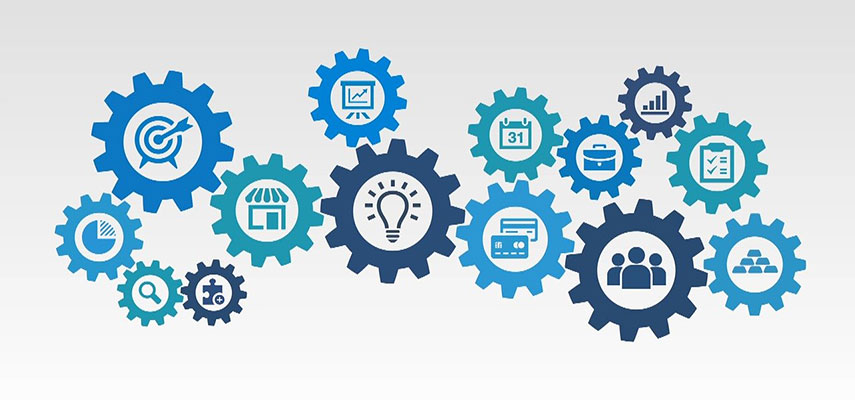 For every business, the first step is simple existence. Have you developed a framework that will support your ideas and goals? You are just starting, developing our customer base and seeking every opportunity.
Getting started with operations keeps your team busy. You can outsource help generating leads. making sales calls and taking inbound customer service calls.
2. Survival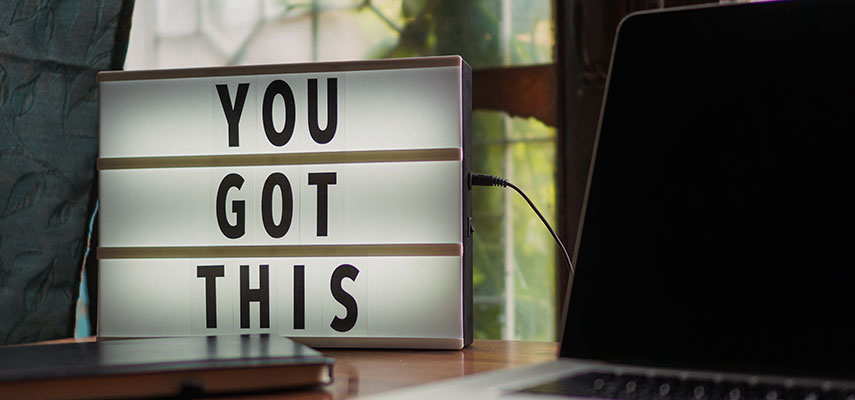 You are up and running, revenue is generated. You are focusing on client/customer retention along with sales funnels. Is your cash flow positive and your revenue higher than costs?
Now more than ever you need more marketing, more leads, and more outreach. Partnering with a call center designed for a small business at this stage is an easy and scalable way to see rapid growth right when you need it.
3. Success!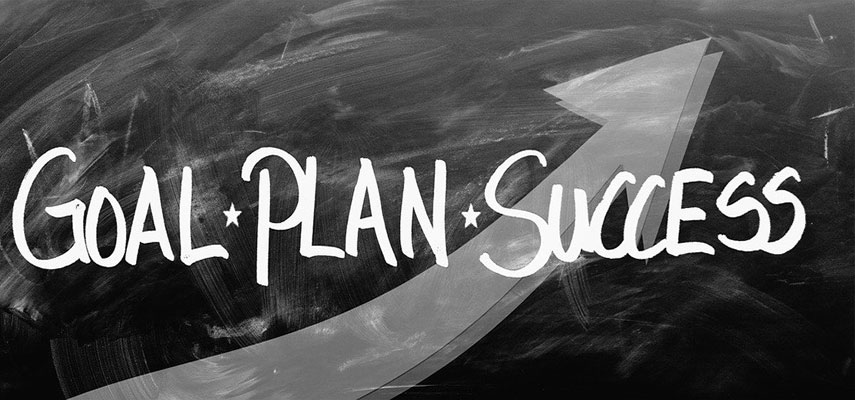 Congrats! You are seeing your business become truly profitable and now you are structured for long term expansion and rewarding profit margins.
Investing some of your hard-won profits back into your business now will help lead you to the next stage. Utilizing a call center service will give you the capacity to command the time and effort needed to progress onward.
4. Take-Off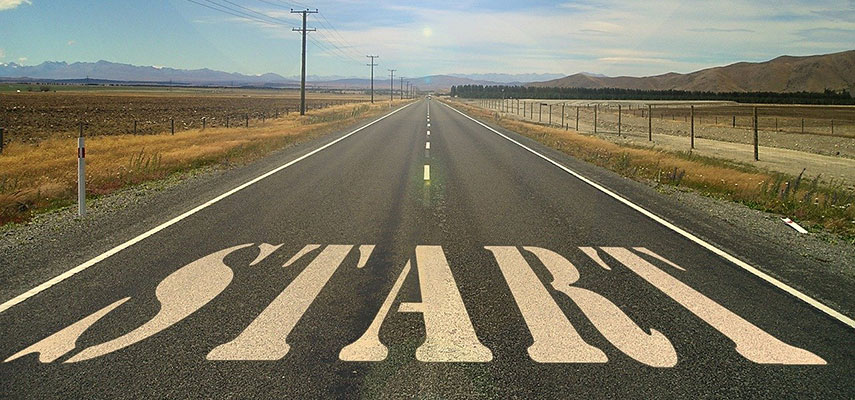 You have entered the point of rapid expansion. This can be one of the hardest stages to manage as the growth can quickly surpass your ability to handle and control this new complex business environment.
Now is the time to delegate and manage effectively with the deployment of a small business call center. Developing a systematic process with controls on performance will see you through to the final stage.
5. Resource Maturity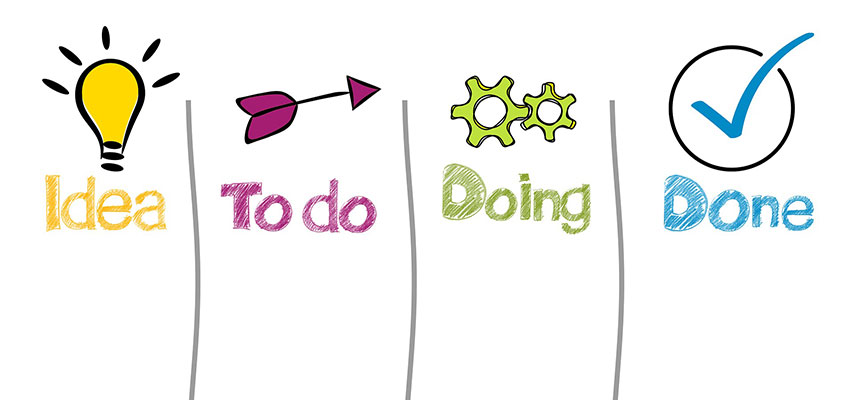 Strategic planning coupled with efficient management is the predominant theme at the final level of business function. You maintain the search for new avenues for growth, preserve innovation, and depend heavily on redistributed help and management. You are stable but need to stay ahead of your competitors. Perseverance and continued customer happiness and client success and communication are key.
Onboarding a call center now can help you maintain the success you have achieved.
At every stage of small business growth, teaming up with a trustworthy call center partner has benefits that can see you through the cultivation and prosperity of your dream business.
Scaling Your Growth With a Call Center for Small Business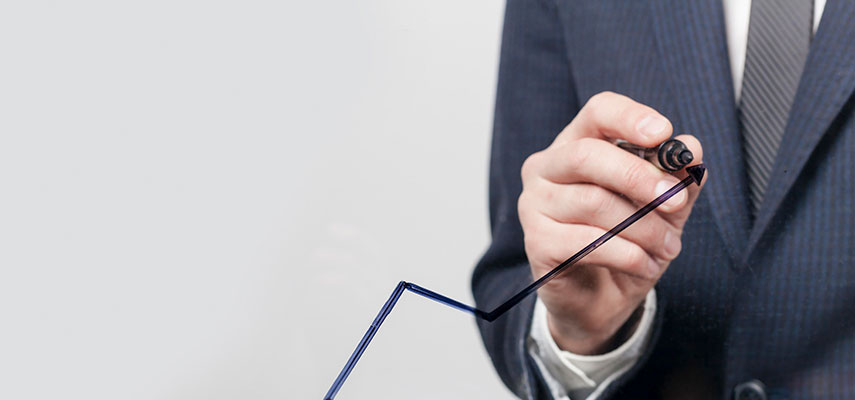 Achieving Higher productivity, delegating tasks, and managing cross-functional teams becomes effortless with a great call center team behind you.
Utilizing small business call center services will allow you to focus on innovation and revenue growth. Employee attrition, consistent training, process building, and quality assurance can all be streamlined within the call center. This allows you to keep your attention on project planning, development, and design in order to fuel the growth of your business. Here are just some benefits outsourcing provides:
Expanded services. You will get access to services (like omnichannel customer support) that you simply wouldn't be able to obtain with the resources of an average small business. You can work directly with your call center to develop innovative customer service solutions such as SMS support options.
Significant cost savings. Even with identical wages, working with a domestic call center can provide a savings of 15% (or more). You will see savings on office space, computers and hardware, software, tech support, and even employee benefits.
Increased flexibility. A small business call center is much easier to scale up and down as needed. Call centers have a pool of employees who are ready to take on a project. Remote work call centers can also hire nationwide, opening up endless abilities to hire and scale up fast and effortlessly at a moments notice without being limited to a small geographic area.
Focus on what matters. With some of the routine tasks outsourced, you can now focus on the core business and reaching its goals more fully.
Constant availability. This is especially important for customer service. You're now able to answer your customers around the clock, significantly increasing potential satisfaction.
Let's take a look at the call center resources offered for a small business. Whether you need customer service, outbound sales, or lead generation, the right call center can offer solutions to keep your business on track.
1) Scaling Your Customer Service With a Call Center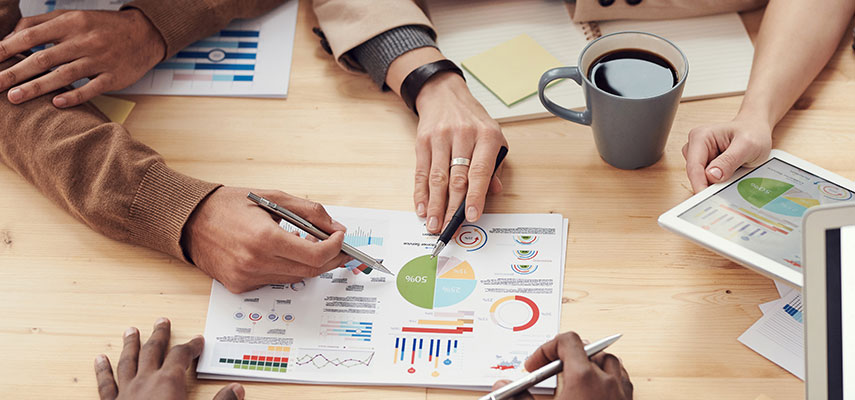 By hiring a contractor team of professionals, you are able to talk to your customers on their terms, on their time, and to their satisfaction. This means you can offer a team of support specialists available at a moments notice, all hours of the day, seven days a week as customers have grown to expect.
You will even be able to offer omnichannel support services and provide email, chat, phone, and SMS support without needing to invest in new tools. Your call center partner can help you develop a plan that will work for the needs and demands of your small business.
Scale as needed and with minimal effort in order to ensure your customer support KPI goals are achieved and maintained for customer retention.
2) Improve Your Outbound Efforts With Outsourced Services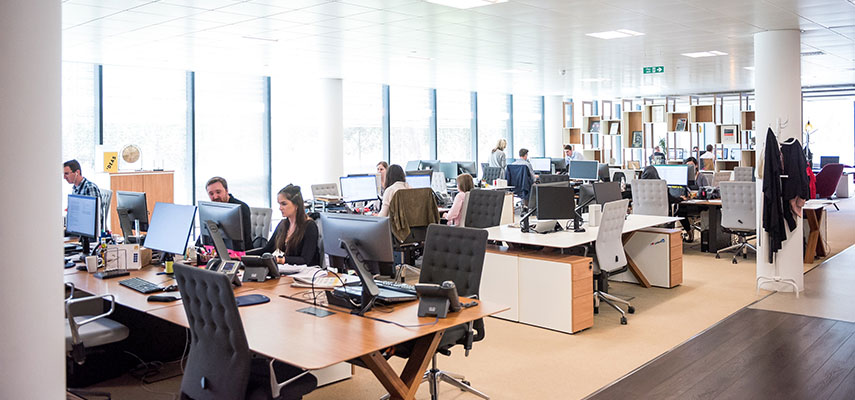 Outbound call services continue to be an effective marketing and sales tactic. As essential as outbound sales calls are to a blossoming business, the work can be tedious which makes it a perfect task to outsource to a trusted call center team.
With the right call center partner and agents who have been trained correctly and specifically for your business, you can hand them a call list and script, and trust they'll get it done.
Have your new team focused on filling your calendar with top-grade sales appointments or webinar meetings. Employ them to work on customer win-back campaigns or survey/market research.
The options are limitless. Put your small business call center team to work for you generating qualified prospects while you focus on the final pitch.
3) Generate New Business Leads With the Right Call Center Help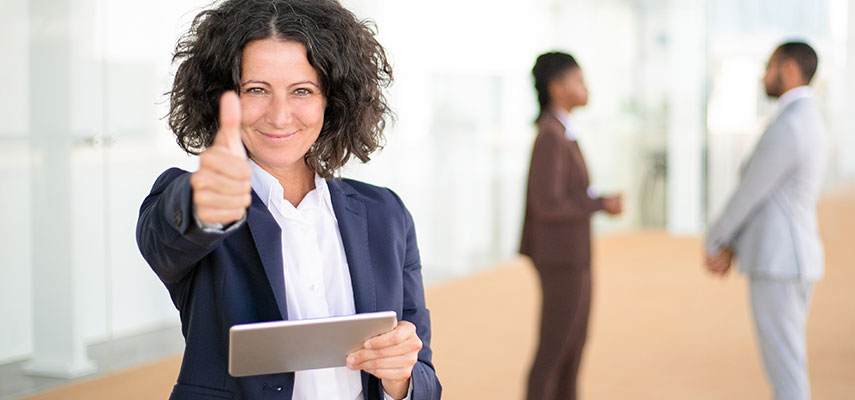 A secondary but still crucial function of an effective contact center is generating new leads for their clients. Leads, of course, are the lifeblood of any growing business. They provide you with a reliable pipeline to eventually convert into a growing customer base. But they can also be time-intensive to catch, with some lead generation efforts taking months and more.
What if the call center you partner with already had this kind of service built-in? What if you could depend on a reliable stream of new business leads for your sales team?
Whether B2B or direct to consumer sales, increasing your sales pipeline can be easily accomplished. Breath second life into aging leads with a dedicated call center team that has the time and resources to reach out and help grow your small business.
4) Qualify Your Business Leads Through Dedicated Agents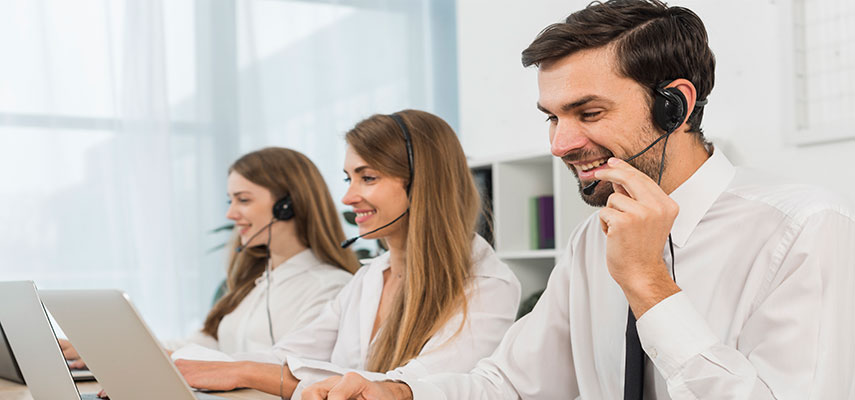 New leads generate the pipeline mentioned above. But you still don't know whether they're actually likely to become customers and worth spending time on.
That's the sweet spot of lead qualification.
Put simply, qualifying your leads means sorting them into prospects that are more or less likely to become customers. That typically happens by forecasting potential based on interactions. Sounds time-intensive? Absolutely. That's why many small businesses don't have an effective lead qualification system in place.
Call centers with dedicated agents are particularly helpful here. They provide the time and resources to record every call and assign a value to it. Through those interactions, you can better qualify leads and determine which are worth your ultimate sales pitch.
They can do this in real-time through the sales funnel so no lead prospect is lost or goes cold in the process.
5) Maximize Your Analytics Opportunities For Reliable Improvements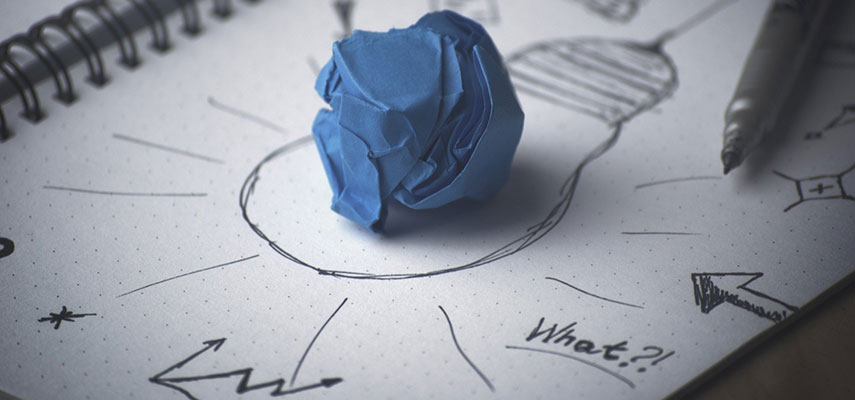 Finally, we get to the numbers. Reporting and analytics allow you to see which of your marketing, sales, and customer service efforts are working. The more comprehensive the reports, the better you're able to judge the effectiveness of each channel.
The right call center will have reports and KPI measurements in place that may include any number of metrics that allow you to evaluate the efficacy of your various customer service channels, outbound calls, and more. From first response time and service level, to customer satisfaction score, you can track your benchmarks and set new goals.
Finding the Right Call Center to Scale Your Small Business Growth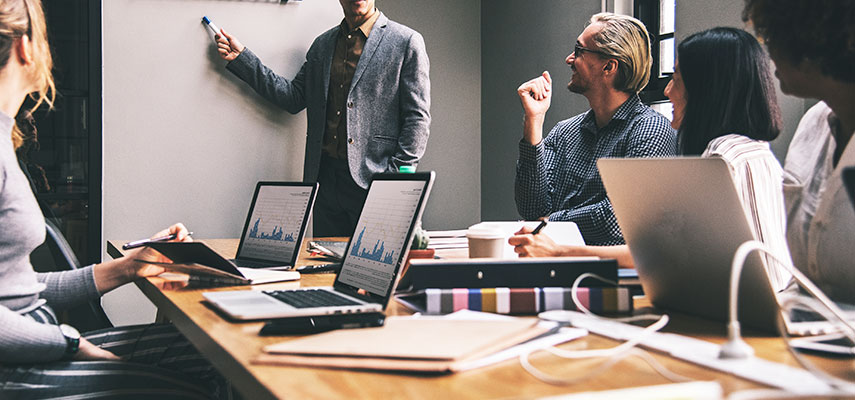 To achieve the highest benefits, you need a call center specifically designed to help your small business grow. That means being able to fulfill a number of characteristics:
Domestic agents that speak English natively, able to communicate seamlessly with your audience.
The ability to properly train agents on your product and company, so they can represent you for your key audiences.
Extra services, such as back-office support, that help to alleviate tedious tasks and increase productivity in a number of key business areas.
Comprehensive expertise in your industry.
Personalized service that allows you the communication you deserve with management and agents.
Extensive analytics and reporting, allowing you to understand exactly how your outsourced services are performing.
A reasonable pricing structure that's specifically designed to accommodate small business budgets.
The flexibility to upscale and downscale as needed to accommodate variable growth patterns.
In other words, you need tangible value accompanied by the flexibility that is so crucial to small businesses. Growth is a core goal of most small businesses. Onboarding a call center can help your small business succeed in the long run.
That's the beauty of the right call center for your small business. It minimizes risks and maximizes your growth potential in the long run, while saving you on your bottom line.