Call Center Outsourcing: The Extreme Need for Competent QA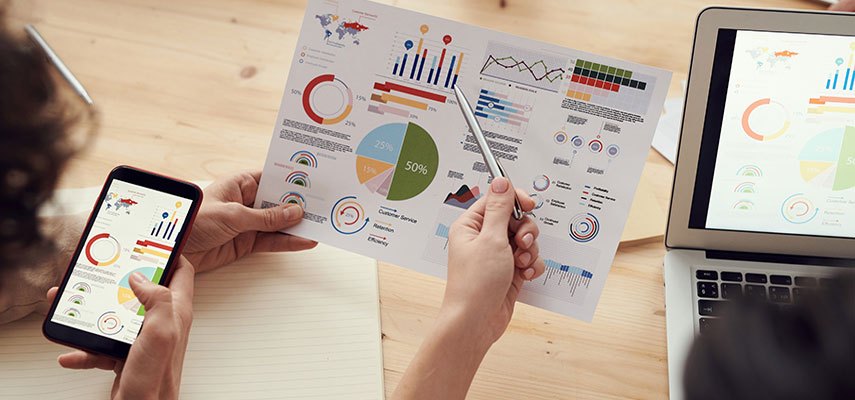 You know it saves you time and resources. You might even be aware of the other benefits of call center outsourcing. And yet, you can't get the stigma out of your head.
Outsourcing your customer service drags down its quality. Your customers will hate it.
Obvious revelation: we don't believe that's true. In fact, we can prove it.
But good quality outsourcing doesn't happen on its own.
It starts with finding the right partner but has to include processes as well. The simple fact that others outside of your organization now handle those calls doesn't mean that you can sit back and relax entirely.
In other words, you have to work for it. Yes, your business process outsourcing (BPO) will save you time and money. But the only way you can truly leverage its benefits is to follow two basic principles:
Process should be your first priority
Good process has to include great Quality Assurance
Think about it. The professionals answering the phone and making calls on your behalf don't know your business as well as you do. And yet, they need to appear as credible representatives of your company.
That doesn't happen automatically. You need a process, and you need to make sure that process includes comprehensive quality assurance.
5 Reasons Process Can Make (or Break) Your Call Center Outsourcing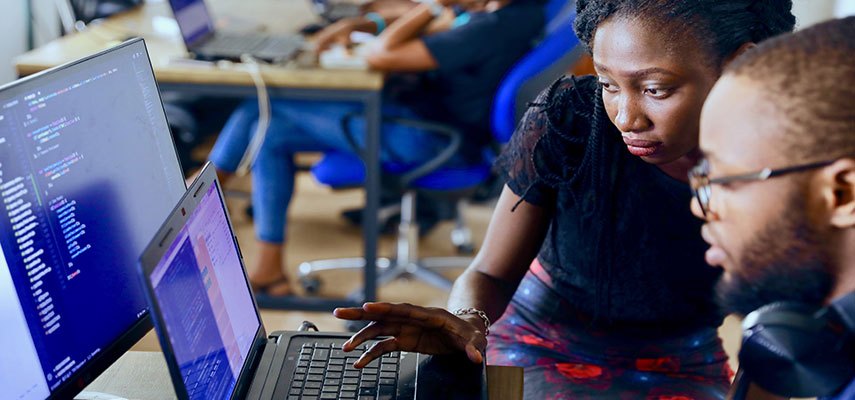 Process means standardization. It means making sure that the right steps are in place to build a better customer experience. For these 5 reasons, it can make or break your entire BPO strategy. Let's get started.
Process builds consistency. Through training and agent onboarding, you can make sure that every representative knows your business, its brand, and its technical nuances. A customer service call will become much more likely to follow a standard pattern that you shape.
Consistency builds retention. 70% of buying experiences are shaped by the way the customer feels they're treated. And yet, the majority of Americans have decided not to make a repeat purchase because of a bad service experience.
Processes set expectations. They tell the call center and all agents working for you exactly what to expect. The result is a much lower likelihood of surprises or unexpected situations, which can lead to unpleasant customer experiences.
Escalation becomes routine. Your outsourced call center will probably not handle every single complaint. Some need to be elevated. Having a process for that type of escalation in place means being able to handle complex situations with more routine and ease.
The process becomes the baseline. If something goes wrong, it's much easier to correct a process than it is to figure out exactly what that process was to begin with. The standard of expected consistency can become the core on which all your KPIs are built.
We'll dive deeper into what some of these processes look like in more detail below. For now, one takeaway is the most important:
If you want to build quality customer service through call center outsourcing, you better have the right processes in place.
Ensuring Success: How QA Can Build Better Outsourced Services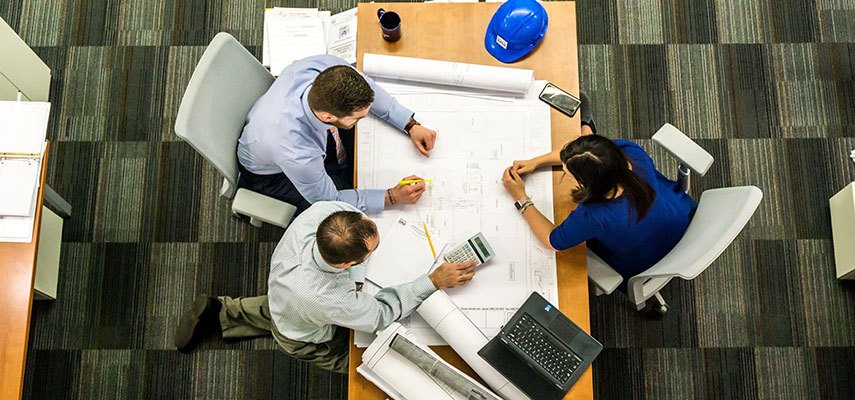 Of course, it doesn't end with process. Quality assurance is an important business component everywhere, but especially when you're working with external companies.
Think about it. Would you really want to send your customers to a group of external professionals without any assurance that they'll be treated the right way?
Process sets the baseline. But that only matters if part of that process is a consistent QA strategy designed to ensure both short-term and long-term success.
The goals of that strategy are simple. It's a way to ensure that you actually reach your customer service goals. It's a prompt to find weak sources in your call center and make improvements. And of course, it's an opportunity to check whether you're getting your money's worth.
New Behaviors Call for Updated Strategies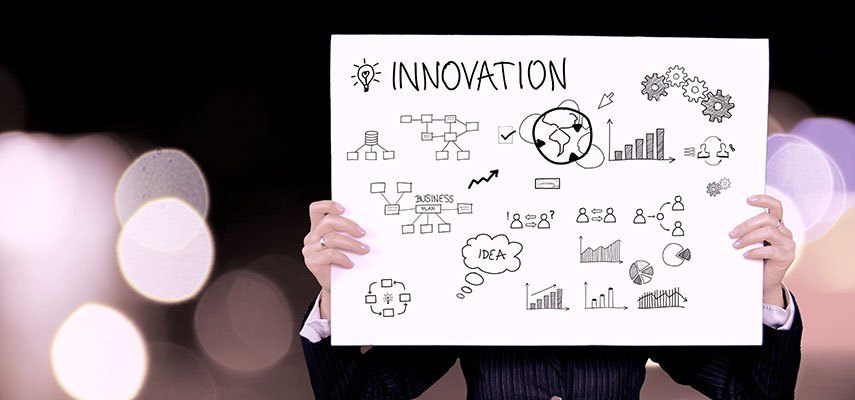 The benefit of good QA processes is clear. But just what are you actually solving for? In other words, what metrics should you track to verify that your call center outsourcing is working?
Traditionally, the answer to this has always included a few common key performance indicators (KPIs):
Occupancy rates, or the time your agents actually spend on their phones talking to customers.
Average time in queue, or how long customers have to wait to talk to an agent.
Average handle time, the time it takes an agent to answer a customer complaint or question. Shorter is better.
First call resolution – the percentage of calls who can be solved without escalation or transfer.
Customer satisfaction, measured through a post-call survey or agent questions at the end of the call.
These metrics won't stop mattering anytime soon. They're all valuable. And yet, there are some signs that the industry is changing.
First, consider recent customer service QA trends that move away from speed. Studies now suggest that a customer who has to wait longer will not necessarily be upset if it means their problem is truly solved.
Success, in other words, is increasingly based on total value. That puts the onus on call centers training their agents not just to get off the phone quickly, but to truly care about their clients.
Customer service preferences are also changing in other ways. As tech entrepreneur Mikhail Naumov points out, the on-demand economy has resulted in companies no longer just dealing with customers when it comes to complaints:
Customers can simply outsource their complaints to a third party. Need a refund for a delayed flight? Simply ping the third party, and have them contact the company on your behalf while you move on with your life.
This is the basic, and extremely powerful, value proposition of the On-Demand economy – and it's going to have serious consequences for the contact center.
Multi-faceted audiences combine with an increasing emphasis on value to make one thing clear: a simple monthly report on total calls taken is no longer enough. True quality assurance goes much deeper.
6 Examples of QA Processes Designed to Optimize Your Call Center Outsourcing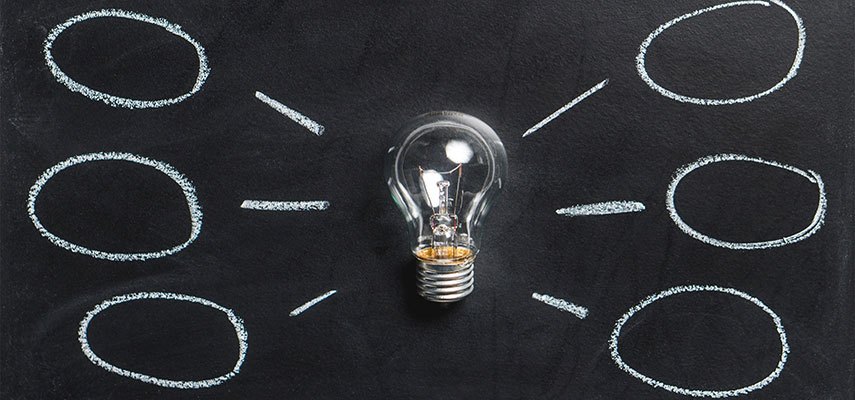 The baseline is set. You know that process matters, and you understand how that process must lead to good quality assurance.
Now, let's examine what that actually means, in real life.
We'll start with a disclaimer: the below is just the beginning. Each hypothetical scenario carries with it the basic principles and best practices mentioned above. And yet, there are countless others like them. Keep that in mind as you dig in.
1) Implementing Standard Training Modules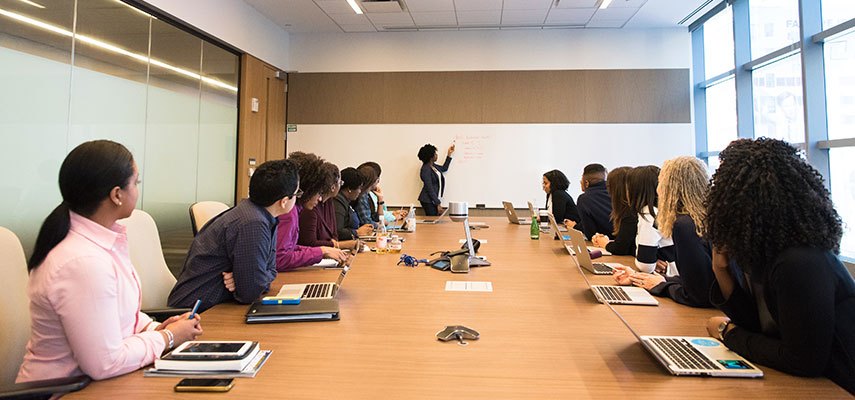 Training is perhaps the most basic call center process available. Every agent answering the phone on your company's behalf needs to know your product or service as well as your brand. The more you can standardize it, the better.
Effective agent training focuses on hard skills like product knowledge as well as soft skills like communication. Your brand voice and tone starts to become important, too. Every agent should receive the same training.
Imagine the possibilities with a process you don't have to build from scratch every time. Every new agent receives a few standard modules for onboarding, and every continuing agent receives updates when they're relevant.
Everyone is on the same page, raising the level of service in the process.
2) The Knowledge Sharing Process
What you know is important. Transferring that to anyone who will speak on your behalf matters at least as much.
That's true for general business principles, which should be part of the training regimen. But business doesn't stand still. Ongoing communication between agents and headquarters has to be a regular process.
That might come in the form of a knowledge base accessible to all agents. It might be a digest shared on a regular basis. Conference calls can also help. The more you standardize that process, the better.
3) Connecting Call Center and Business KPIs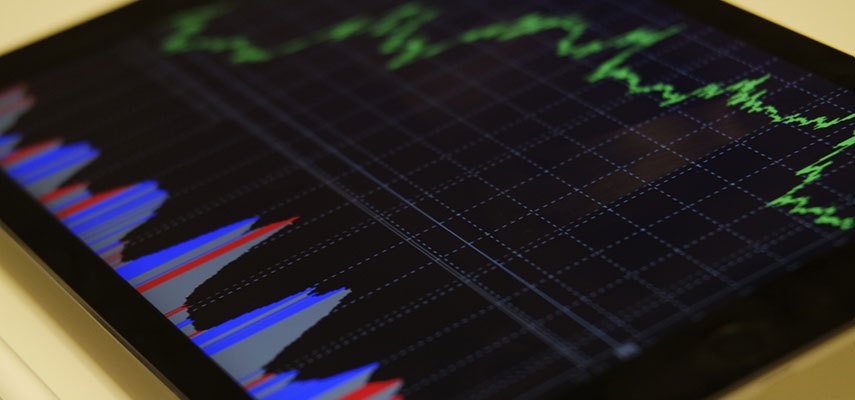 Both of the above are basic BPO processes that can improve communications. Now, it's time to dive deeper into the QA needs and opportunities connected with call center outsourcing.
That means building specific KPIs that you need your contact center to hit on a monthly and annual basis. How you set those KPIs, of course, can determine how well you can actually track your success.
Keep a few principles in mind. Heads-up: we've already mentioned some of these above.
Prioritize value over time–although both ultimately matter.
Make sure the KPIs you track connect directly to your larger business success metrics.
Set only KPIs that are actually realistic to both track and achieve.
Always assign time windows to accomplish the KPIs on a timely basis.
4) The Importance of Regular, In-Depth Reports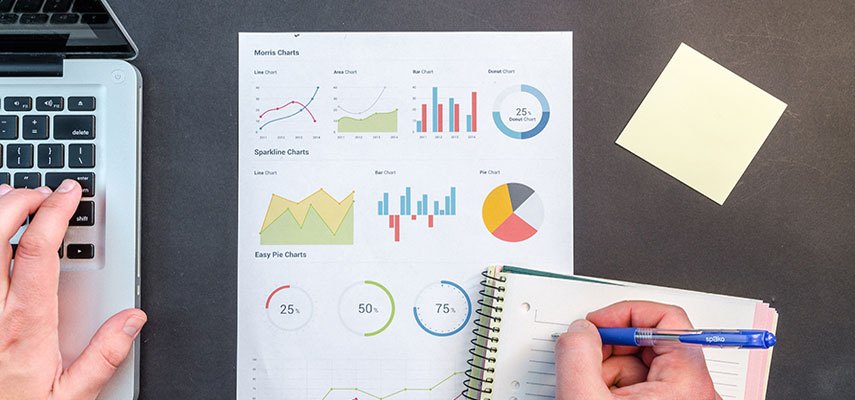 The process of setting KPIs should happen at the beginning of the relationship with any external vendor or partner. They act as the foundation for the entire relationship.
As the foundation, they're just the beginning. The next most important process is setting up results to track progress towards them.
That means setting up a comprehensive reporting structure. Make sure you understand how frequently you will see the reports, and exactly what you'll be able to gain from them.
Here's the kicker: almost every call center you work with offers some kind of reporting about their work on your behalf. The content of those reports matters at least as much as the mere fact they're sending them.
Set your expectations early. More frequent reports lead to more agility to make changes if needed. More in-depth reports allow you to gain true insight into how the call center is performing for your company.
5) Technology as a Process and QA Conduit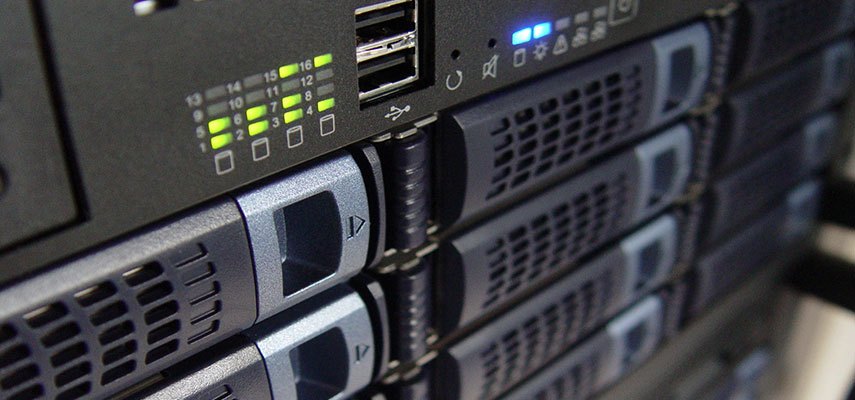 What technology platforms is your call center using to transmit data to you? How can that same technology benefit you in sending back valuable knowledge, information, and feedback?
It's almost impossible to manage a modern call center relationship without that technology in place.
Done right, it becomes more than just a process. Technology becomes the conduit that guides all communications and QA efforts.
But that's not a given. You have to make it a priority and a continuous discussion point. The more you know about the technology used, and the details of its use, the more valuable you can make it as part of the larger process.
6) Establishing the Feedback Loop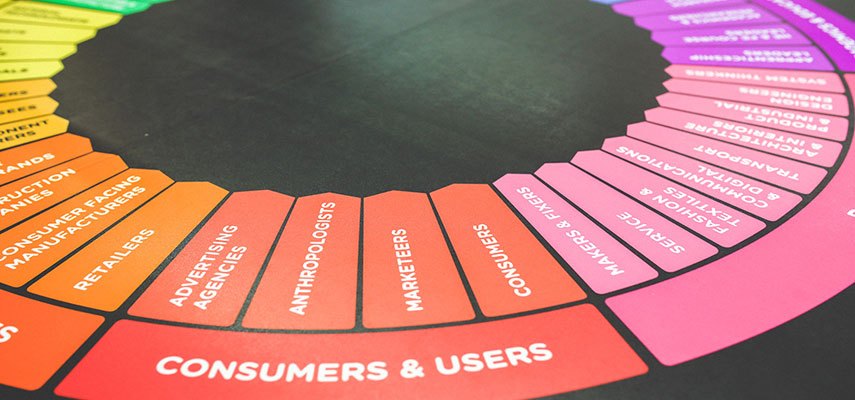 Finally, it's absolutely vital to have a feedback loop in place. Think about it: how much better could your customer service be if you consistently hear from your front-line agents?
Make it easy for anyone working on your account to feed you back input on their conversations:
Common problems customers tend to bring up.
Issues where the call script tends to lead to confusion or misunderstandings.
Helpful feedback to improve future processes.
And much more.
Part of the feedback loop may be a survey filled out by each agent after each call to rate the quality, mirroring QA processes on the customer end.
Setting up this loop, and building it to a spot where it leads to consistent feedback, takes time. But it will be an important part of ensuring the quality and value of your outsourced call center.
Building a Value-Focused Approach to Call Center Outsourcing
We know that customers care about value. They consider the single most important component of any interaction with your company. All of your business processes, especially those handled by outside vendors, need to follow that trend.
A value-focused approach to call center outsourcing has to be consistent. It has to place the customer first and act as a natural extension of your business.
That's impossible without quality assurance systems, which are in turn impossible without the right processes in place.
The good news is that getting there doesn't have to be impossible. In fact, a few basic steps can help you maximize your opportunities in that value-focused approach.
That's how we get back to finding the right partner.