Call Center Service
Your call center is, in many cases, the central channel of interaction between you and your core audiences. According to a recent Deloitte survey, customer interactions will become more complex in the near future, meaning that personal interactions with agents remain more successful than outreach on social media.
Finding the right call center is crucial. Your search deserves to be treated as such.
That means approaching the whole process strategically. Delay signing the dotted line on any contract with a BPO provider until you do these 15 things, crucial actions that can help you choose the right call center service.
1) Align Call Center and Business Goals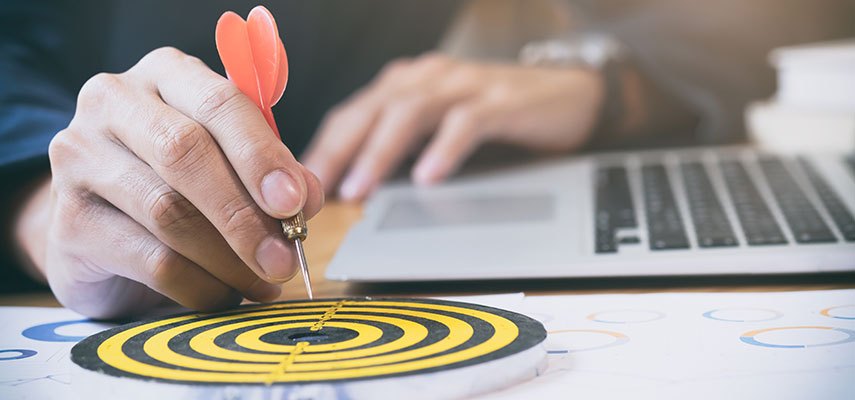 Before you even start the research or ask around, focus on your goals. More specifically, define the goals that will guide your search for the right partner.
What, exactly, do you want to accomplish by establishing a call center? Several goals may be relevant here:
Better customer service, leading to the pursuit of an inbound call center.
Increased lead conversions and customer loyalty, which could be accomplished through an outbound call center calling clients on your behalf.
Streamlining of business operations, such as a call center that comes with back-office processing capabilities.
Yours may be similar or different from the above. The most important part of this step is making sure that you set your call center goals, and align them with your larger business objectives.
2) Define Your Target Audience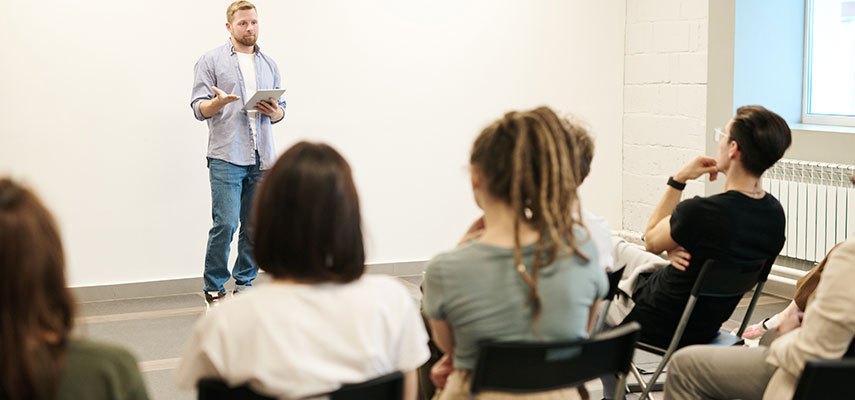 Much like setting your goals, this should be a step straight out of your strategic plan. Defining your target audience helps you find the right call center for several reasons:
The language and culture of your audience will define where your call center should be located.
The lifecycle stage of your audience may define what types of agents can most effectively communicate with them.
The age of your audience may make services like social media or email more or less relevant.
The more specific you get here, the better. A close understanding of your audience's demographics, interests, and pain points helps you ultimately find a call center service that works specifically to solve their needs.
3) Set Your Budget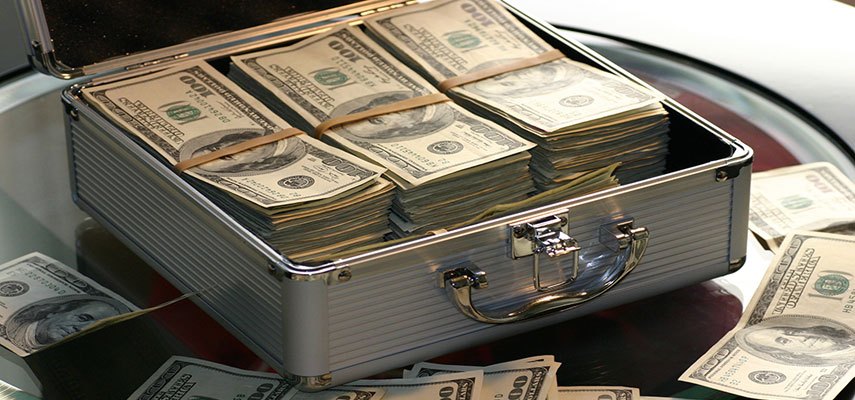 It's impossible to find a long-term partner in this or any other BPO process if you don't know how much you can spend.
A specific budget or at least a defined budget range can help you find a service that's within your budget and fits into your growth strategy, as well. When in doubt, perform some initial research on call center pricing so you know what range you can orient yourself towards. Be cautious of per minute priced services. These budget services tend to be low quality and unreliable.
4) Look for the Track Record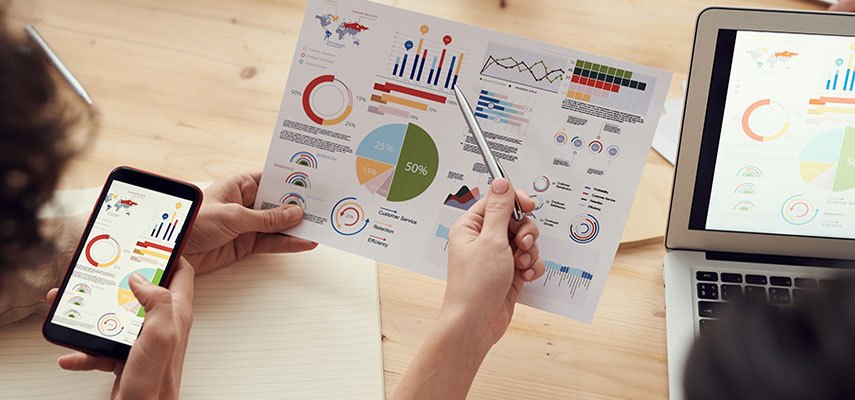 Don't partner with a call center that has negative reviews or simply doesn't have much experience in your industry. The risks to your customer service and satisfaction are simply too big.
Instead, look into track record. Ask prospective partners who some of their clients are. Try to find a call center that's worked within your industry and has worked with plenty of clients your size and type. That way, the transition to working with you will be minimal for them.
5) Ask For References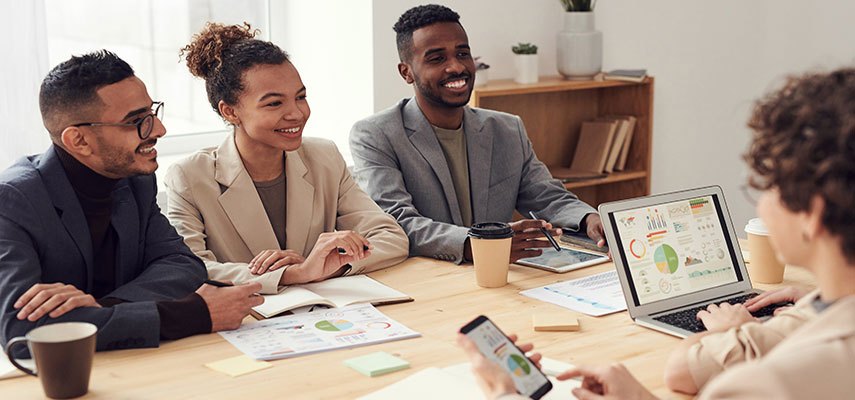 Instead of solely relying on websites and reviews, it pays to go in-depth.
As you begin to consider call centers, ask about references for current clients like you. As soon as you get the contact info, ask a few relevant questions:
How long have you been with (call center X)?
How would you define your satisfaction with that call center?
What about the partnership works well?
What about the partnership that could be better?
Do you see yourself continuing to work with this call center in future years?
Of course, you're not limited to these questions. Any of the points in this article could be relevant points of conversation. The point is simply to start a conversation that helps you better understand your potential future business partners.
6) Understand Future Plans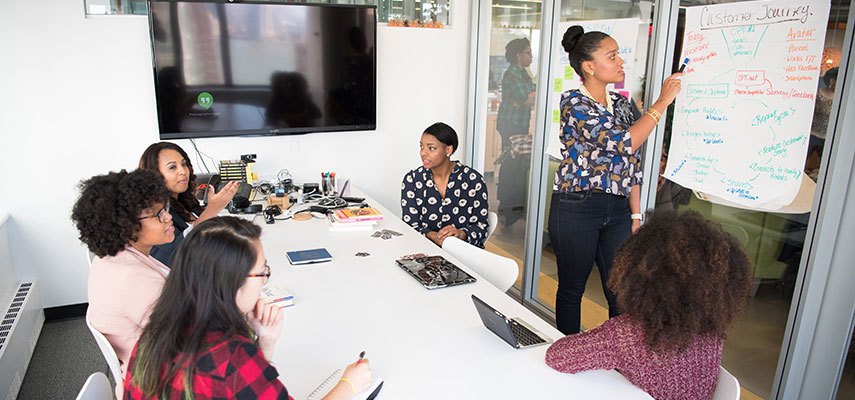 This point goes for both you and the BPO provider:
What is your vision for customer service and call services in the next year, five years, and 10 years?
What is your potential partner hoping to achieve, change, or add to their services over that same time span?
Naturally, alignment between your plans and those of the BPO provider is vital. A shared future vision (or at least something close to that) greatly increases the likelihood of long-term partnership success.
7) Look for Added Value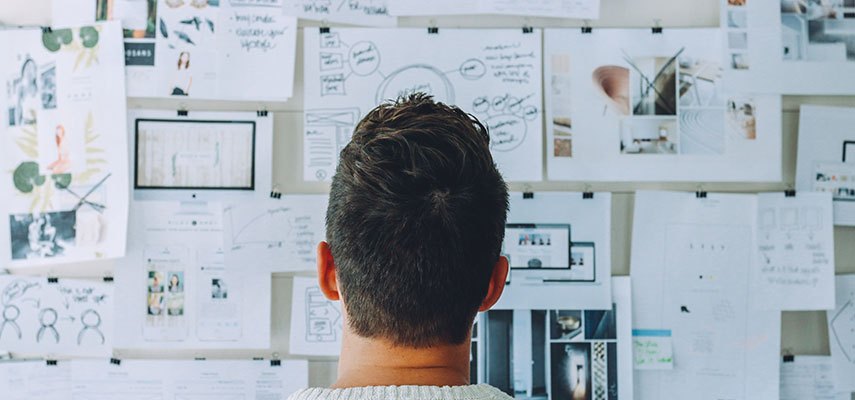 The name call center is actually misleading. The right partner may offer much more than just phone calls. The top providers in customer care while leverage an omni channel approach.
Email, social media, and self-help knowledge bases are all widely popular among customers today. Depending on the call center service you choose, you may be able to leverage all of them – and more.
You just have to know what to look for. Ask about the full suite of services, not just the phone call component. The added value you might gain with the right partnership will be well worth that research.
8) Ask About the Agent Model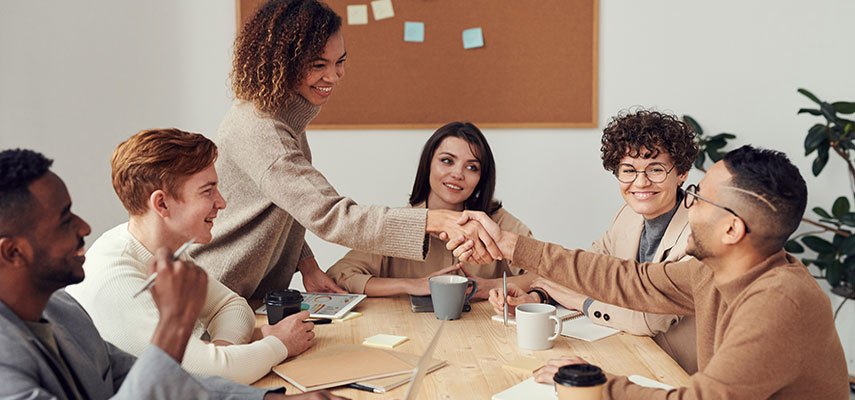 Exactly how will the call center work for you? Now is the time to find out. Generally speaking, call centers offer one of two basic agent models:
Dedicated agents, which work exclusively for you, offering more customization but also higher costs.
Shared agents, which work for you and other clients depending on workload. It's a less expensive model that also gives your company less attention.
Which of these models works best for you depends on the complexity of your product and industry, as well as your budget. A partner that offers both depending on needs may be your best choice.
9) Negotiate Potential Limits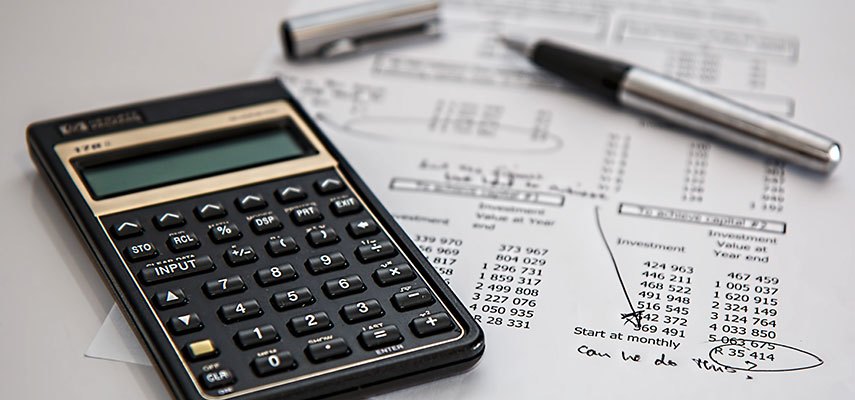 Every service has its limits. That might be the budget you can spend, the amount of time agents can spend on customers on your behalf, or simply total workload coming through for your company.
Your goal in the research phase should be knowing what those limits are, and trying to expand them as much as possible. That maximizes your resources and makes sure the call center continues to make sense as a partner.
This step is as much about the future as it is about the present. Chances are that you're hoping to grow as a business. Understanding, negotiating, and expanding limits now will allow the partnership to scale with you.
10) Ensure Process Integration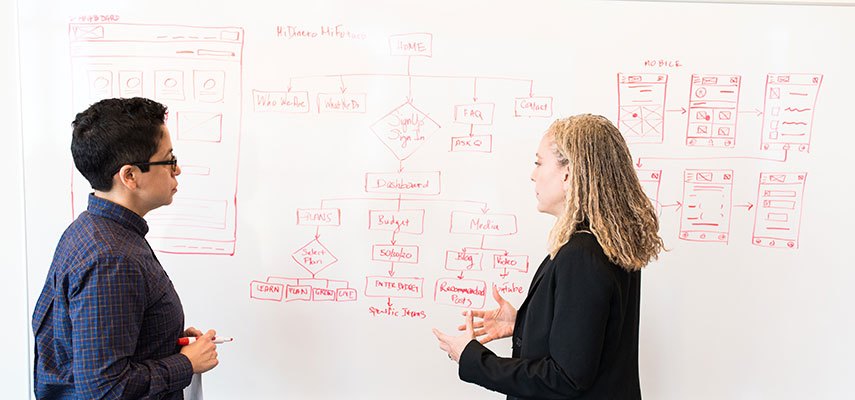 Let's face it: outsourcing always comes with the challenge of maintaining consistency. Process integration can help you minimize that danger, so make sure you ask the right questions:
How will data from your calls and contacts flow into my database?
How can you time your outbound calls with my larger sales and retention strategy?
How will your processes overlap with mine to minimize redundancy?
The more clarity you can get about these types of integrations, the better. That helps minimize confusion or problems when the contract is signed.
11) Look Beyond the Call Volume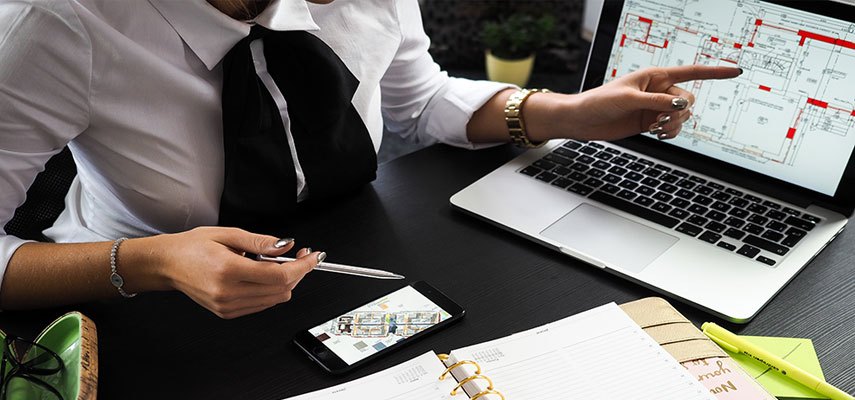 As you look for the right partner, you'll need to make sure that you get the results you want. A central part of that is understanding how the company you work with will define success.
Almost every contact center reports on call volume. That's a start, but it won't be nearly enough to truly estimate your success. Instead, look for a partner that can provide some advanced metrics:
Call satisfaction, relevant for both inbound and outbound calls.
First-call resolution rate. The less often a customer has to call back, the better.
Call abandonment rate. A higher number of hangups is probably a bad thing.
Escalation rate. If agents have to continually defer to supervisors, they might need more training.
Average hold time. Long times mean you need more agents working on your behalf.
Of course, those are just some examples of relevant metrics. Call centers willing and ready to track and report on them tend to be more credible and more reliable as long-term partners.
12) Research the Background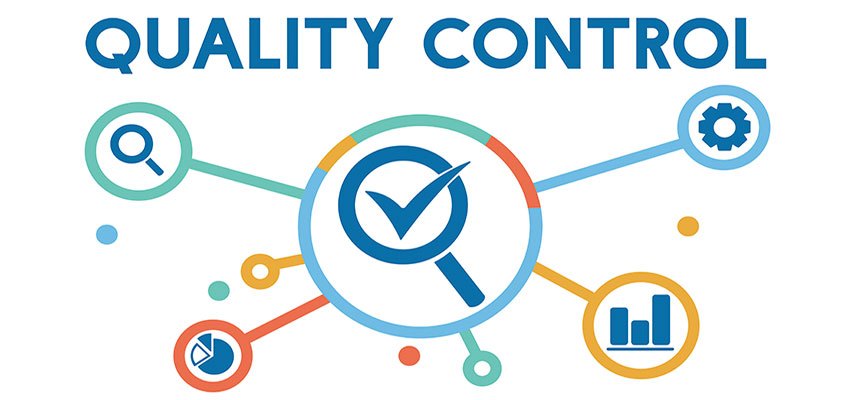 Consider it a thorough background check. You'd do it with a new employee, so why not with an entirely new partner working for you?
The background here refers to the reason the call center you consider working with came into being in the first place. Research the founder's history, as well as the mission and vision of the organization.
Of course, you can also do a little digging on whether your potential partner has ever been in the news for the wrong reason. That, unfortunately, can happen in this industry, whether it be participation in a scam or a security breach.
Your research can lead to quite a few important takeaways. It allows you to get a better idea of the call center's priorities and credibility, which can, in turn, allow you to be more confident about selecting a long-term partner.
13) Define Training Processes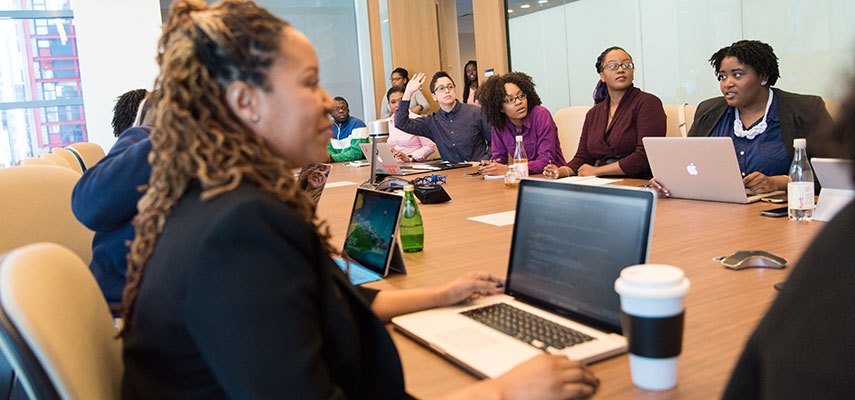 It's almost impossible for any business partner to know your business, product, goals, and audience as well as you do without training.  A call center that just begins to make some phone calls will likely not even remotely be consistent with your own, internal outreach.
That's what makes training so important in finding a BPO partner like this.
As you begin to consider potential partners, ask about training processes. Make sure that you know exactly how the agents will be trained, both initially and on an ongoing basis, to better represent your company. That training might include:
Basic and advanced product knowledge.
Brand training, including brand message pillars and voice.
Cultural training, both at it relates to your company and your audience (more on that below).
Ask about more than just whether training is available. Try to dig deep into what, exactly, those training processes will be. That allows you to make sure that the company you're about to work with is serious about synergy and integration.
14) Ask About the Call Center's Culture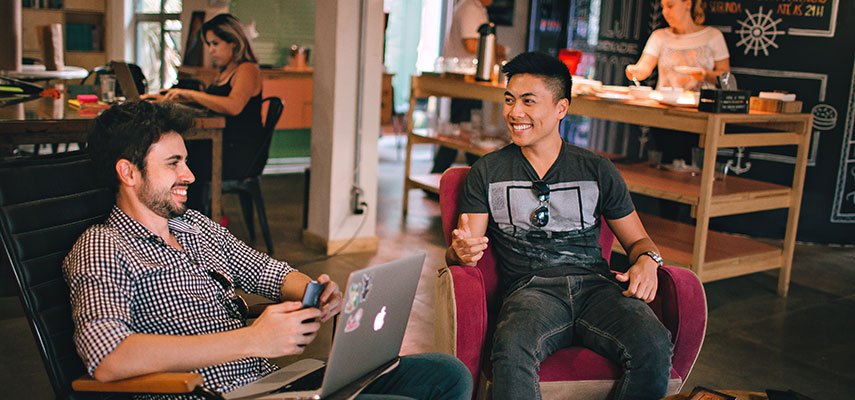 We touched on it above, but it bears examining further: culture absolutely matters when it comes to a call center you're looking to partner with.
It's about more than just making sure the agents that will be calling on your behalf are happy. As Tiffany Apczynski explains in HR Technologist,
With customer service becoming the most important vehicle for a company to keep brand promises and maintain customer trust, the folks behind the headsets need to replenish that empathy well that they quickly can exhaust.
Happy employees are more productive. They're more likely to calmy guide an upset customer through a major issue. Ultimately, they play a significant role in driving customer happiness and retention.
15) Work Hard to Ensure Security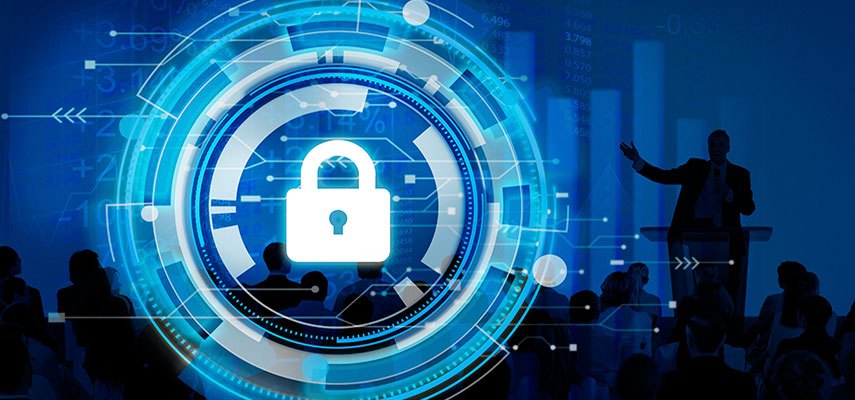 Finally, it's impossible to complete your preparation in hiring a call center the right way if you don't keep security in mind. This is, in many ways, the difference-maker between a good and a bad partner.
Call centers handle sensitive customer data on a daily basis. They will store and transmit that data to you. For the sake of your own and your customers' integrity, you have to choose a partner that you can trust in that effort.
Ask about security protocols. Don't be afraid to get specific about encryptions, data security training, and other details. Work only with a partner who values data security as much as you do.
Ask the Right Questions BEFORE Choosing a Call Center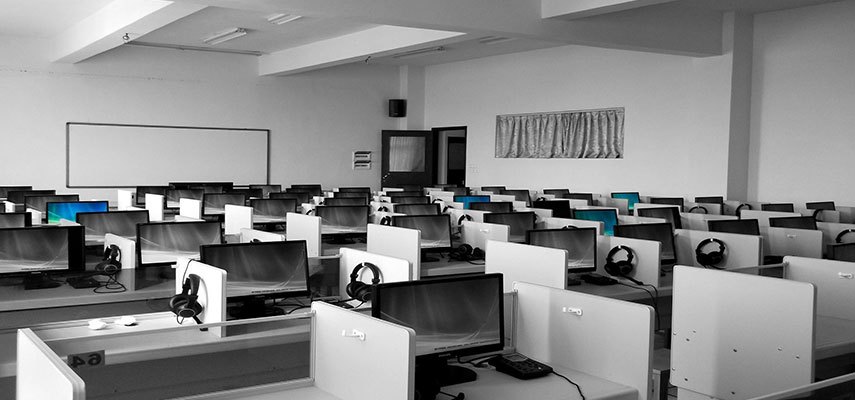 The last thing you want when it comes to a call center is buyer's remorse.
This is about more than a simple mistake you can easily rectify. Once you hire the wrong partner, the consequences for your company – from brand equity to data security – could be severe.
Fortunately, it's far from impossible to avoid those dangers. You just have to know what steps to take.
That means doing some research. It means asking the right questions. It means doing your due diligence BEFORE you choose the call center of your future.
Get it right, and you have a reliable partner on your hands for years to come. With the above steps, you can make sure that you truly leverage the many benefits of an outsourced call center for your own business.