SMS customer service
Your customers love using SMS (short message service). In fact, more than half would prefer to text their customer service rep over any other type of customer service communication tool.
And yet, hardly any of them do.
According to one survey, only 7% of customers ever use SMS to communicate with businesses. Either they love it,  don't use it, or they simply don't have the option.
A third statistic that resolves this dichotomy is that more than three-quarters of American consumers wish they could have a text conversation with a business. So yes, your customers want it.
That alone is worth digging deeper. Texting, for customer service, is a relatively new opportunity. And yet, it might just be your best chance to satisfy your audience.
Why? Join us to find out. Below, we'll share 10 reasons your customers absolutely love to conduct their service needs through SMS. But we won't stop there. Keep reading for other business reasons to embrace customer service texting today.
10 Reasons Your Customers Love SMS for Customer Service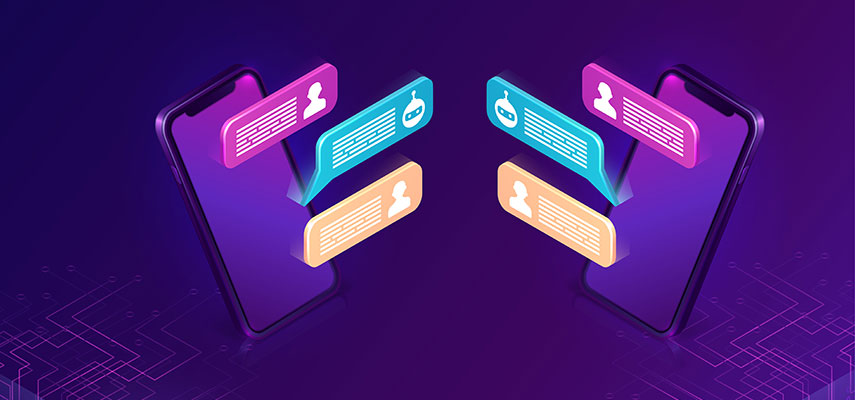 Love is a strong word, but it certainly applies here. Why do your customers feel so strongly about this communication channel? What makes them more likely to start typing on their phone than dial the number or send an email?
Together, the reasons your customers need SMS communication support build a compelling case that makes embracing this technology indispensable.
1) It's Convenient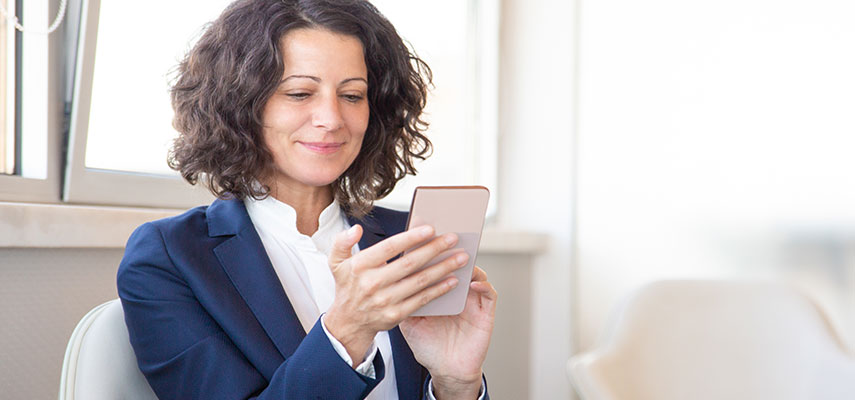 Let's start with the obvious. We all text, and most of us text frequently. In fact, we send around 23 billion SMS messages every day.
That means we know exactly how simple the process is. If you have a question you don't need to be put on hold. Just type it into your messaging app, wait for the answer, and go about your daily routine.
Yes, it's that convenient. Location, environment or current tasks don't matter. That basic convenience is a major reason why so many customers would love to engage with you through SMS.
2) It's On-Demand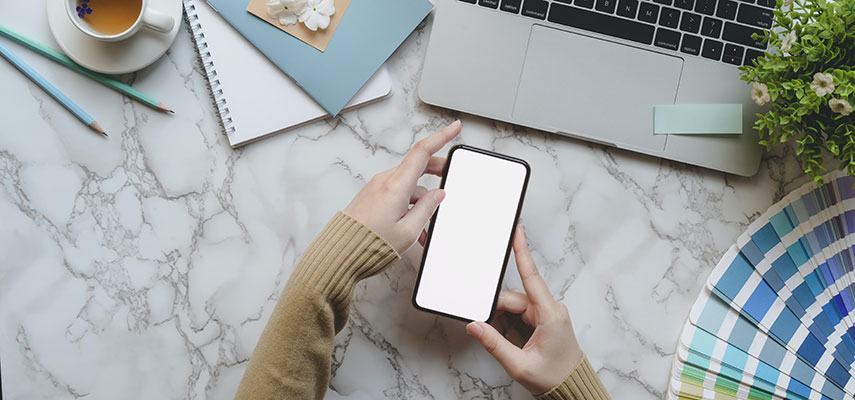 Here's a somewhat surprising stat: only 14% of calls made to businesses are answered without being put on hold. Customers often pre-plan available time to call customer service lines knowing there may be hold times and long waits.
The same is not true for texting, which can happen at any time and with quick results. SMS messaging allows you to communicate time-sensitive reminders to your customers keeping them up to date on services, appointments, and delays. That makes texting the true on-demand solution for customer service.
3) It's Less Invasive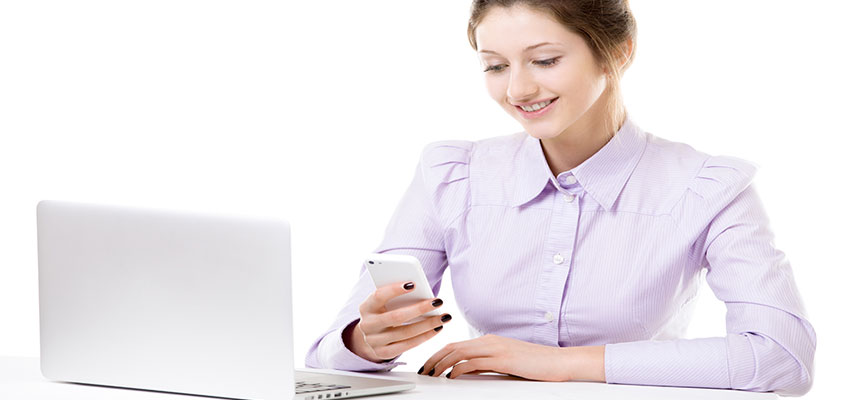 Almost every American now owns a smartphone, and texting tends to be unlimited with no extra fees or cost per message. A text can be sent at a moment's notice, without having to interrupt your current tasks.
That makes texting much less invasive than its alternatives in customer service.
It's a simple process that works both for simple reminders and more complex questions with a progression of communication that almost every smartphone user is well used to.
4) It's Part of Everyday Life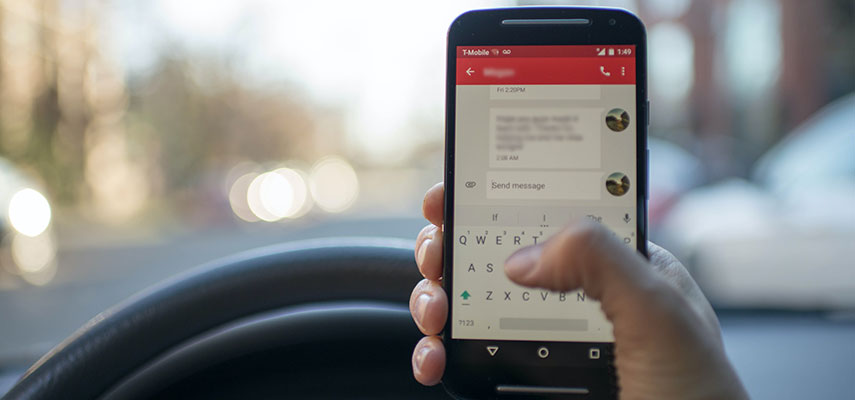 Did we mention that texting has become the go-to communication channel for most Americans today? It's more popular than phone calls, social media, and even email communications.
That means you will not face an audience hesitant to embrace the technology, regardless of your industry or core value proposition.
As the statistics in the intro to this article show, the vast majority of customers want you to text them because they've become comfortable with this communication method.
5) It's Personal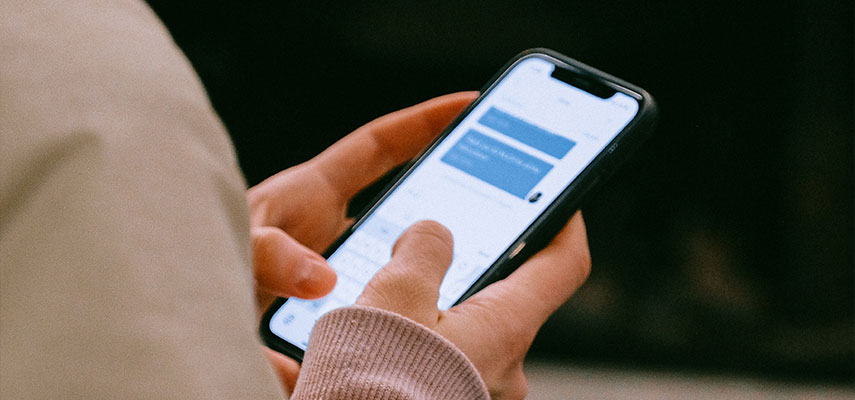 Despite its instant nature, texting can still be personal. Yes, you've heard of chatbots, which are taking over the customer service realm. They can be immensely helpful, but only for common and simple problems and questions.
This personalization, a core need for customer retention and satisfaction, is achievable with SMS. Each customer can still get their 'own' agent, and the agent can look up customer information on the backend for more detailed and helpful guidance.
This personal touch, despite the convenience, places texting at the intersection between phone and social media.
6) It's Fast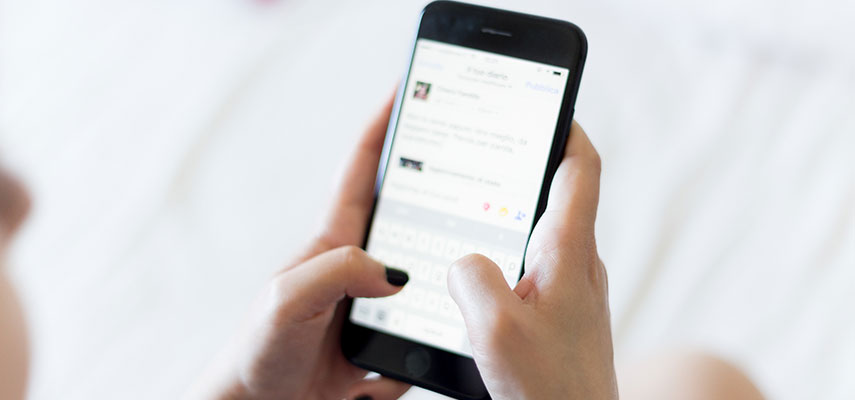 Forget about email open rates or the fleeting nature of social media. Across consumers, 98% of SMS messages are opened, and  90% are read within 3 minutes of receipt.
This makes texting not only an effective tool for customer service but a powerful platform for marketing. It is exceedingly likely your customer read your message. If they need assistance, your customer would most presumably respond for support.
7) It's Asynchronous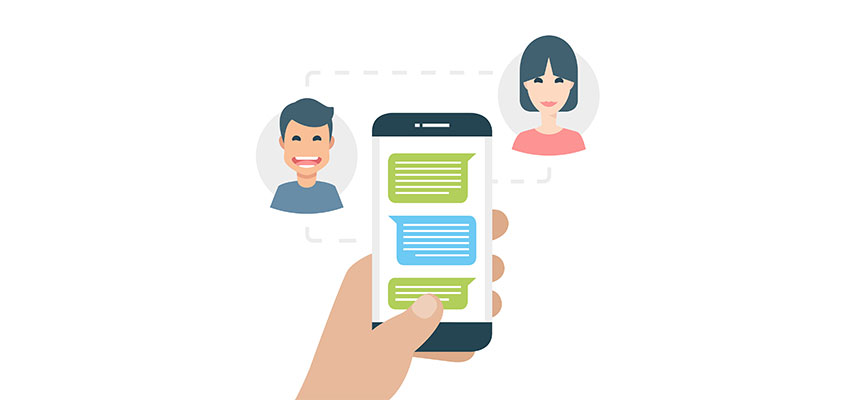 The problem with being placed on a call hold as we discussed above is the time commitment they require from your audience. Customers often need to dedicate and pre-plan a set amount of time before calling in for assistance.
Texting, on the other hand, is entirely asynchronous. Your customers may be more forgiving of the time it takes to respond since they can busy themselves with other tasks while waiting for a response. They are not tied to the phone or a clock.
Once again, this adds to the overarching convenience benefit. It allows your audience to get their questions answered and problems solved on their time, increasing their chances of satisfaction as a result.
8) It's Fun (Sometimes)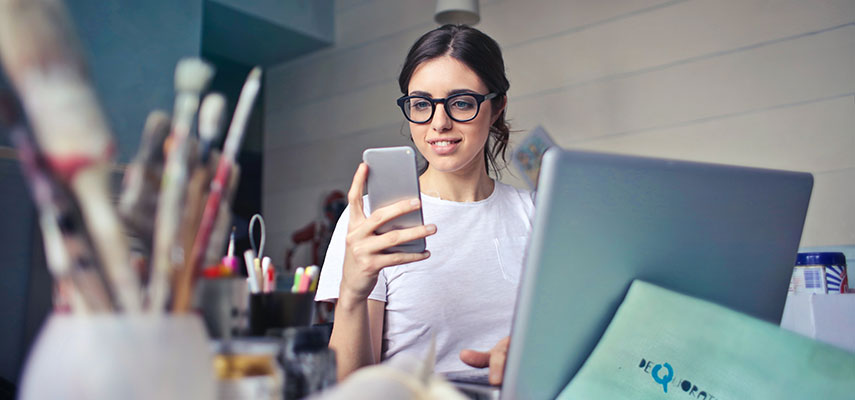 Rich text messaging platforms like iMessage, Android Message, and WhatsApp are going beyond the text. From emoji to GIFs, rich SMS messages can be far more engaging should you desire.
Here are some examples where your customers could experience some  playfulness:
If your brand causes them to expect it. Enterprises like Wendy's and Steak-Umms, for instance, have built such 'fun' brands that have increased their social media base, created some fun conversations and free marketing.
Personalized promotional codes or coupons on your customers' birthdays.
Contests offering a product or a service is also a great way to engage with your customer base.
9) It's Easy to Reference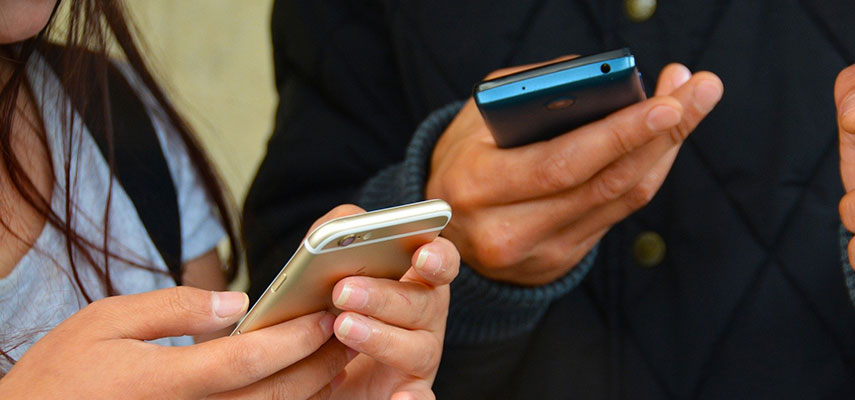 A phone call happens in the moment. The customer service agent is able to record it, but it's easy for the customer to forget just what exactly was discussed or what instructions they received.
Compare that with a text message conversation, which is easy to reference. Customers can scroll through past messages to reference details of the conversation.
This visual log they can reference tends to result in higher satisfaction and a lower need to call back. And let's be honest: what customer wouldn't welcome that?
10) It's Green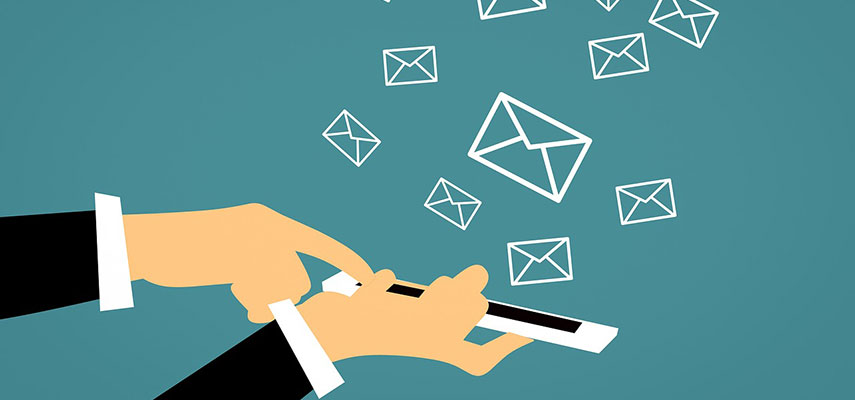 The environmental consciousness of your customers is growing. They're reticent to spend time and attention with brands who don't do everything they can to minimize their environmental impact.
Along with email, SMS continues to give businesses the ability to move away from print materials and decrease environmental impact.
That matters in marketing, but also comes into play in customer service. You can use SMS for follow-up customer surveys, confirmation of receipt for items, and more.
5 Reasons SMS Customer Service Makes Sense for Organizations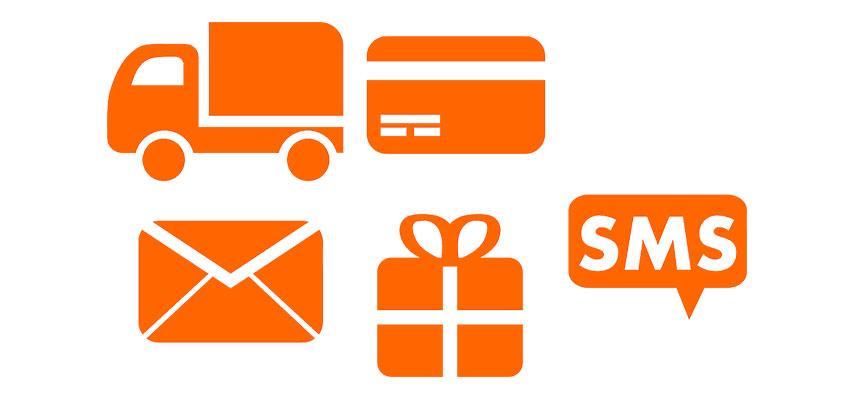 We know your customers love it. Other than audience demand, does it make sense for your business?
The answer is a clear yes. Let's dig into why that's the case.
1) It's Cost-Efficient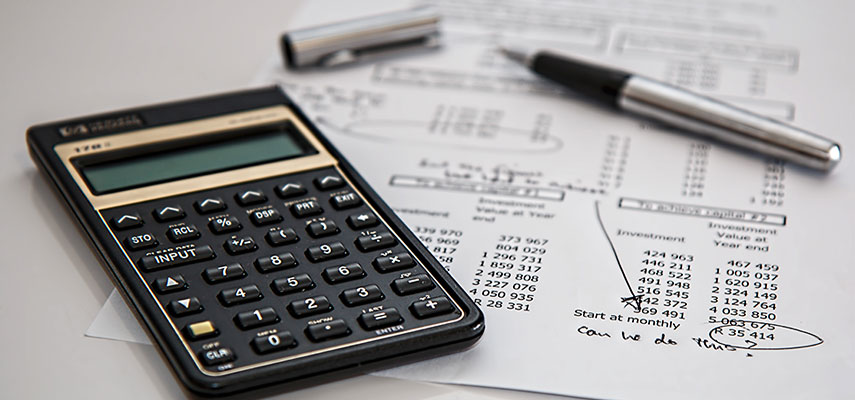 You might not realize just how cost-effective SMS customer service truly is. Businesses can save more than two thirds the cost of handling customer inquiries over the phone.
According to a study by Forrester Research, the average customer service inquiry costs about $16 per phone call when considering agent hourly rate, time spent on the call, and phone charges.
Switch that same call to SMS, and the cost lowers to between $1 and $5 per text messaging thread.
Why is texting so much more cost-effective? Phone call rates are generally higher, but we will continue to explain the cost discrepancies with the points below.
2) It Increases Efficiency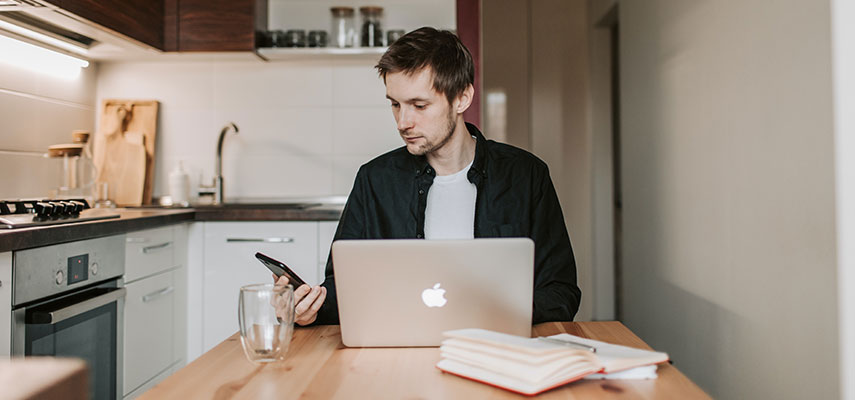 Think about the way your customer service agents handle phone calls. While working to solve an issue they are bound to a single customer.
Now, compare that with the service level and ASA abilities with SMS. The average customer service agent can effectively and successfully handle up to eight SMS customer service inquiries at a time.
Through text messaging, you can not only increase your output but also the time it takes to successfully solve a service inquiry. This results in a reduction of cost per contact (CPC) and overall better metrics and KPI's for your service center. The cost savings are an almost obvious result.
3) It's Flexible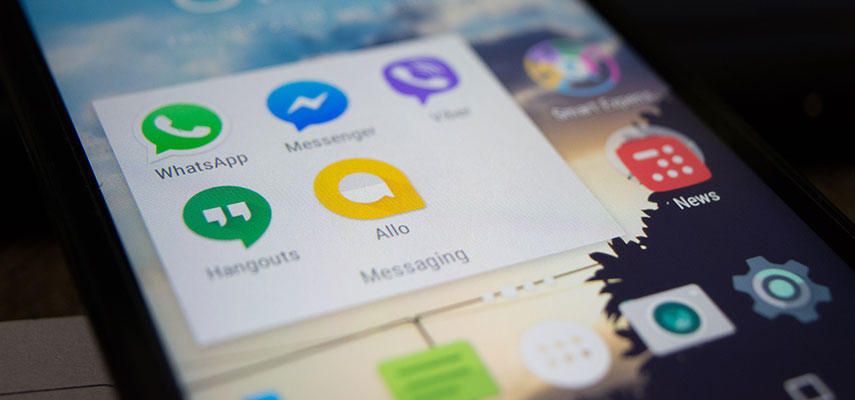 Today's modern systems allow your agents to share a variety of rich media to help your customers, and vice versa
Links to resource articles
Images of faulty products to analyze
Videos of tutorials and other helpful resources.
Documents, such as PDFs, with more detailed information.
Within the right text messaging platform,  you can share these other tools of communication within the conversation itself immediately sending your customer what they need. This prevents the standard "follow-up" email needed so often after a phone call.
4) It's Trackable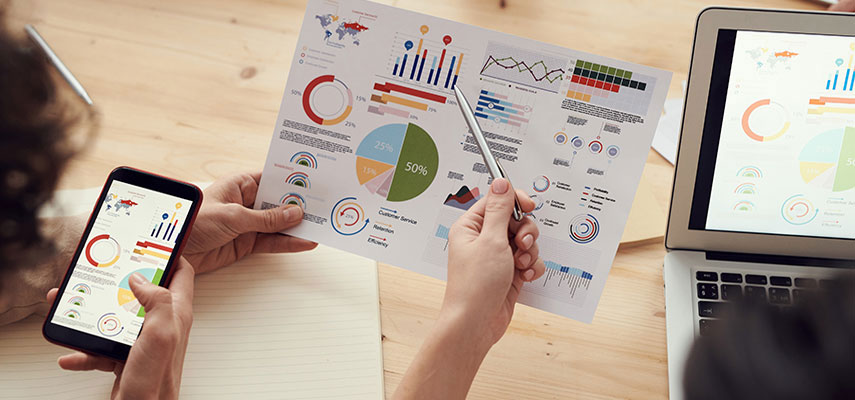 Every good system of customer service relies on the ability to track its success in helping your audience. That's true for every channel you use.
Fortunately, texting offers you just the right solution to understand how well you're doing in serving your customers.
Think about just a few of the many metrics and KPI's you can track through this channel:
First Response Time (FRT)
Average Speed of Answer (ASA)
Average Handle Time (AHT)
Cost Per Contact (CPC)
Agent Utilization Rate
Transfer Rate of escalated cases per (hour/day/week/month)
Average Handle Time (AHT)
And that's just a sample. These (and other) metrics allow you to understand exactly how well your customer service efforts are performing. This allows you to make the right decisions about the management of your customer service team.
5) It's an Omnichannel Opportunity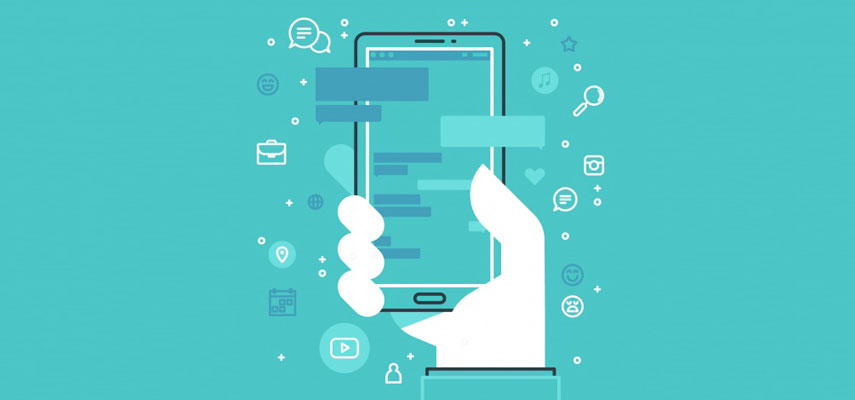 Finally, SMS is an opportunity to get in front of your customer base in a more contemporary way. It is a productive, cost effect and efficient tool to integrate into your customer service channels.
Though we've argued the merits of text messaging for customer service throughout this article, we don't do so at the exclusion of other channels. Some customers may still prefer to pick up the phone, contact you through social media or send an email
Texting is an additional opportunity to meet your customers where they are, but it should be part of that comprehensive omnichannel system. This allows for a seamless customer service experience regardless of audience preferences.
Are You Ready to Integrate SMS into Your Customer Service Structure?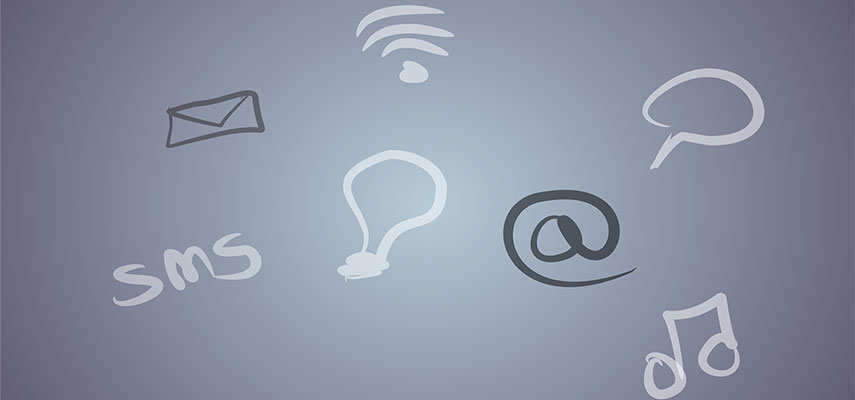 Now we understand the ample benefits of texting. Add them all together, and it becomes obvious that this solution is a must-have for any business taking customer service seriously.
There are a plethora of new platforms available for businesses ready to dive into SMS communications. May will easily integrate with existing CRMS and phone systems already in use.
SMS marketing and customer service have never been easier or more flexible to implement. It's time to look into this powerful new tool for communication to reach your customers…right in the palm of their hands.