Maintaining customers is simple when you have a great team and product behind you. But how do you reach new buyers? Here are 4 easy tips on how to gain new customers, starting with using an outbound call center.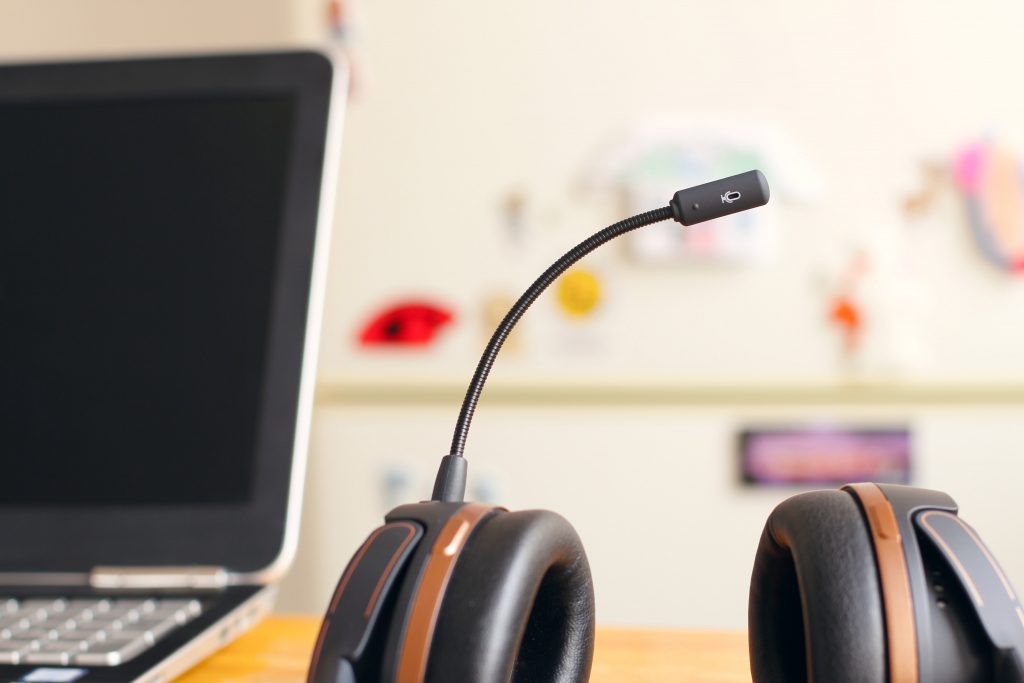 Use an Outbound Call Center
Outsourcing to a call center is one of the best ways to gain new customers. This allows your employees to work on meaningful projects that can help expand your company instead of spending time making cold calls and taking surveys. The highly-trained employees at Millennial Services work 24/7 to give you the best service, no matter what time zone your customers are in.
Using a US-based call center like Millennial Services saves you money by allowing your employees to work with established customers while the call center reaches new clients. This lets you maintain rapport with current customers while still reaching a wider audience. Making cold calls and taking surveys is important for growing a business, but it doesn't all have to be on you. Getting help from an outbound call center gives you more time to focus on your products, employees, and established customers while still reaching potential new clients.
Social Media Ads
In this current age, it's rare to find someone who isn't on social media. This makes it a great platform to advertise your product or service.
Social media ads can target potential customers using algorithms and location services. This means your ads will reach customers in your area who are already interested in products like yours.
Ads can be purchased for various days and times. This allows you to reach potential customers before big events, which can dramatically increase sales.
Outbound Call Centers Know Your Product
It's difficult to sell a product or service if you don't know what it is. Outbound call centers take the time to learn your product so that they can better inform potential customers. Whether you need outbound calls to inform potential customers of a sale or to ensure customers are satisfied with your product, the call center employees will be knowledgeable of what your company is selling.
Outsourcing to a call center that knows your product can rapidly increase your customer base. If the call center employee is fumbling with their words and scrambling to find facts about your product, the chances of closing that sale dwindle. That's why being confident in your call center knowing your product is so important.
Be Confident
Confidence is key when speaking with customers. Getting them interested in your product or service is the first part. You want them to know that they are in good hands when purchasing your product.
You wouldn't place your trust in a company who wasn't confident in their product. Your customers don't want to, either. Being confident that your product can improve the lives of your customers is important, not only for maintaining clients but also for gaining new ones. Seeing your confidence will give them peace of mind in knowing that they are making a safe choice in choosing you.
You can also be confident in the highly trained employees at Millennial Services. They're available and ready to start making a difference for your company today.