Veteran business owners know that a clientele base can suddenly dwindle. This can be due to seasonal downturns, untested products, or bad management. Regardless of the reasons, dipping client numbers often cause a panicked response among employees and investors, with the big question being: how do we get them back? Can call center services pick up the slack?
Outsourcing is the solution. A competent call center can help a business find its footing. There's a good chance you've lost customer connections in your targeted areas. Sometimes the issue might be hard to see without another set of eyes. Choosing the right call center service affects how you deliver your brand, prepare employees, and shapes other attributes. Here are the ways your operation can better engage customers, both up-front and behind the scenes.
Customer-Capable Employees
The client support your business needs comes with a built-in drawback: fatigue. Make no mistake; dealing with daily customer issues is rigorous work if employees aren't properly trained. Exhausted workers lead to high turnover rates, which costs your company money. A company that can't keep its hires can gain the wrong kind of reputation as word of mouth spreads. Investors and clients alike will notice, which can end up costing you more than finances.
That's why agent training needs to come from an experienced source. Dedicated leaders can steer teams of new hires away from bad habits while instilling productive ones. Online learning modules that coincide with your brand's standards will create empathetic, patient team members. To err on the safe side, our call center services pre-screen every crew member. We hire for the long term. By using on-site training, we can see how agents behave under pressure, and then we offer further lessons via webinar. Call agents will be well-equipped before they start working with you.  
What sets our call center service training apart from the others? Routine customer support is an American standard, but we also have refined in-house methods. For example, our training allows agents to always be in control. We employ personable people that love their job and remain happy to assist customers on a regular basis. They know how to defuse potentially-heated situations and leave irate customers feeling good. No one goes through the motions here. Clients never respond well to impersonal, robotic support technicians, so why hire them in the first place? We won't waste your time.
We also consider factors like culture, language, and generational aspects of your client base. Ongoing training prepares agents to interact with clients on social media and through email applications. We adapt to reach younger or older crowds, all while using market research to give us (and you) an edge. Our crew is even prepared for target audiences that prefer phone support. Millennial Services brings customer-capable experts to any scenario you might face, so you don't have to second-guess anything.
Calls and Brand Promises
In order to maintain customer trust, brand promises must be kept. Sometimes these promises are difficult to keep without an outsourced call center partner. Generally, customers want experienced overseers to handle sensitive info like passwords or personal records. Their data should only be transmitted through the most secure channels. Encryption software and hardware receive constant updates to stop hacks and virus attacks before they can get a foot in the door.
Our home-based US agents are eager to make prospecting or initial qualification calls towards your business designs. Millennial Services can reach lapsed customers via call center services to work on your dialing campaigns. Important conversion rates will be obtained by an ever-active team that optimizes company potential. You'll be able to deliver the kind of services that customers want, and then some.
Our promise to you: Millennial Services lets your brand operate as a whole, with every cog of the wheel in place. With our support, you can fully realize the standards you've set for yourself as a new company. On the other end of the spectrum, veteran companies can improve upon their traditional ways, thanks to our healthy partnership. Don't miss out on these benefits.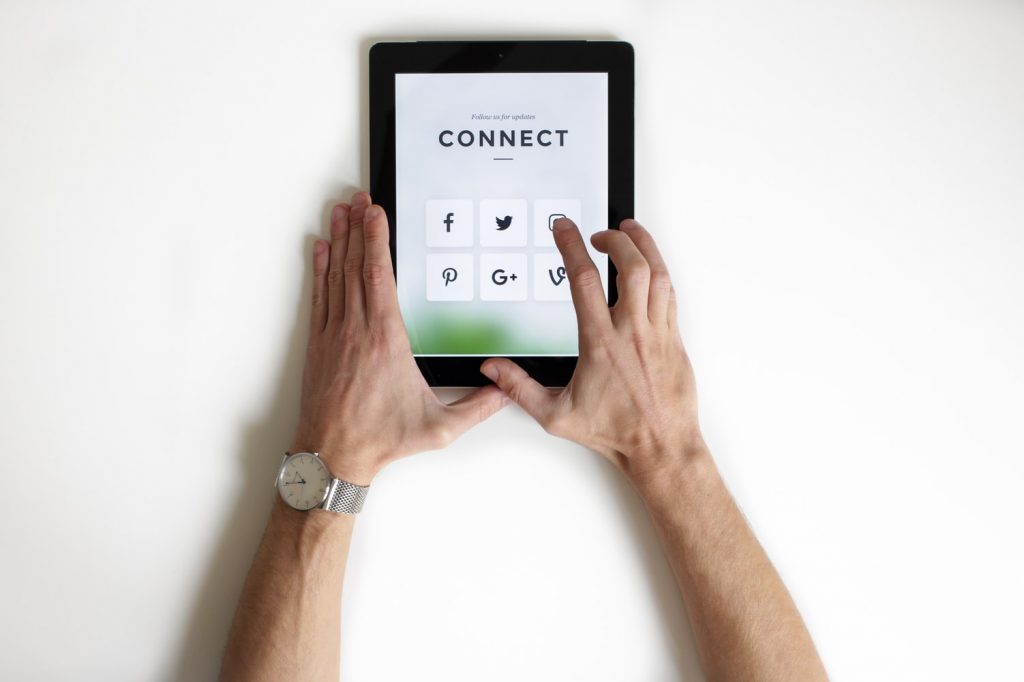 Call Center Services Support
Our flagship customer support is a blend of the best minds and technological advancements. We provide multi-channel contact options for your customers, including inbound support call center services. Follow-up calls are a staple of our Omnichannel Support Experience, and we take our position with your company seriously.
Let us serve as ambassadors for your brand. Inbound and outbound call center services rely on low-support fees per customer. We'll hone in on prospects and build customer care knowledgebases. We create quality assurance regimens, deploy thorough and customized analytics, and package reports in easy-to-follow ways. We will continuously improve your customer support operations with all the innovation you expect from us. Our support agents will stick to your existing infrastructure when interacting with clients or affiliated marketing campaigns.
Control the Future of Your Brand
The future is about growth, right? Following a plan allows a business to continue growing. Aligning your plans and achieving change is easier if you have support. Strategies depend on the industry, but Millennial Services uses a versatile approach.
For instance, if your clients relate to the publishing industry, then you want a strong digital footprint. Quick-but-empathetic resolutions to customer issues can increase subscription tallies. Friendly support teams like this ensure that subscribers forget their prior problems sooner rather than later. This strategy also cuts down the number of unsubscribed patrons.
Millennial Services enhances brand futures, no matter what your business entails. Our expert employees will provide support for billing, refunds, and general questions. As a shared vision, basic customer care benefits from our English-fluent agents and an understanding of where you want your brand to go.
We will tailor our variety of services to your operation—standard practices or experimental/new—to show our dedication. We can even change course mid-plan if you want to try a new approach – no problem. Our specialists are eager to partner up and enhance your business model. Let's build a long-term partnership.